David and April are two photographers who had this brilliant idea of ​​filming the reaction of babies tasting the  lemon for the first time. The least we can say is that the acidity of the citrus is too much for these little ones and their faces will soften you.
About one year ago David Wile and April Maciborka had collaborated on the project Pucker,  where a series of infants were made to taste the the lemon for the first time in their lives. Now they have reappeared but in this time in video. Indeed, the two artists have compiled a video of reactions of babies ​​in slow motion. Discover without delay this fun.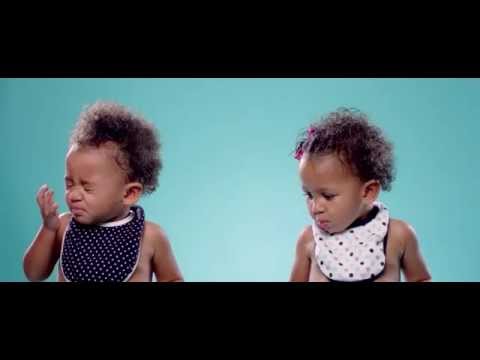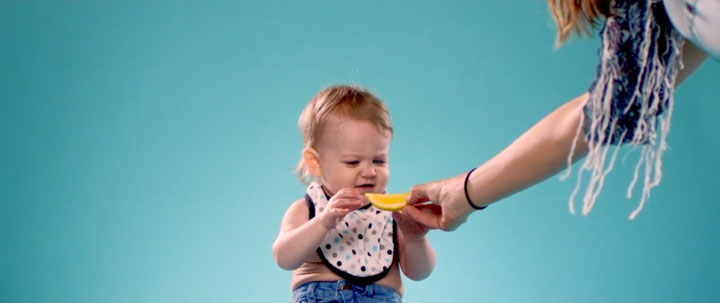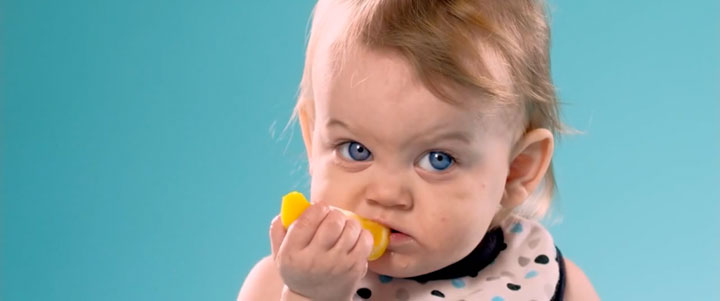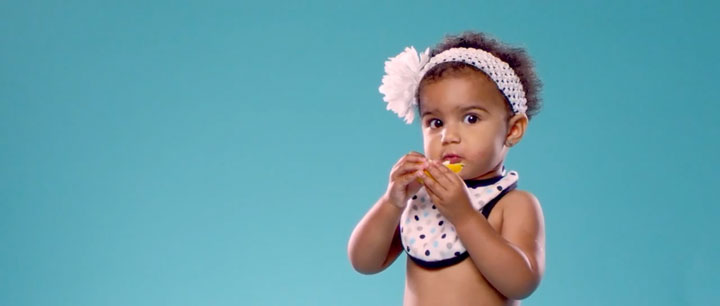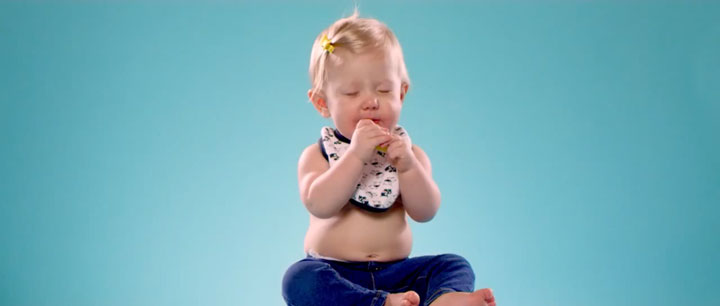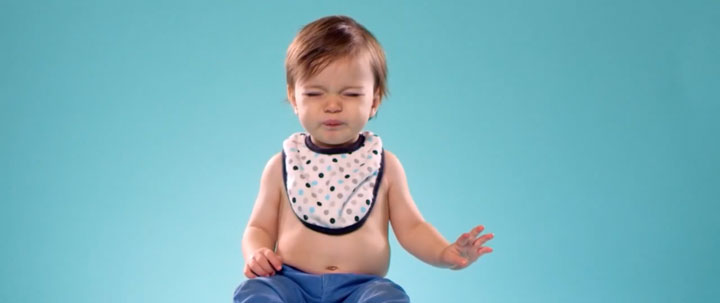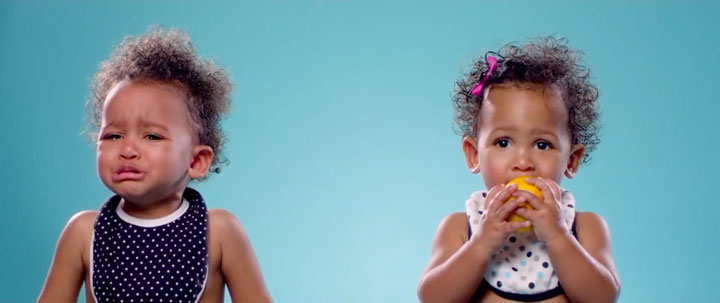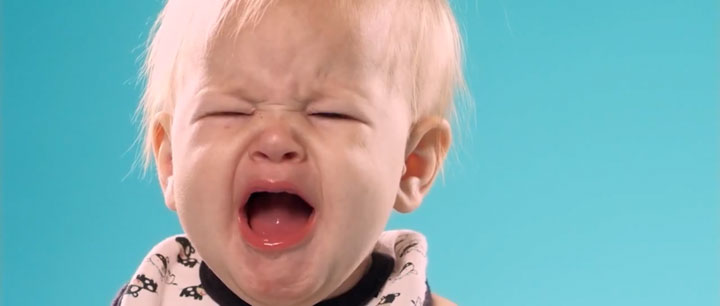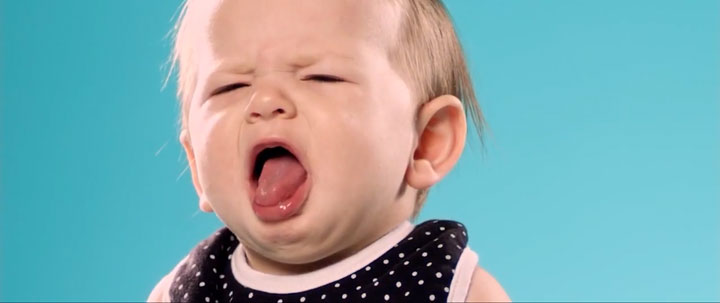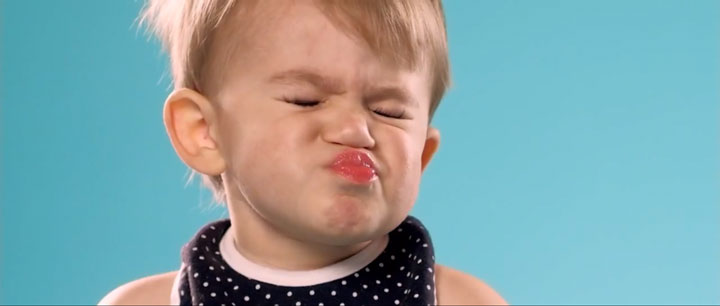 This video is really funny! We enjoyed seeing all these touching and amusing expressions of these adorable babies. In addition, if you want to see more, here are 9 other babies  with their first experiences. Did this video Where toddlers are confronted for the first time with lemon taste entertain you?