Using this series of photographs we can easily understand that why Paris is called the «City Of Lights». These magnificent photographs show the city with all its splendor. We share with you these 15 most beautiful photos of Paris in the midnight. They simply leave us breathless ! 
1. Pyramids at Louvre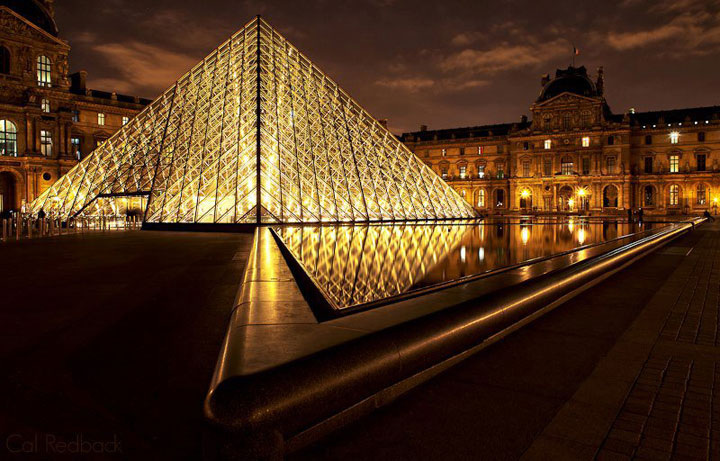 via Cal Redback
2. Place Sainte-Opportune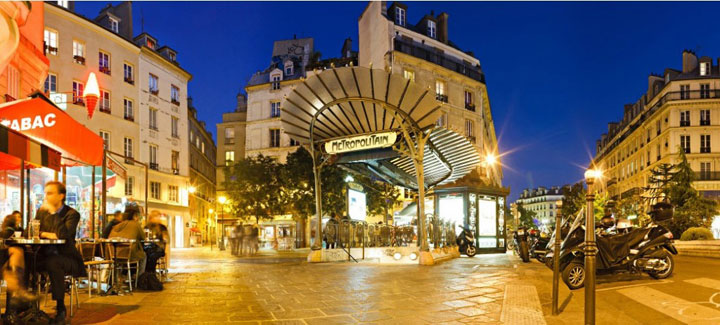 via Arnaud Fritchk
3. L'hôtel des Invalides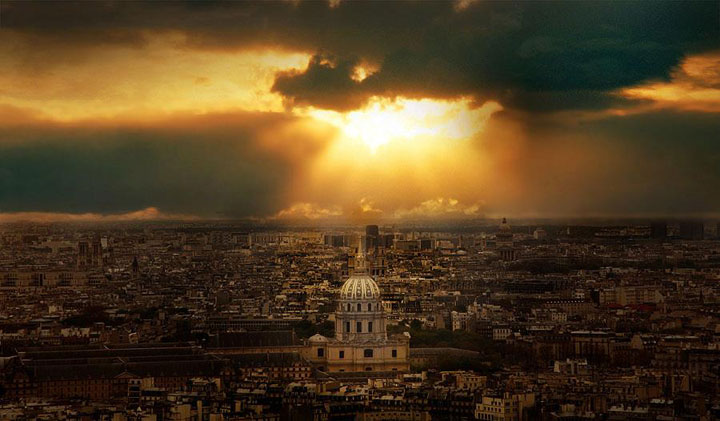 4. Paris Metro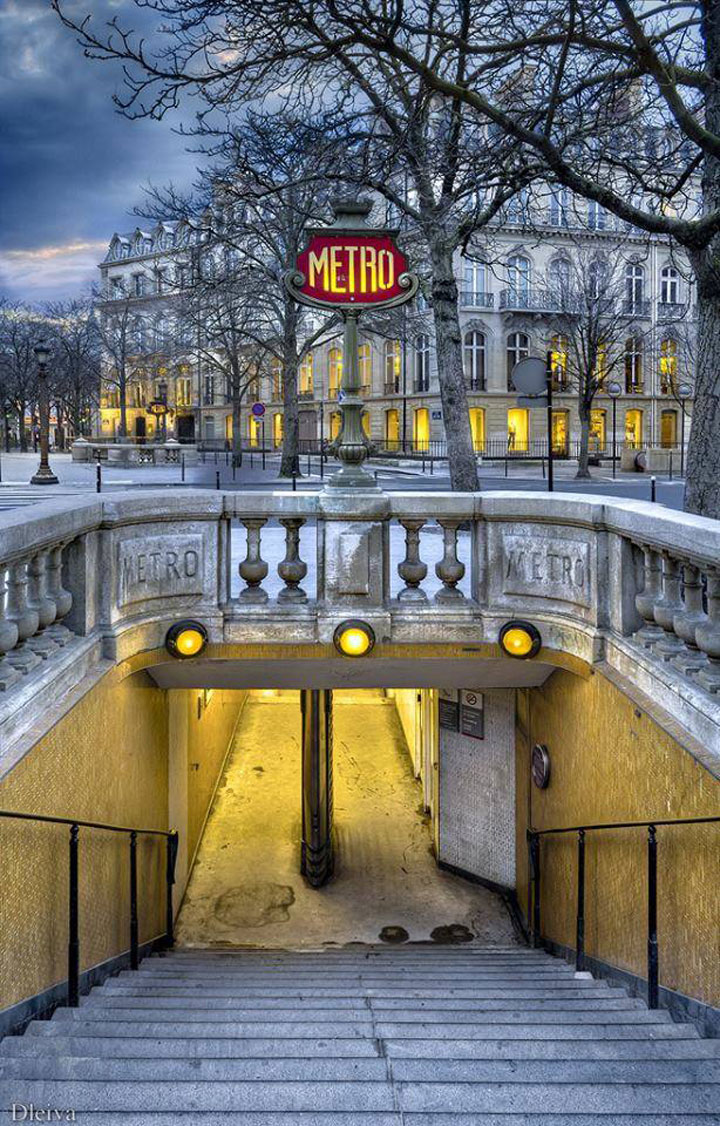 via Arnaud Fritch
6. Notre-Dame de Paris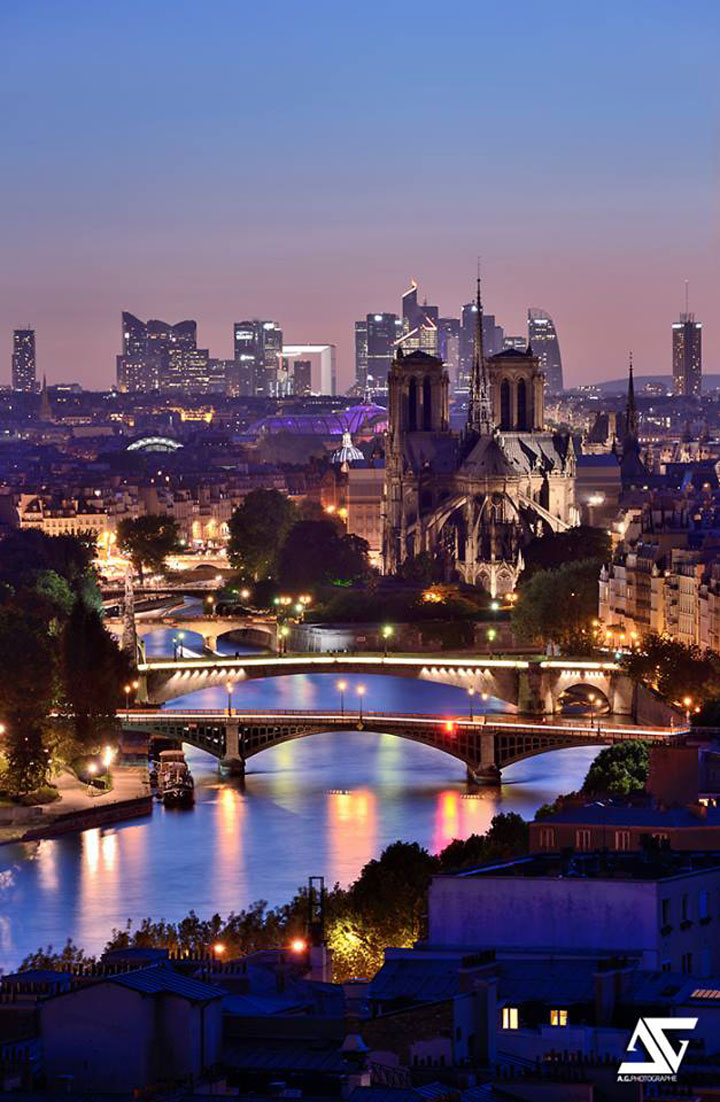 via Anthony Gelot
7. La Defense In Paris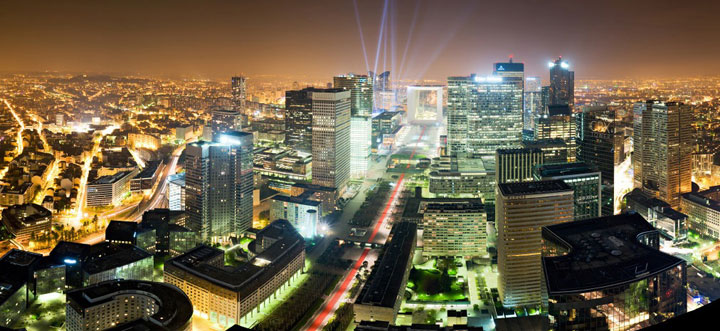 via Arnaud Fritch
8. Garnier Opera 
via Edouard Bergé
9. Parisian atmosphere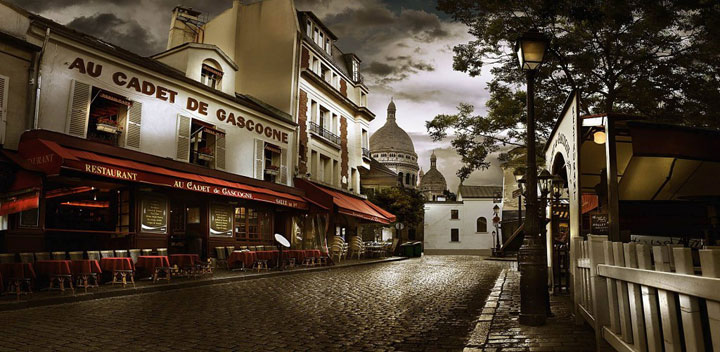 10. Gardens Of Tuileries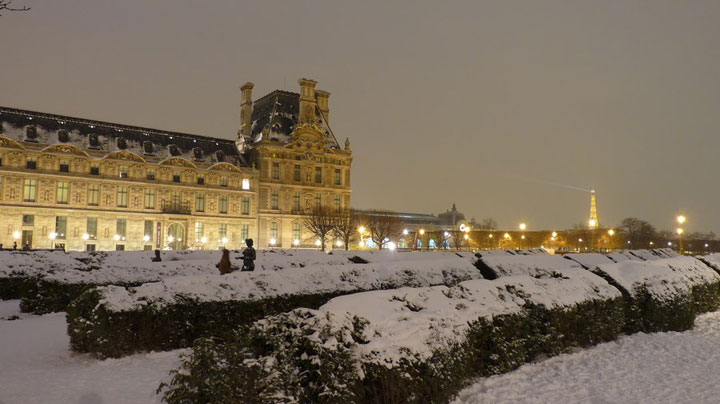 via Patrick Marseau
 11. Montmartre de nuit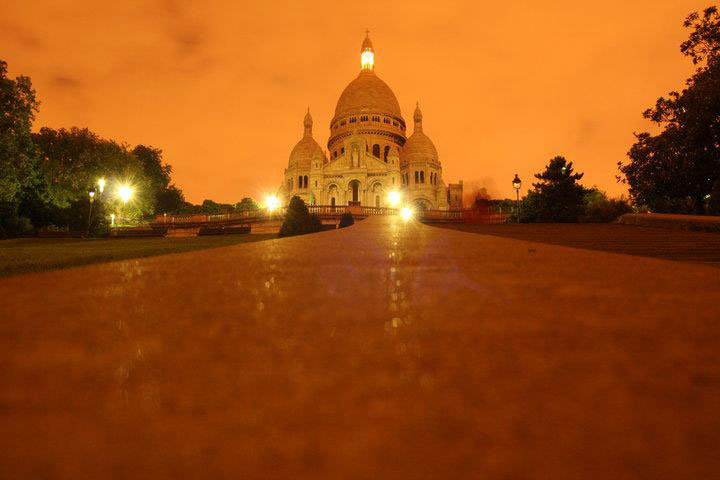 via Fred Canevet
 12. The Eiffel Tower From Below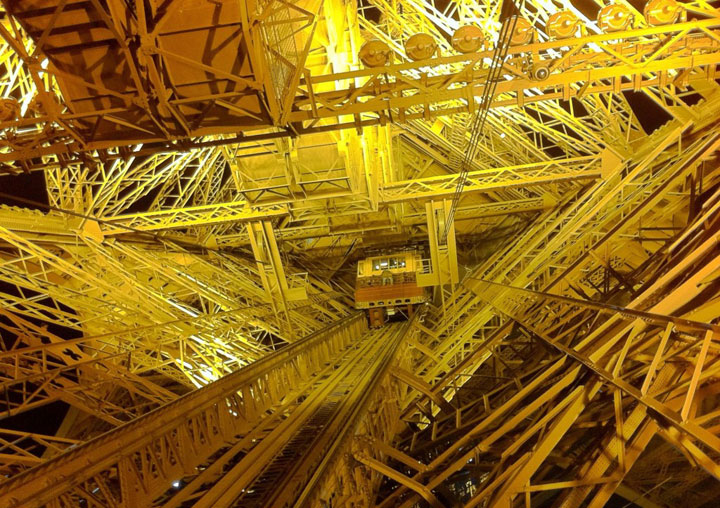 via Paris ZigZag
 13. The sombre aspect of Paris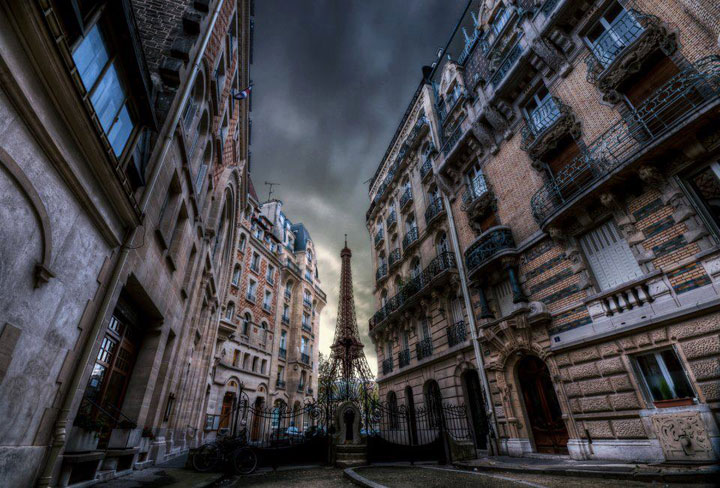 via Alain Wallior
14. Paris in Ice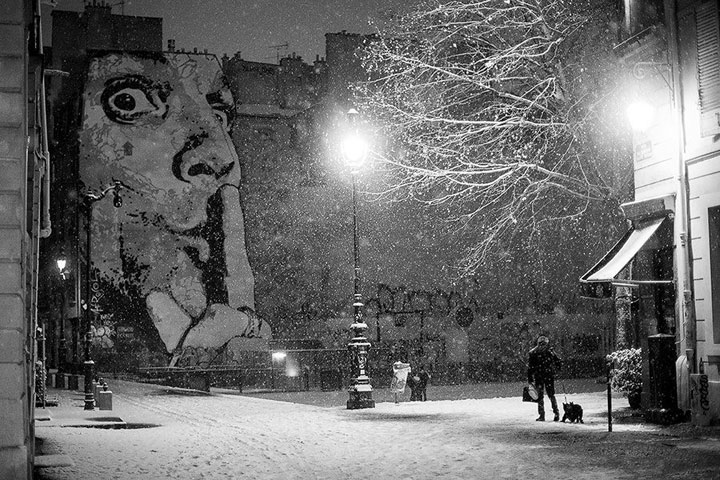 via Fabio Fagu Costa
15. Illuminated Eiffel Tower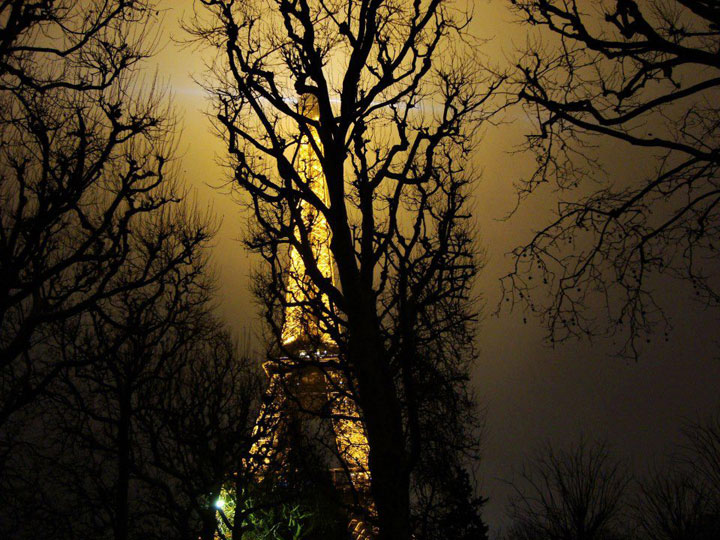 via Andrea
We are awestruck by the beauty of these photographs and we thank all these photographers for having immortalised this beauty.  Are there other cities as beautiful as Paris that you would like to share with us?