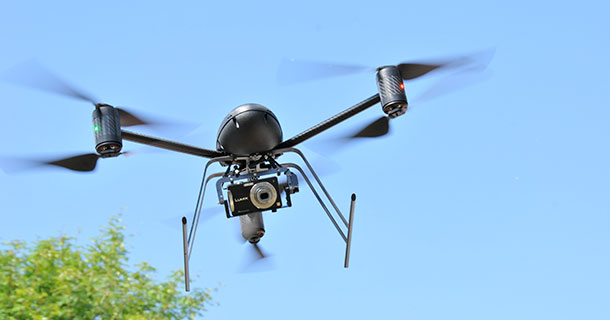 Robotics
The Paris Police will soon be experimenting with drones for the surveillance of sensitive areas in the French capital....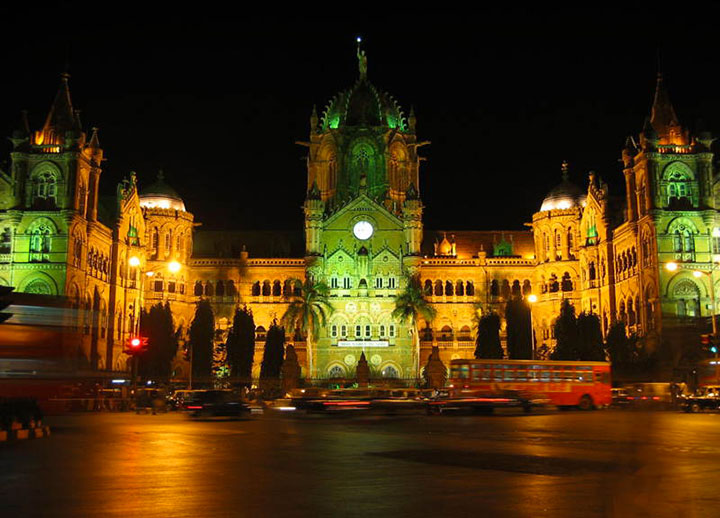 Engineering
When you want to board a train, waiting in the station is not necessarily the most exciting moment. However, in some...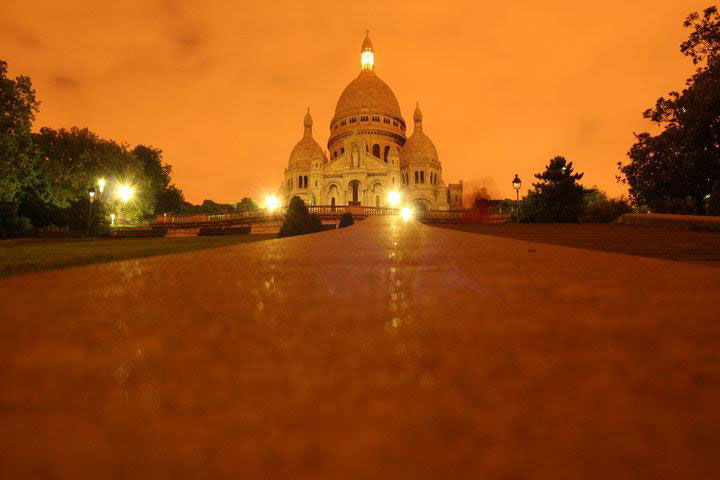 Images & Photography
Using this series of photographs we can easily understand that why Paris is called the «City Of Lights»....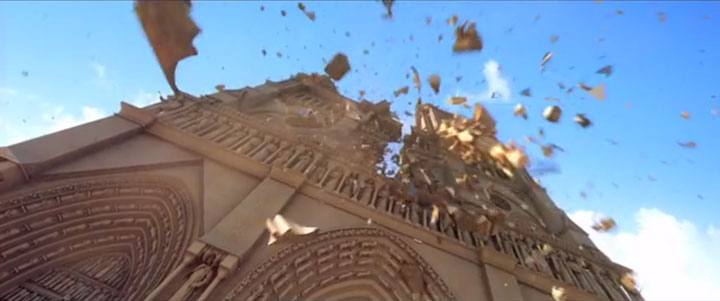 Images & Photography
Douce Menance, translated as "Silent Threat", is a very nice animated film that makes you discover Paris and its...