"Android wear" is a new OS platform, developed by Google for Samsung's new smart watch "Gear Live". The same design...
A gadget named Glance has been introduced that can turn an ordinary watch into a smartwatch. It only costs 40 Euros...
Samsung has patented a wristwatch that can be controlled using gestures. You even need not bother for the touch screen...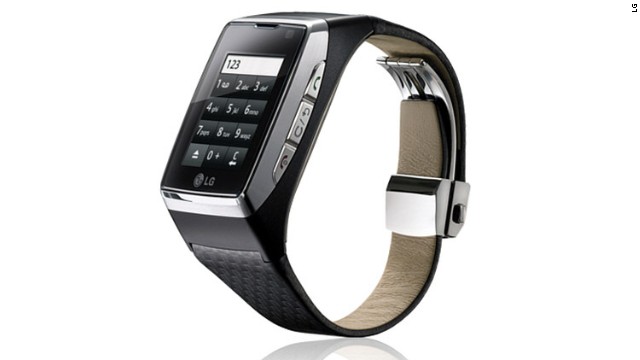 Web & Mobiles
Apple, Google and Samsung are rumored to be in competition to make the next generation of smart watches. However, there...