Apple, Google and Samsung are rumored to be in competition to make the next generation of smart watches. However, there is another company, South Koran giant LG electronics that also wants to grab this market. According to Korean press, in order to remain ahead of its competitors, LG is also building its own version of smart watch and "Google Glass".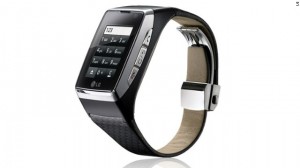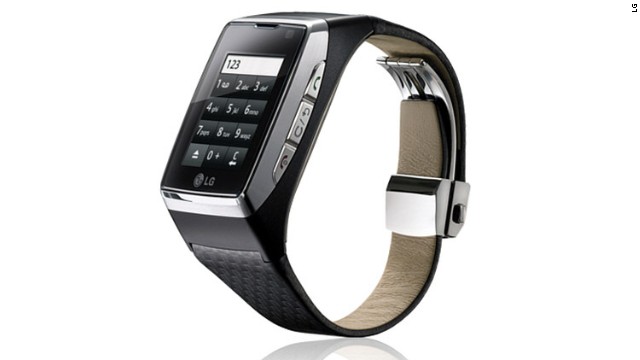 Korean Times reports that the watch has a touch screen and works using the Android or Firefox operating system. It is not precisely known that which one of the two operating systems the watch will use.
LG electronics, like Samsung, has been previously involved in building smart watches. In 2009, it launched its gorgeous looking GD910. It was a watch-phone with full touch screen, 3G internet, Bluetooth, a speaker phone and music player. A demo of GD910 can be seen here.