"Android wear" is a new OS platform, developed by Google for Samsung's new smart watch "Gear Live". The same design theme as in Gear 2 has been used in Gear Live; it is far more than a jewelry or a fashion piece. The Gear Live has a square screen of the size 320*320 resolution at 278 pixels/ inch.
Here's the new smart watch with a new OS. The new OS platform is developed by Google for Samsung new smart watch. The smart watches will be available for public very soon. The amazing smart watch is named as Samsung Gear Live and very little is known yet about the gadget. The newly introduced smart watch has larger face when compared with Pebble Steel. It is more fashionable and fairly smarter than Pebble Steel.
The Gear Live has a square screen of the size 320*320 resolutions at 278 pixels/inch. It comes with latest technology of high contrast known as Super AMOLED. However, there is a little issue with the display in clear sunlight. One needs to increase the brightness in the sunlight to view the screen display clearly. Well, some kinks are there in the wearable gadgets no doubt. It is an android based gadget which is today the most advanced platform for wearable gadgets.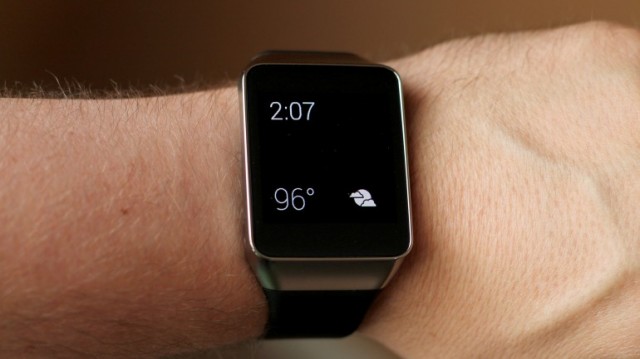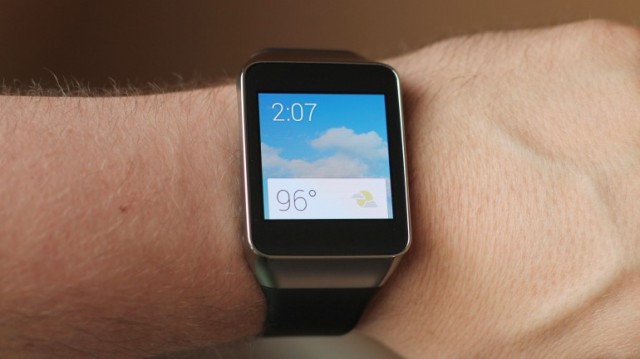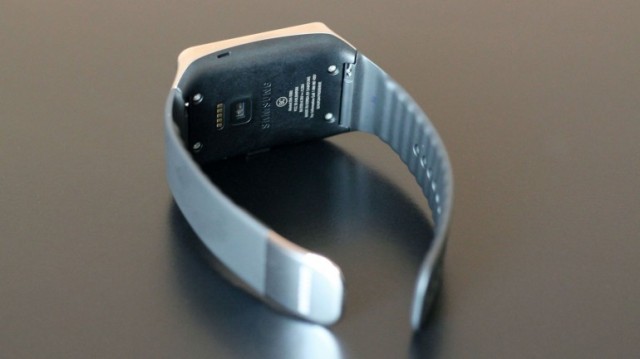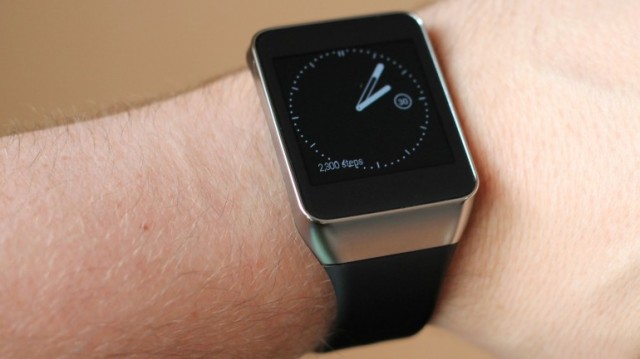 We know that handheld gadgets show only few lines of notification from mobile phones but Gear Live has a mature enough display. Now, with Gear Live you may read the whole message or email on your watch rather than few lines. The Gear Live is able to display the hangouts, emails, sms and much more like archiving the gmail messages. The gadget can be controlled with the the voice recognition technology which is quite impressive in its efficiency and accuracy. You may want to set the reminders, take a note, send messages or even navigate internet just by speaking. It is amazing to use such gadget on the arm.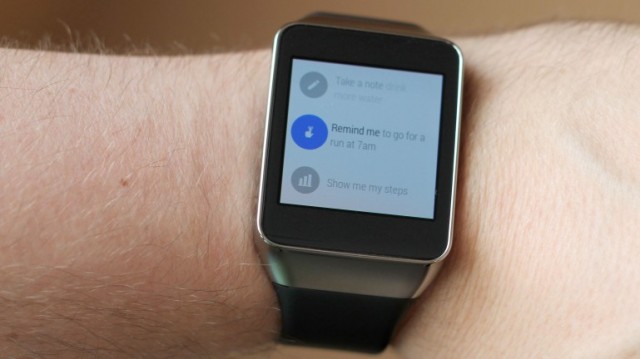 Context-awareness is another of its astonishing characteristic. It can use circumstances like location and time to give the notification like when is the flight time, when should you leave for the airport etc. The display is dimmed when you are looking no more on the watch however the display is always on. You can power off the display yourself though, which off course saves battery.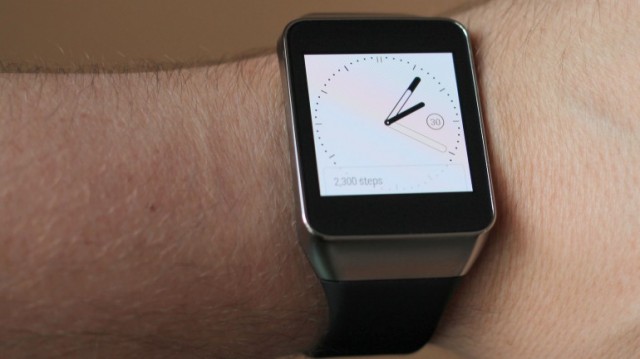 Just tap the display or lift up the wrist towards your face, the display will automatically be turned on. Now, you can start a conversation with the Google voice control or something else you would like to do. The User Interface of the watch is also amazing. Just swipe the finger on the screen to view the notifications and actions to be taken. Swiping to the left means actions and swiping to the right means dismissal of the notifications. How is it possible that some fitness tracking tool is missed in such an amazing gadget.