Selfies lovers will be happy to see touchless technology that can take snaps from 10ft. Swedish company has developed an app for Apple devices considered to be the best solution for selfies. The app detects and keeps track of different gestures with touchless A3D software.
Selfies fans are increasing day by day and people are becoming addicted to selfies. Here is something that can seriously help the selfie lovers. A Swedish start-up has developed an app that lets people take their snaps without the need of click on the phone. The app is developed for Apple devices which is a touchless technology that lets you take picture from a distance by just using a hand gesture. The app is named GoCam and developed by Crunchfish.
You may take the snaps from the distance of 10ft. The company has launched it as a free app which is currently available only in Sweden and Australia. The popularity for the gestures recognition apps has been increasing since last decade and Microsoft's Kinect is the pioneer in this field. The app detects different gestures with the help of touchless A3D software. The technology picks up the particular movement from video stream of the mobile phone's camera. The movement may be the wave of hand. It requires no hardware changes at all.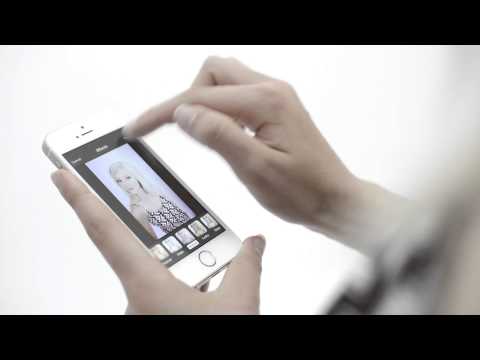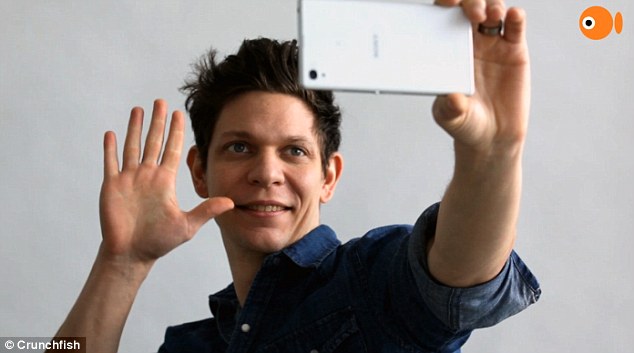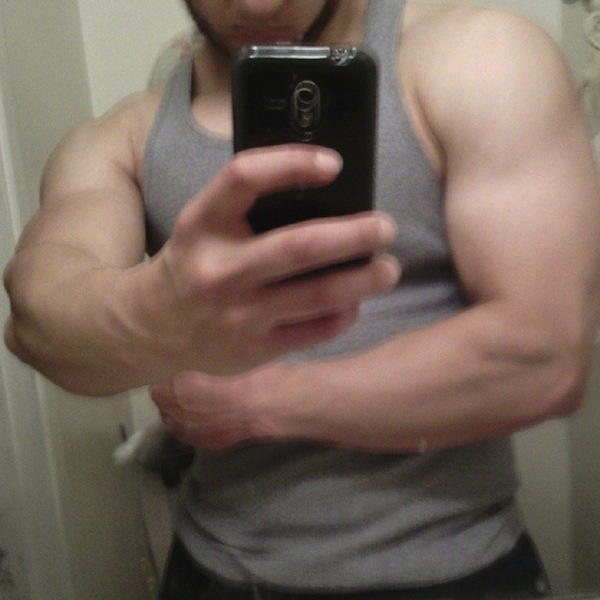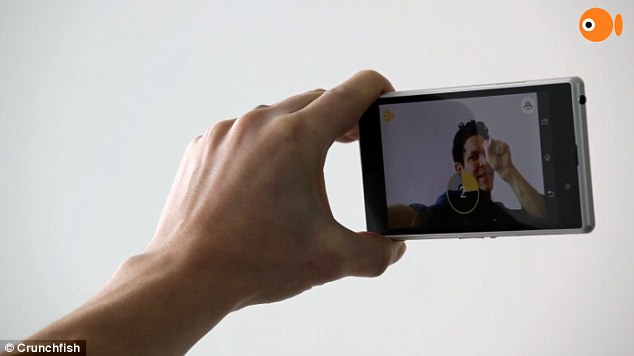 According to the chief executive of Crunchfish, different mobile vendors are trying to use touchless technologies in the different apps on their mobiles. This can lead to a new paradigm in the mobile device.