Science has just taken a big stride in the field of bio-medical engineering! Ian is a young quadriplegic man who was able to move his hand using his mind, thanks to a microchip implanted in his brain. This is an unprecedented innovation that could be a solution to solve the paralysis problem due to spinal cord injury.
Ian Burkhart is a crippled boy who is unable to move his legs or arms. He became the first patient to be able to move his hand just by thinking. The doctors asked him to start thinking intensely as if he is moving his hand, the microchip installed in the brain was able to the rest of the work by picking the brain signals in less than tenth of a second.
A team of researchers from the University of Ohio and engineers from the company Battelle, managed to develop this extraordinary device. They operated on the skull of Ian and inserted a chip less than 1 cm2, which is used to read the thoughts. The signal captured from the brain is then transmitted to a computer program which interprets this information just like a spinal cord. Finally, the computer generates the stimulus signal which is then applied to muscle to make the desired movements.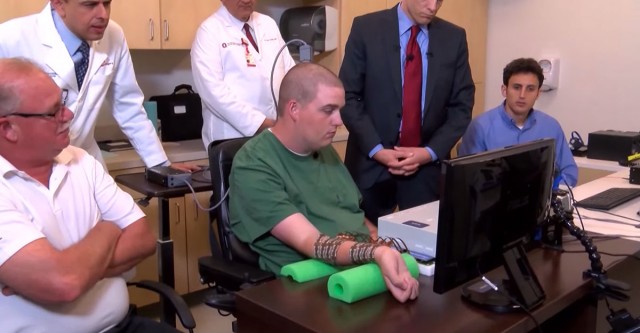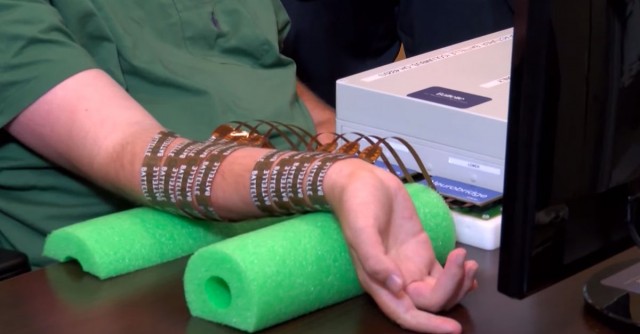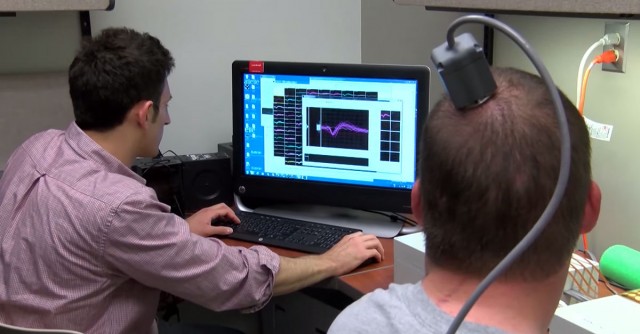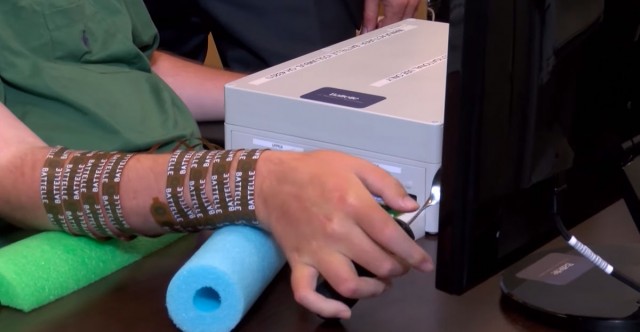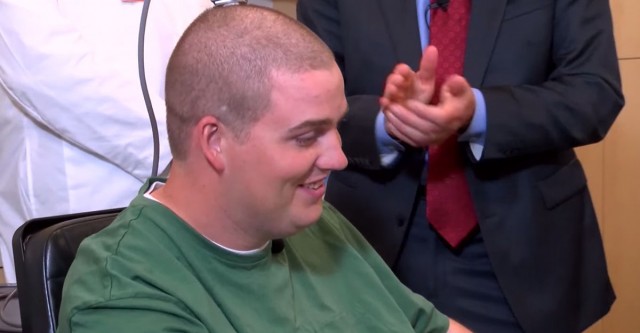 We were very impressed by the performance of Ian. We Congratulate him and the researchers who have developed a device that can read minds and turn them into movement. We hope that this invention will be quickly available to the greatest number of paralyzed people, who would be able to move their hands again. Do you think that in the future, people with disabilities will be able to overcome them, thanks to the technology?