French engineering students have developed a prototype a helmet that can control a wheelchair by just using the brain...
A team of MIT researchers has designed a hand glove with two robotic fingers. The glove has embedded sensors and...
Science has just taken a big stride in the field of bio-medical engineering! Ian is a young quadriplegic man who was...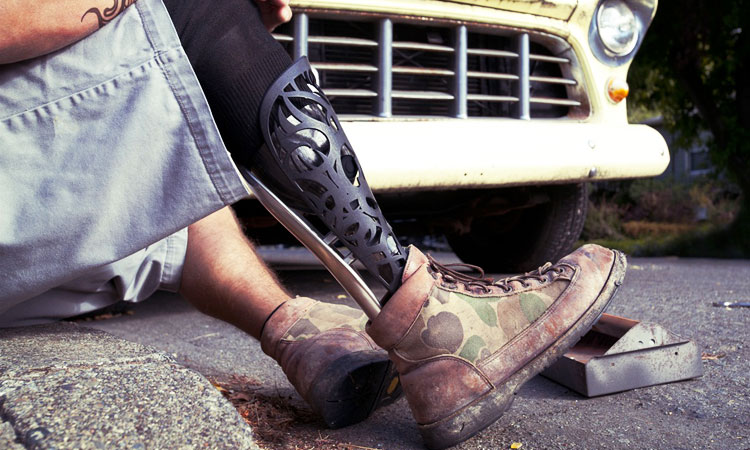 Engineering
Some people, despite of their disabilities, do not consider themselves handicapped, and want to live and enjoy the life...