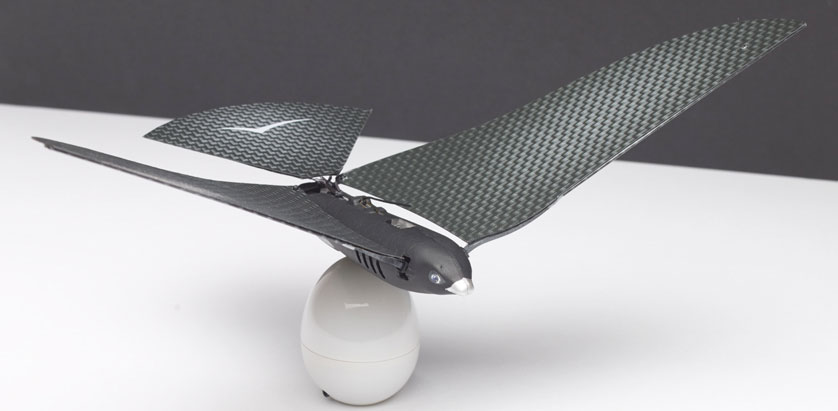 Robotics
Have you ever fanatsized flying your own robotic bird using your smartphone? Well, this is now possible thanks to a...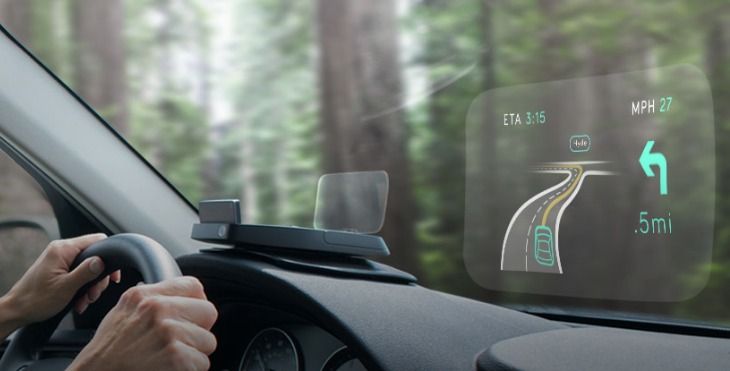 Gadgets
The start-up company Navdy is preparing to market a new head-up display that interfaces with an Android or iOS...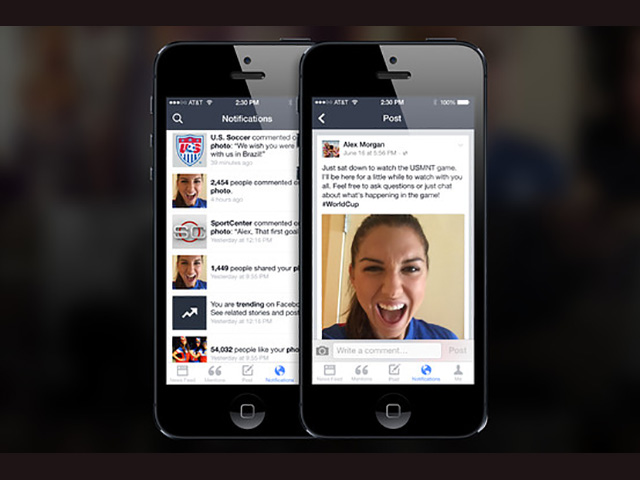 Mobile Internet
Facebook, is not necessarily for everyone. Well, rather not the last mobile app launched by the company. Only...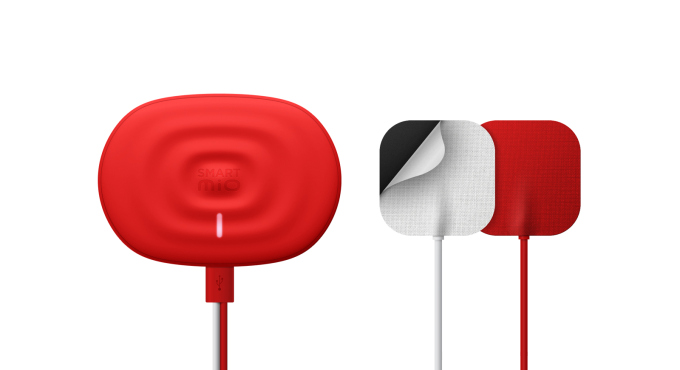 Gadgets
EMS stands for Electric Muscle Stimulation is also named as electromyostimulation. EMS does muscles contraction via...