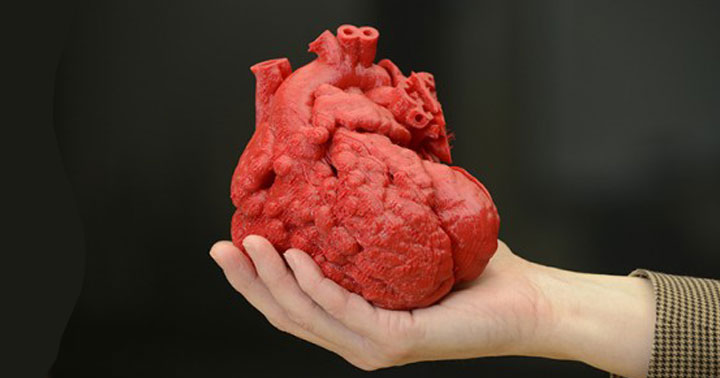 High Tech
Since its invention, 3D printing continues to push the boundaries of technology. Moreover, researchers have managed...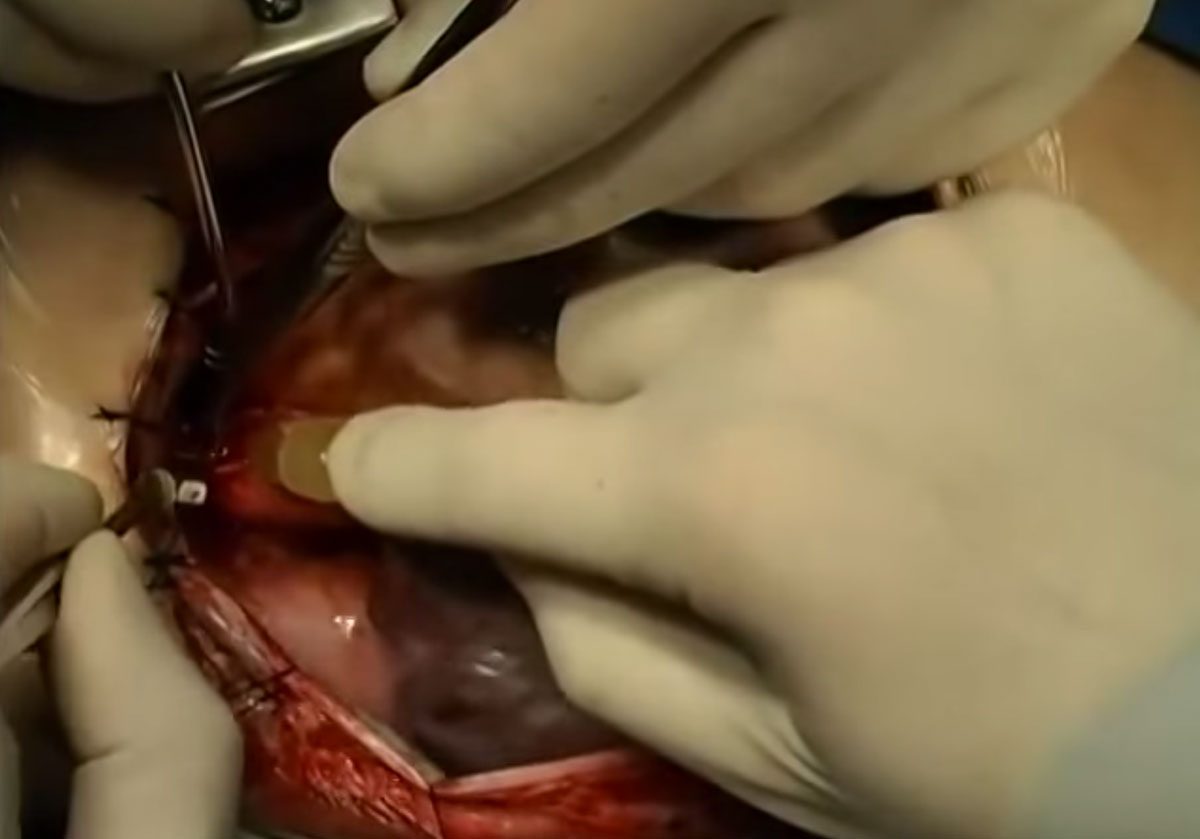 Health & Medicine
Heart transplant is considered to be one of the most complicated surgeries. It involves cutting a sick heart, removing...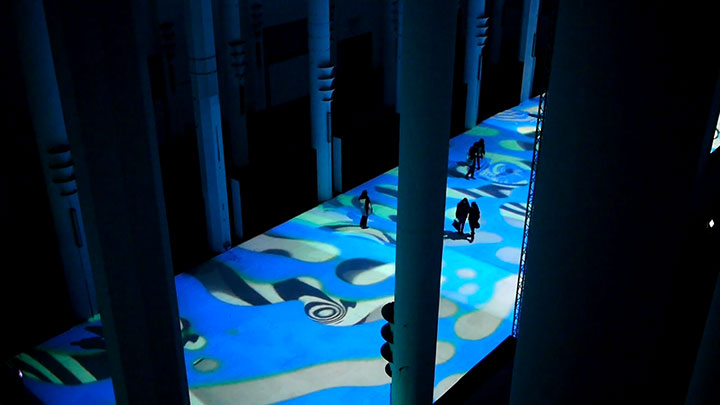 Culture
Have you ever wanted wanted to walk on an illuminated and moving floor? Visitors to a church in Casablanca had the...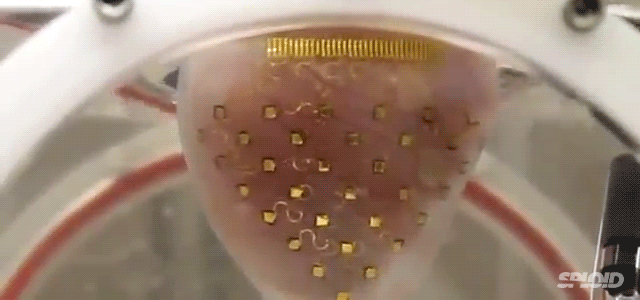 Health & Medicine
Scientists have developed a revolutionary membrane that can enable the heart to beat outside the body. This new and...