Have you ever wanted wanted to walk on an illuminated and moving floor? Visitors to a church in Casablanca had the same feeling while walking on a beautiful colorful flowerbed inspired by traditional Islamic art. We take you through this fantastic and haunting work.
Between 2 and 6 April 2014, visitors to the ancient church of Sacre-Coeur in Casablanca had the pleasure of treading on a very special floor. "Magic Carpet 2014" by Miguel Chevalier is a virtual and interactive projection of images on floor with mesmerizing patterns and motifs inspired by the mosaics and traditional rugs in the Arab world. This is another way to plunge us into the world of Arabian Nights and flying carpets.
The Church of Sacre-Coeur of Casablanca was built between 1930 and 1952 by architect Paul Tournon. This building won the award Second grand prix de Rome . It was built in order to provide a place of worship for 40,000 Catholics living in the economic capital of Morocco at that time. Today, the building has been turned into an art gallery and hosting place for exhibitions and cultural events.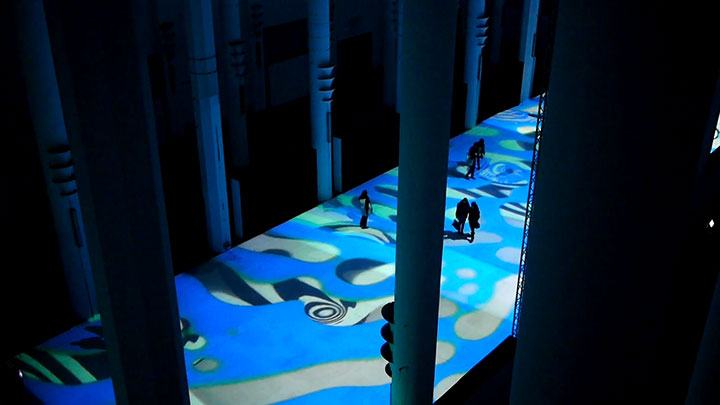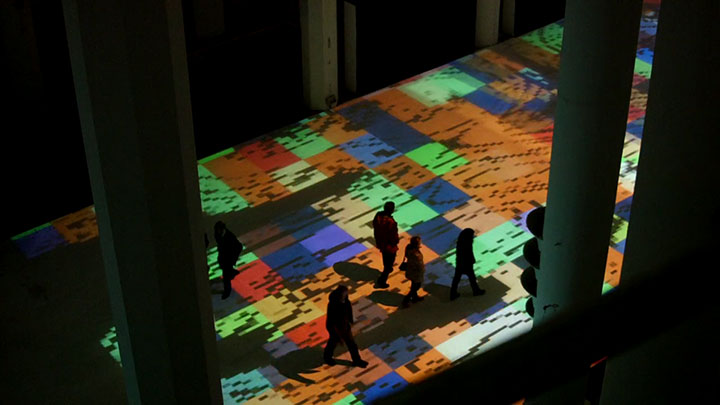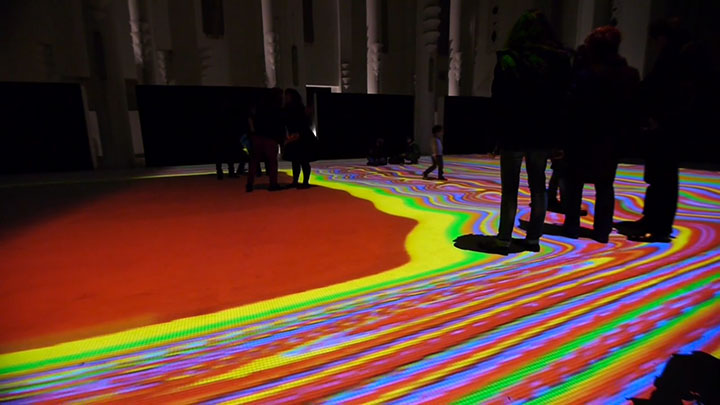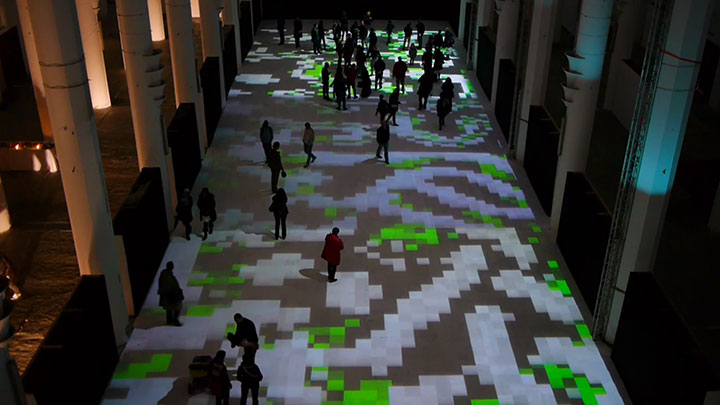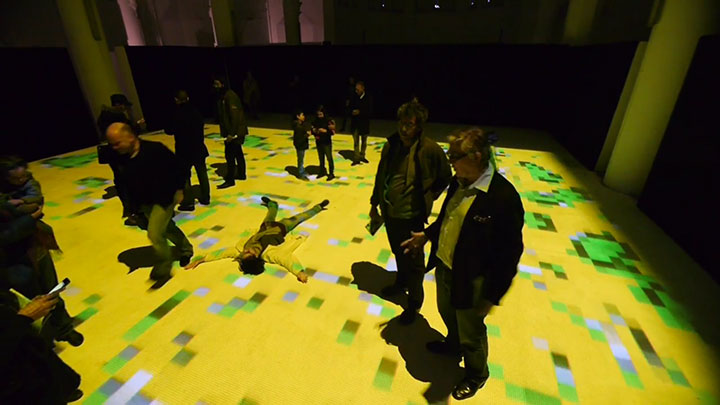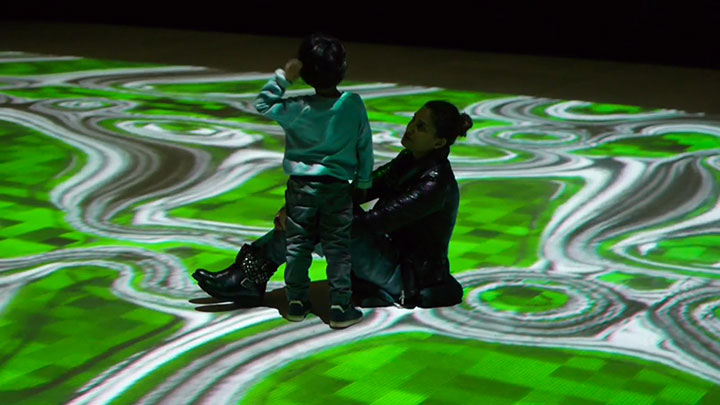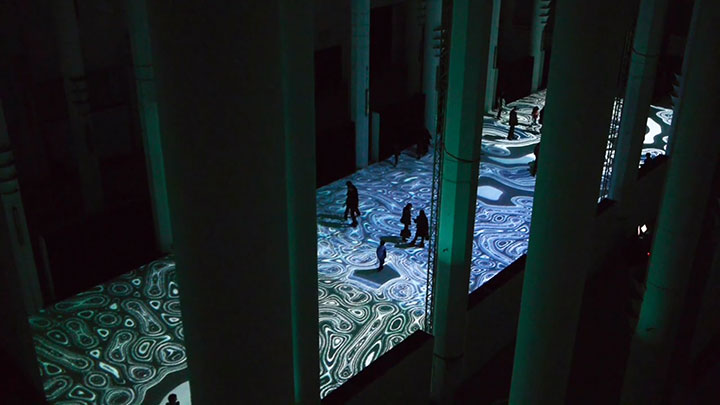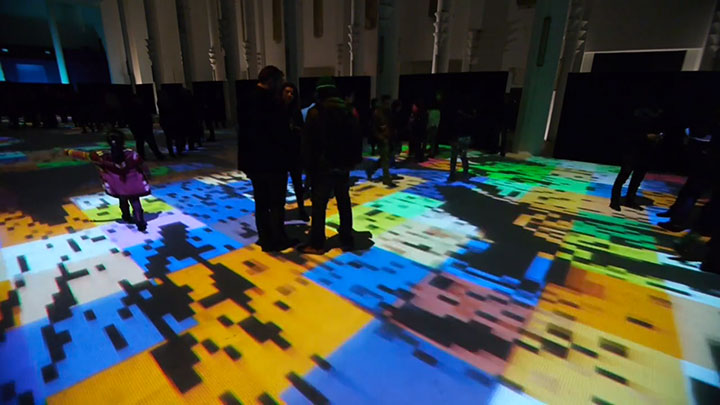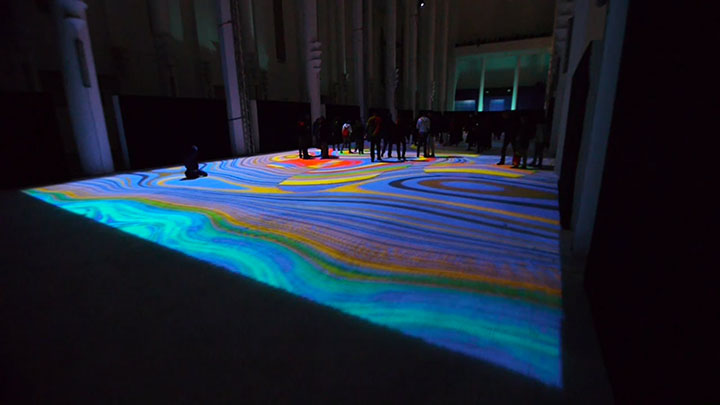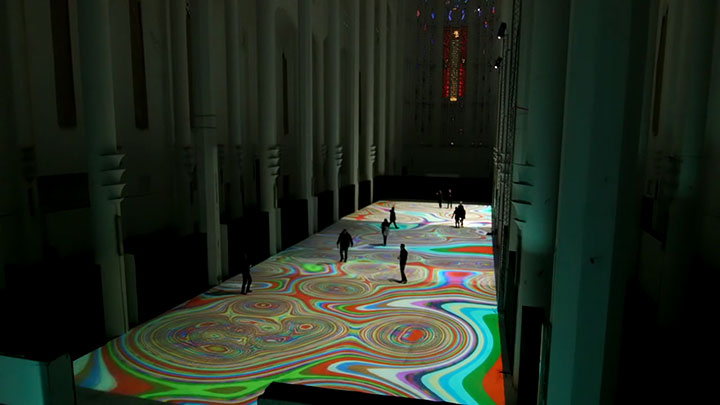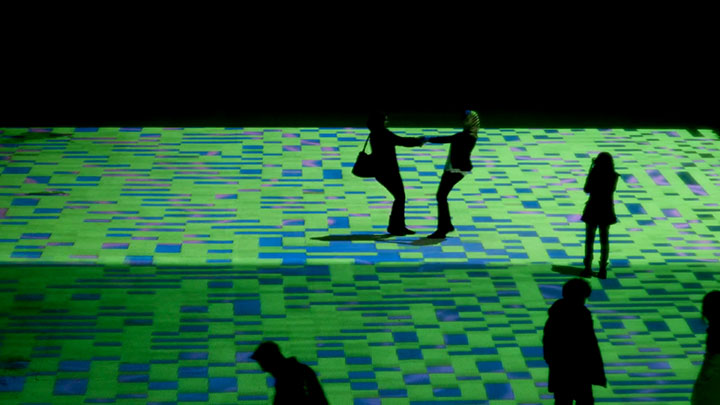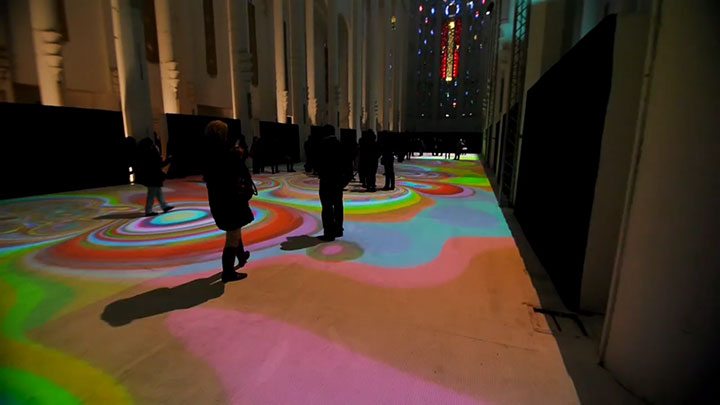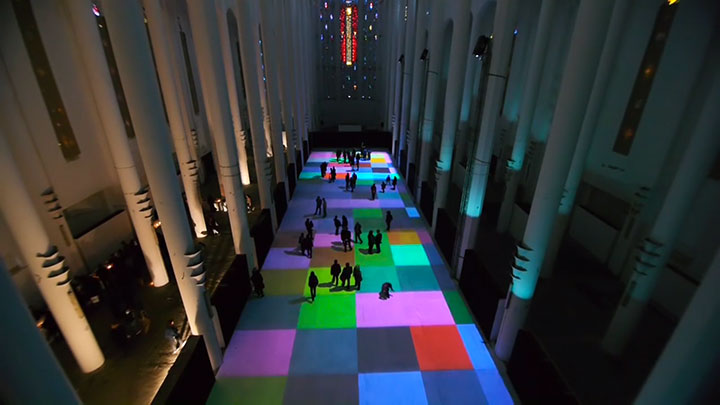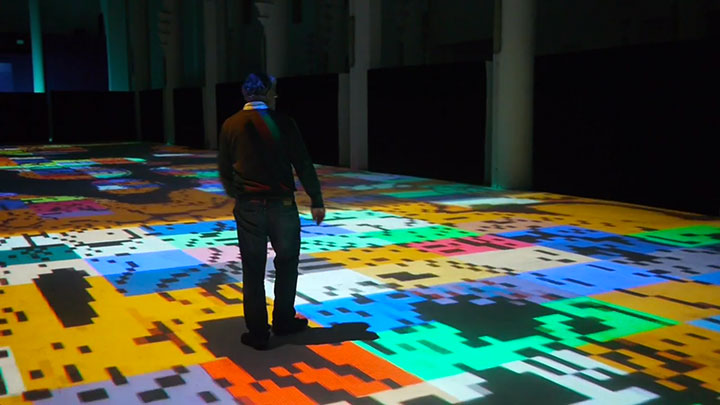 We loved "Magic Carpet 2014" and we would have loved to see the exhibition with our own eyes. The association of the bright and colorful images really gives us a whole an amazing effect. Did you like this mix of modernity and traditionalism?