In Thailand, an insurance agency has come with an out of the box approach to promote its services. This publicity video appeals to the human values and emotions to reach out to people. The video has hit 10 million views and continues to move many people around the world. We make you discover this video that will surely not leave you indifferent.

"Believe in goodness" is the slogan that accompanies this video made ​​for the Thai insurance agency Thai Life Insurance. In this three-minute ad, the life of an anonymous person is portrayed who is the hero of everyday life because of his good behaviour. No one sings his praises but this does not stop him from doing good for everyone he can and everywhere he can.
These three minutes show his little gestures of kindness which put a smile on the faces of the people around him. Like he helps a seller of food, feeds a stray dog, moves a potted plant so it is watered regularly, gives money to a woman and her daughter so she could go to school and gives bananas to an old neighbor.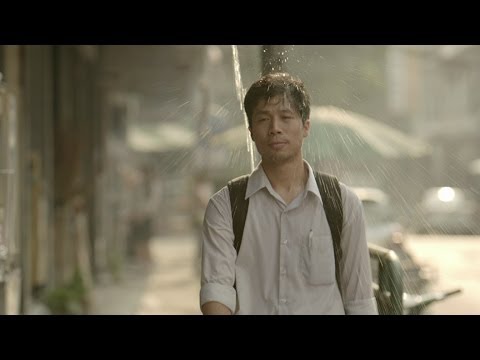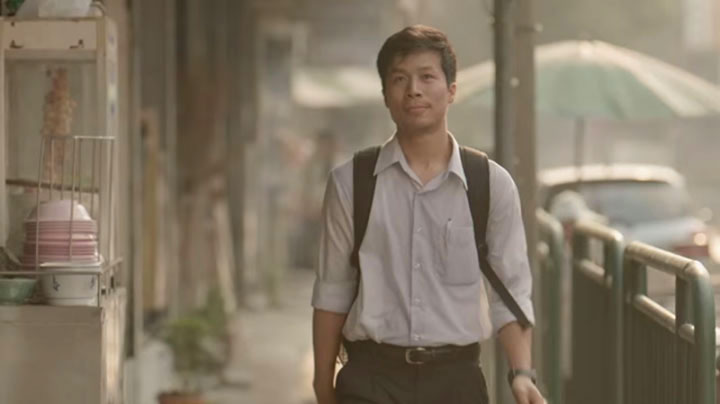 Over time, these small acts of kindness are rewarded: the plant has grown, the dog eventually becomes his pet, the little beggar girl manages to go to school (and learns the calculation to his mother), while his next-door neighbor gave him a hug of thanks.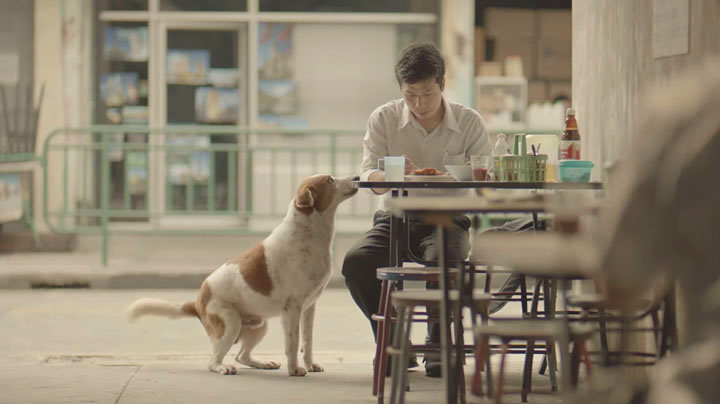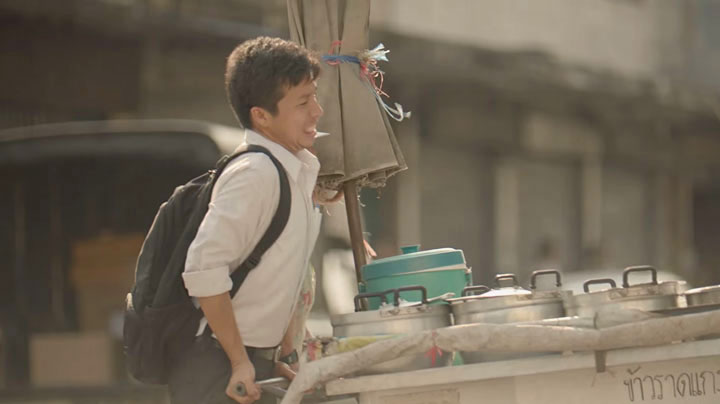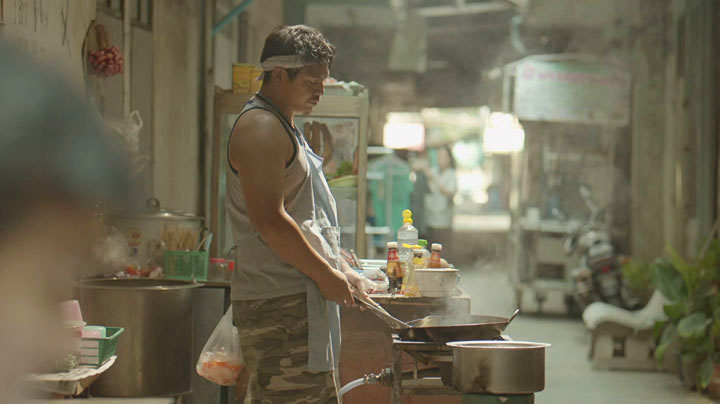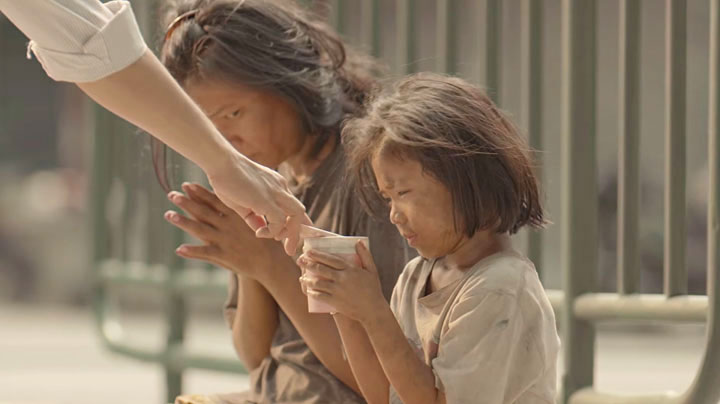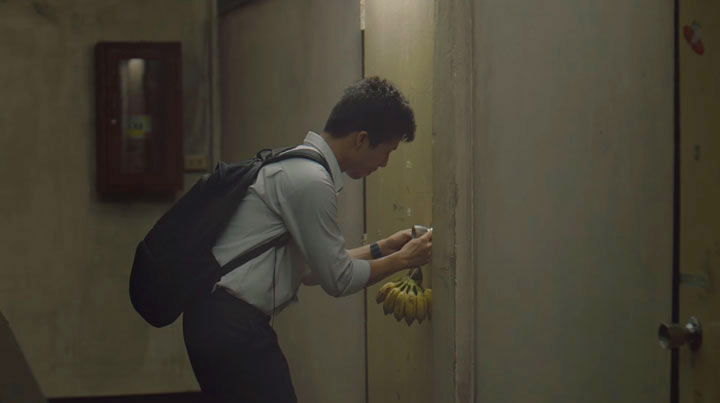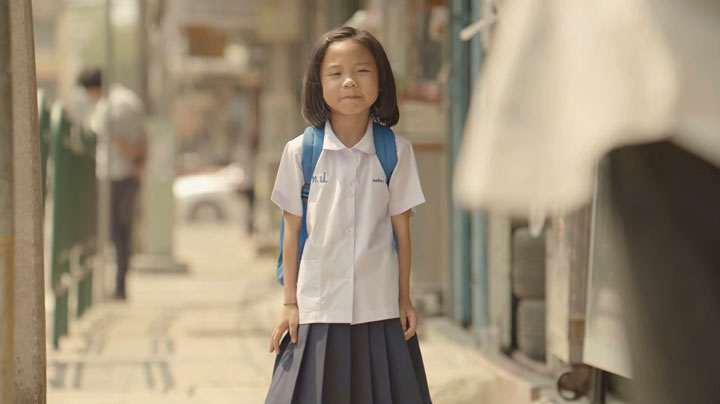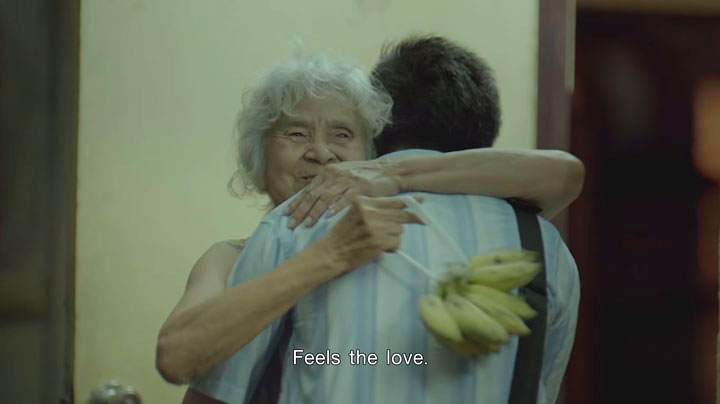 Even if it is discovered at the end of this video that it is an advertisement, still it is nice to see that brands are choosing to communicate their message in this way. Some of our friends had tears in their eyes seeing all these emotional moments. How did you feel while seeing this video?