Idea of a smartphone on the wrist watch is not a new one, it has been in the working since many years. Two famous companies Omate TrueSmart and Neptune Pine are also working on it. The issue with these devices is their small screen size. But Rufus has introduced a new trend by introducing its new product named Rufus Cuff. It is not just a digital watch with some software but it is a wrist communicator, far ahead of  the concept of smart watches. The most important characteristic of Rufus Cuff is its ability to communicate with smartphones.
The idea of smartphones on the wrist is an amazing concept though its size might be an issue. But here's good news that it is the largest wearable smart device which you can band around your arm. It seems normal even in the look due to its unique asymmetrical shape. Because of the size of its screen it is named as "wrist communicator."
With a 3 inches display, it runs an Android 4.4 KitKat. Wrist communicator has even a camera that can be used for live chat. The processor used is Cortex A8. It is equipped with Bluetooth 4.0 in order to connect with smartphones. Interaction with the smartphone is the largest difference between Rufus Wrist communicator and other smart watches. Like, NeptunePine has a facility to insert a SIM to convert it into a smartphone. Here, don't worry about this thing as Rufus gets connected to WiFi.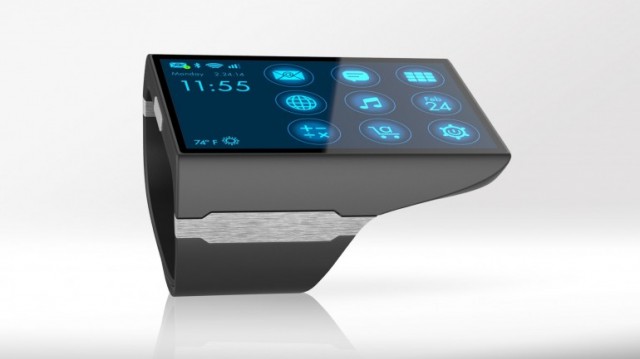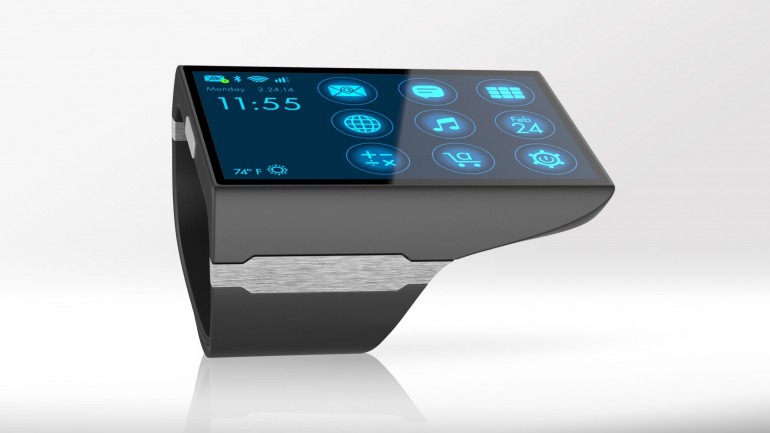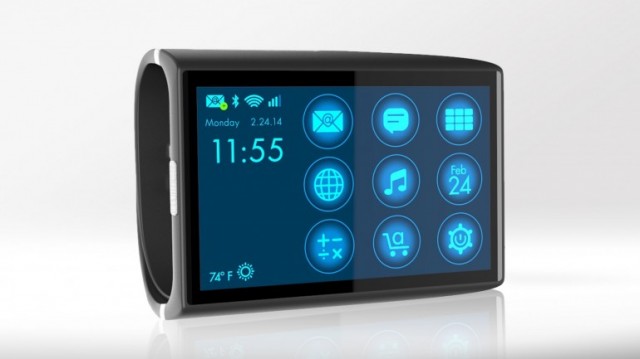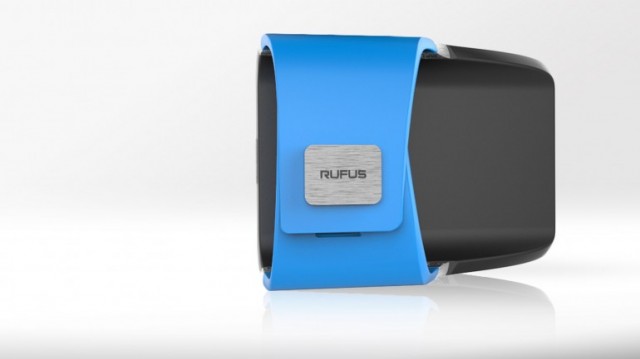 Manager Rufus says that the standard-sized smart watches provide more of context centric applications as is the case of wearable electronics like  Moto 360 and LG G Watch. While on the other hand Cuff's aim is to provide a richer, more smartphone-like experience to its users.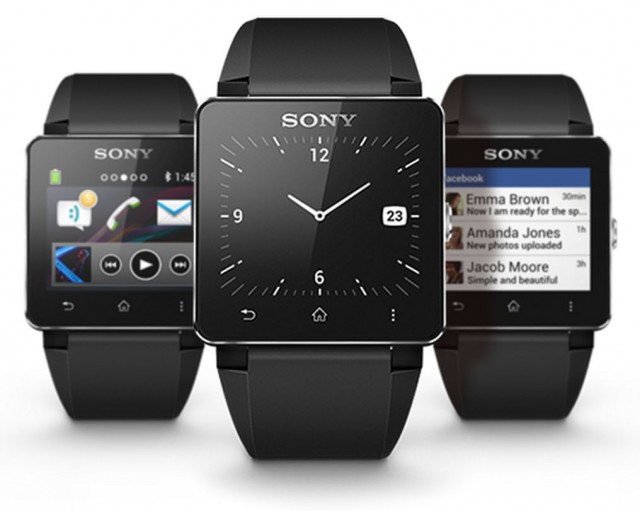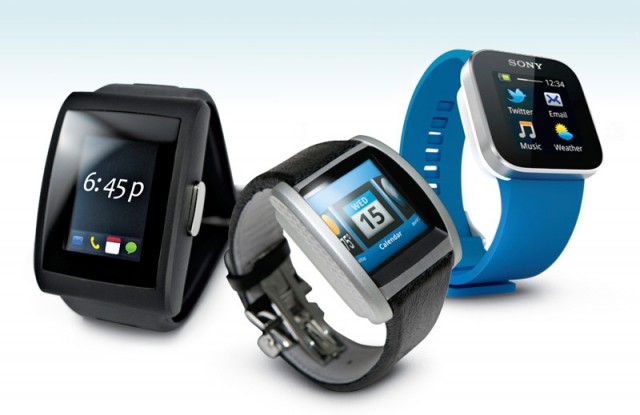 Though the device is still in the stage of making but its first prototypes are expected soon. Rufus is offering free Google Play and many more services from Google onboard.