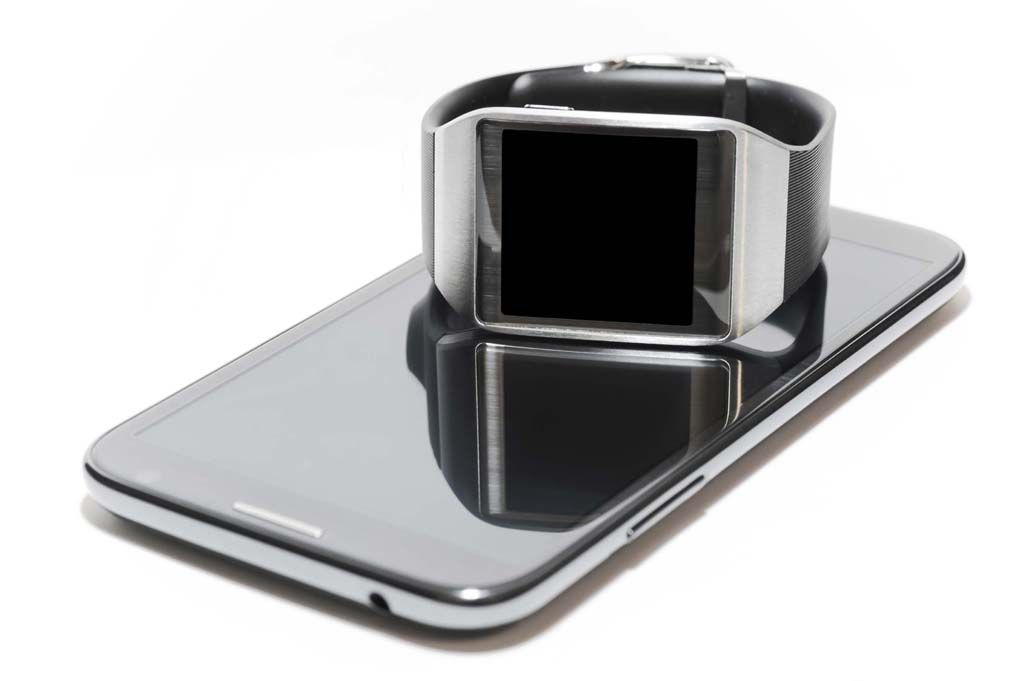 Gadgets
The security solutions provider BitDefender has shown that it is easy for a hacker to intercept the data exchanges...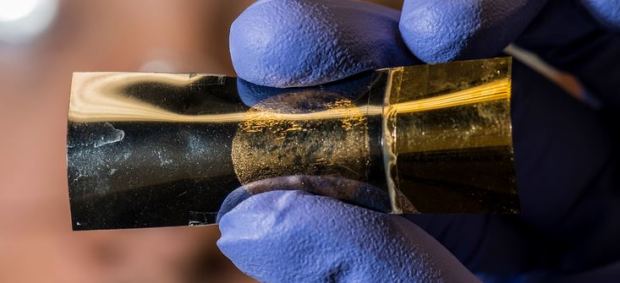 Gadgets
So far, battery life is the most important limiting factor in the design of smartwatches and other wearable gadgets. Of...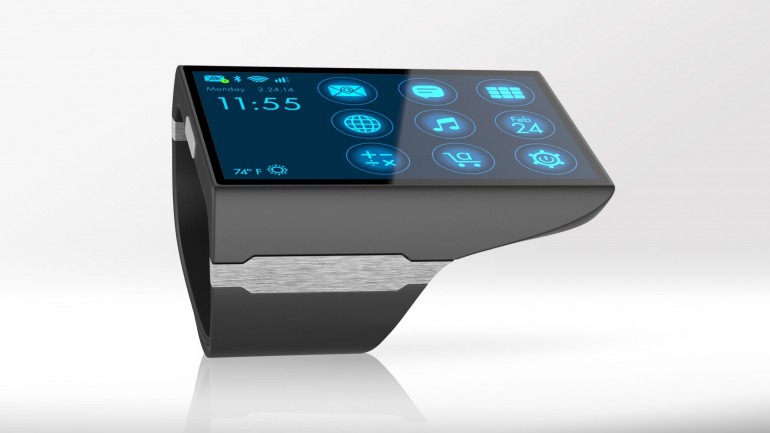 Mobile Internet
Idea of a smartphone on the wrist watch is not a new one, it has been in the working since many years. Two famous...