With the advancement in technology, cars are equipped with many new features like lane changes, automated parking, red signal avoidance and many more. As the safety comes first so such techniques were introduced to ensure a safe journey. In this prospect, face recognition to detect driver tiredness is a new concept being researched in the automobile company.
Face recognition technique has been used since many years for different applications like security and personalization of services etc. Volvo is an automobile company renown for its safety features across the world. Volvo is coming with a new system that will identify the tired drivers to avoid serious accidents. This technology reads the face of the driver and decides whether he is alert or not fresh.
A technology like this was already introduced in the last century, which involved ringing a bell when the chin of driver struck the collar. Now as everything is getting digitized, so the collar is replaced by sensors. Sensors are fixed in the dashboard. An LED lamp of DSE (driver state estimation) emits imperceptible light on the face of the driver. The reflected light is then collected by these sensors which analyze if the driver is attentive or sleepy. The parameters for this decision are width of opened eyes, head's angle and position of the driver. On the results of these calculations, this system guides the driver whether to change the lane or issues collision warning. This system sends the driver a warning of wake up in case the eyes are closed.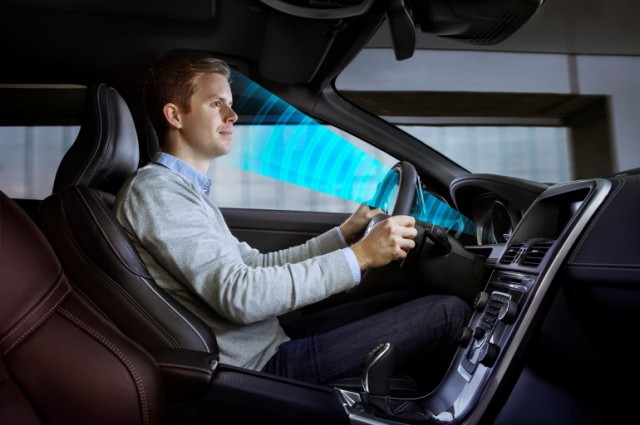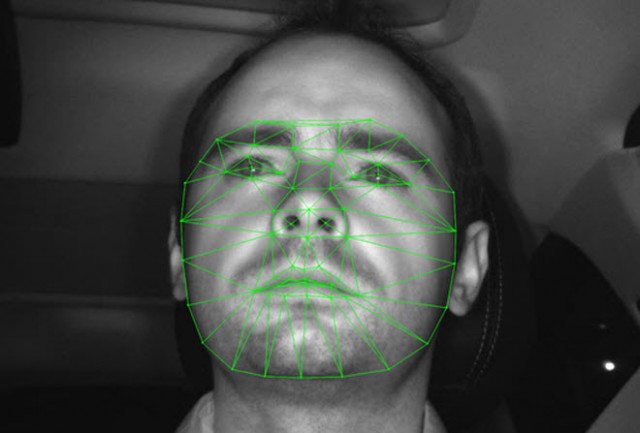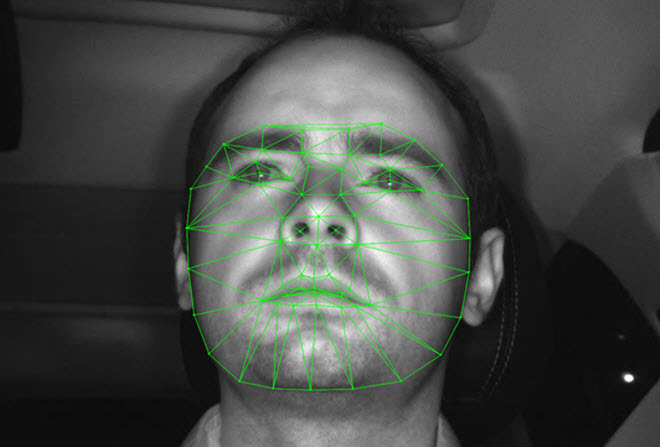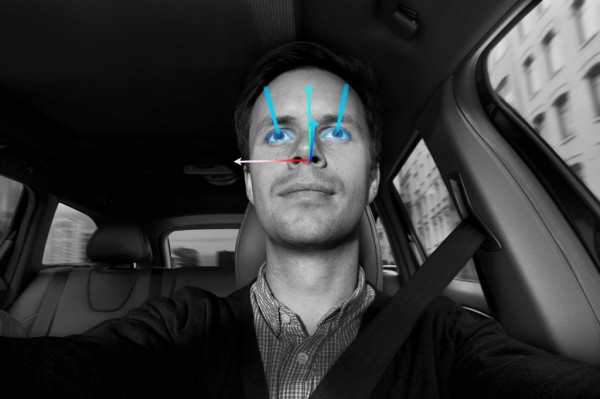 This technology can avoid serious collisions especially in Canada where most accidents occur due to dosing of the drivers. This system keeps the driver alert and attentive. Thus, guaranteeing a safe journey. According to Per Lanfords who is a Project leader and senior engineer at Volvo, an important feature is that the car can detect if driver has lost the attention. Hence, the time activation of the car support system can be activated to warn the driver.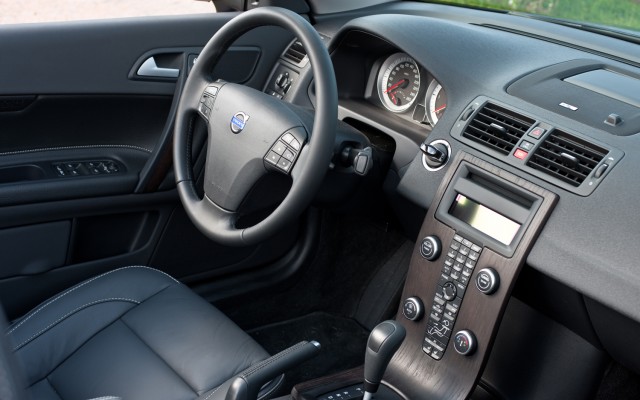 This gadget has lots of other potential applications. For example, face recognition can also be used to avoid car theft and improve security. It can also adjust the seat and the lighting system.