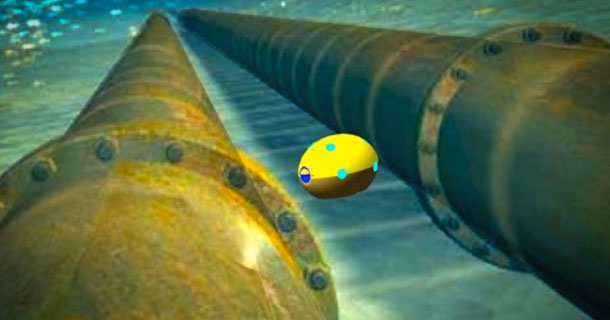 Robotics
MIT researchers in Boston have developped a submersible oval robot which is capable of performing underwater ultrasound...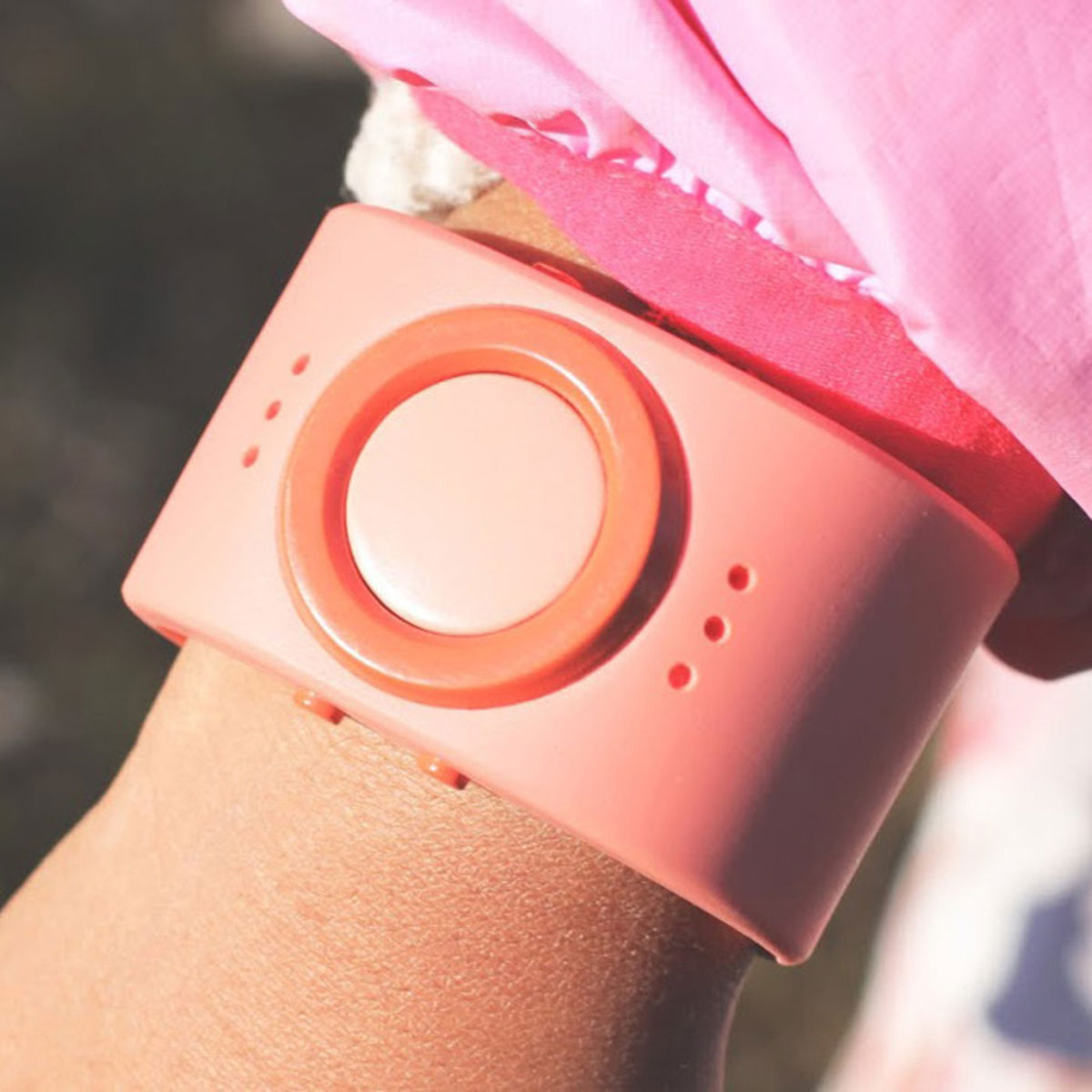 Gadgets
Want to stay connected with your child at any time? Yes, it is now possible thanks to Tinitell. This connected...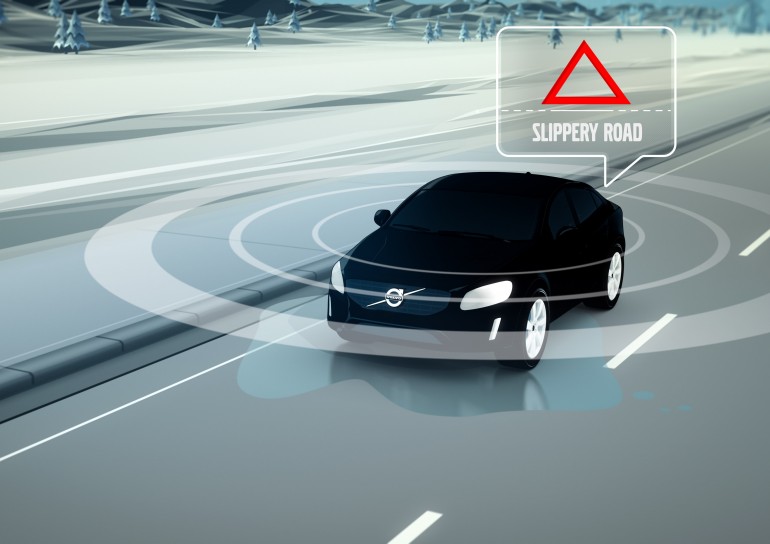 Automobiles
Volvo is a Swedish company that is one of the pioneers in bringing safety into the realm of car industry. Back in 1944,...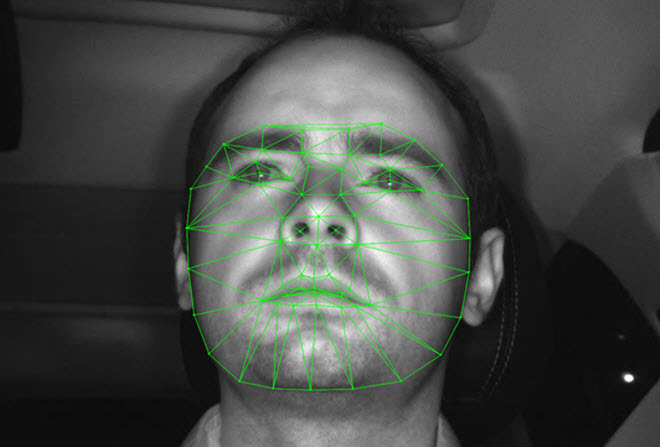 Automobiles
With the advancement in technology, cars are equipped with many new features like lane changes, automated parking, red...