Want to stay connected with your child at any time? Yes, it is now possible thanks to Tinitell. This connected bracelet attached to the wrist of your little one, will enable him to call you with just one click. This object also allows you to stay informaed about his location. We present to you this innovation, meant for parents always concerned about their kids! 
Some parents are often very concerned about the safety of their children when they are outside the family cocoon. With Tinitell, this concern will no longer be there. Mats Horn and his team have created a simple mobile phone designed to be worn on the wrist.
Its design is very minimalist and very simplistic. Functionality are limited to a microphone and a speaker, an on/off switch, volume buttons and an oversized button to answer and hang up after a call. The watch has no display due to its small size and is equipped with a a processor, a memory, a GPS and an accelerometer.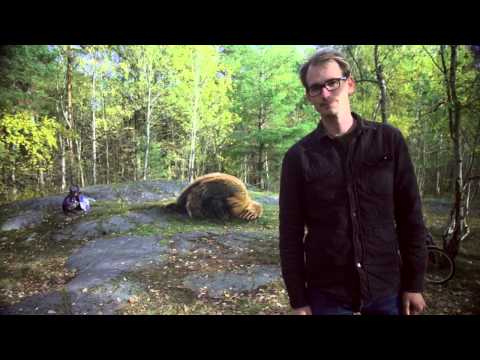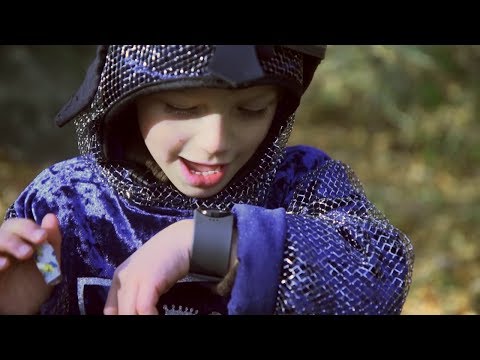 Tinitell comprises of a silicone strap, suitable for cuffs of 12 and 20 cm. Perfect for kids! Well worn, the child only has to press a button to dial the pre-recorded number of one of his parents or relative. If he has his hands busy he may dial saying the your name thanks to the voice recognition tool. Tinitell also reassures the parents by its option of geotagging on your smartphone that will display the route of your little kid. Funded by a campaign at Kickstarter  since 29 May, it is expected to sell at around $179.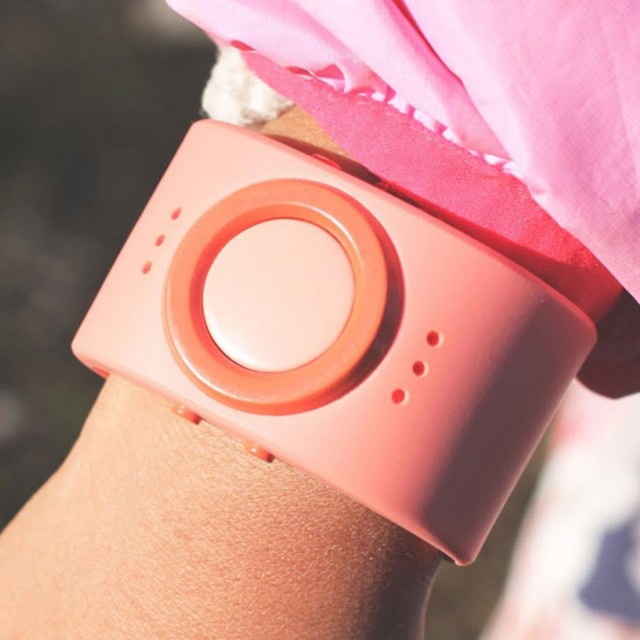 This watch amzes us with its simplicity and ingenuity! However, we are not sure if being kids we would have enjoyed wearing such an object. However, on some occasions, this bracelet could be very useful such as a on a beach or in a crowd. Do you feel the need to constantly track your child or do you think it is unhealthy?