A team of physicists and chemists has built a "Pyro Board", an audio panel that is capable of handling 2500 fires whose intensity vary according to the sound they are connected. An incredible combination of design and science. We share with you this unusual experience that will ignite you!
Derek Muller (website Veritasium) has made a report about a team of young physicists and chemists who have designed a board with holes for 2500 flames. This "Pyro Board" is controlled by a computer, the height and the color of the flames vary according to the sound that is controlling each flame. The result is just amazing, especially when music is played.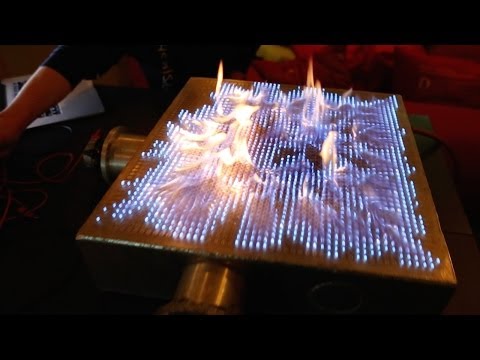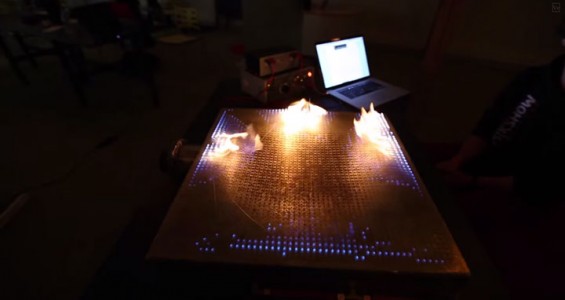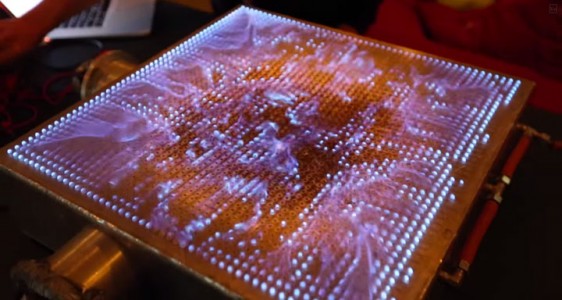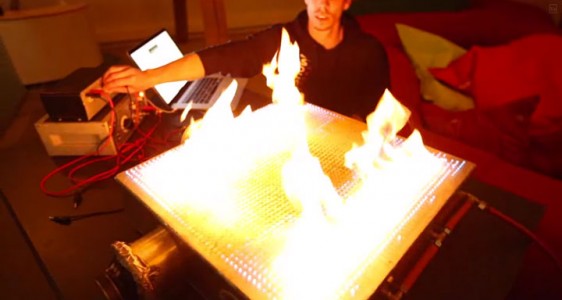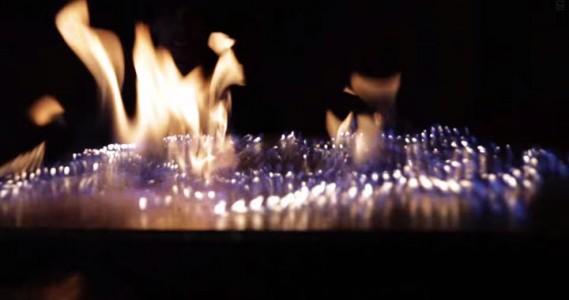 This video has really fascinated us! Also the music is nice. This experiment should not be done at home ;). We know that this board could be used in many artistic events, we necessarily look forward to seeing what would happen in some get together of friends, for example! Would you like to see the Pyro Board  at different festivals?