2020 has arguably been the most challenging year on the global economy in all of human history. The results aren't in yet as we still stand amid international lockdown measures and grave uncertainty about the post-covid19 world.
If there anything of a silver lining to the economic situation, it is that it offers small businesses an opportunity to be at the forefront of a new age in commerce. Those that take the lead on small scale e-commerce now stand to be the corporate titans of tomorrow.
New services like PPC management agency services and search engine optimisation experts are becoming essential to small businesses and startups for several logical reasons. You see, the e-commerce market of a post-pandemic global economy rests on a new age of marketing.
A Decent Website
This new era of marketing rests on the principles laid down by digital marketing, now excited into overdrive. Before you can do anything to start your modern marketing strategies, you will need a good website.
A tech-savvy consumer market demands the highest quality of web content. If even the smallest thing about your site doesn't sit well with a potential client, you are most likely going to lose their business. Where in the past scrappy premises reflected a scrappy company, the same is now relevant to your website.
You may opt to make use of a freelance web designer; however, depending on your business model, this may leave you wanting in some other areas of your website and its functionality. It is advisable to consult a firm specialising in complete website development, maintenance and hosting.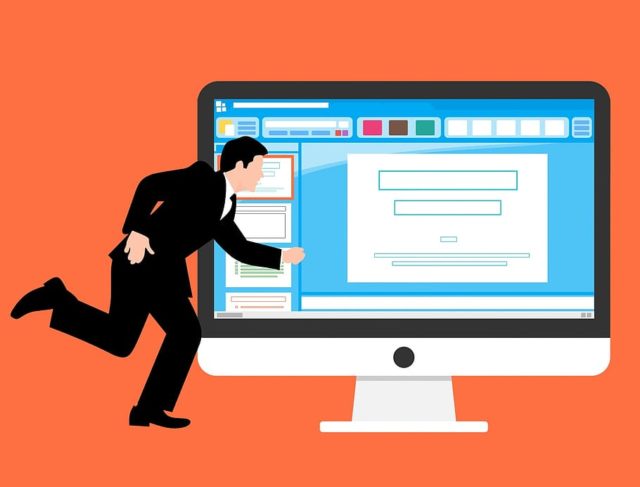 A Contemporary Social Media Presence
There is a common but risky mistake that small businesses make when starting on social media. Unfortunately, unless your marketing consultant holds a formal degree in the field, they too are probably unaware. Even expert marketing professionals may not be familiar with all the crucial aspects of e-commerce and lack the rudimentary understanding of what it entails.
Simply put, social media is not a billboard. It is counterproductive, even harmful to your brand to advertise directly on any of these platforms. To run a successful social media presence think of your company as a single person, and speak from that voice, as a human sharing in the experience.
PPC And SEO Services
These two go hand in hand and are a critically important aspect of your online marketing campaigns. The problem most small businesses suffer is not understanding what these services are and what they are about. The gist is that PPC and SEO are Google's core business.
Pay per clicks refers to a service they offer on which you only pay for every person that follows an advert link to your site. SEO is search engine optimisation. This is a topic worthy of a few burdensome books, but put it means keeping your website up to Google's standards so it can improve your ranking on a search result, which is very important for e-commerce site marketing.