Blog commenting is basically leaving comments on a published blog to interact with a specific blog's audience and exchange opinions related to a blog post. Experts frequently leave comments on posts relevant to their brand. This gives them an opportunity to add a backlink often to their own blog or website so that they can prove their credibility in the subject and eventually leading to increase in traffic for their own website.
However, keep in mind that not every comment will help in driving traction and growth for your site and brand. It is better not to comment rather than commenting in the wrong way.
Here are some mistakes to steer clear of while Blog Commenting –
Not understanding your audience
Rather than jumping directly into the comments section of a blog, try to take a minute to understand who your audience is. If you misunderstand, you may fail to connect with them regarding what you are posting.
It is important to understand the depth of knowledge of your audience so that your comments deliver useful information that was lacking in the previous comments. Don't try to be on the end of the spectrum on both sides – too complicated or too layman. You have to strike just the right chord to get the audience hooked with the right context.
Not focusing on a niche audience
While some websites might seem lucrative enough to post your comments on, try not to lose sight of what you want to achieve.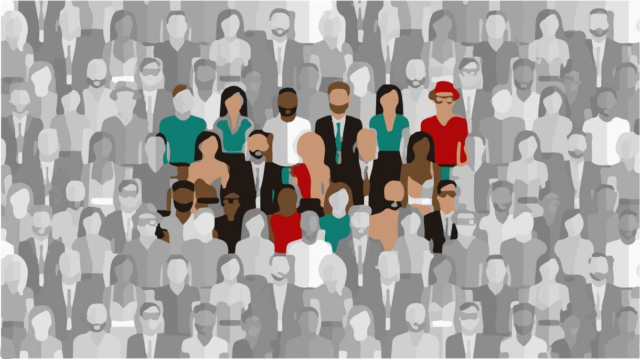 You may believe that a popular website is the way to go for a blog comment but if it does not cater to the kind of clientele you are looking for, it is a lost cause. Some websites may get backlinks for you but that does not necessarily mean that these convert to customers for your brand.
Focus on finding blogs that have a decent following and still cater to audience members who will connect to your brand and its vision if you leave comments.You should also look for sites that have blogs similar to the content you hope to publish. Invest your energy and time wisely. This will ultimately help you in gathering a niche audience who are passionate and supportive about your goals.
Being all over the place
While gathering a niche following is the first step in the process, you should also think about expanding your network as the next best step. This doesn't mean that you start commenting everything under the sun, just keep a check on the myriad of topics you are commenting on. The saying – "Too many cooks spoil the broth" holds true for a reason.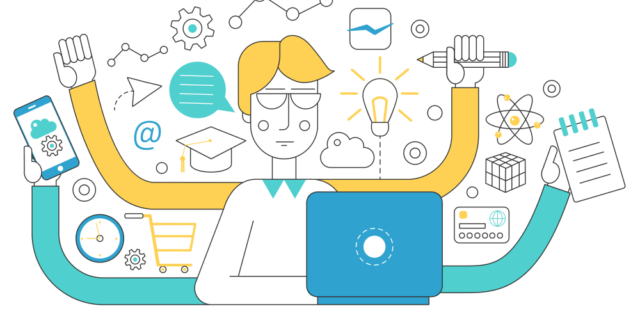 You can also use websites which provide organic SEO and Blog commenting services like ViralChilly. Having their tools at your disposal may increase your panache in the market and finely hone your content to reach a wider audience.
Adding excessive backlinks in your comments
While commenting, it feels like the perfect opportunity to backlinks to increase engagement for your own website but keep in mind not to exploit this opportunity for attaining links. If backlinks are not used in moderation in blog commenting, they may appear as a link scheme – a clear violation of Google's webmaster guidelines. If you are engaging with trustworthy and high authority websites in blog commenting, they can ensure you are bringing organic traffic to your website if your comments are engaging and relevant.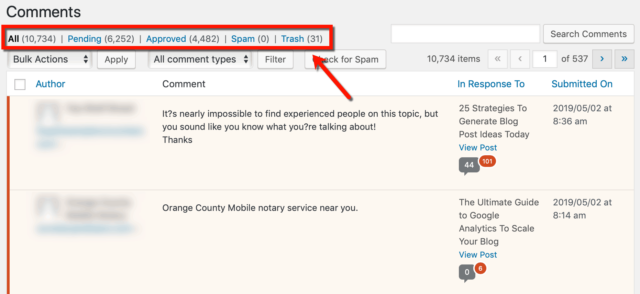 Most websites monitor the comments flowing in on blogs to ensure irrelevant and abusive comments are not approved. Follow the basic etiquettes that you would ensure on your own website while commenting on another one.
Not maintaining balance between questions and content
Blog commenting is a perfect concoction of content as well as asking the right amount of questions. This helps in engaging the audience and in building interaction to show your genuineness. If you are not a subject matter expert, try not to pass your comments as facts but rather ask others relevant questions to gain trust. At the same time, try not to be too inquisitive and contribute wherever possible.
Blog commenting is a great way to improve your visibility in content similar to your brand's panache. It is a proven marketing strategy to form lasting relationships to your audience and convert them into engagement as customers. Try to stay as active as possible even after your aim is achieved to ensure your audience of your credibility and avoid common mistakes mentioned in this article. Happy Blogging 🙂