While used electronic materials are being crammed into more and more landfills around the world, a company had the unique idea of ​extracting precious metals from this waste. Indeed, a lucrative and environmental friendly initiative.
Approximately 50 million tons of electronic waste were produced worldwide in 2012 according to a report by the the United Nations. In 2017, the same figure would reach more than 65 million. This is about the size of 11 pyramids of Giza. While some pieces of old telephones and televisions are now being recycled, an impressive amount is sent to landfills around the world. This has worrying implications for health, especially countries like China, where children have a very high lead levels in blood.
Bardoo private, is the co-founder of the company BlueOak Resources which is based in California. The company wants to help the countries recover the precious metals from the electronic waste, such as gold, silver and copper. A ton of PCB has between 40 to 800 times more gold than a ton of golden ore (which must then be refined). In other words, collecting gold from earth is much more expensive than to recover it from the electronic components.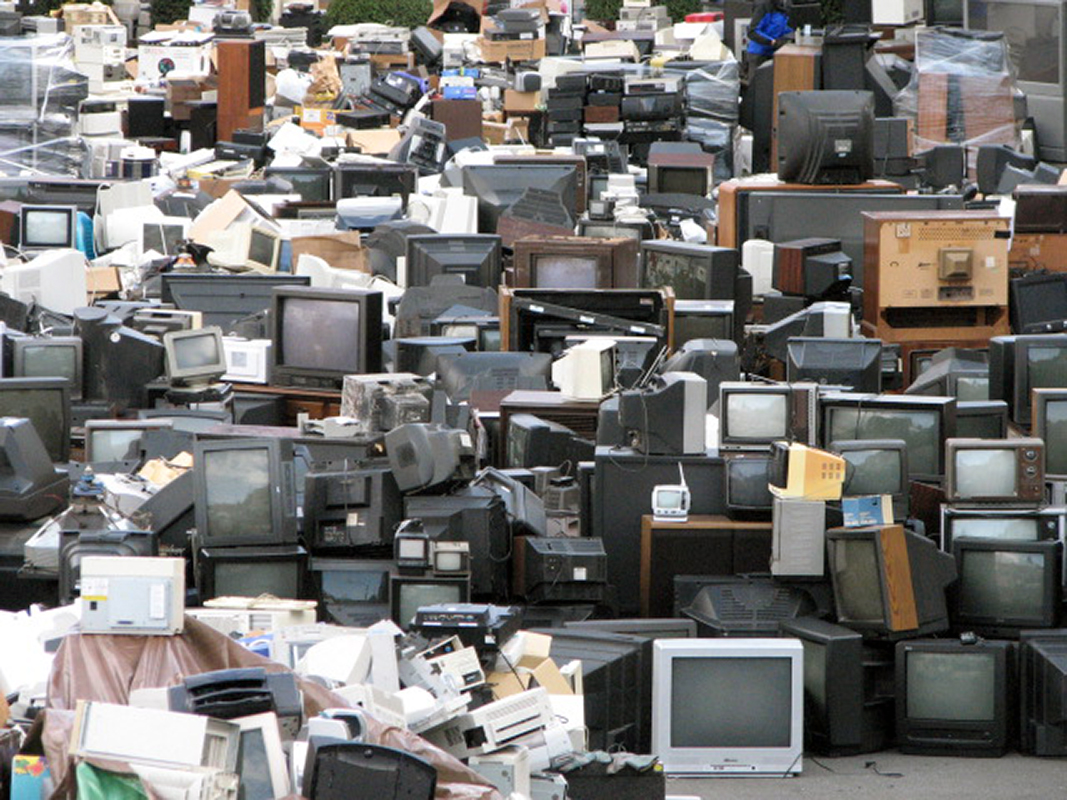 It is because of this realization that Priv and her partner Bryce Goodman started their business. This system of metal recycling already exists in Europe, Asia and Canada, but it does not work well. Foundries only manage the huge amounts of waste, which means that smaller collectors can not send their goods. Before starting BlueOak, Priv Bradoo was already the vice-president of LanzaTech that turned toxic gases in popular fuel.
By building a refinery in the United States for precious metal extraction, BlueOak are creating a new industry. They hope to encourage Americans, be they consumers or businessmen to think twice before throwing their electronic wastes into the trash. The first such foundry will be completed in 2015 and can handle almost 7 million tons of used equipment. The company will work with garbage collectors for separating metals from other unusable materials. In theory, once theses metals sold, most of the profits will come back to these collectors.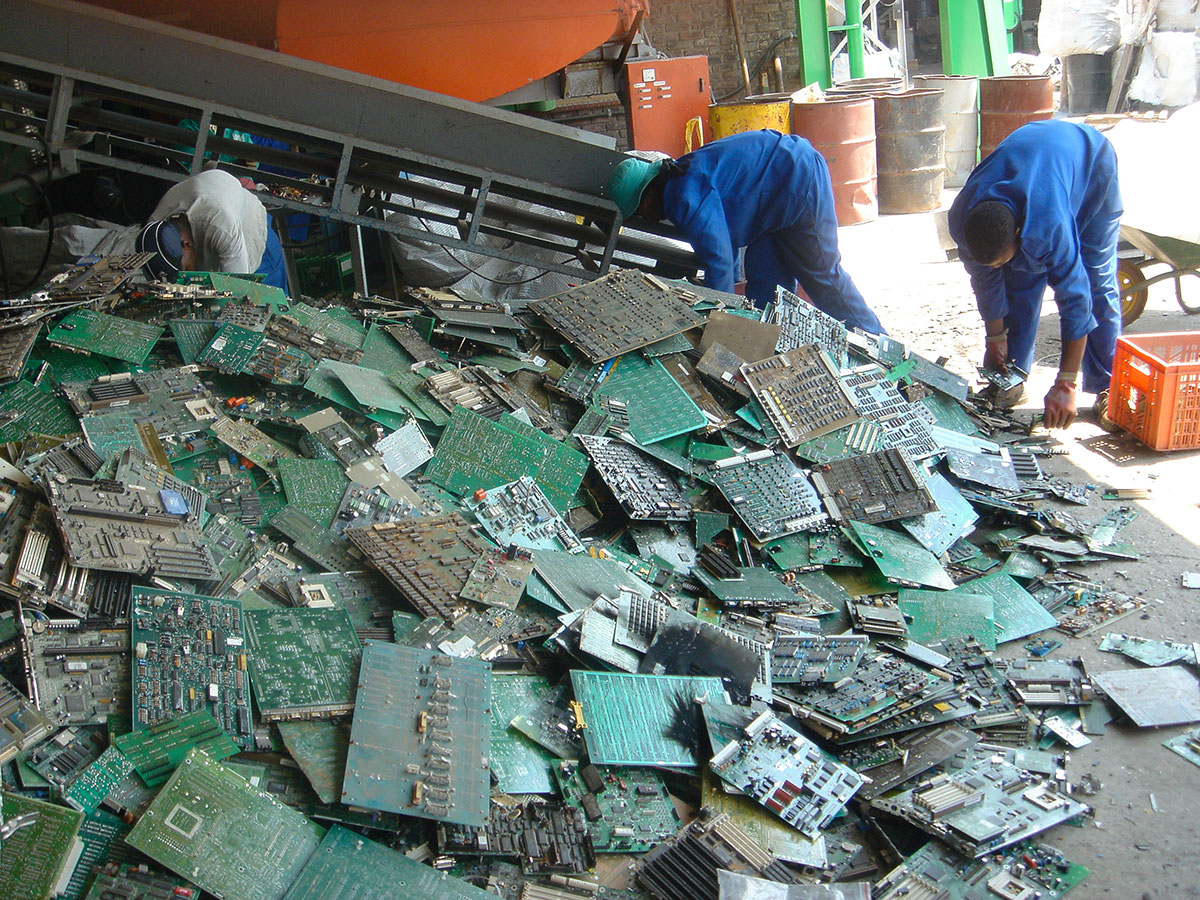 This project has attracted investors such as Kleiner Perkins Caulfield Byers and also collected money from various foundations. However, some experts believe that BlueOak and the rest of the electronic waste industry exaggerate their potential. According to Josh Lepawsky, a geography professor at the Memorial University of Newfoundland, the majority of waste comes from production, not used equipment, which represent only 3% of the total.
To really solve the problem of electronic waste, should we first of all reduce the amount of gadgets and devices that are currently produced. Priv Bradoo agrees with this finding. Technology companies are under pressure from Wall Street to invent new devices every 2 or 3 months. The young woman admits that BlueOak is only there to provide a part of the solution.
We welcome the initiative of Priv and Bryce. We hope that their business will reduce the amount of electronic waste significantly. At the writing we did not know if there were ways to recover precious metals on electronic components and we will do whatever it takes to ensure that our waste is treated better in the future. Do you think that eventually we will get to efficiently recycle all types of waste?