Intel wants to promote the democratization of robotics by providing an open source platform that allows anyone to print a robot using a 3D printer. The non-printable electronics and mechanics will be marketed as a separate kit. Ultimately, Intel hopes that fans can make their programmable robot for less than $1,000.
As part of a program called 21st Century Robot, Intel has created the open source files needed for making a 3D printed robot and can be programmed to perform all kinds of tasks or interact with humans. To illustrate this concept, the Intel has unveiled Jimmy, which is friendly humanoid robot that walks, talks, makes speech recognition and sends messages via Twitter. The robot can also be personalized according to one's requirement.
The public version of the concept is based on the Intel Edison platform, based on Atom processor. Intel will soon begin marketing a kit that contains Edison and all unprintable mechanical parts in 3D. Intel aims to ensure that within next five years, anyone can build their robot for less than 1,000 dollars. A more powerful version of Jimmy, based on a Core i5, for the researchers and professionals is available in pre-order for 16,000 dollars.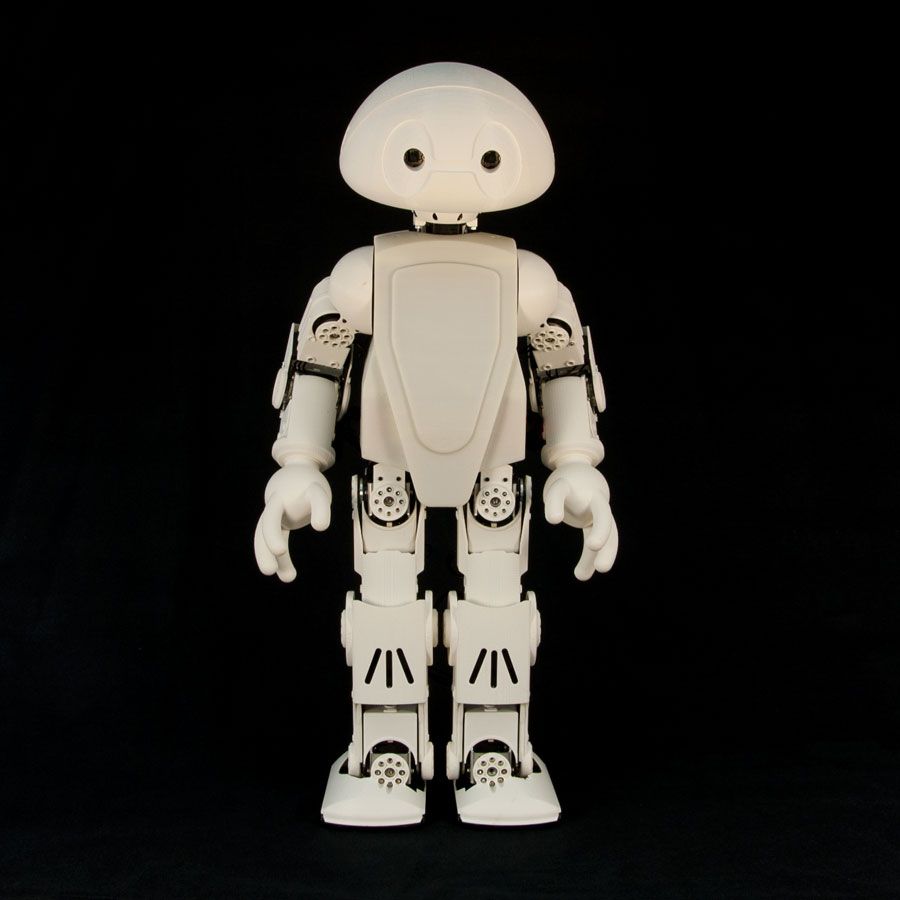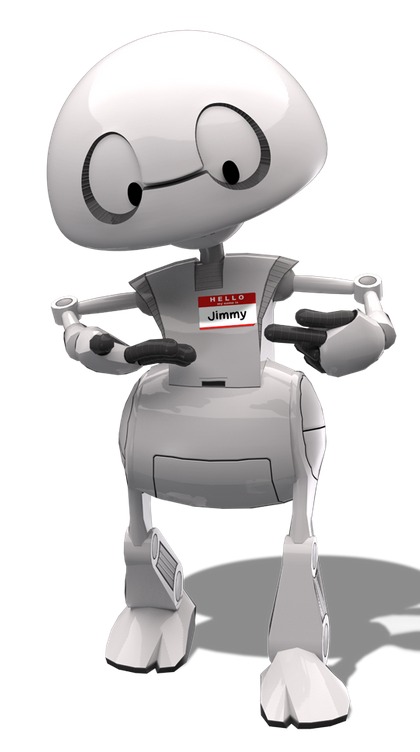 Jimmy the robot is the brainchild of Brian Johnson who is "futuristic" researcher at Intel. With this project, he wants to ensure that anyone fans can make their robot and customize it as easily as they add applications on their smartphone. The goal is to see the general public and professionals (researchers, companies, schools and universities etc..) use the kit to create their own robots and  the functions they need just like they personnalise their smartphone with applications.