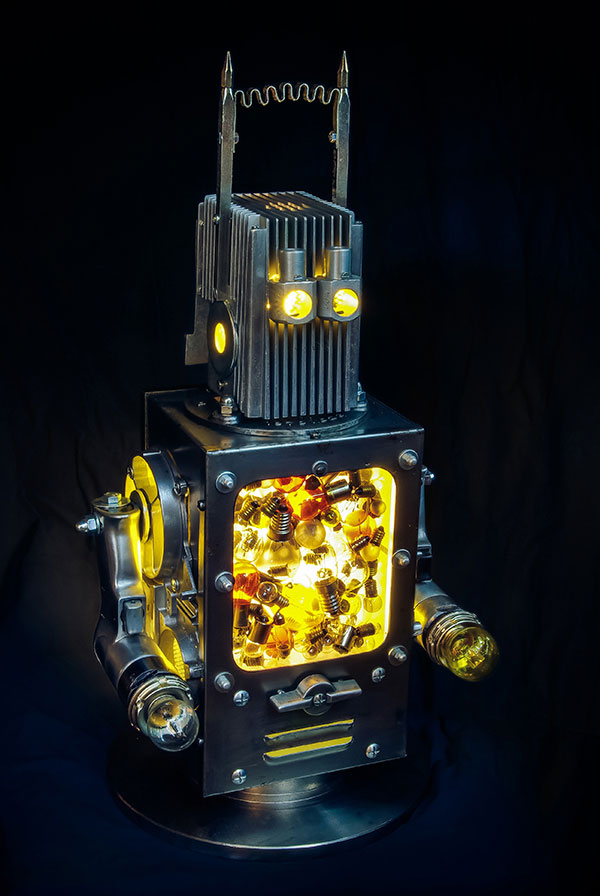 Culture
Robots have always fascinated children and adults. A French artist pays tribute to the robots in the most beautiful...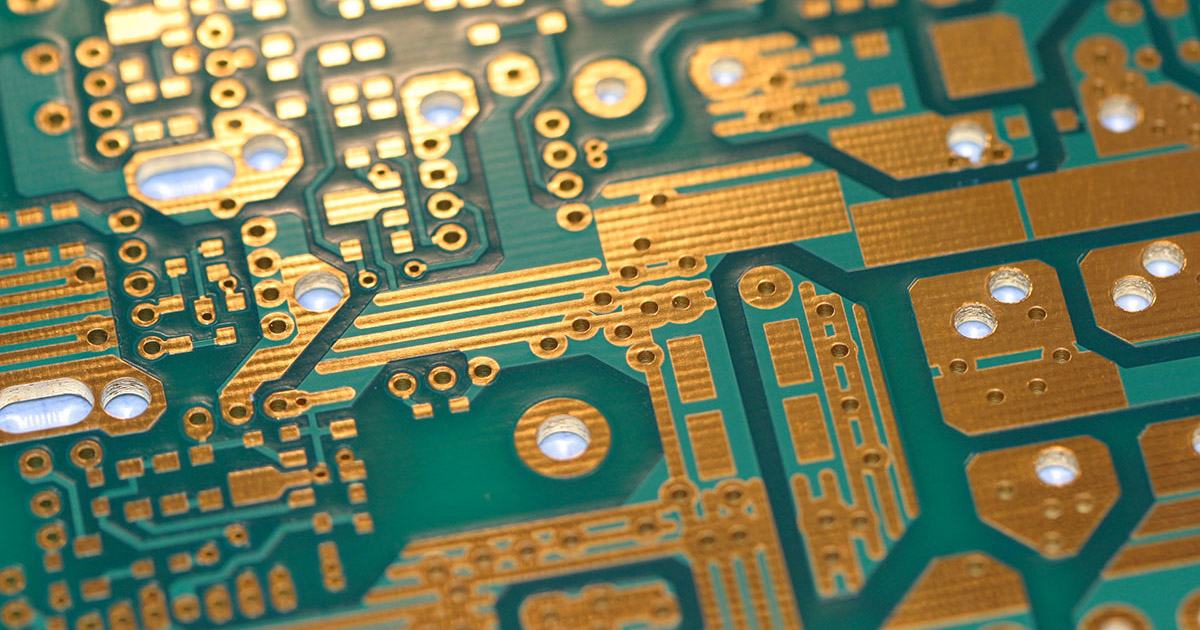 Gadgets
While used electronic materials are being crammed into more and more landfills around the world, a company had the...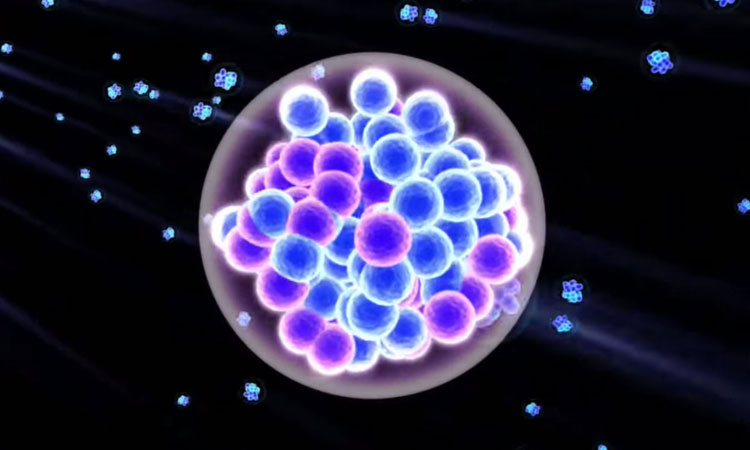 High Tech
A team of researchers has confirmed the existence of an entirely new chemical element: ununseptium! It has the...