You may be surprised to know that human urine is able to drove a car. Around the globe, almost 10.5 billion liters of urine is produced on the daily basis. The production of the urine in such a big amount can fill 42,000 swimming Olympic sized pools. Urine is assumed to be human waste as if is not useful, but now researchers are trying to make use of it. They are expecting that one day urine will be used as a fuel for vehicles. The idea is to recover the carbon atoms from the urine to produce electricity.
A project has been started by the Korean researchers to produce electricity from the urine. It is possible by replacing the platinum currently being used in the fuel cells with the carbon found in human urine, as claimed by the researchers. This would be off course a cheaper source of electricity! Fuel cells are already being used for converting the chemical energy into electrical energy. In the fuel cells, oxygen is delivered at the cathode while hydrogen is provided to anode. At the anode, normally platinum removes the electrons of hydrogen atom giving hydrogen positive charge.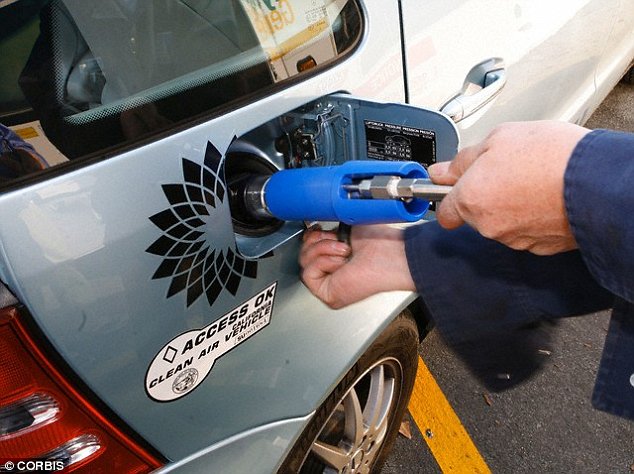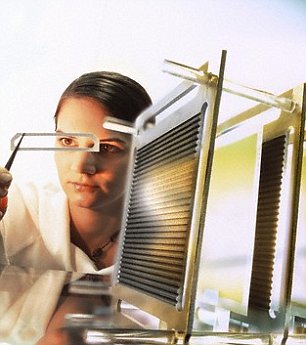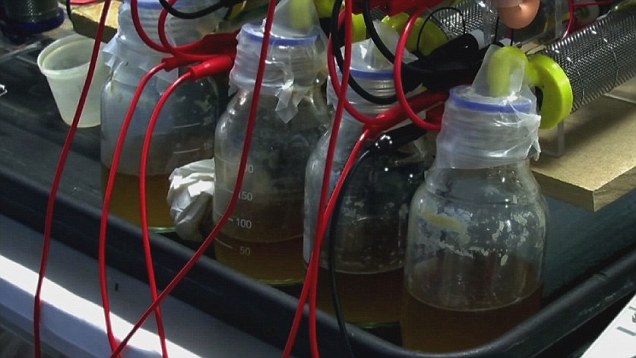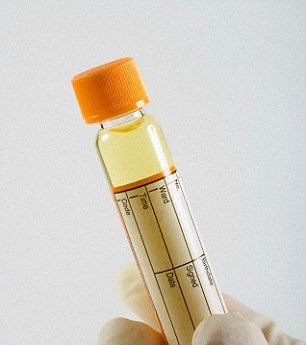 To make the ions, the anode and cathode are separated by a membrane. The electrons travel along the external circuit to produce electric current. The Korean researchers are hopeful to use these cells used one day to power up the vehicles. The limitation of the cells is the catalyst cost which is not letting the technology become commercially available. But the good news lies in the replacement of platinum with the carbon which is not only inexpensive but also easily available.