Anya and Slava are two artists who make cute little monsters from porcelain. Their attention to the detail is impressive, which gives a beautiful and poetic touch to their work. Discover without further delay these masterpieces that are fragile as well as fascinating. 
Stasenko Anya and Slava Leontyev are two artists specializing in porcelain artwork. Porcelain is a fragile material that has been long used to make the sculpture. These two Ukrainian (husband Slava and wife Anya) make and paint these little monsters with incredible finesse. We leave you without further delay to discover this daunting but thorough work.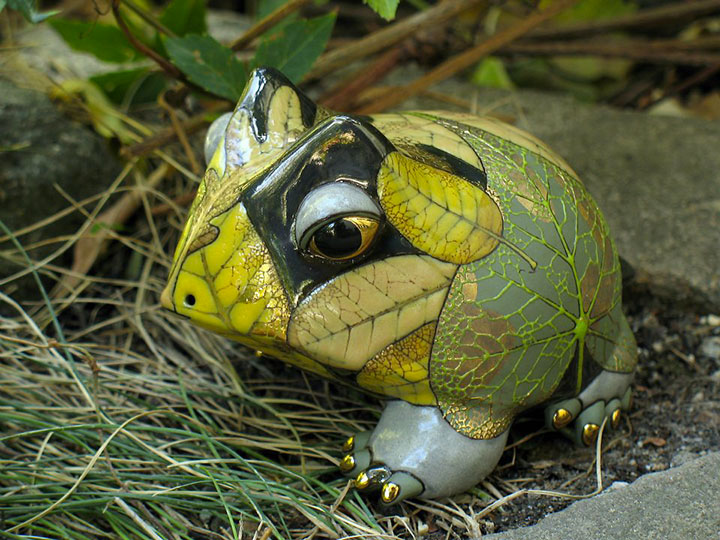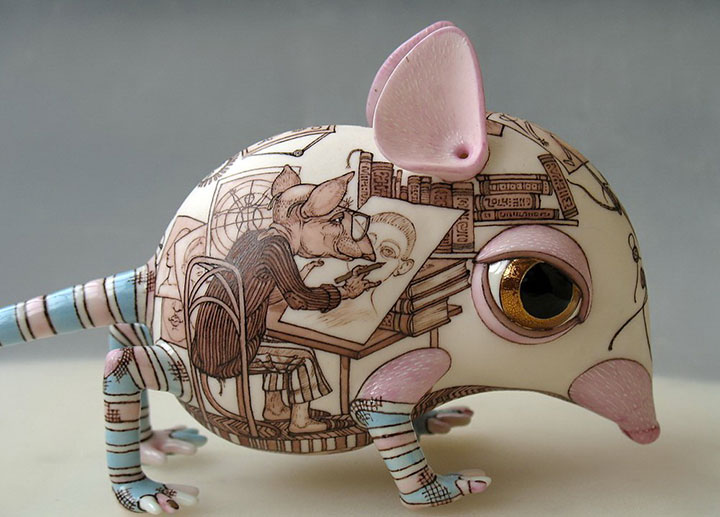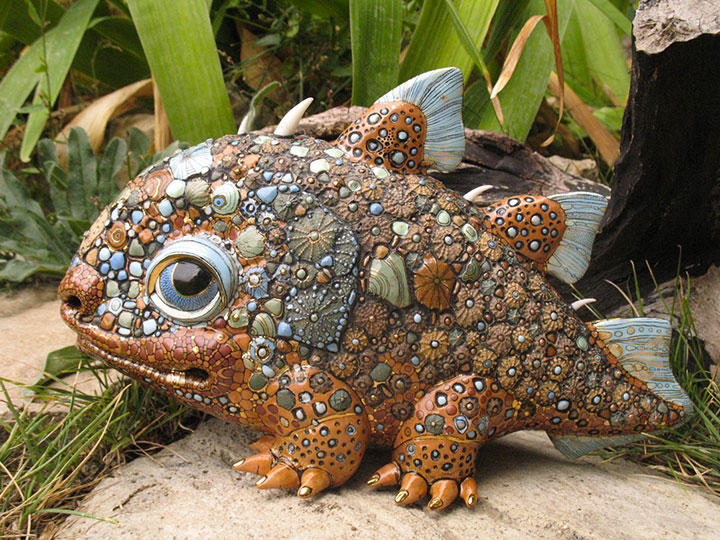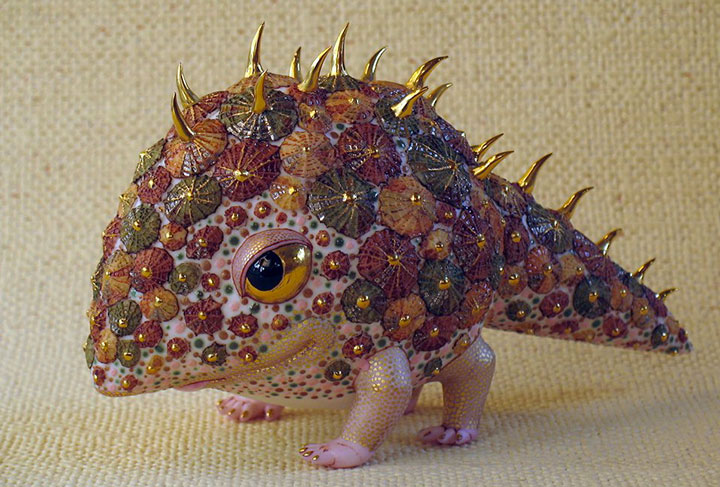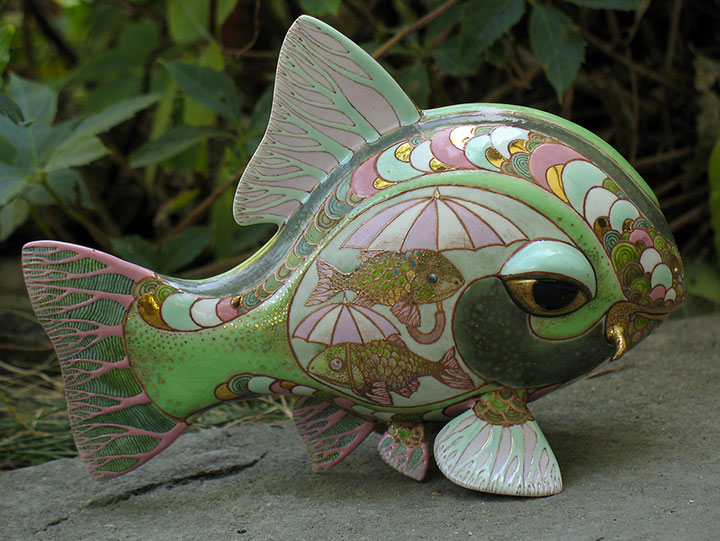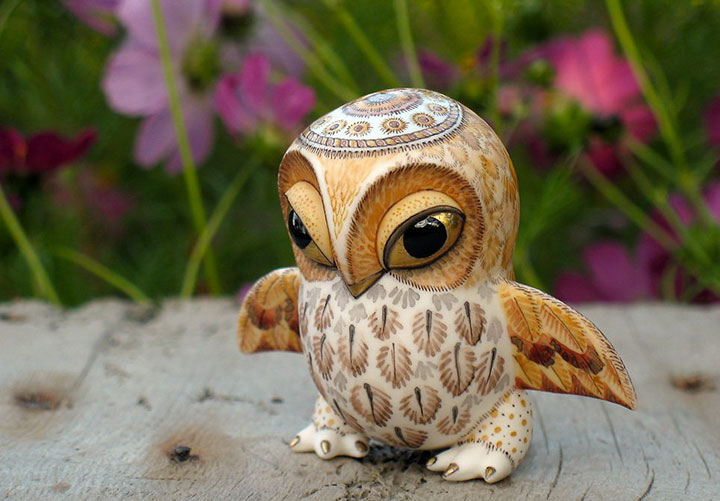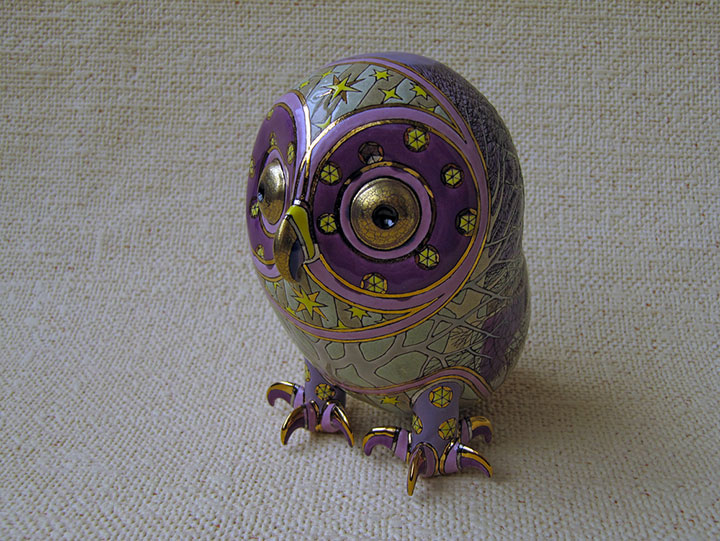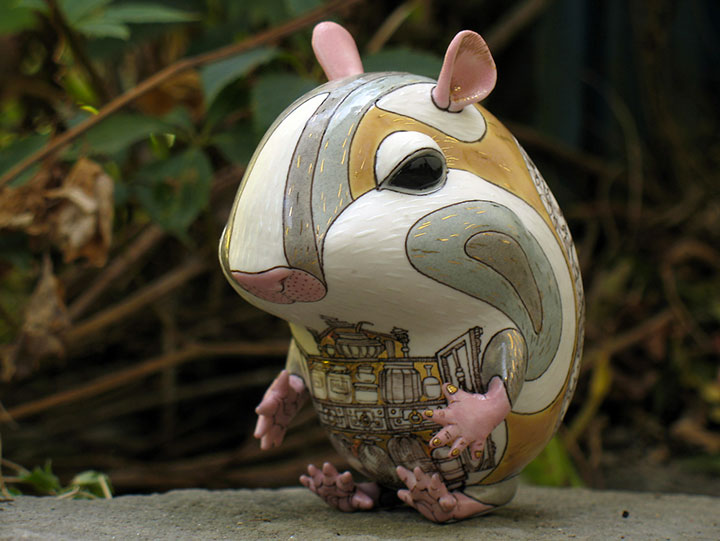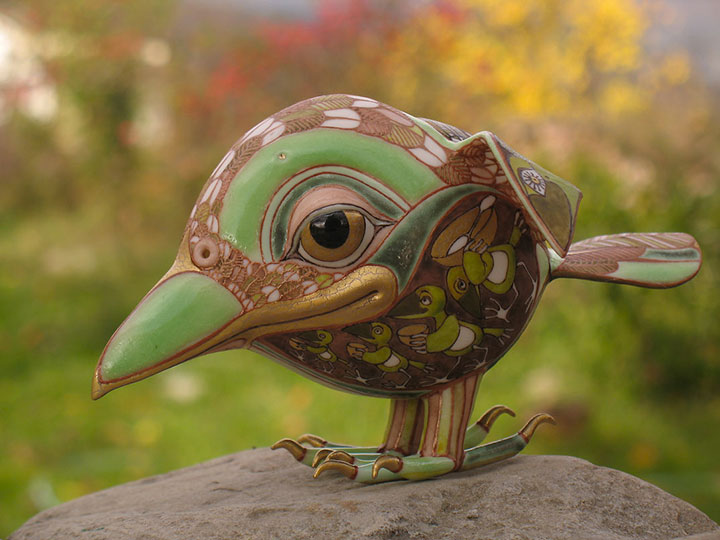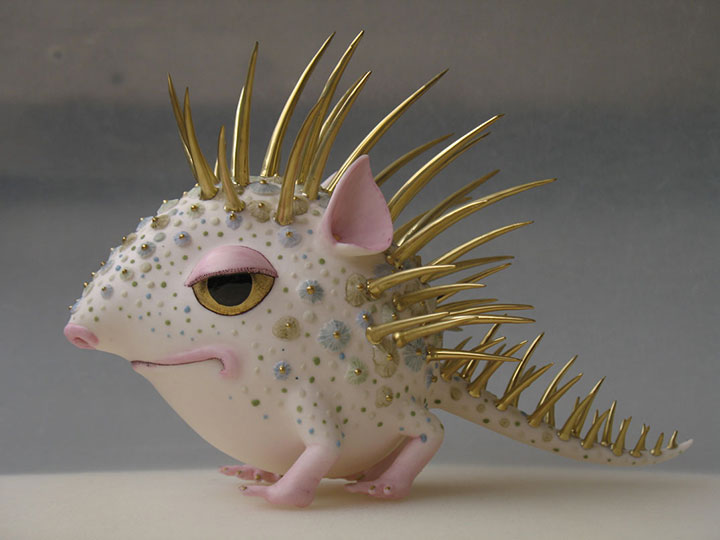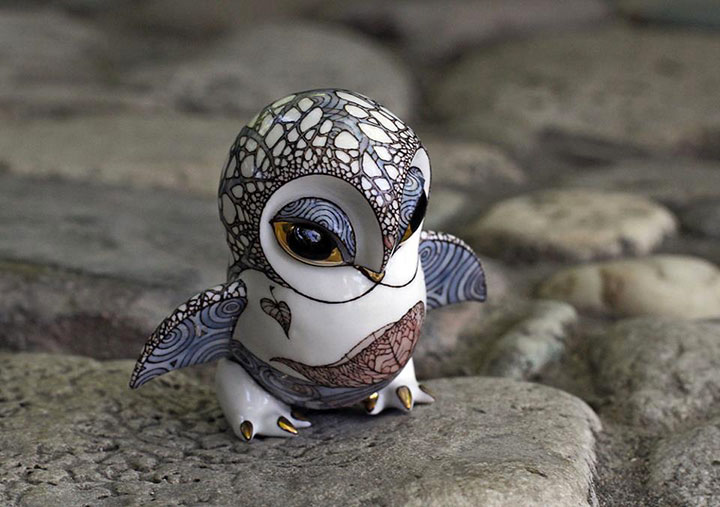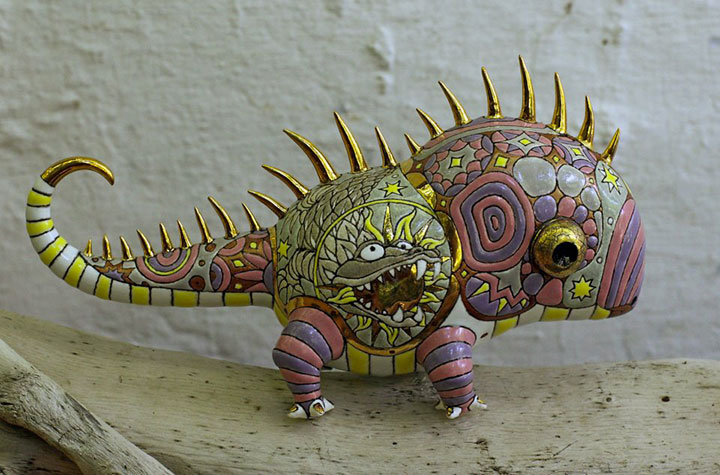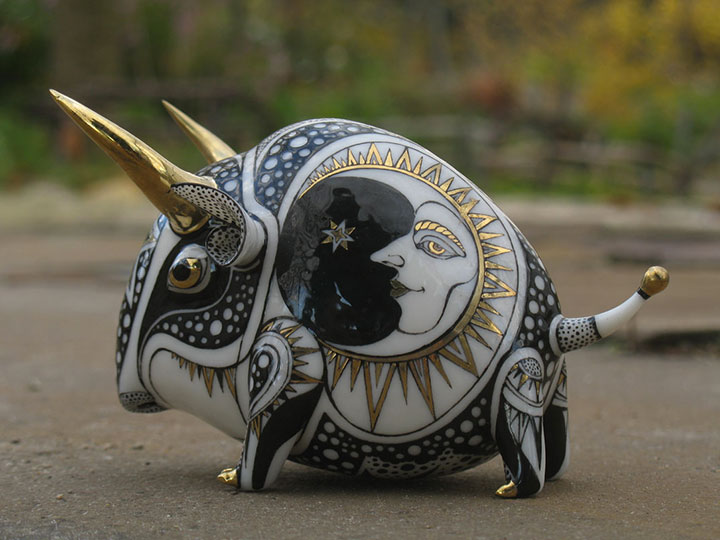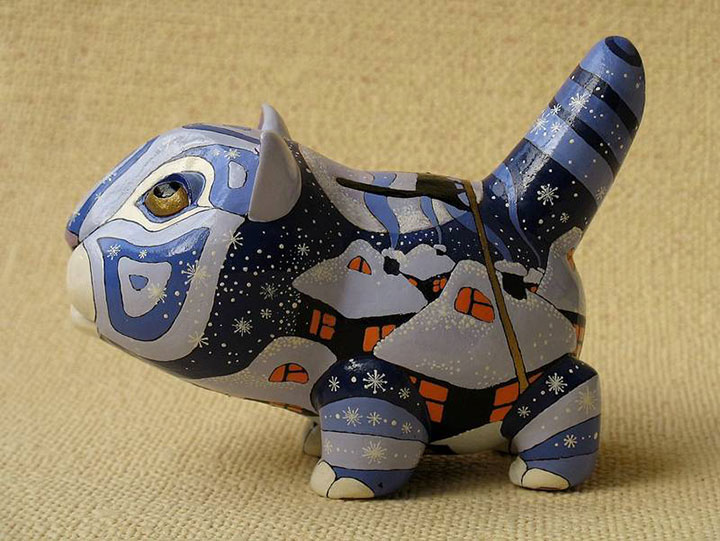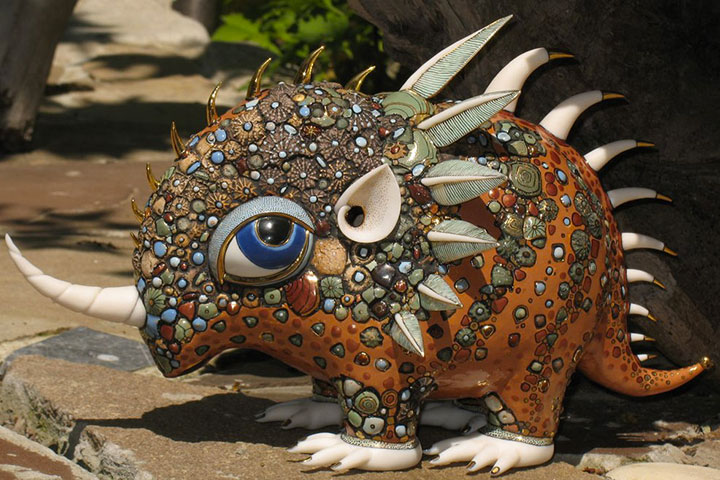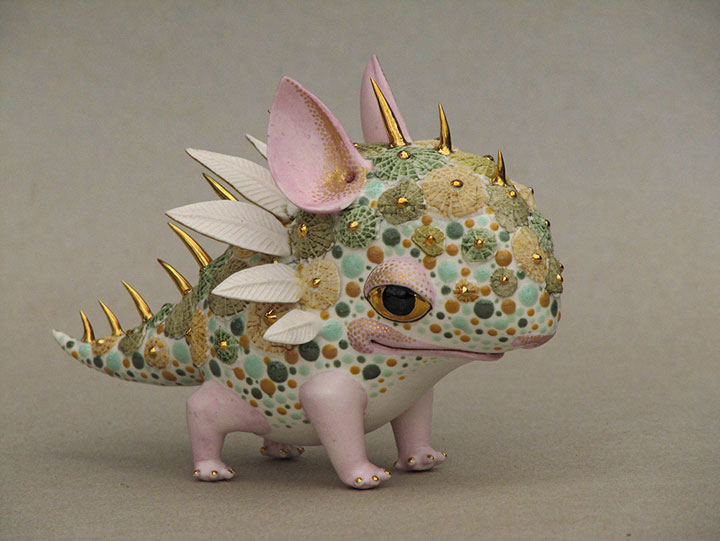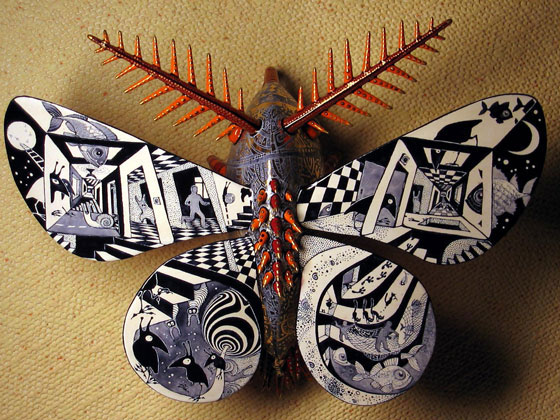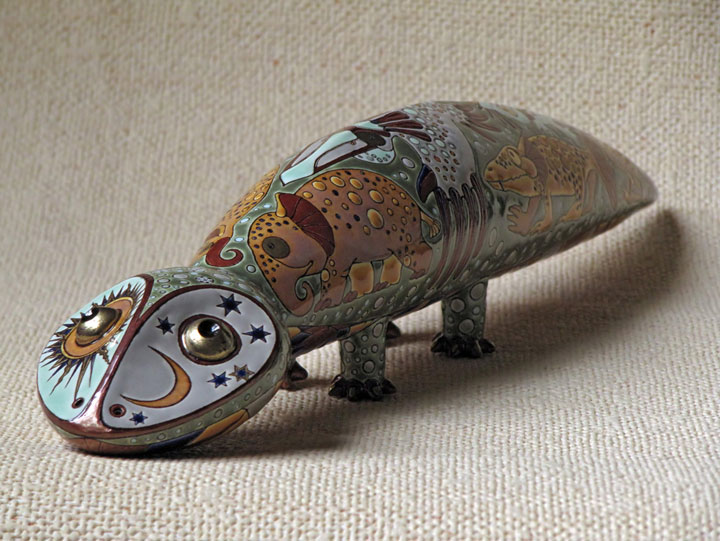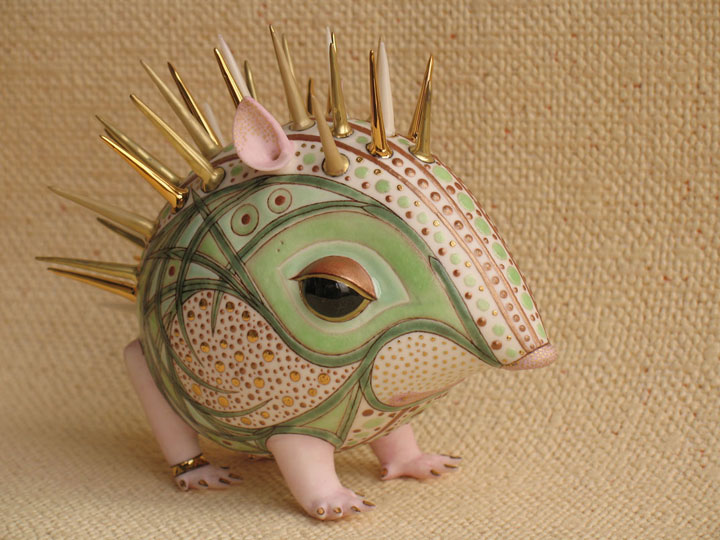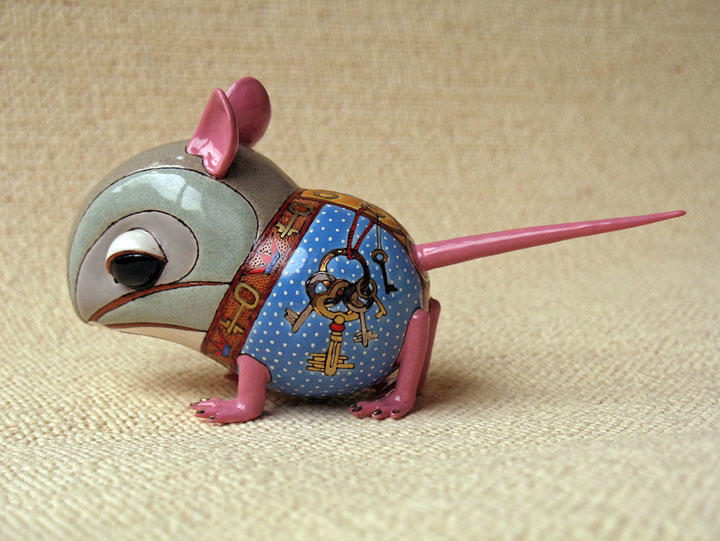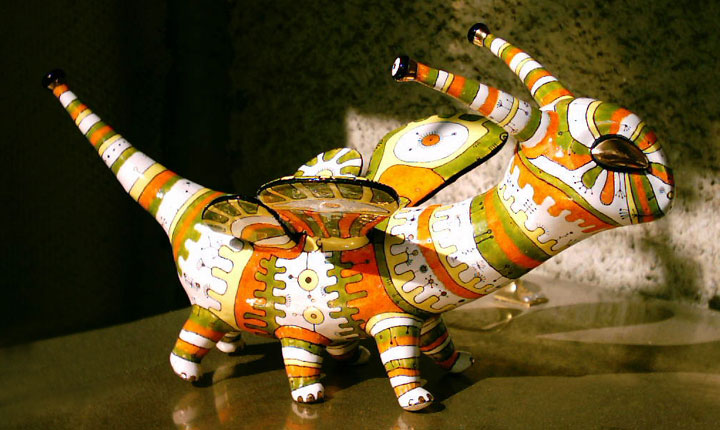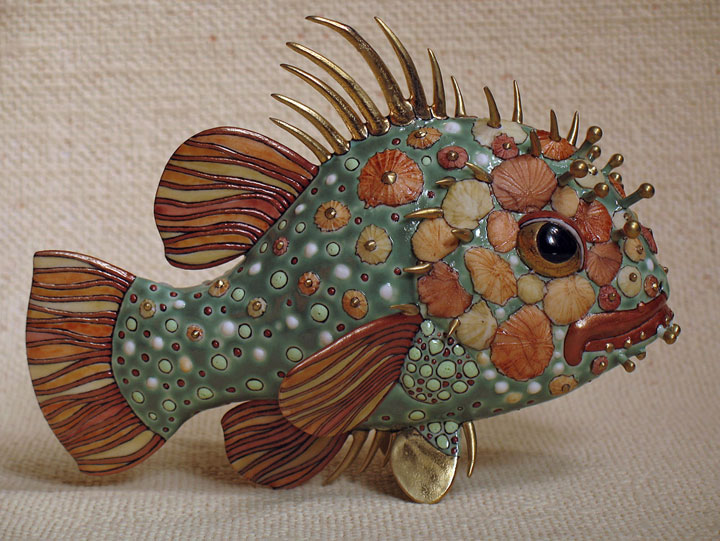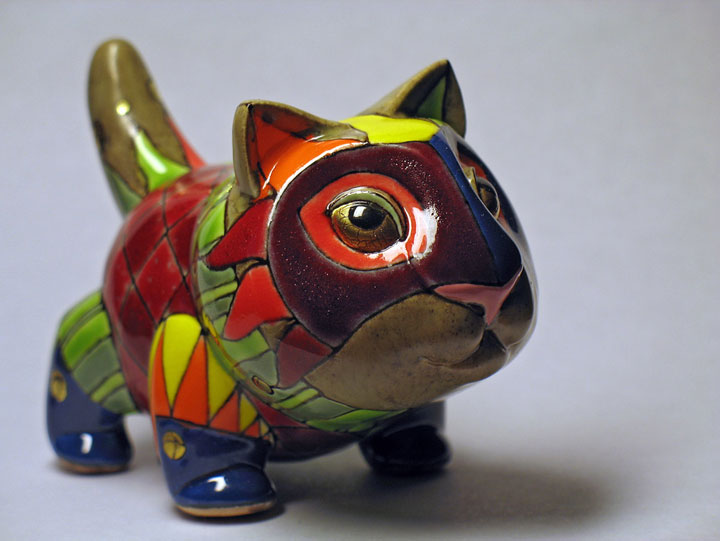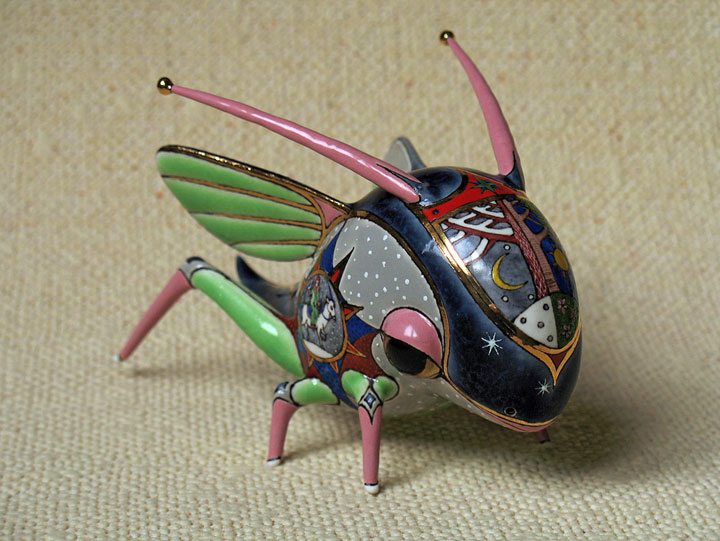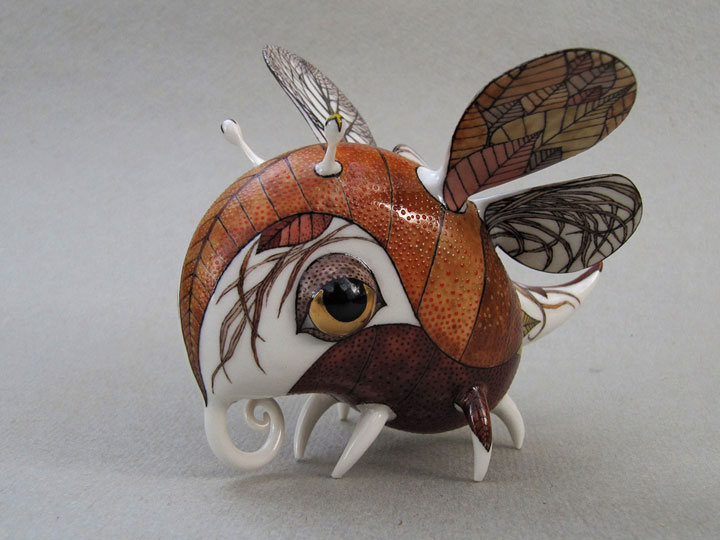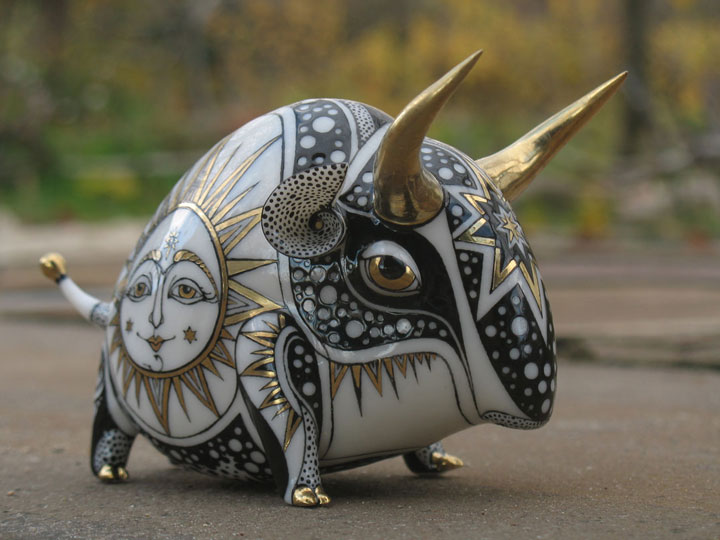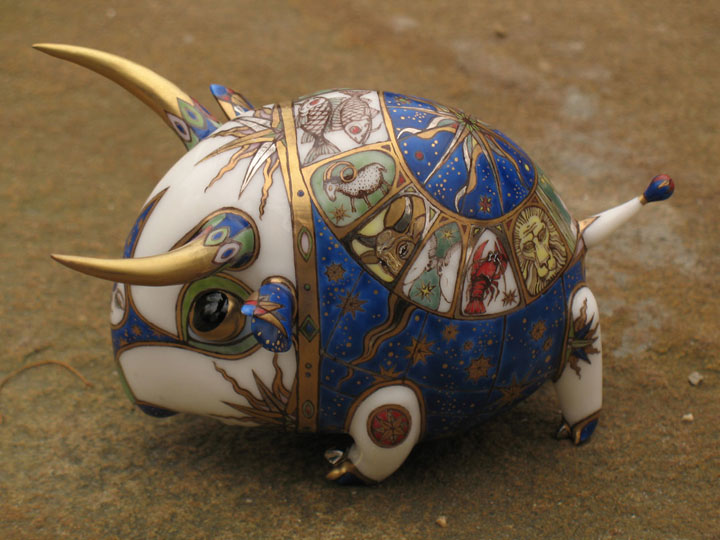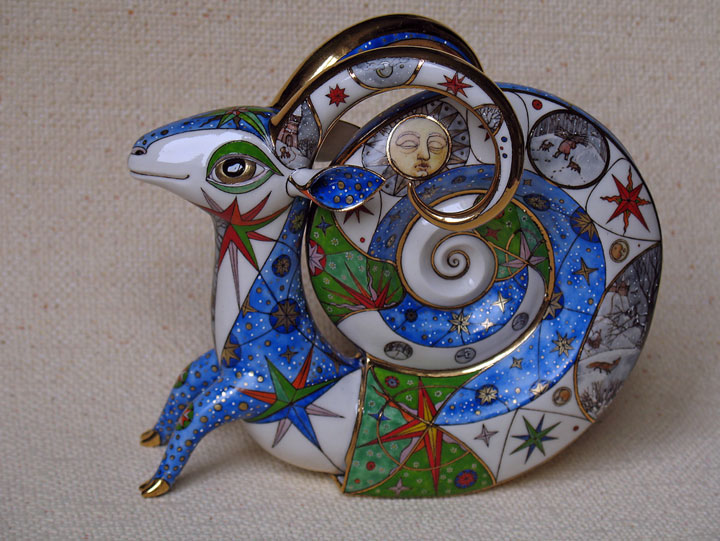 These little monsters made from porcelain are really cute and detailed. We cannot imagine the time it would have took the couple to realize this porcelain art. Which one of these miniature porcelain monsters would you like to have in your drawing room?