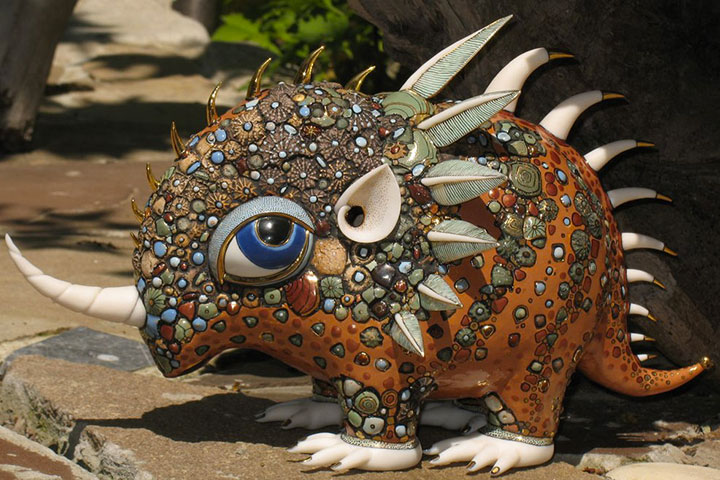 Culture
Anya and Slava are two artists who make cute little monsters from porcelain. Their attention to the detail is...
An artist has reshaped porcelain cups and teapots to give them a molten appearance and all this without damaging or...
When you search your closet to find something, you may come across things which that you had placed there  and...
These amazing artist will leave you breathless with their three 3D paintings. These artists have chosen the streets...