Anya and Slava are two artists who make cute little monsters from porcelain. Their attention to the detail is...
Finding the abandoned objects in the street and turning them into sublime works of art, is the specialty of a very...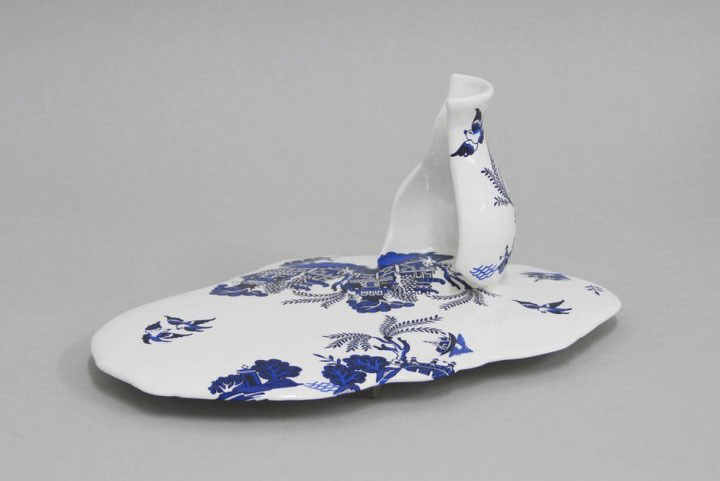 Images & Photography
An artist has reshaped porcelain cups and teapots to give them a molten appearance and all this without damaging or...
What to do with your kids' toys when your children are grown up or absent? A father has found the answer: to recreate...