What to do with your kids' toys when your children are grown up or absent? A father has found the answer: to recreate a series of very funny scenes!
Jeff Friesen , is a photographer and a father who had the great idea to give a second life to her children's toys. In this coulorful series "Wild Life" he uses his creativity to make life like scenes from toys..
The photographer  says :  " The idea for this series came to me while I was playing with my daughter, I noticed she had a good intuition as how to use together different toys such as dollhouse with plastic animals. Being a big fan of the work of Paolo Ventura, I thought it was time I start the diorama (staging an exhibition of fictional animal models in unusual environments). "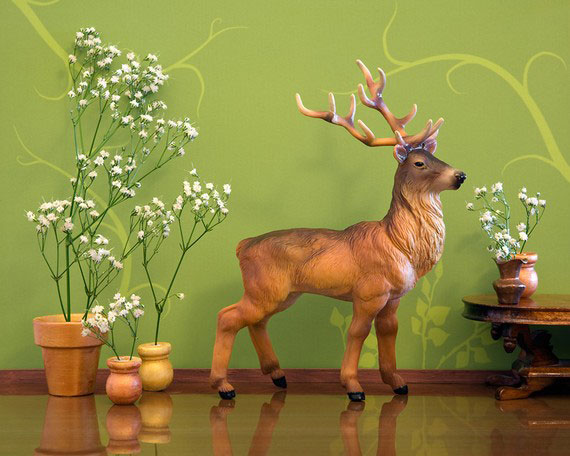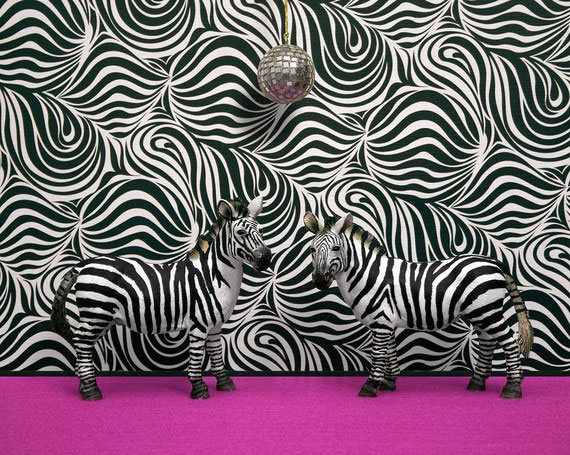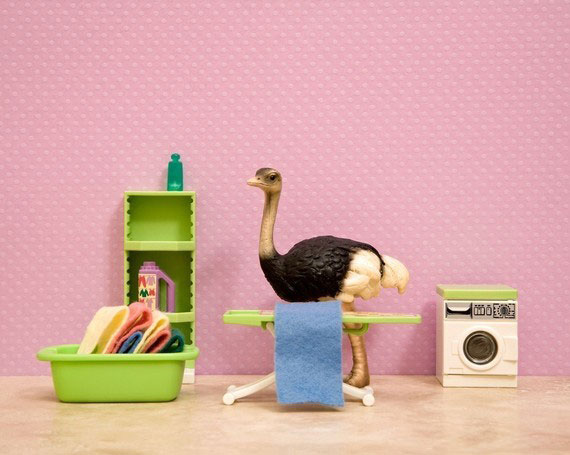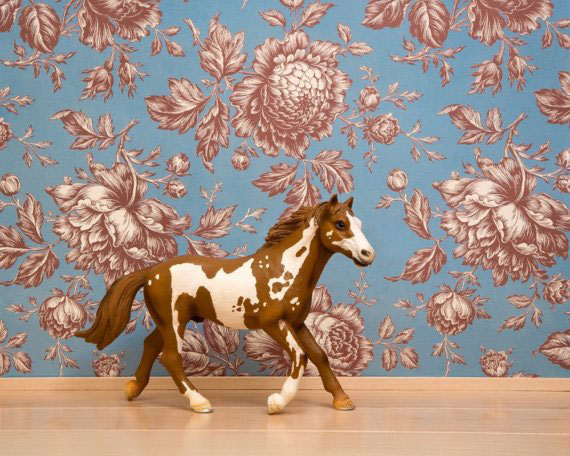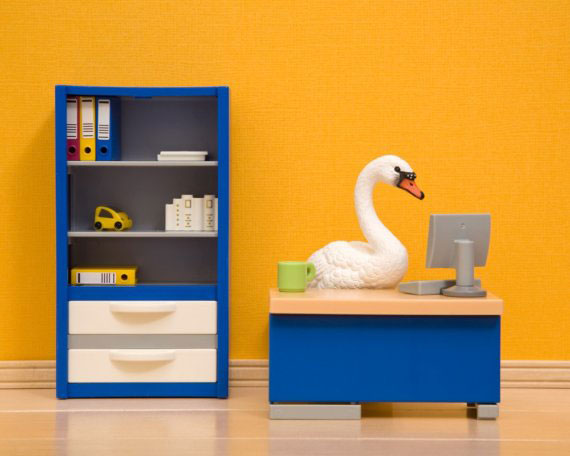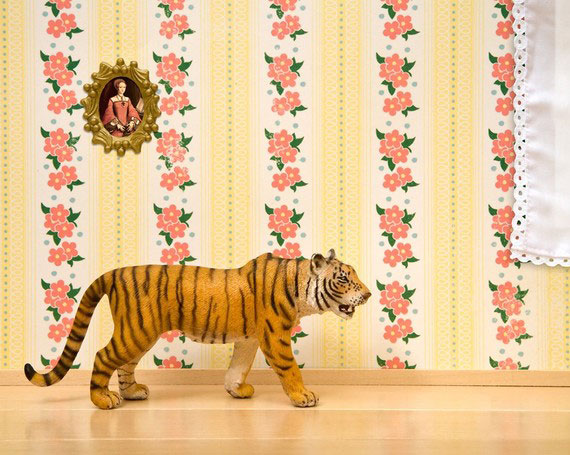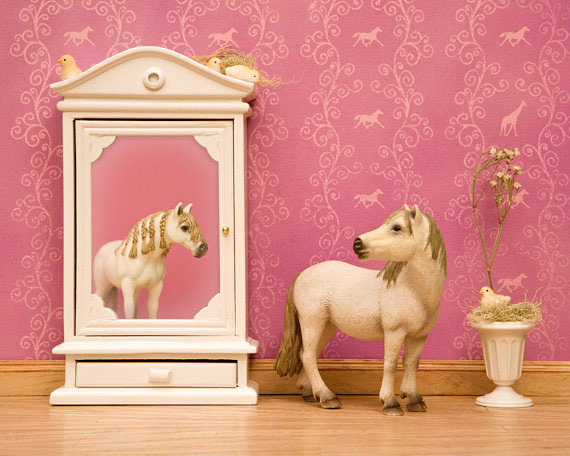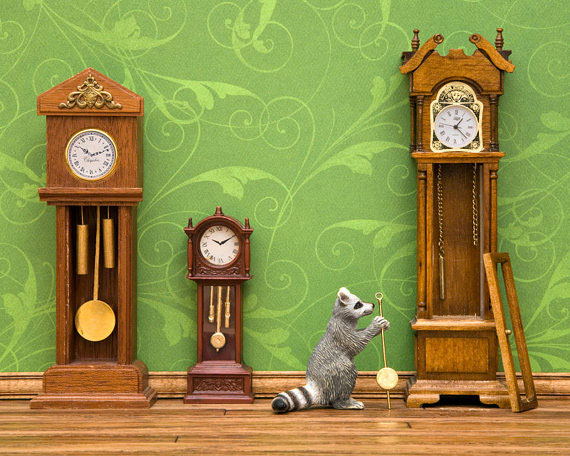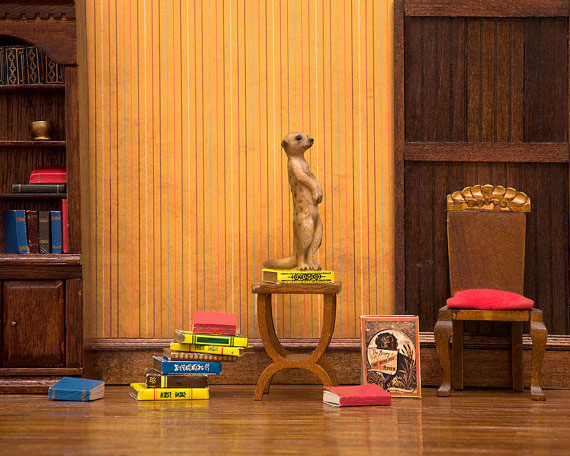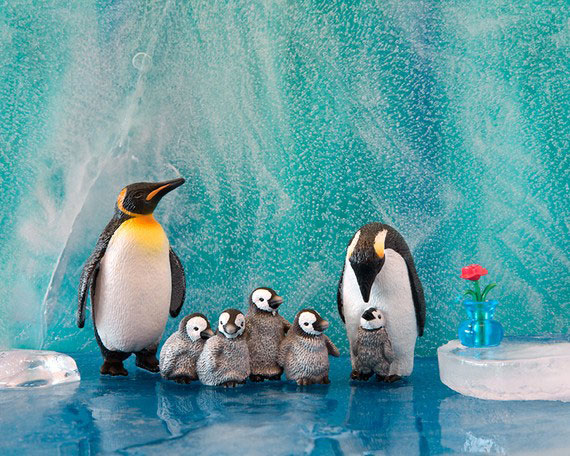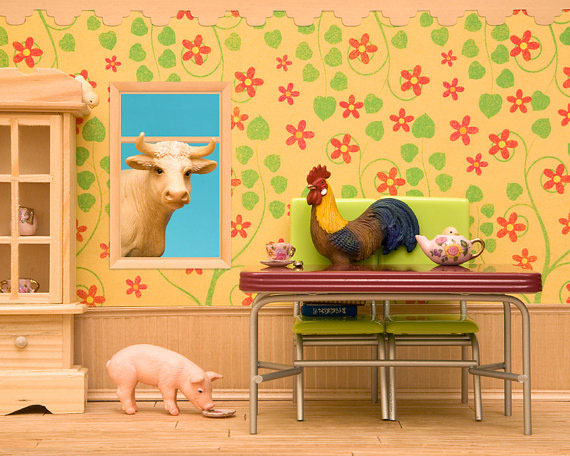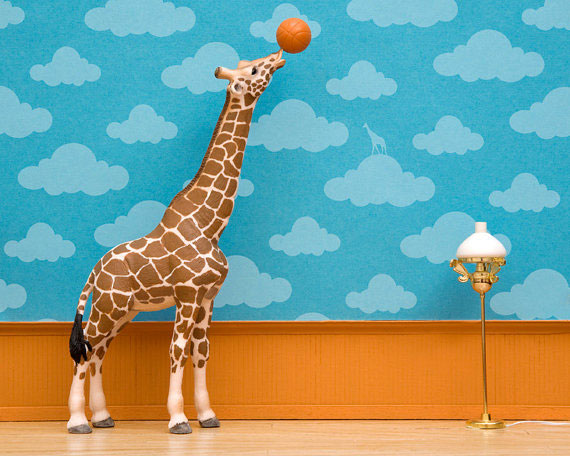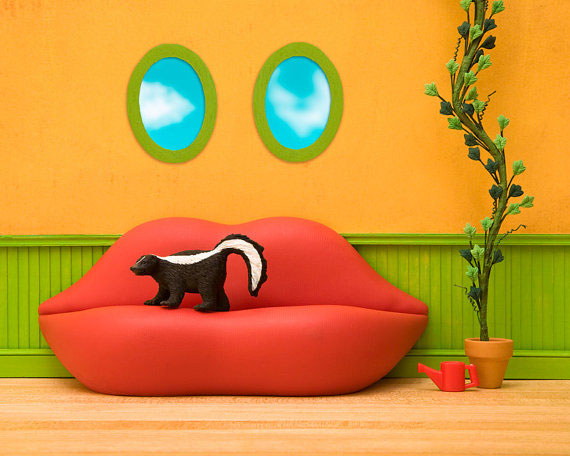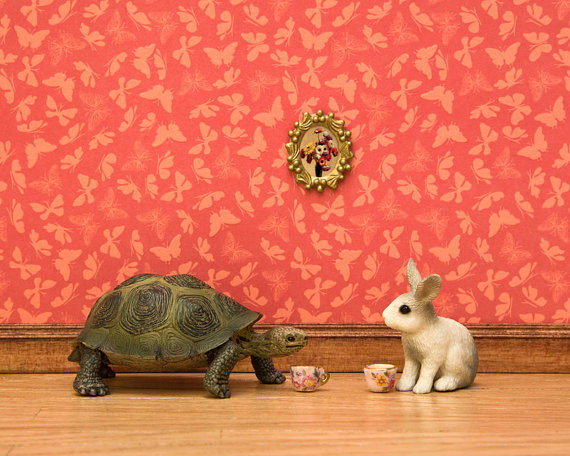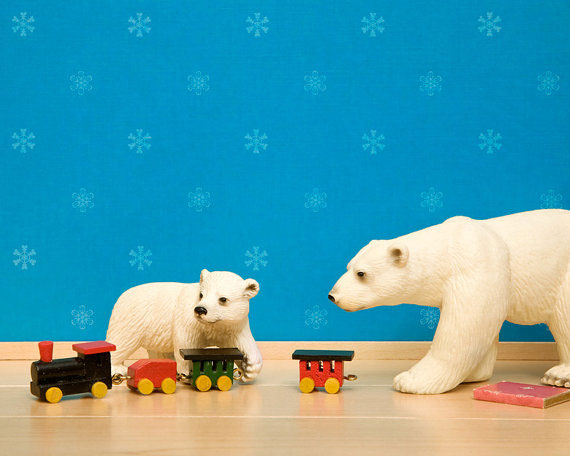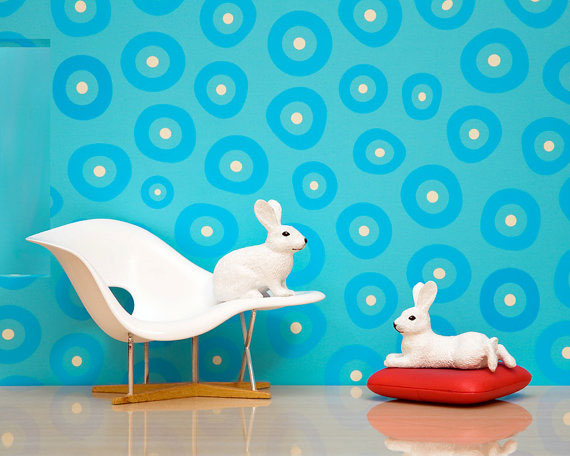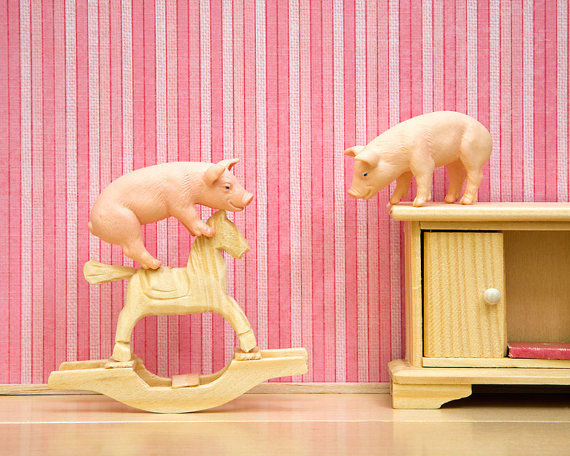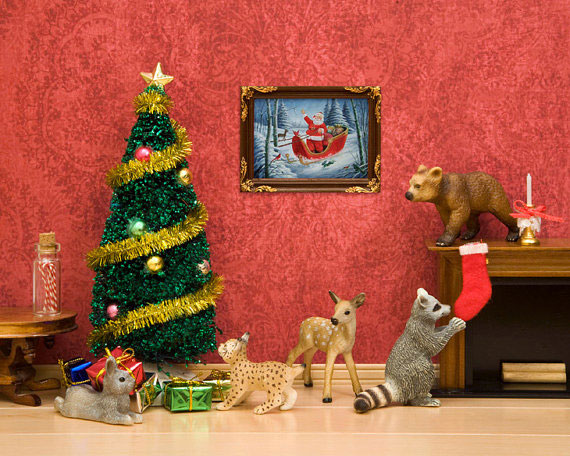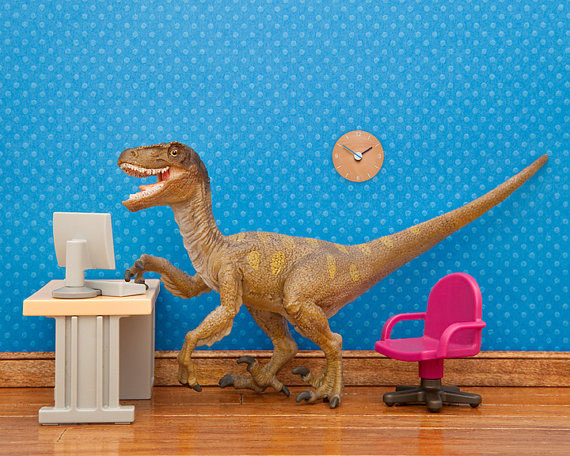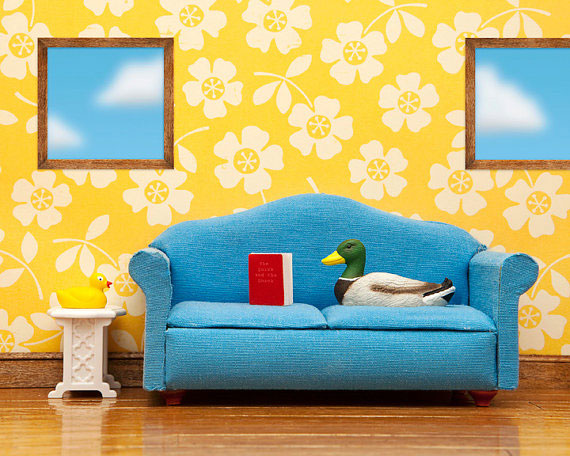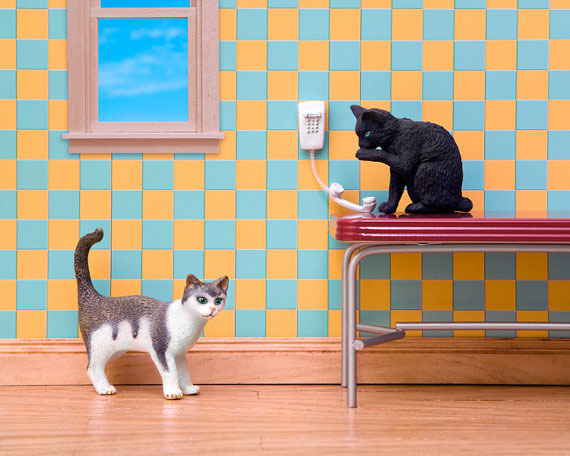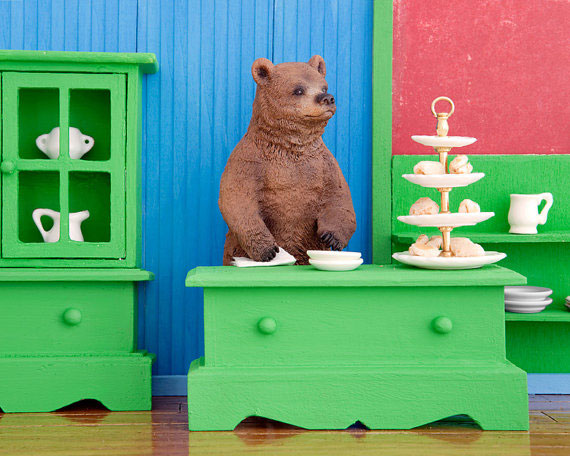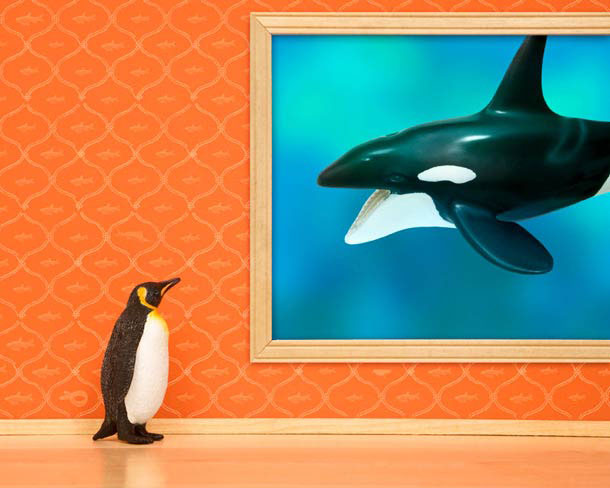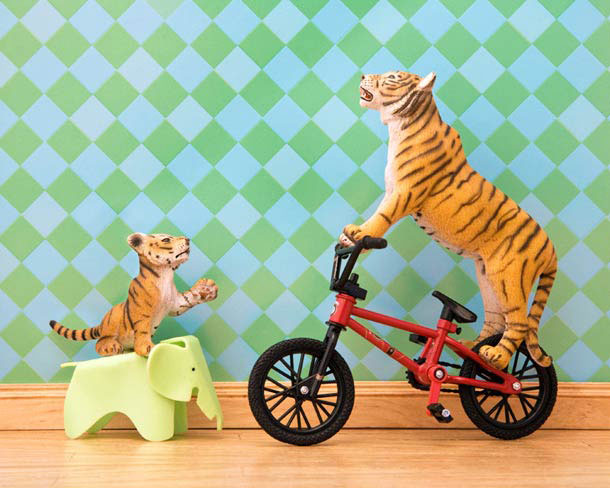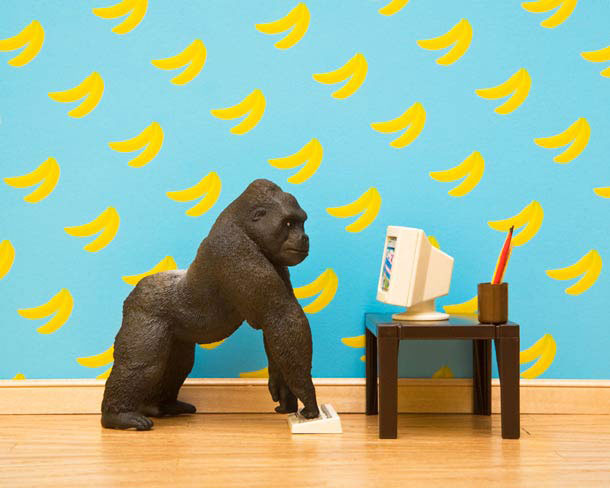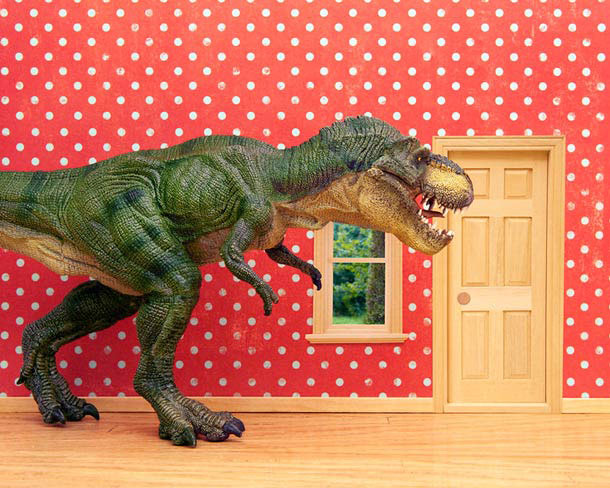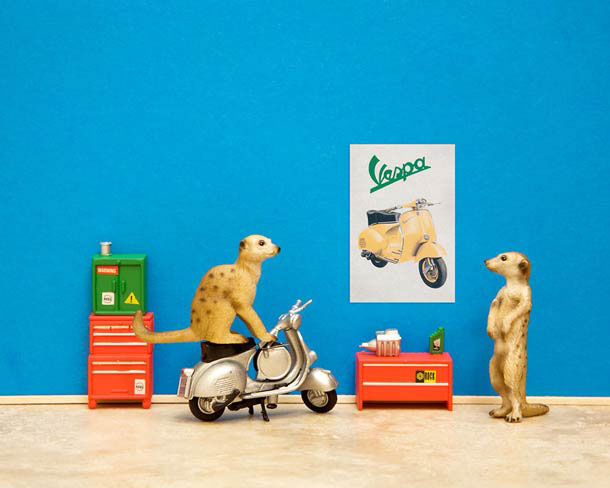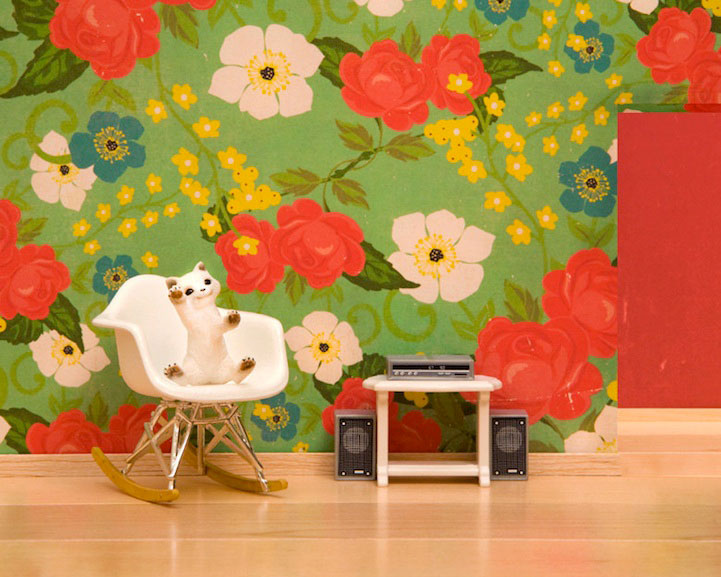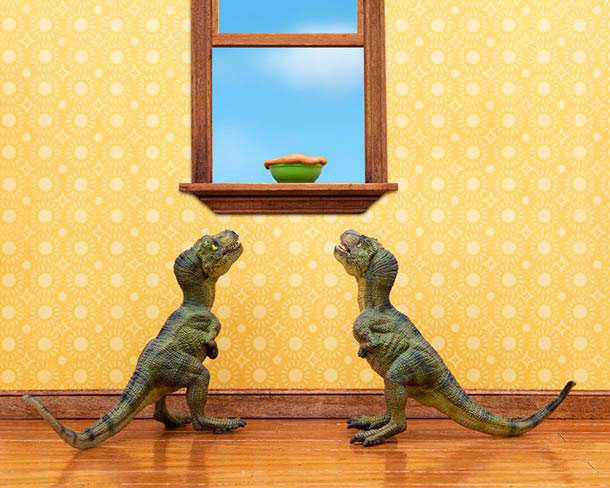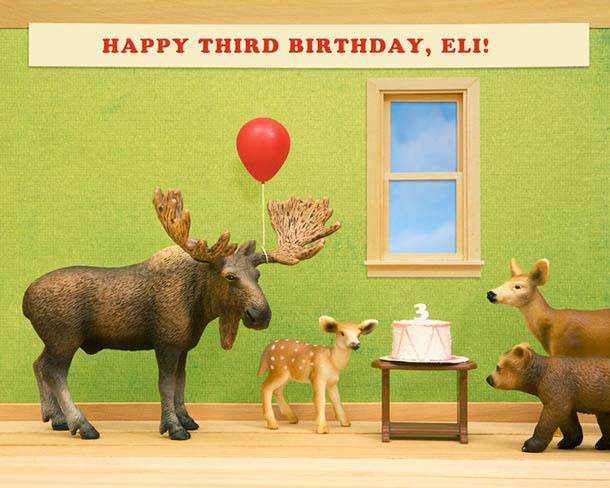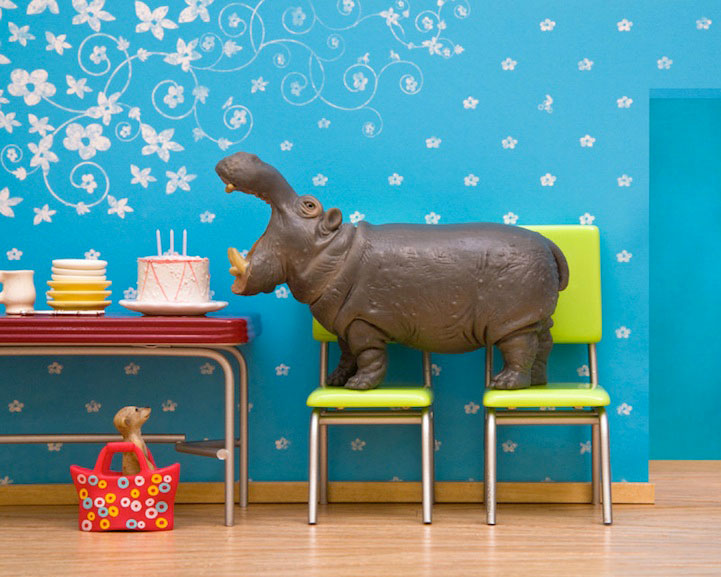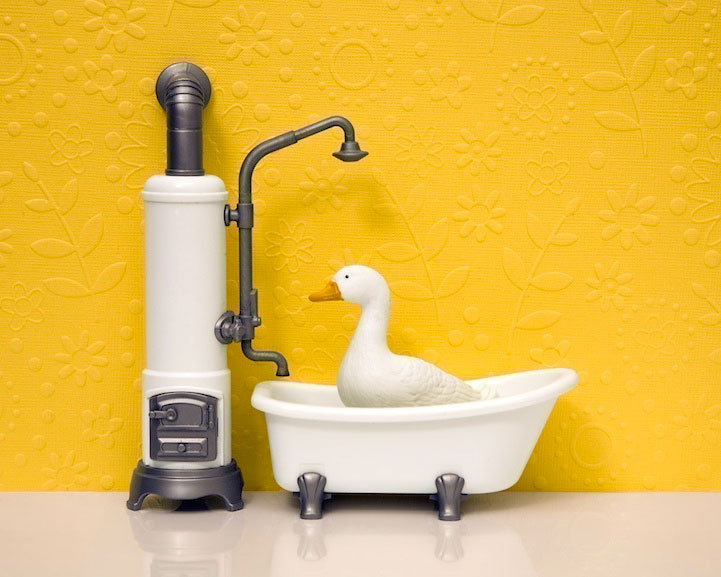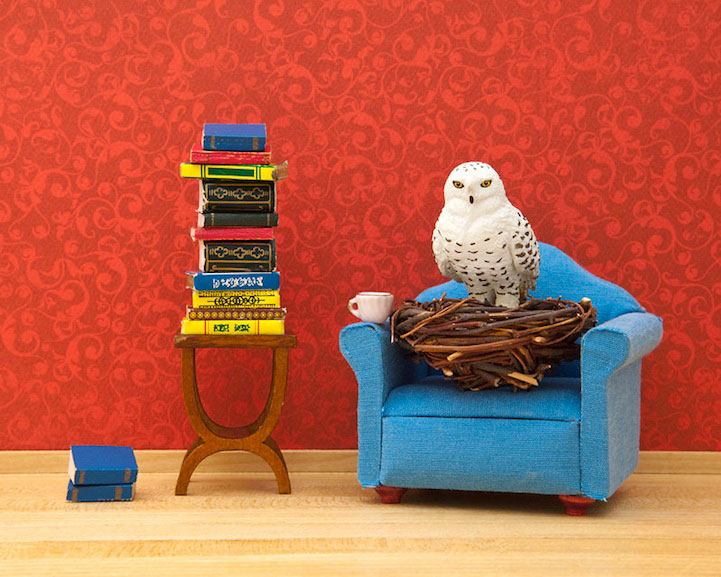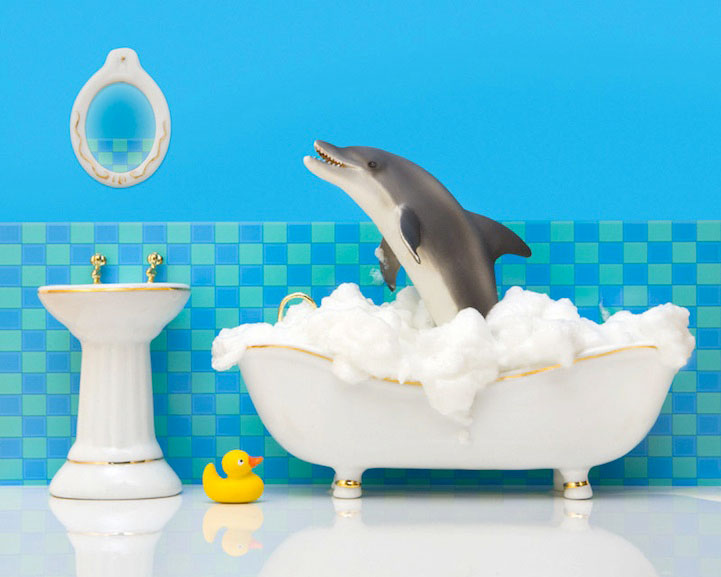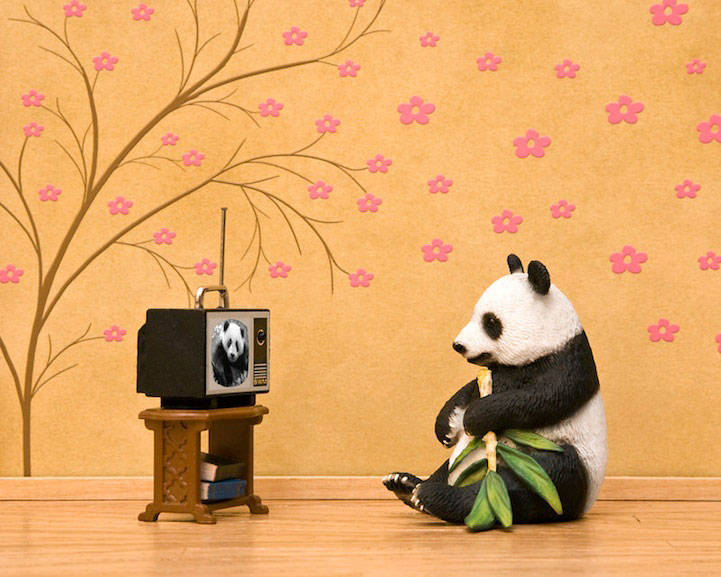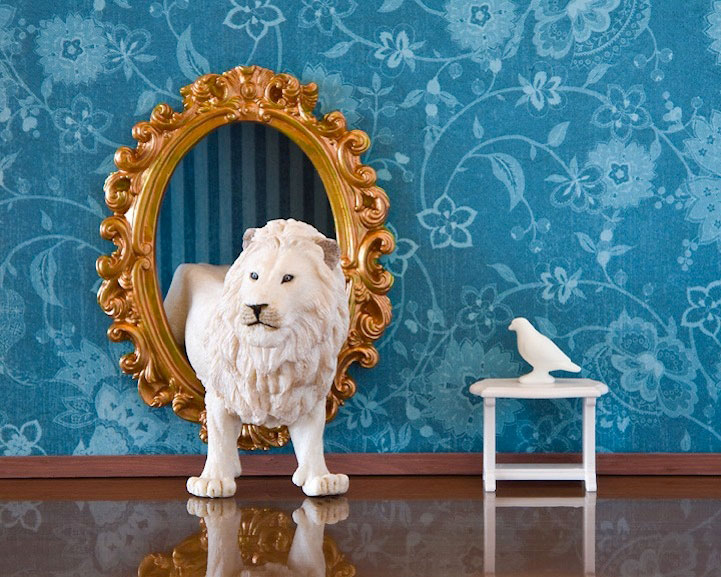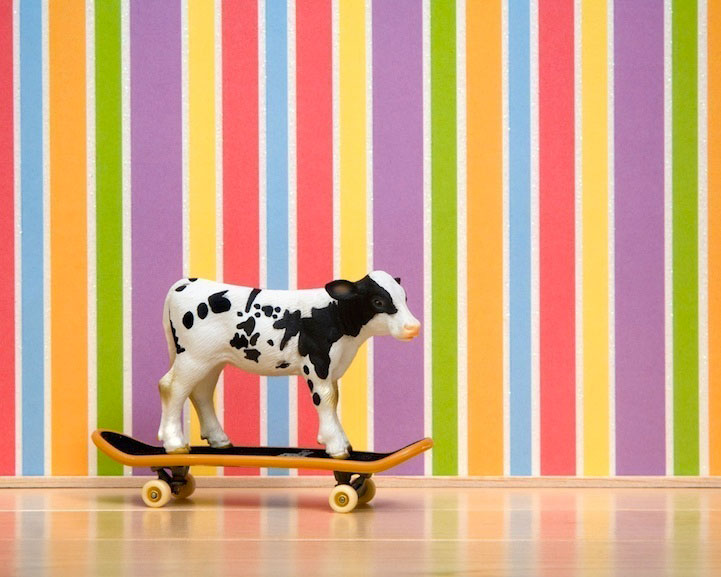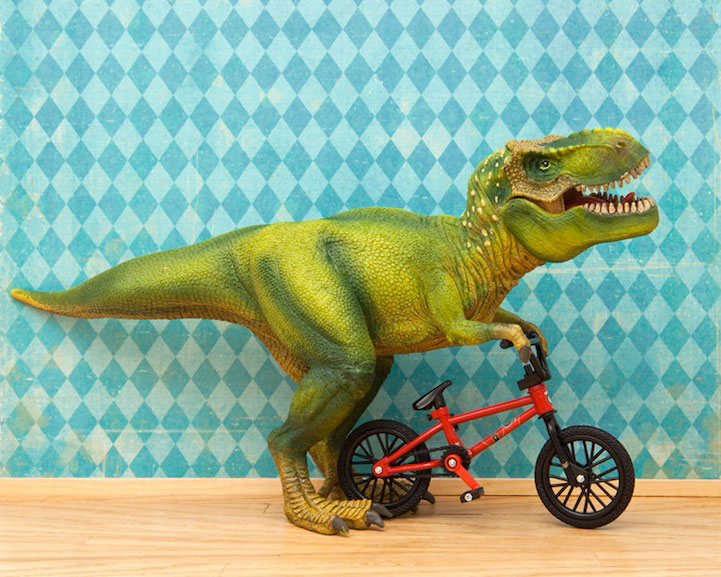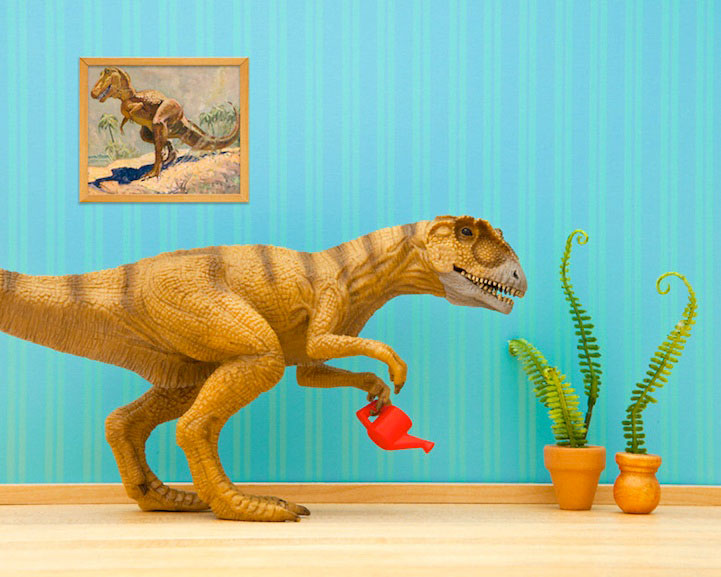 A very entertaining series that focuses on an interesting use of these little plastic animals. How much did you appreciate the ingenuity of this work? Would you like to do the same with your children's toys ?