If we love to make fun of animals on the Internet, the animals also do the same to us. In the collection below we see the animals like Dogs and Cats etc., make fun of us. Also we see that animals are intelligent enough to decide what is the exact moment to make fun of us. We show you a series of funny pictures in which the humans are a subject of ridicule and this may please our animal friends.
1. Here, take this!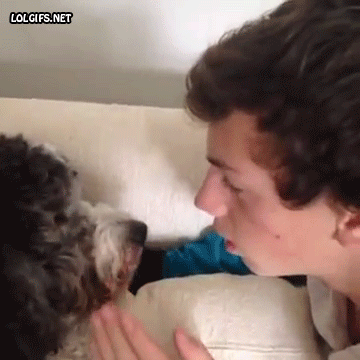 via funny or die
2. I also can walk on two legs, but it's so stupid!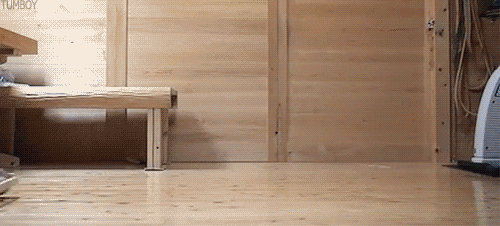 via Tumblr
  3. Well, you're so lame, I'm outta here!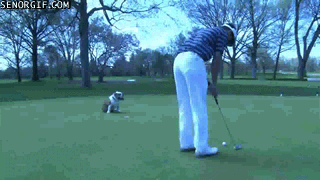 via  funnyordie
 4. That's you? Oh damn …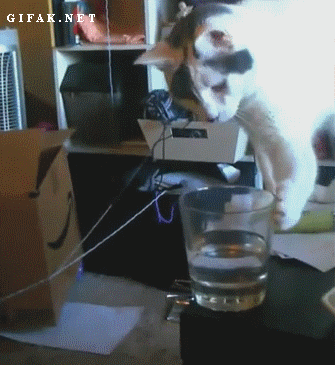 via  Imgur
 5. And if I press this? Oh damn, you lost …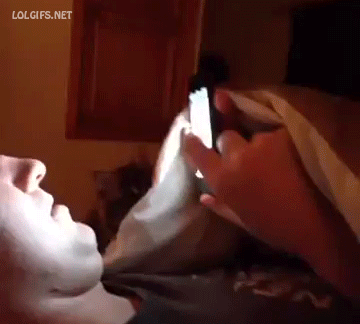 via  Imgur
6. Mouhahaha, you're so ugly seen from below.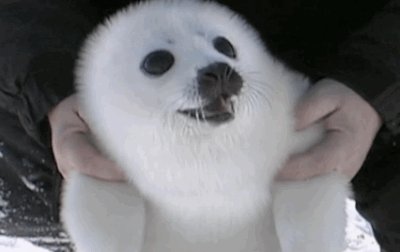 via funnyjunk
 7. Sorry, sorry, sorry … Actually no!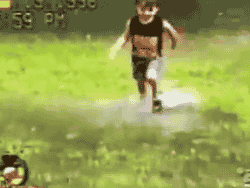 via  Imgur
 8. Dolphin playful!
 9.You naughty dog.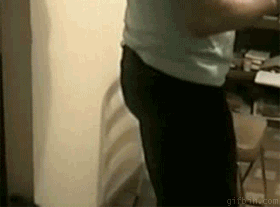 via  gifbin
 10. And wham, so Kenny Bell!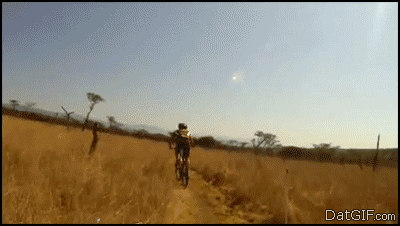 via  datgif  /  thenewsportguru
11. So who is the wimp now?
 12. Pfff.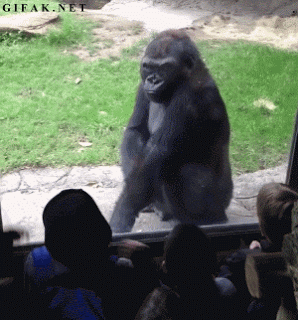 via gifrific
 13. Its mine!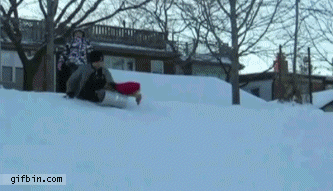 via funnyordie
 14. Come on, I feel it!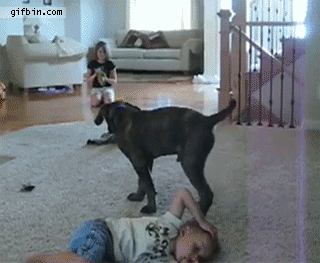 via hilariousgifs
 15. Terminus, everybody down!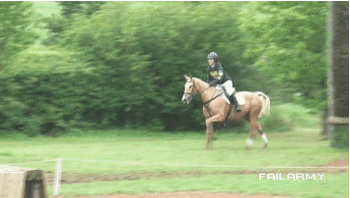 via funnyordie
16. Cat-bite!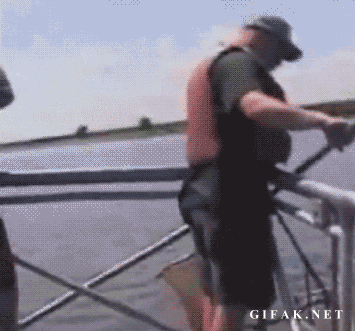 via  funnyordie
This list of hilarious motion pictures proves that our furry companions are indeed small sneaky beings! All of these funny situations made us laugh. Which of these situations made you laugh the most?