Japanese researchers have developed an amazing system for the disabled. Thanks to virtual reality glasses and a computer program, people unable to use their hands can now play the piano… with their eyes! We explains all about "Eye Play the Piano", this device that utilizes the cutting edge technology for the betterment of disabled.
A team of scientists from the University of Tsukuba in Japan has partnered with the manufacturer Fove specializing in virtual reality devices, to develop Eye Play the Piano, a device used to track the movement of the eyes to turn them into piano notes  The primary purpose of this system is to enable disabled people to play the piano even if they can not use their hands.
The user must use Oculus Rift glasses to access the virtual interface that displays the notes available. Blinking on each of the areas representing those notes, it sends a MIDI signal to the computer connected to the glasses, which will activate the right key of the instrument. "This technology can help us to have new and useful applications for all people," says Yuja Kojima, head of Fove. The system developed works well but in a view to spread the technology around the world, including schools, it is possible to make a donation via Site JustGiving.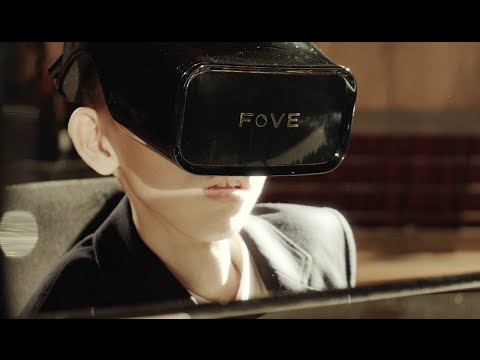 We are excited to see how "Eye Play the Piano". This program using virtual glasses is really great. We welcome the work of the researchers who developed this accessory that allows disabled people to live their passion. Hopefully, this system will be adapted to be used with many other instruments. Do you think the technology could one day provide opportunities for people with disabilities to enjoy all the activities of their choice?