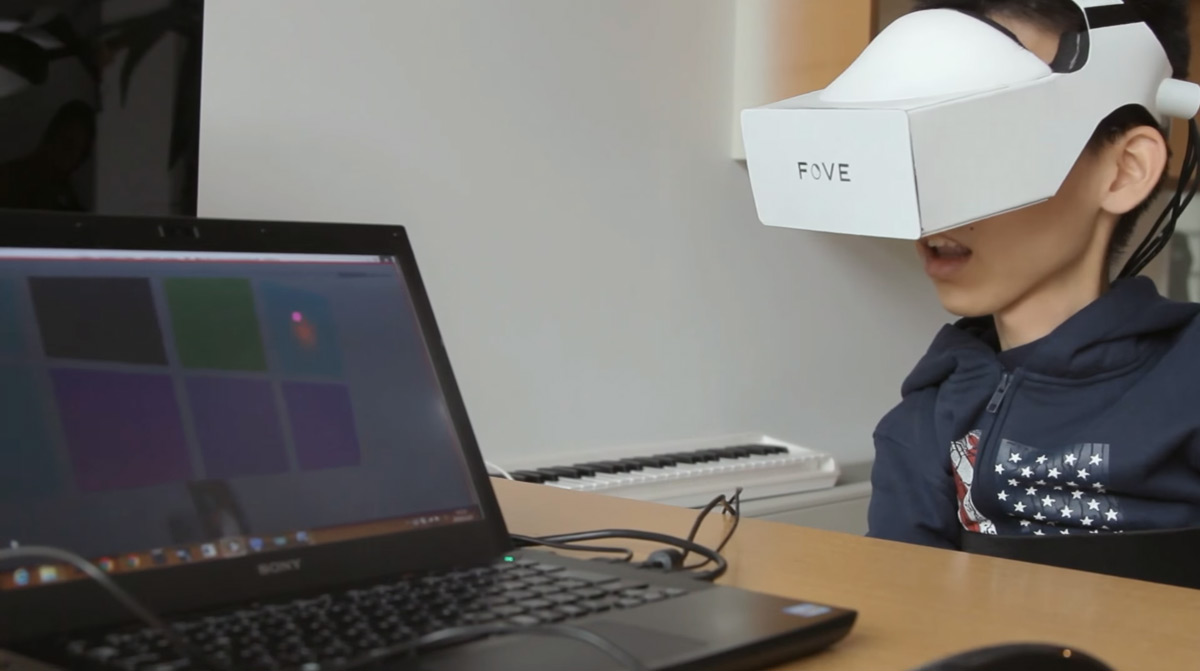 High Tech
Japanese researchers have developed an amazing system for the disabled. Thanks to virtual reality glasses and a...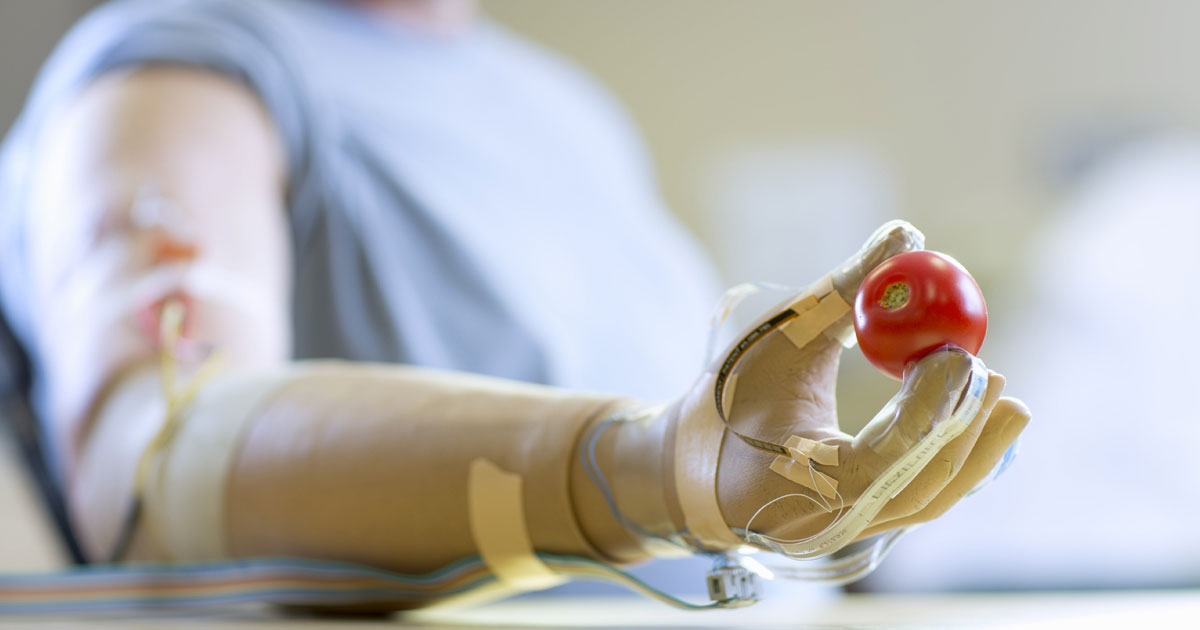 Robotics
Advances in science and technology never cease to impress us and improve our daily lives. Now in another revolutionary...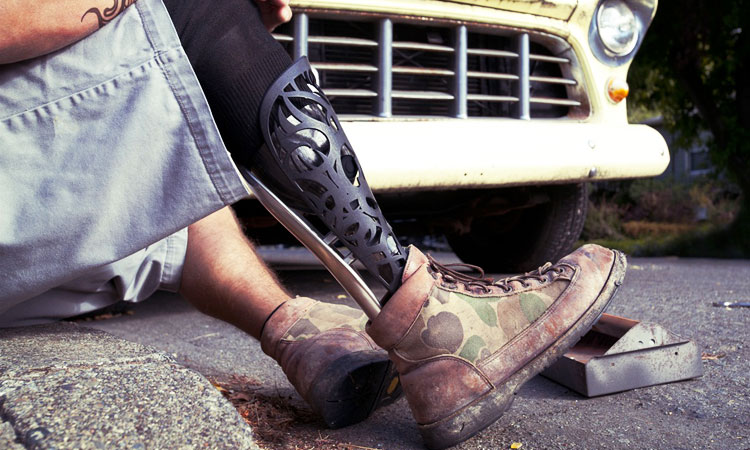 Engineering
Some people, despite of their disabilities, do not consider themselves handicapped, and want to live and enjoy the life...