While we thought that we knew everything about the finest available glues, the researchers have come up with a revolutionary wonder glue that is capable of connecting human tissue very quickly. It is hoped that this new product will have many new and important applications in surgery. We explain how this new kind of gel works.

While we are familiar with glues that we use in our daily (Post-it, stick etc.), all of them suffer from one weakness or other. The French scientists Ludwik Leibler and Alba Marcellan have invented an original, simple and effective gel which uses aqueous or organic solutions of nanoparticles as a binder. With this gel, the adhesion is almost instantaneous and of incredible strength.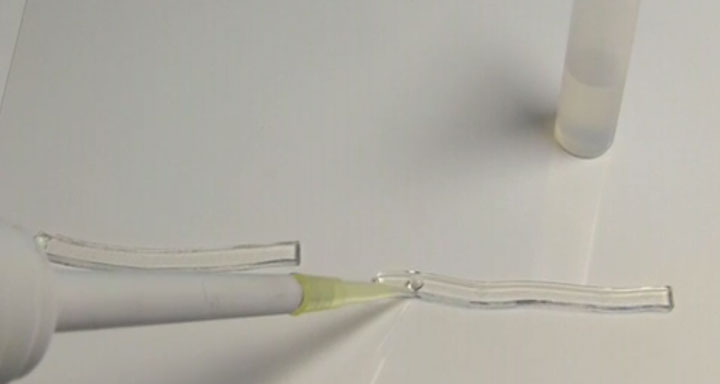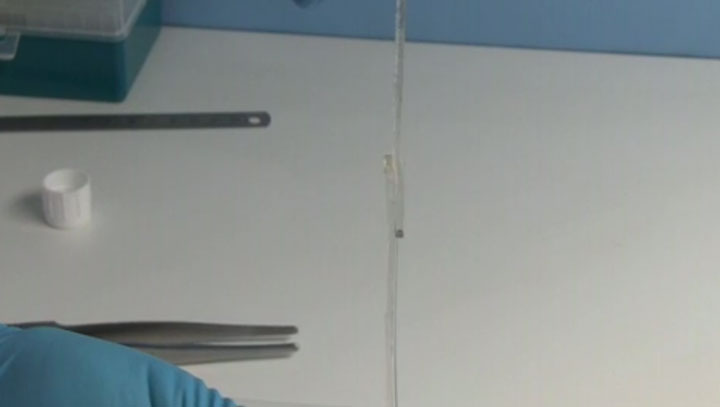 This glue has a high resistance to deformations as well as wetness and sticks to all type of surfaces. The principle is simple: rather than take advantage of the phenomenon of adhesion, this glue uses absorption phenomena. Indeed, the absorption of the polymer chains into the nanoparticles result in many points of attachment and a stronger bond.
Thanks to the speed, efficiency and versatility of this method, the adhesive would have a major application in the field of medicine, and more particularly to surgery. It is also important to note that no chemical product is used in the glue!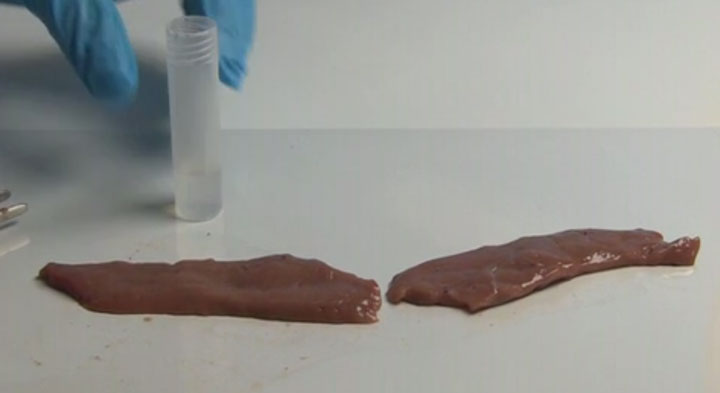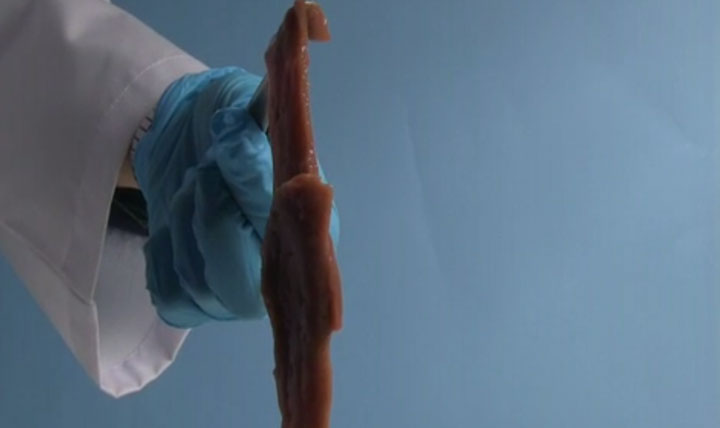 We are blown away by this extremely robust, easy to use, non-chemical and especially fast glue! We hope that the medical community will welcome this new invention with open arms, it can indeed revolutionize the field of surgery and greatly facilitate in operations where human flesh suffered from incisions or deep lesions.