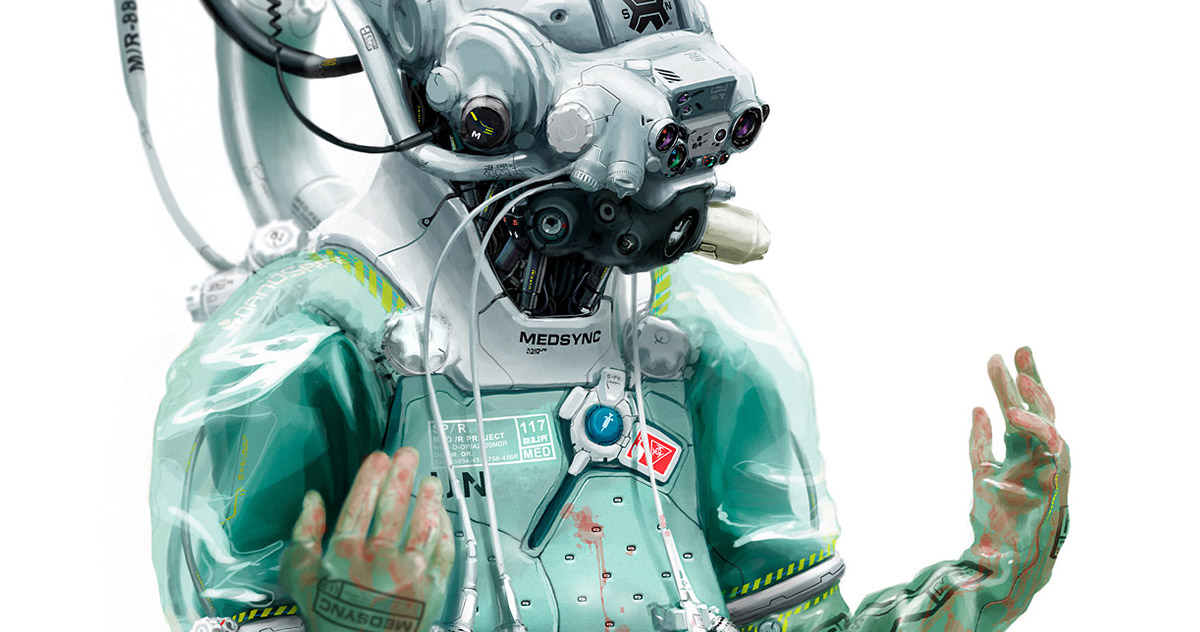 Robotics
Researchers have achieved a revolutionary feat. They have been able to develop a surgeon robot, capable of operating...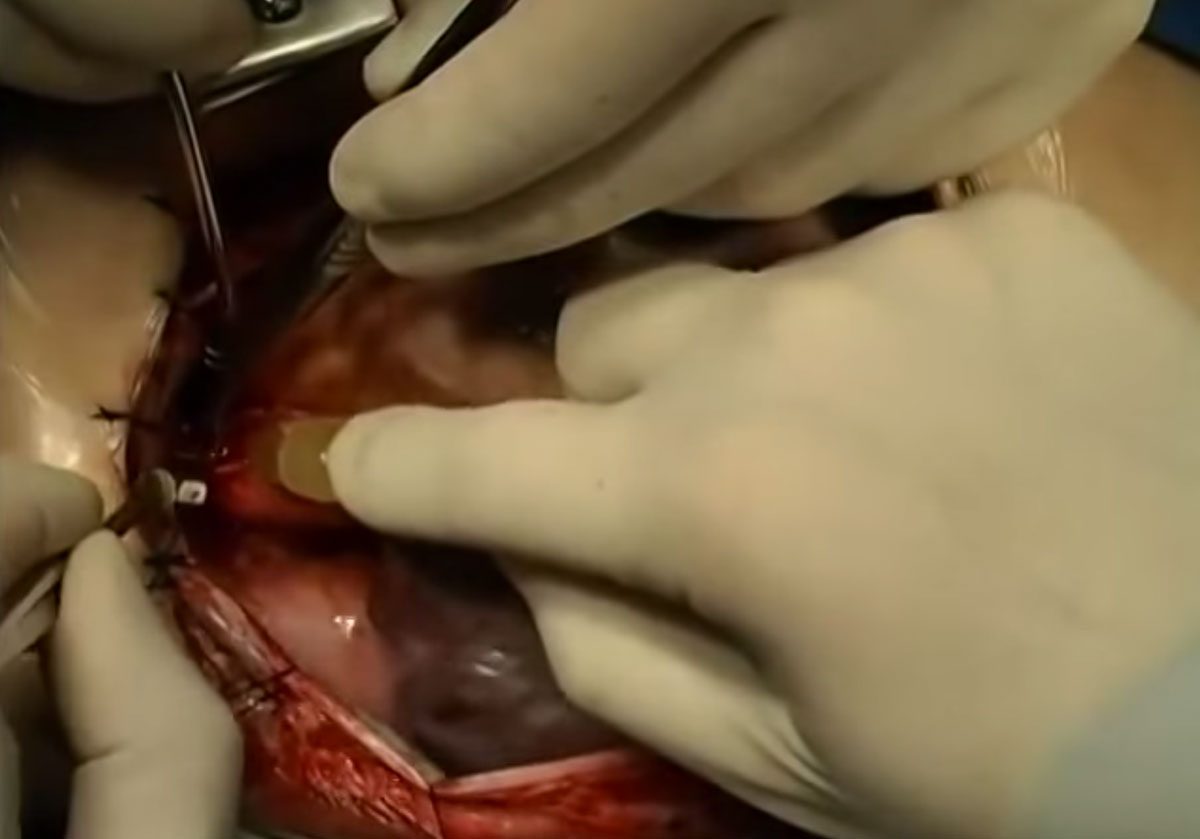 Health & Medicine
Heart transplant is considered to be one of the most complicated surgeries. It involves cutting a sick heart, removing...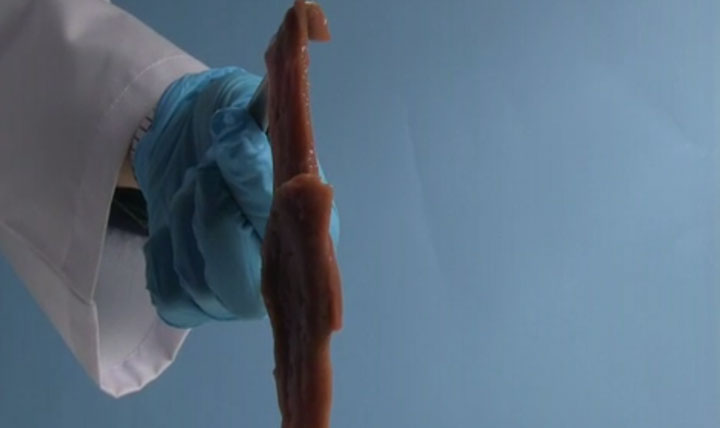 Health & Medicine
While we thought that we knew everything about the finest available glues, the researchers have come up with a...