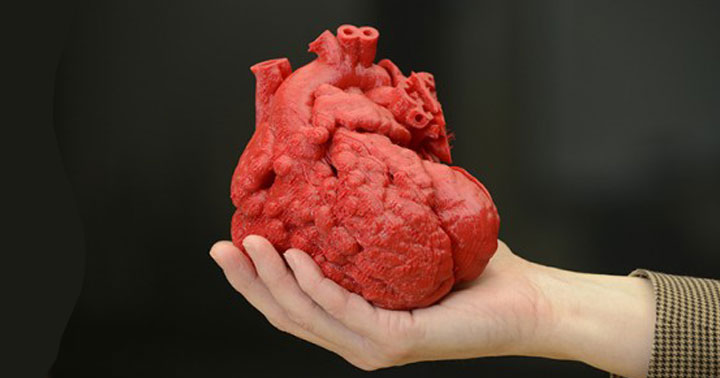 High Tech
Since its invention, 3D printing continues to push the boundaries of technology. Moreover, researchers have managed...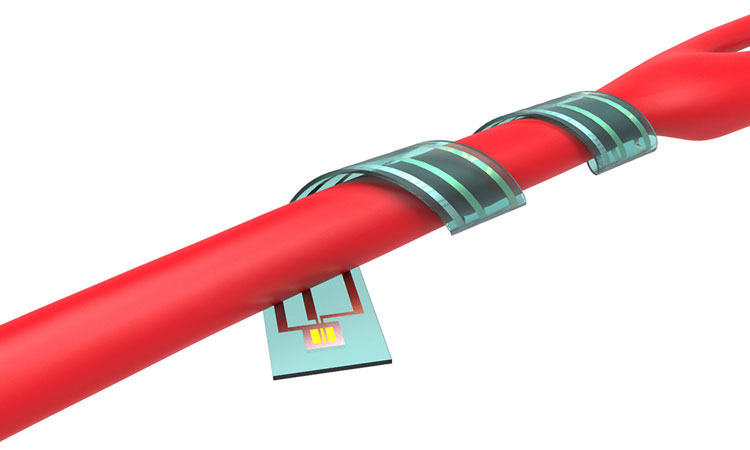 Health & Medicine
U.S. researchers have just made a huge step forward in the technology of medical implants. They have designed a...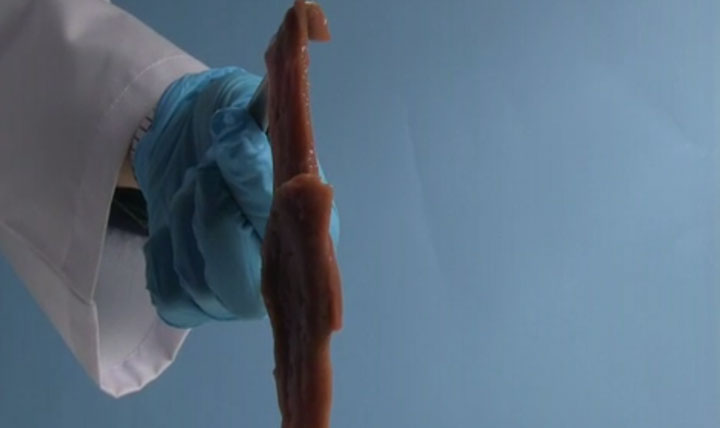 Health & Medicine
While we thought that we knew everything about the finest available glues, the researchers have come up with a...