Children are often the most photographed members of a family. Their good mood and their recklessness often makes them perfect models for scrapbooks.This Japanese dad captures his daughter through a series of creative photographs.  We present to you a series of beautiful pictures of this child family star.
Nagano Toyozaku is a photographer living in Ishikawa, Japan. He is the father of two adorable girls, Miu and Kanna. His two princesses are several key figures in a series of adorable and creative portraits. Thus, we invite you to discover a selection of the most original portraits series entitled My Daughter Miu and My Daughter Kanna, whose full versions you can also find  on Flickr . Enough talk, time for pictures!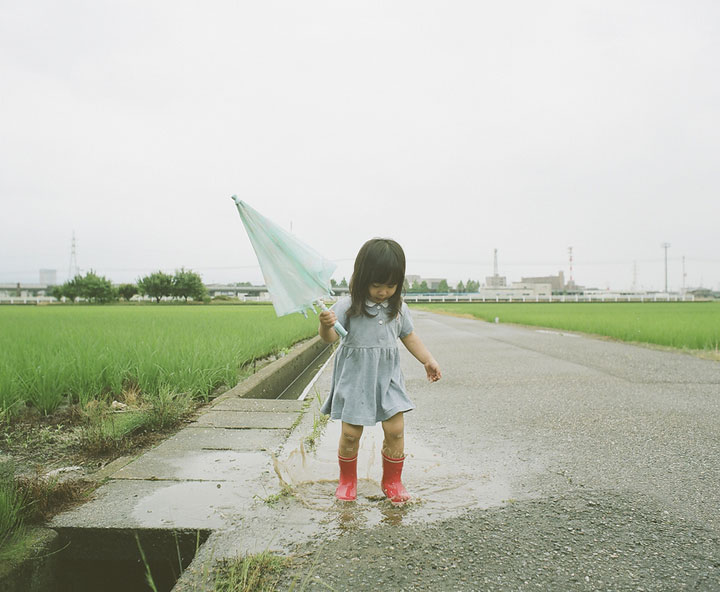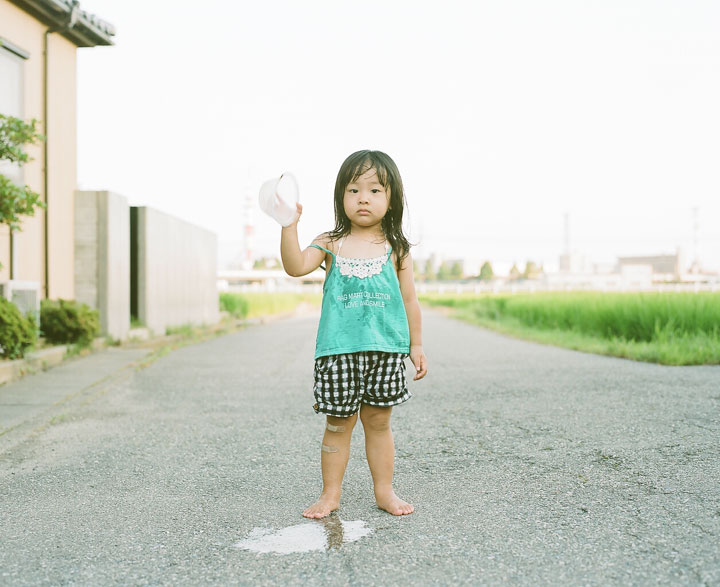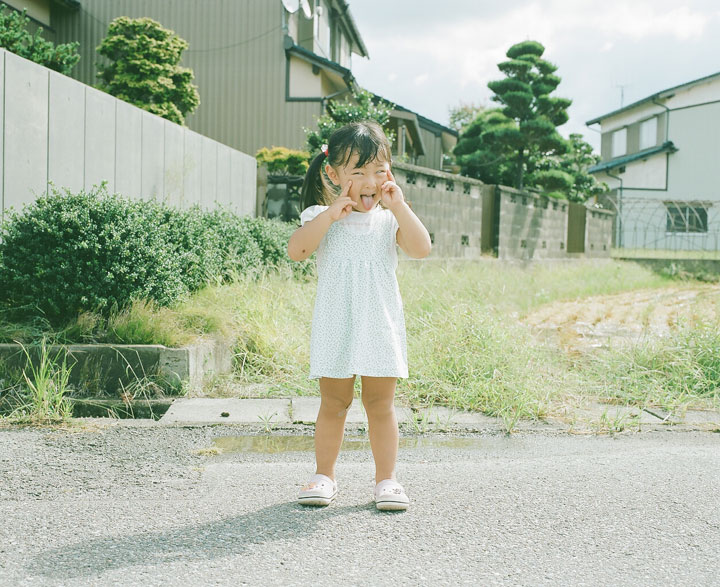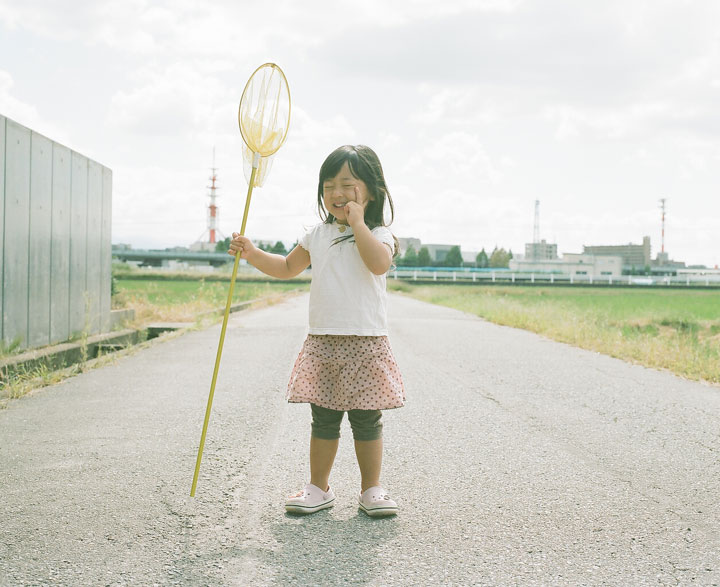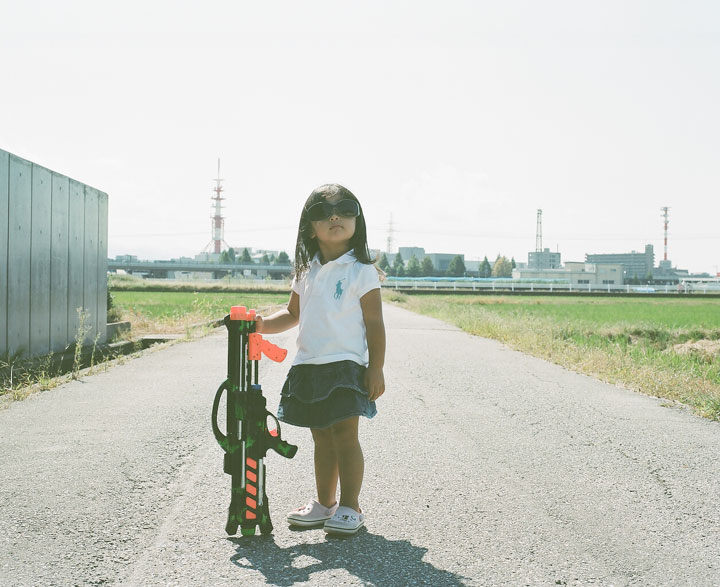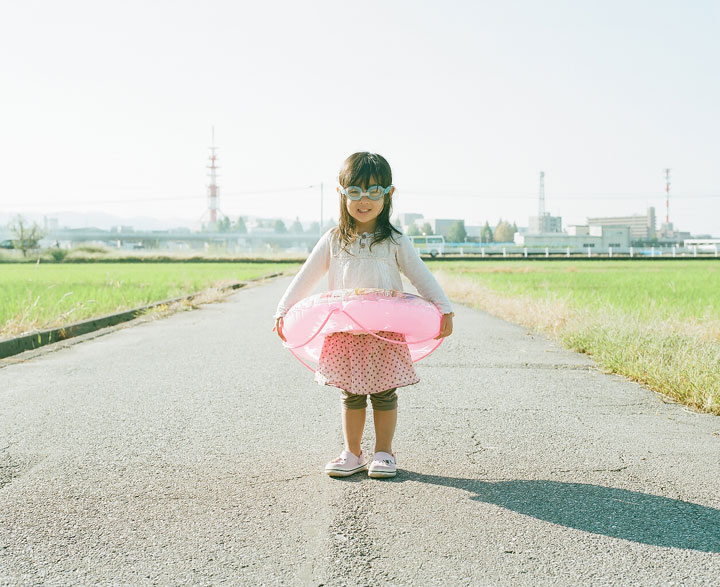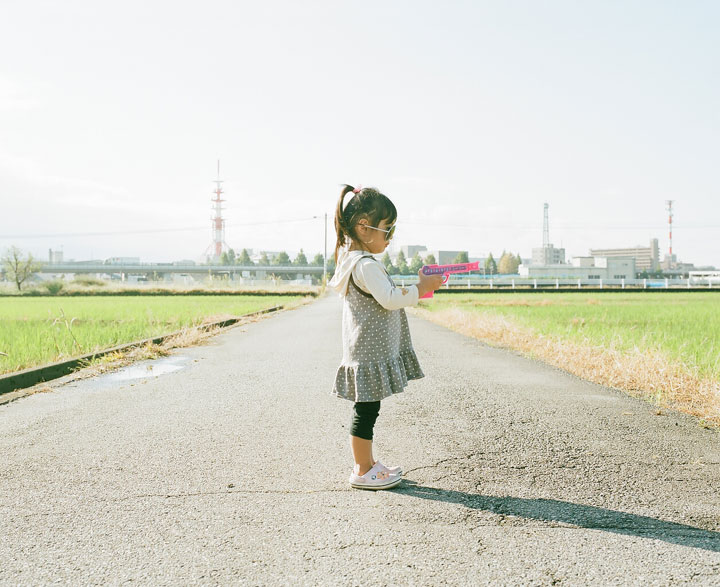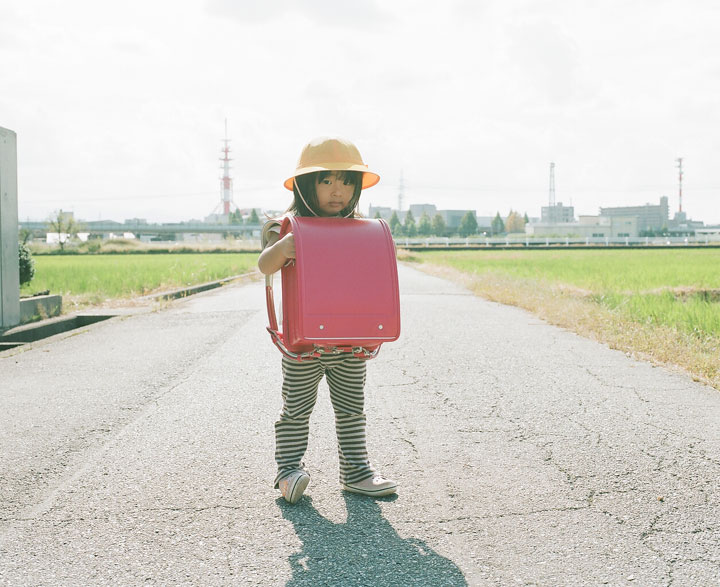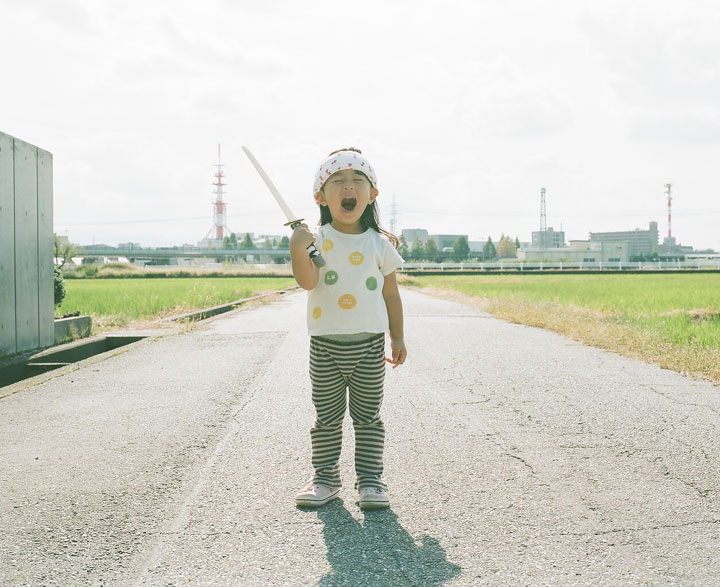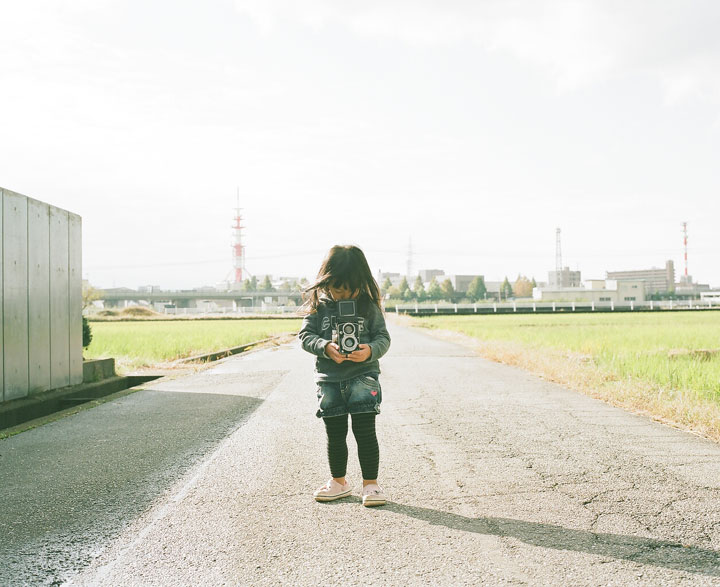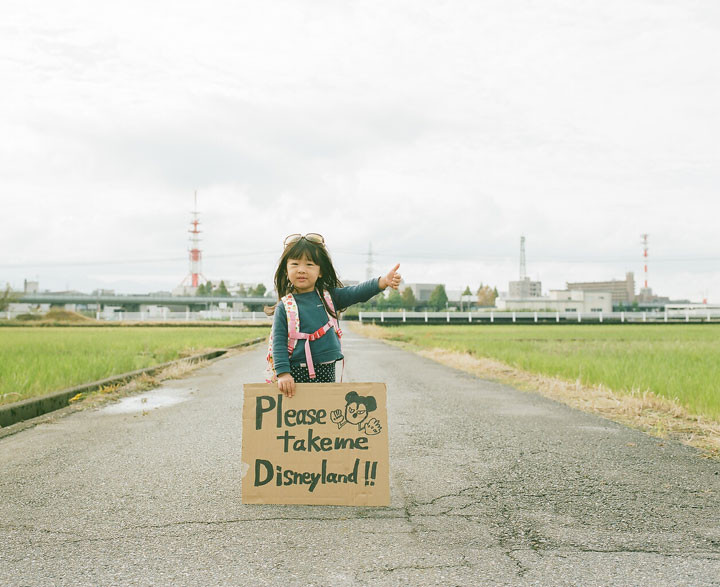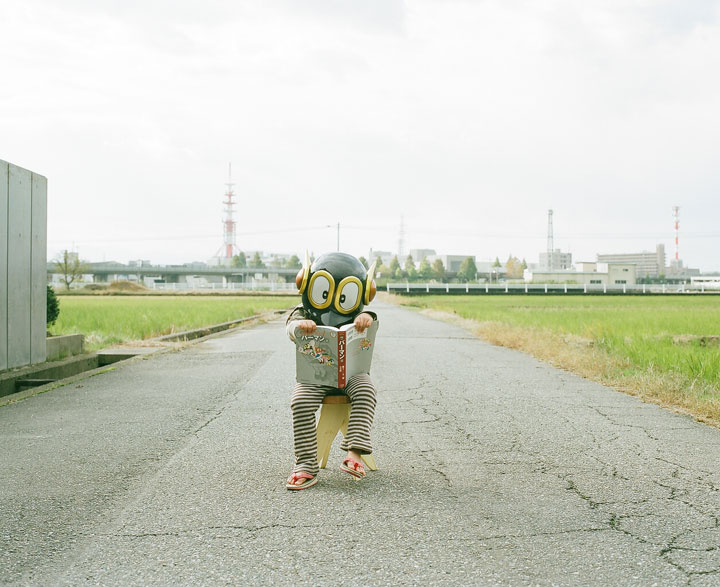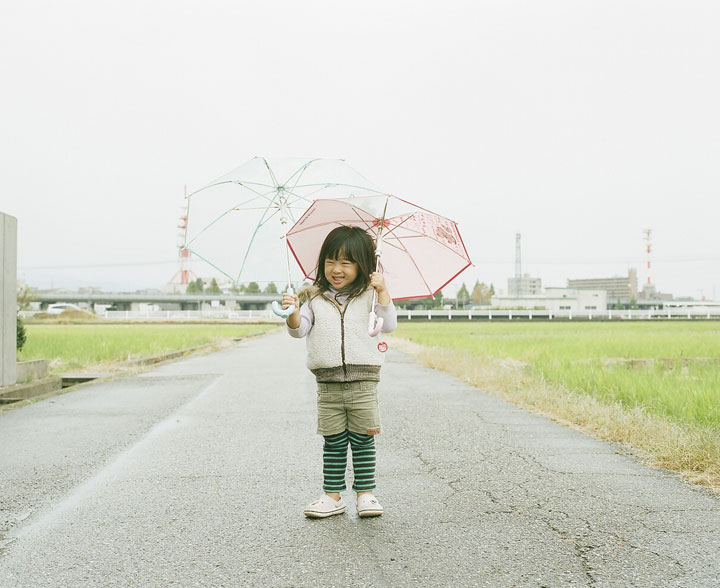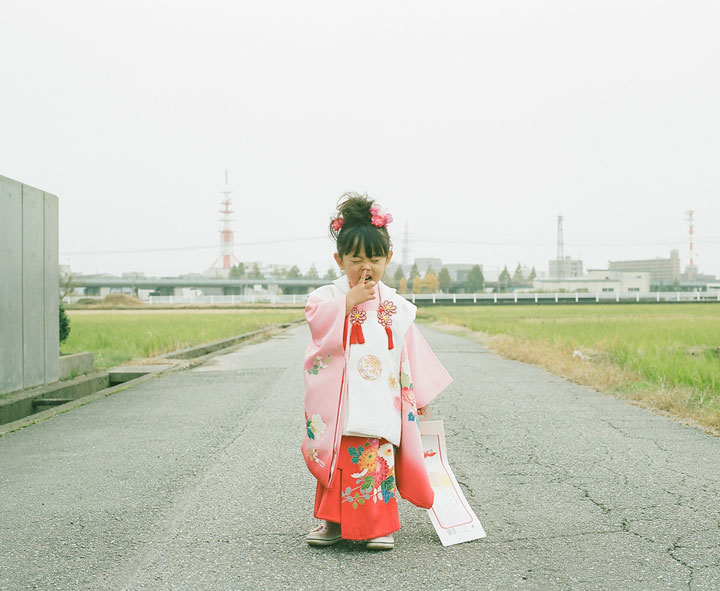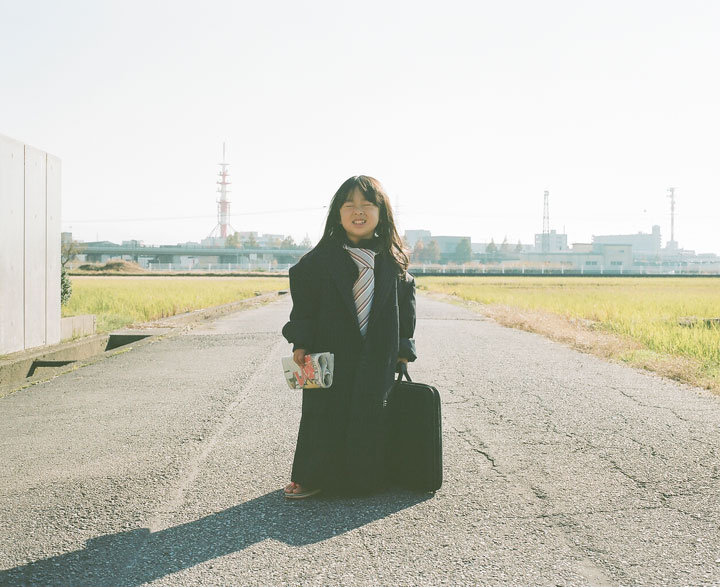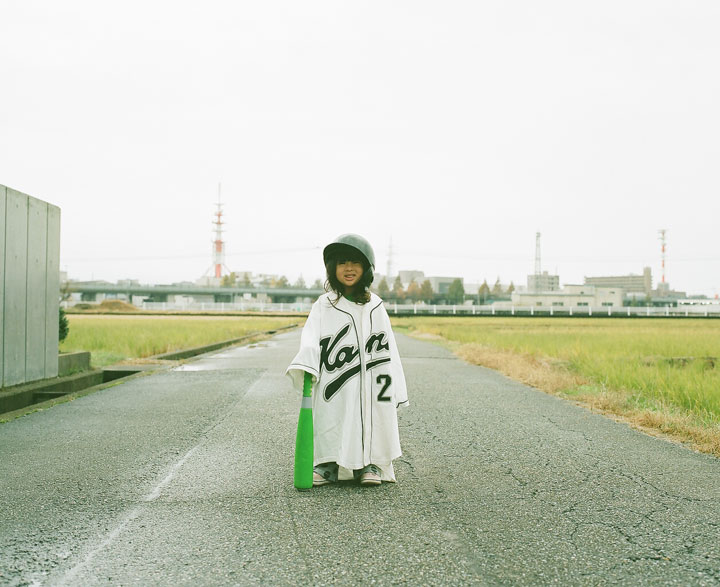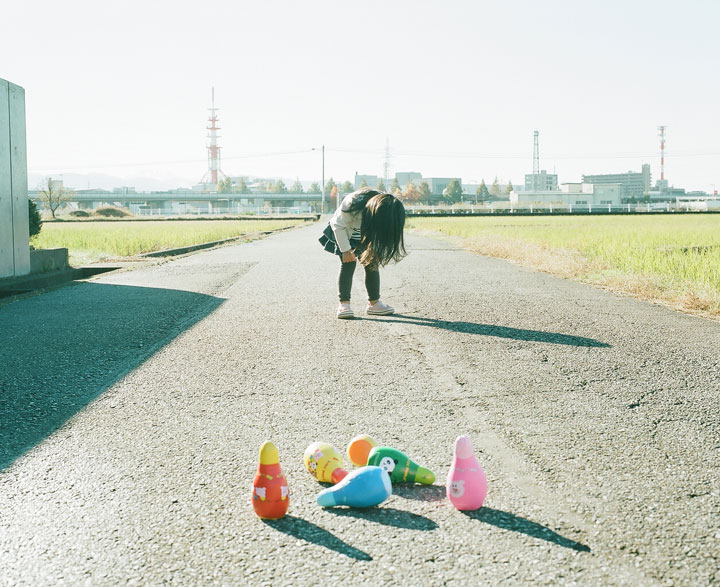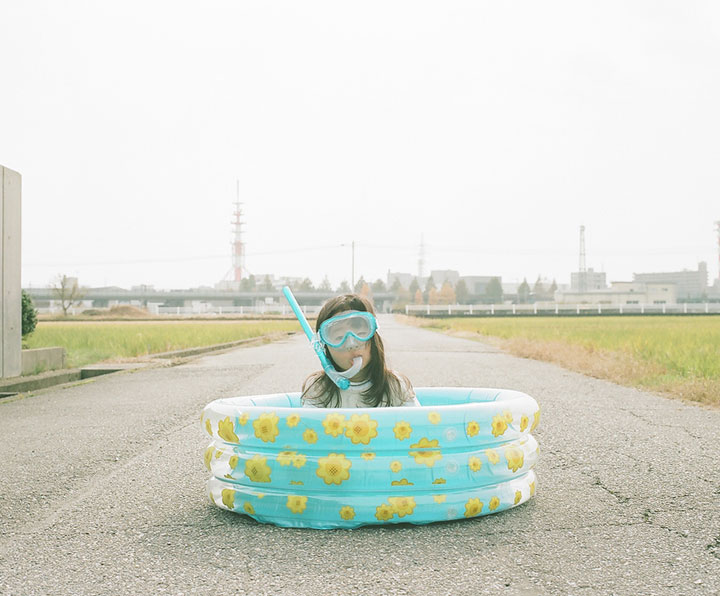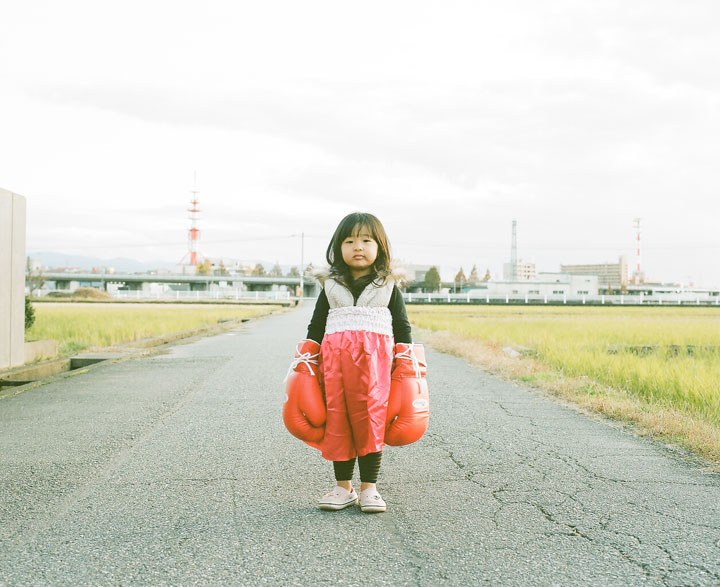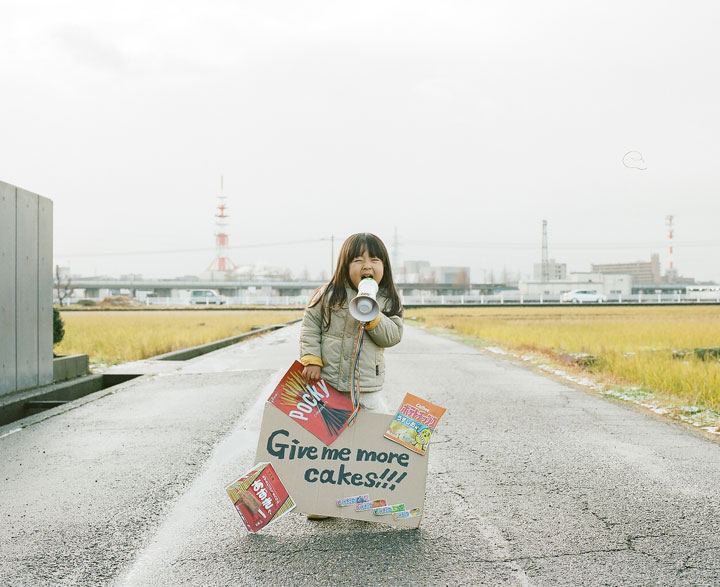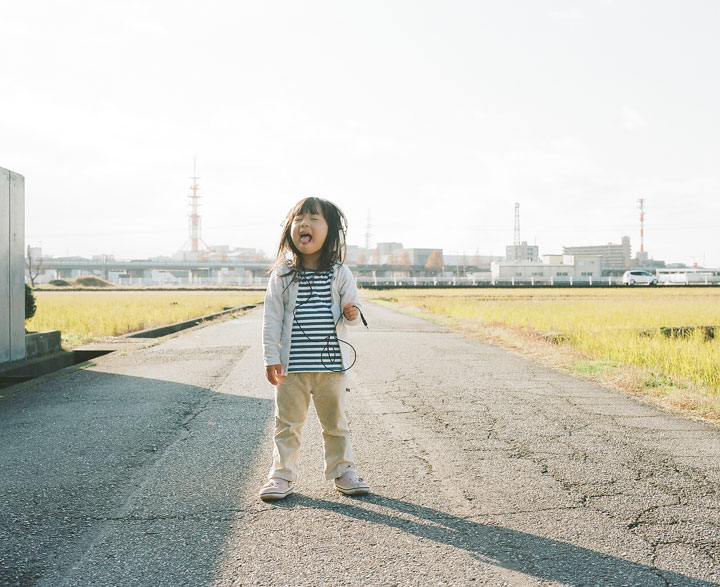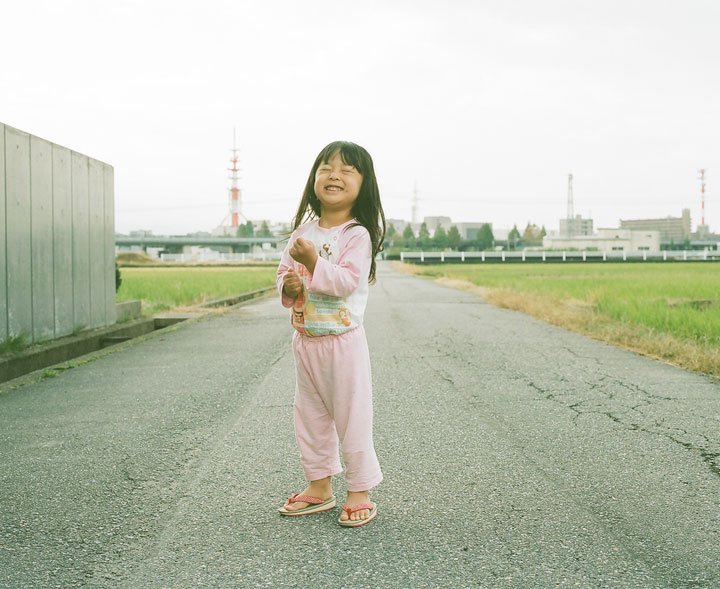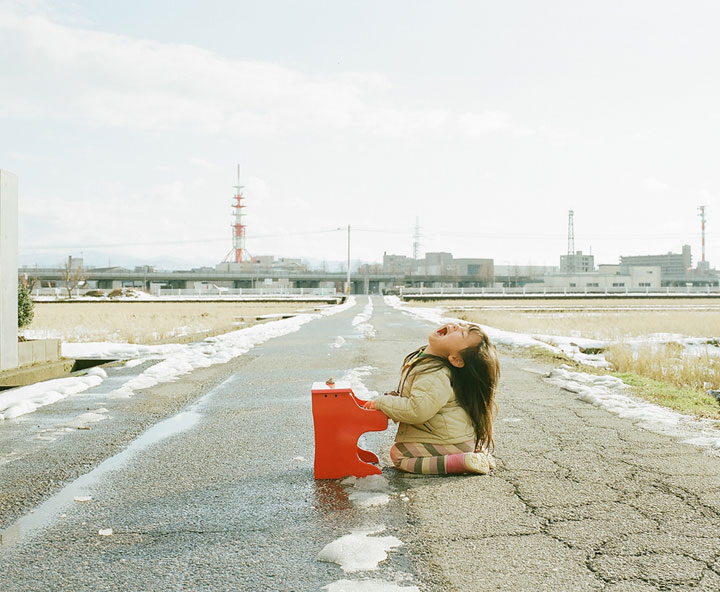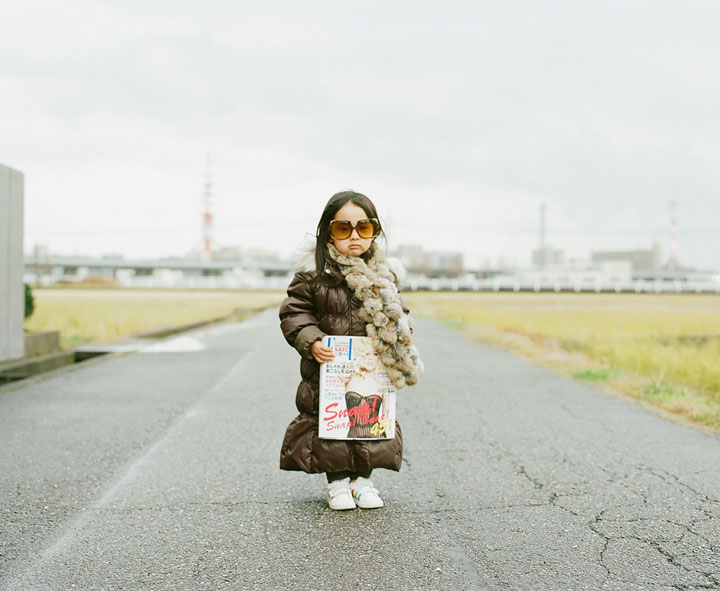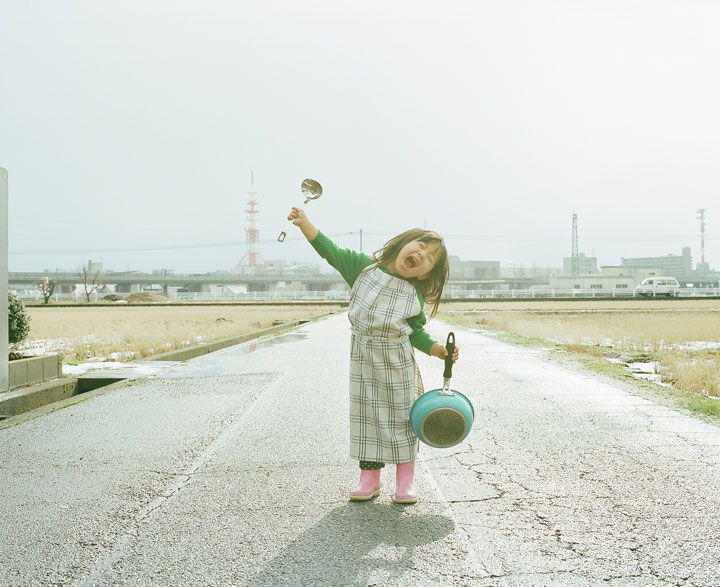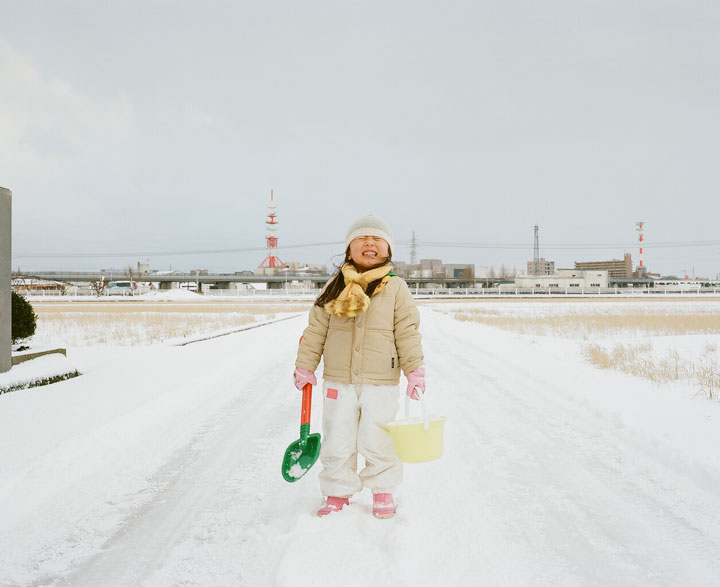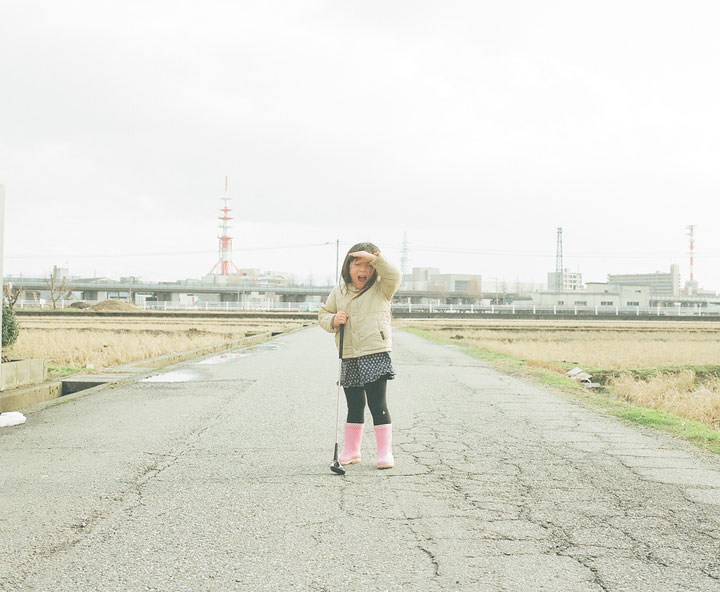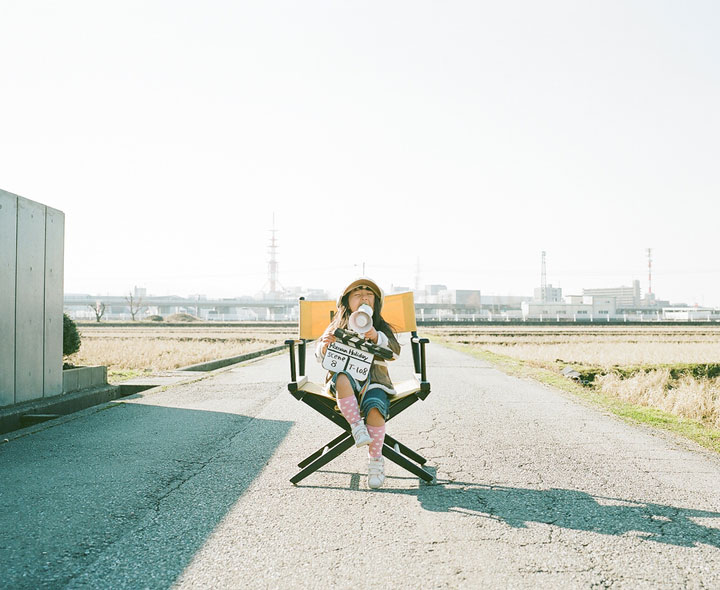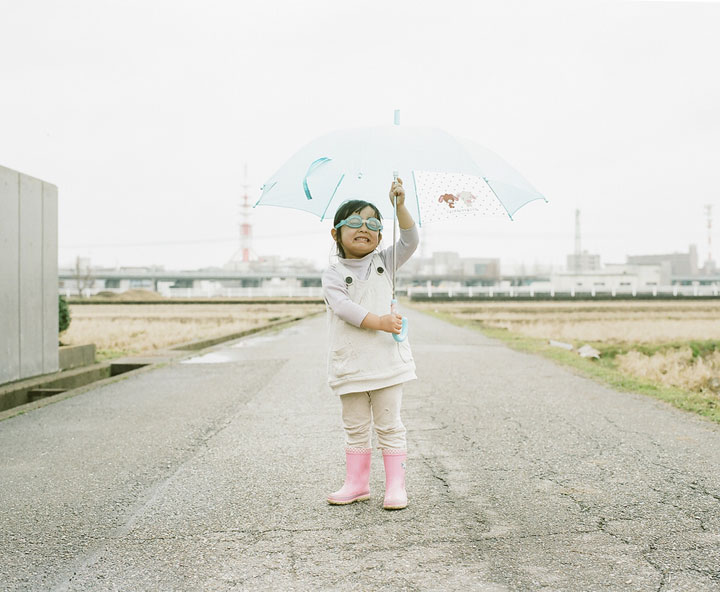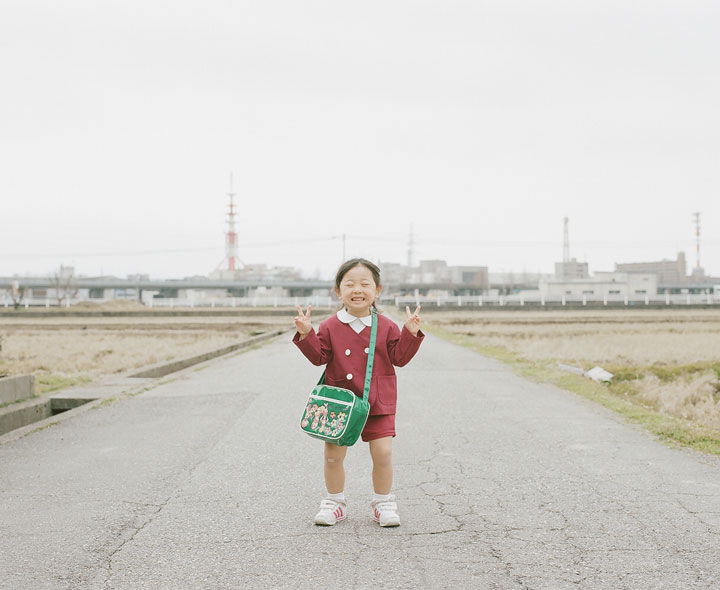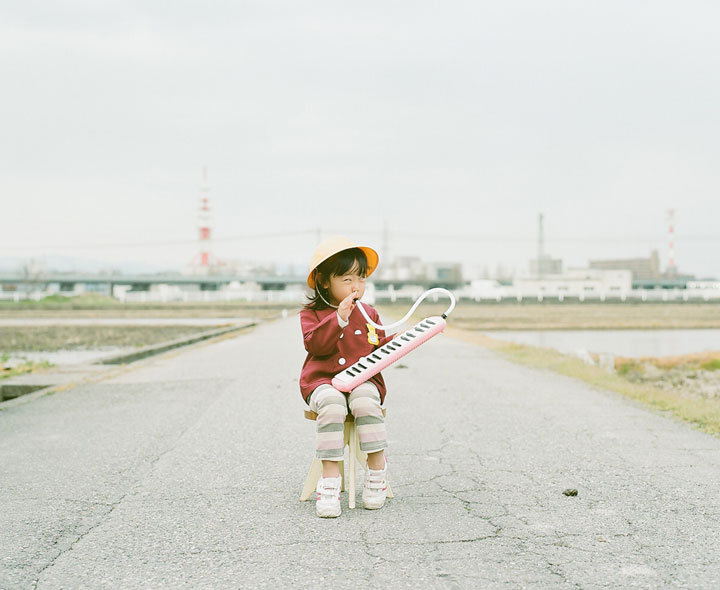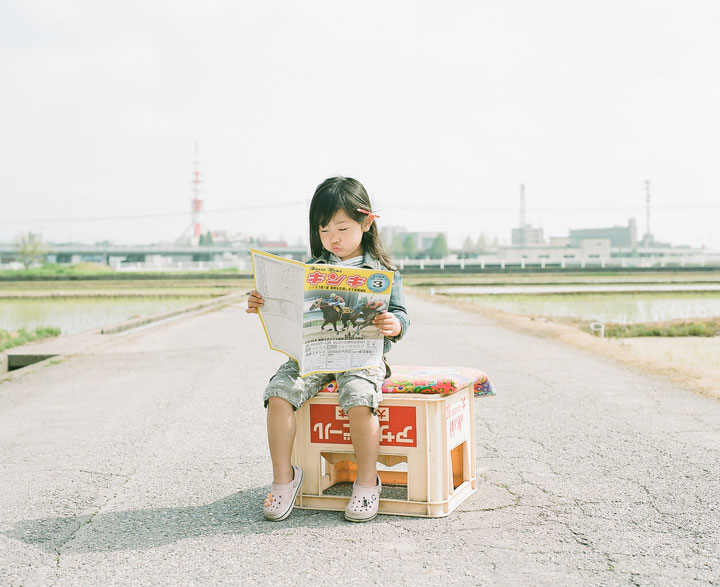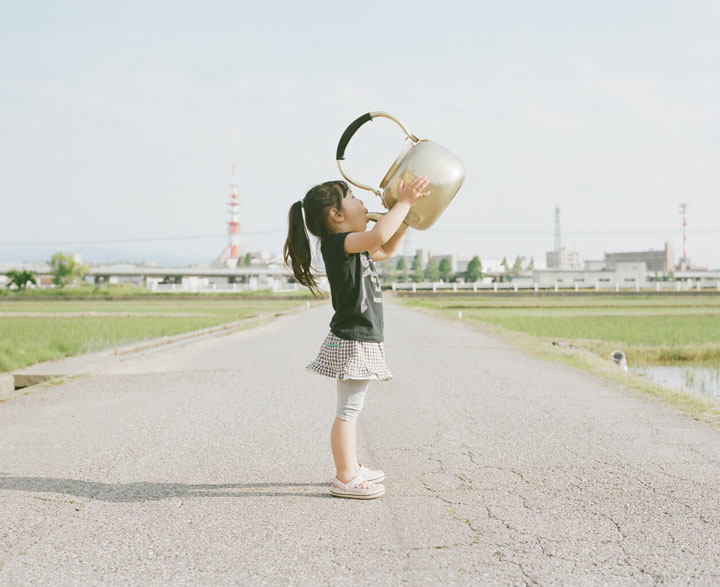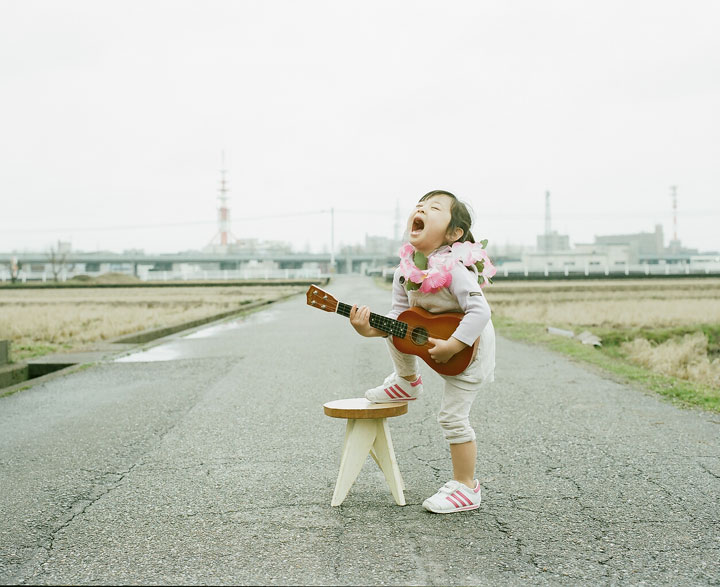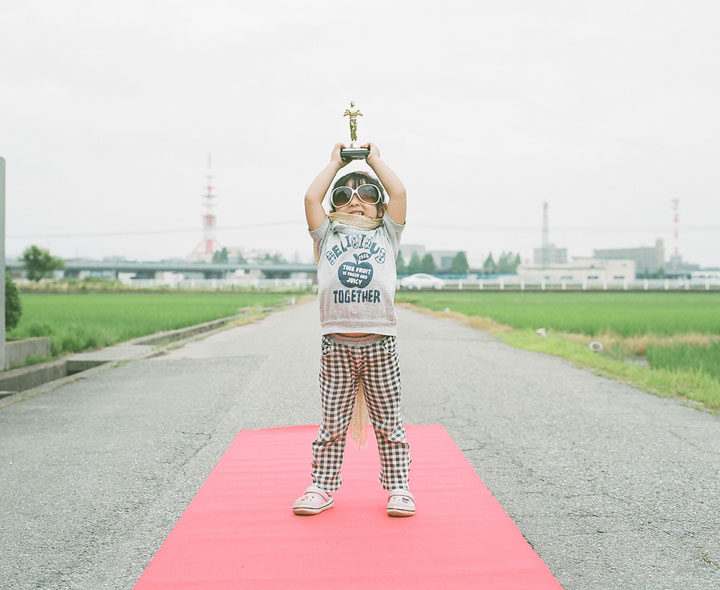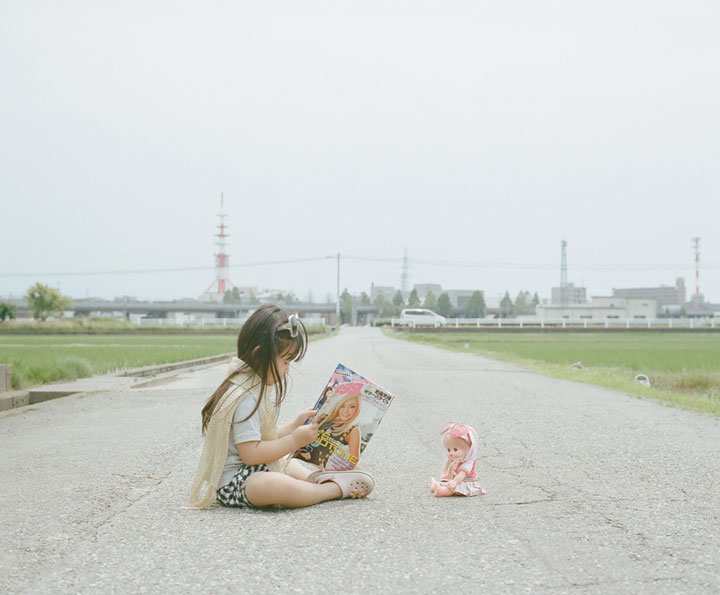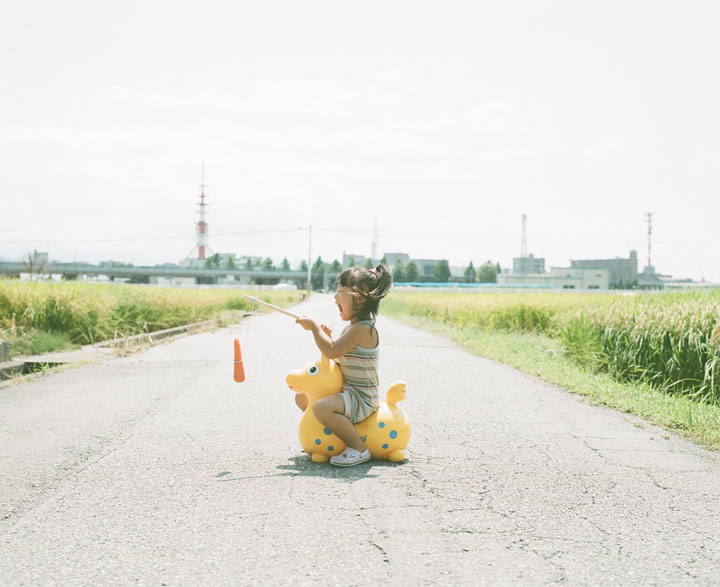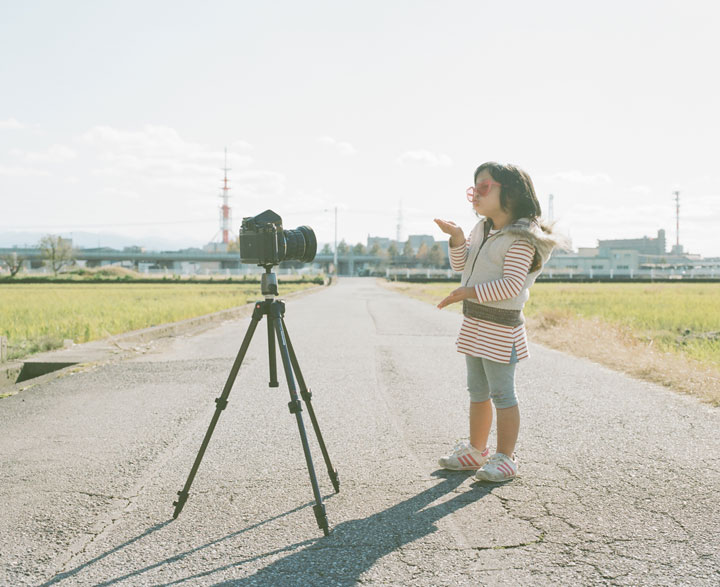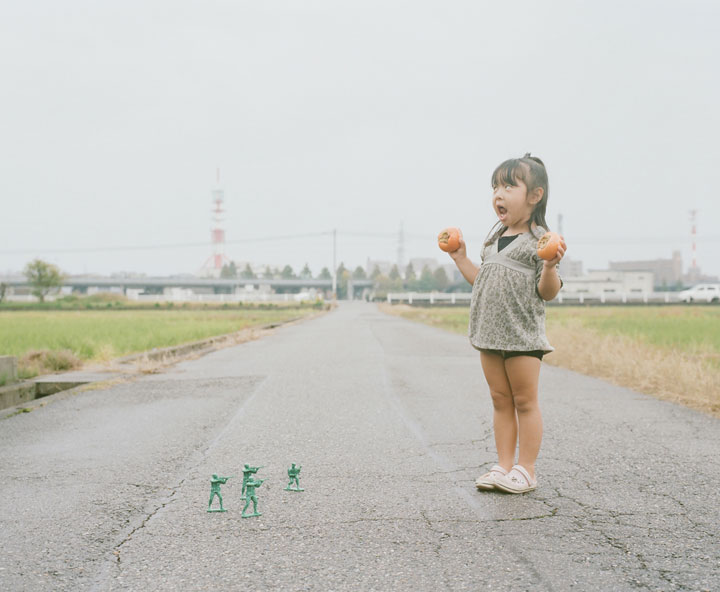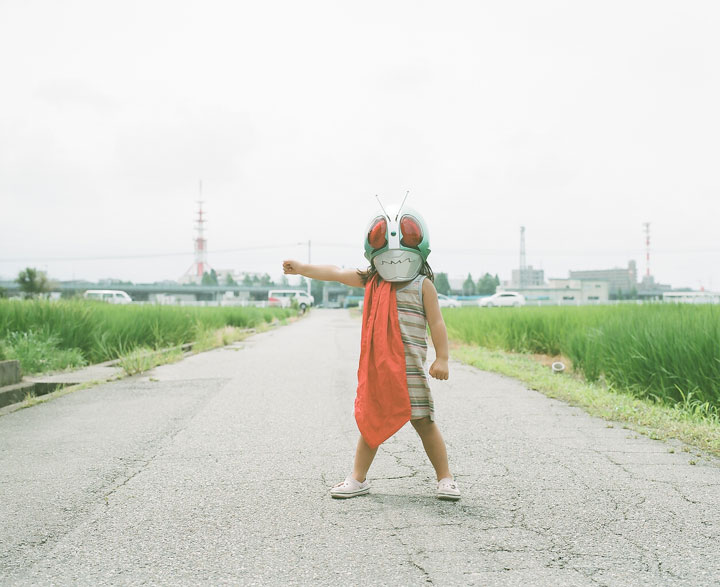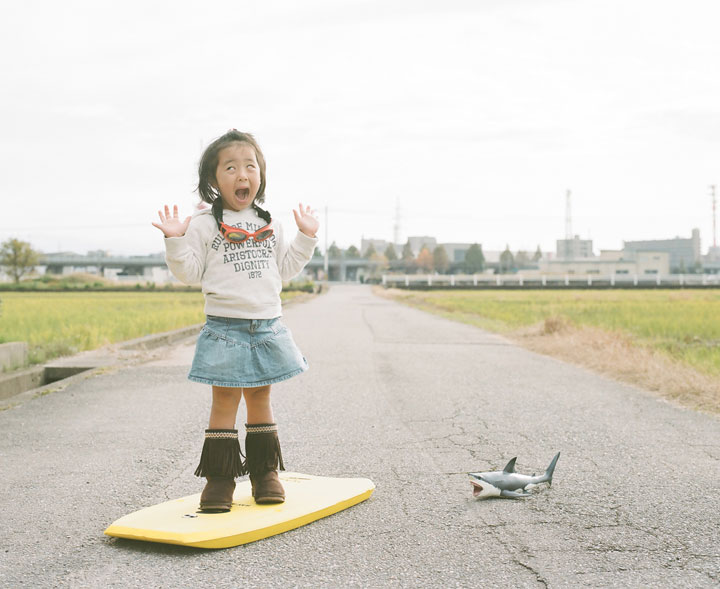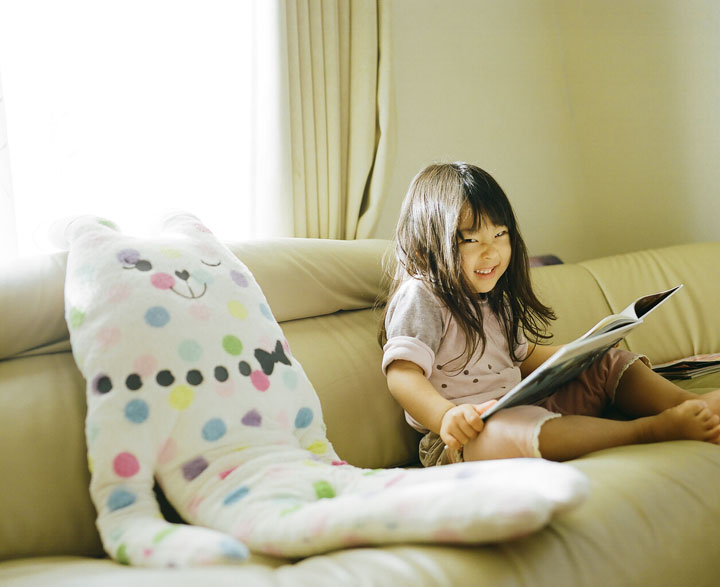 The portraits are really great: they are a happy blend of creativity and love. We appreciate the photographs of the girl and her complicity with her ​​father. This is not the only kind of these portraits, you may also like to read A Father Captures Unbelievable And Stunning Photos Of His Baby Girl and The Unbelievable Funny Photos Of A father With Her Baby Daughter. How did you find this complicity father-daughter?