Tag:
father and daughter photo shoot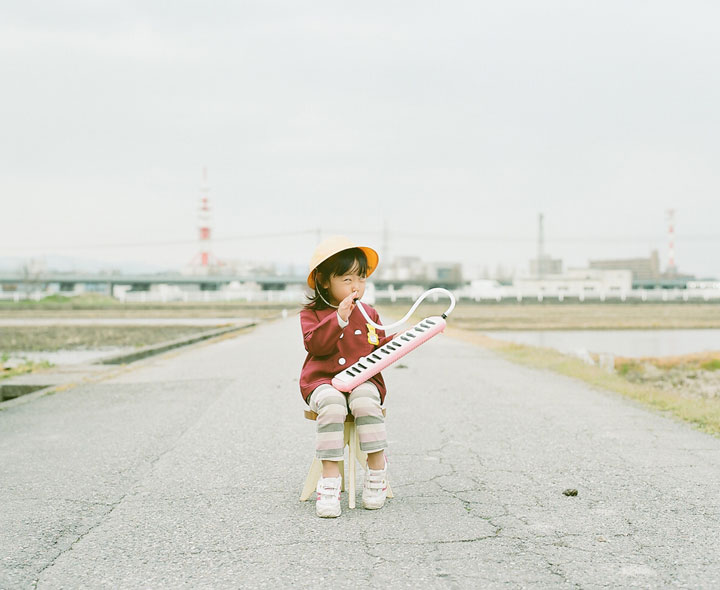 Culture
Children are often the most photographed members of a family. Their good mood and their recklessness often makes them...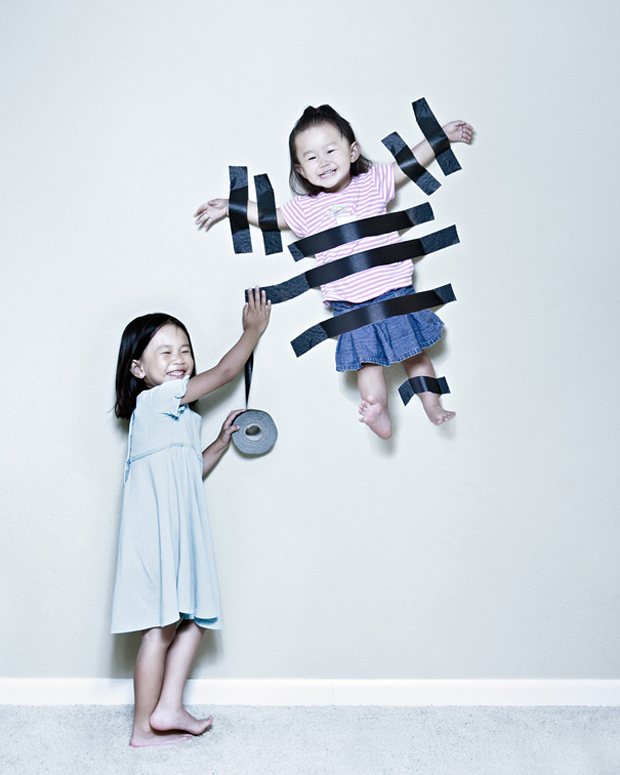 Images & Photography
A father of two daughters took an amazing photoshoot of  his girls. The photo shoot is unique and adventerous as most...