Dolphins are considered to be one of the most intelligent mammals in the world. On top of that, they also have a real artistic sense! For proof, dolphins are able to create beautiful "silver rings" in the water. We present to you this unusual talent of the Dolphins.
The first time we saw these dolphins, we wondered how dolphins are able to  create such "silver rings". I must say that these perfect circles are something poetic! It is then that we understood that when dolphins are in playful mood, they make rings. They are even able to make spiral rings.
How dolphins do this? When whirling about themselves, the dolphins generate an invisible vortex at the end of their dorsal fin. When the dolphin finally stops spinning, the ends of the vortex join together, creating these spectacular closed rings. The air injected into the rings, allow them to rise for a period of about 10 seconds.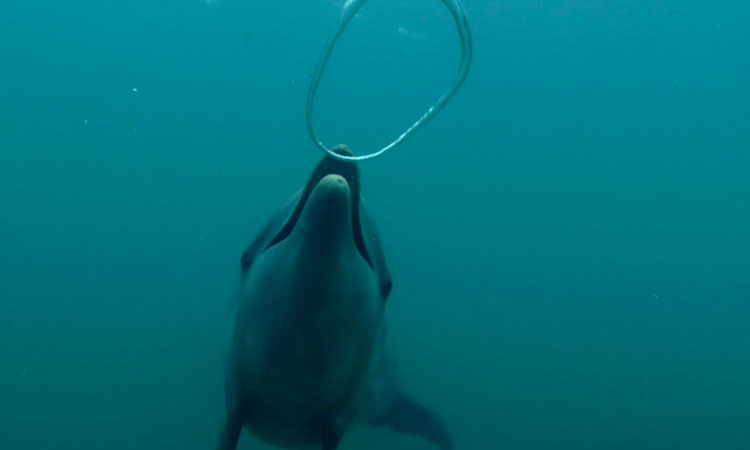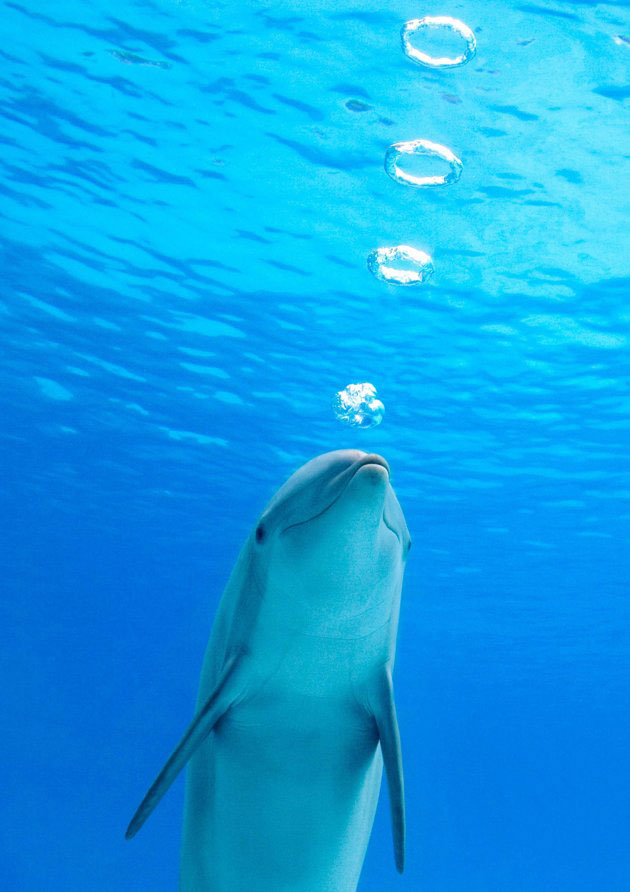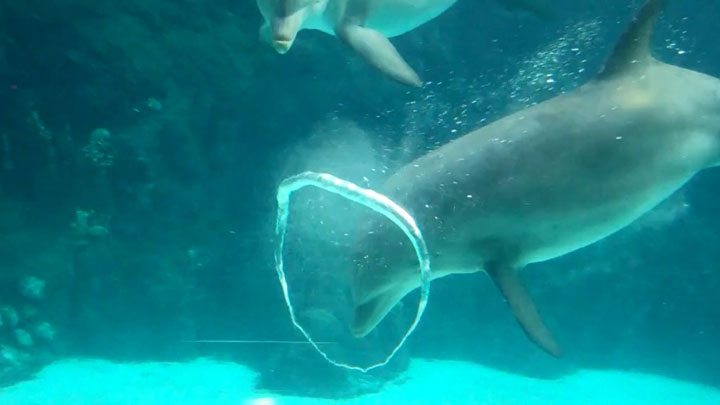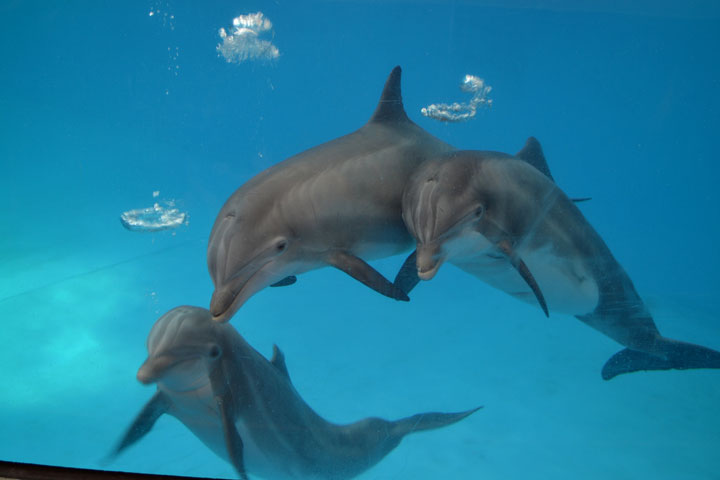 We are very impressed by this and would like to see it for real! It must be great to watch. Had you ever thought that dolphins are  hiding such talent?