Tag:
professional photographers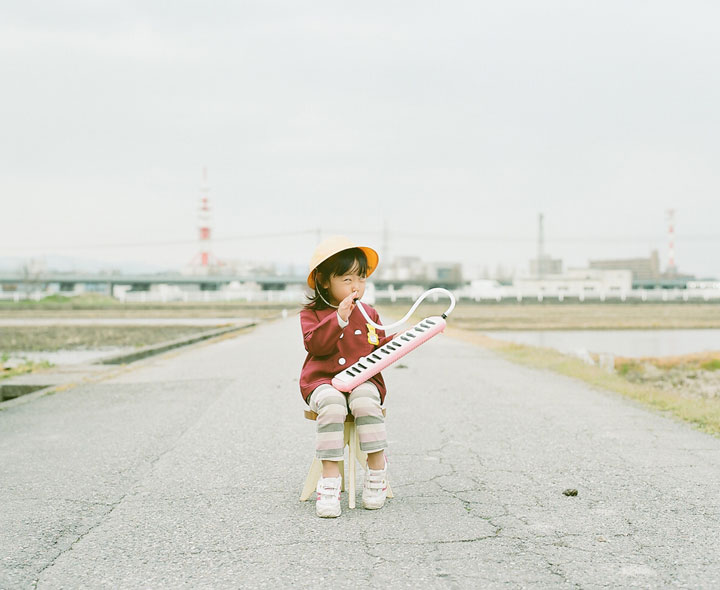 Culture
Children are often the most photographed members of a family. Their good mood and their recklessness often makes them...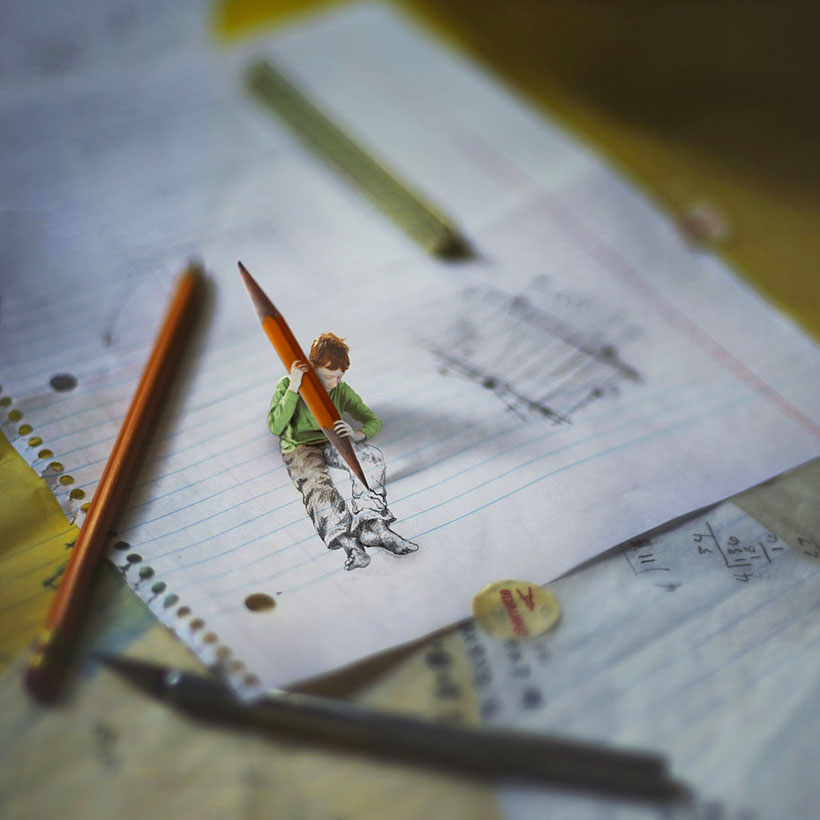 Culture
Zev is a 14 year old boy who makes fantastic self-portraits in which he miniaturizes himself to the size of a coin....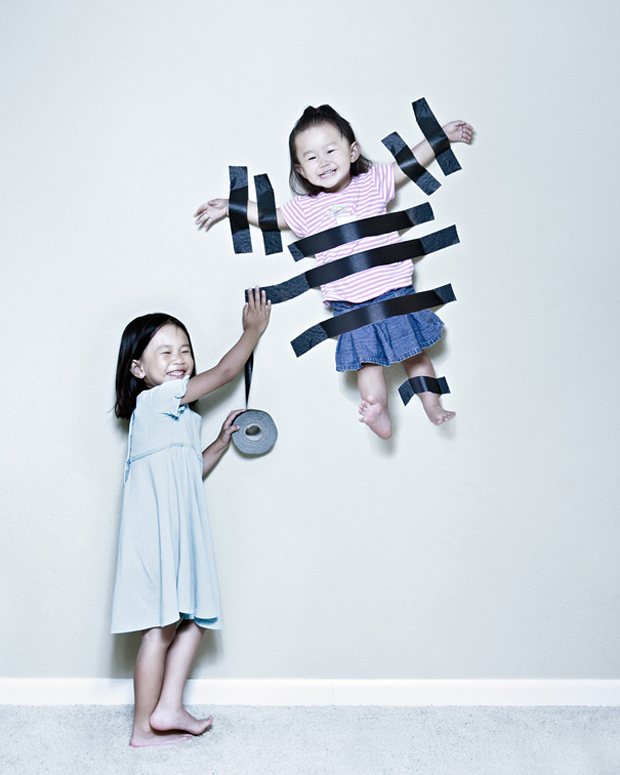 Images & Photography
A father of two daughters took an amazing photoshoot of  his girls. The photo shoot is unique and adventerous as most...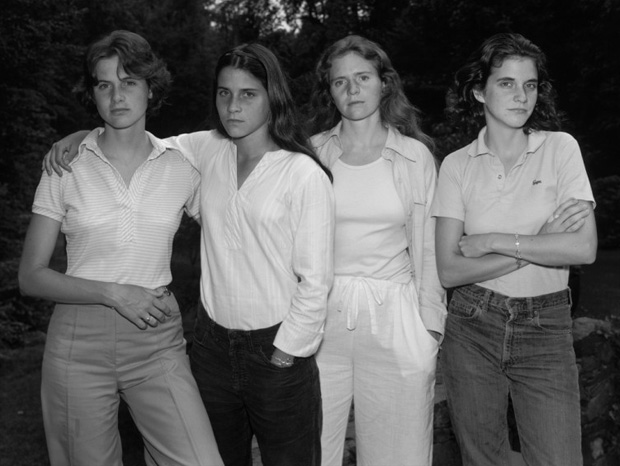 Images & Photography
People who get photographed regularly can see in their images how their faces change with the progression of life and...