Zev is a 14 year old boy who makes fantastic self-portraits in which he miniaturizes himself to the size of a coin. Apart from this miniaturization technique, the most notable thing in his self-portraits is the display of his wonderful imagination in these images that makes us dreaming. 
 Zev,  nicknamed "  Violin Oak ",  is a Massachusetts boy aged 14 years and for the last 8 years photography is one of his biggest passions. With the help of his sister, he makes self portraits in which he reduces himself to the size of a coin or a blade of glass. Equipped with this strange yet wonderful technique he makes full use of his magical imagination.
By his photographs, he wants to show us what young age is all about. This tender age is about recklessness and the vastness of the world in which he lives, sometimes without finding his proper place. Showing such an adept talent for paintings at this small age promises a great future for him in the years to come.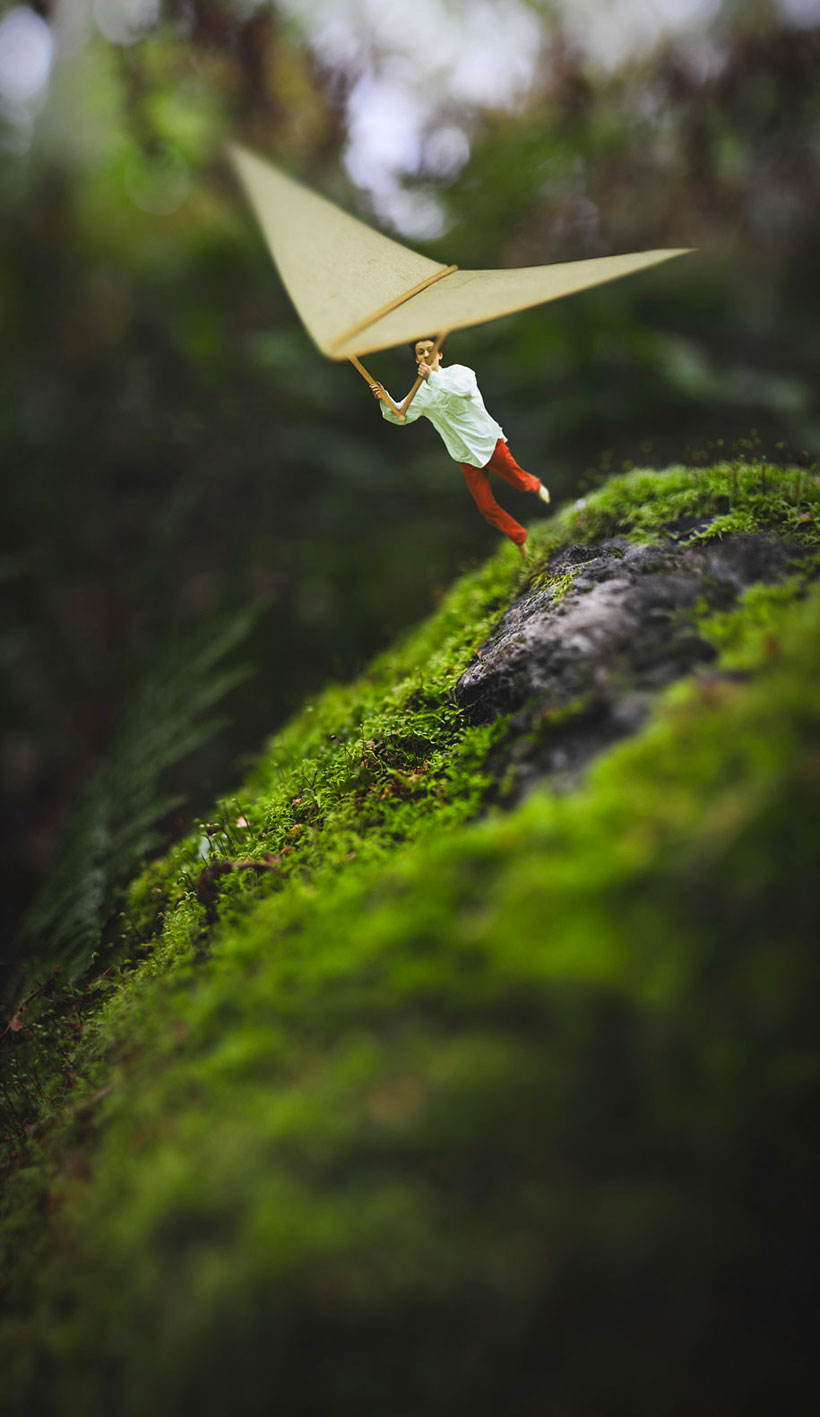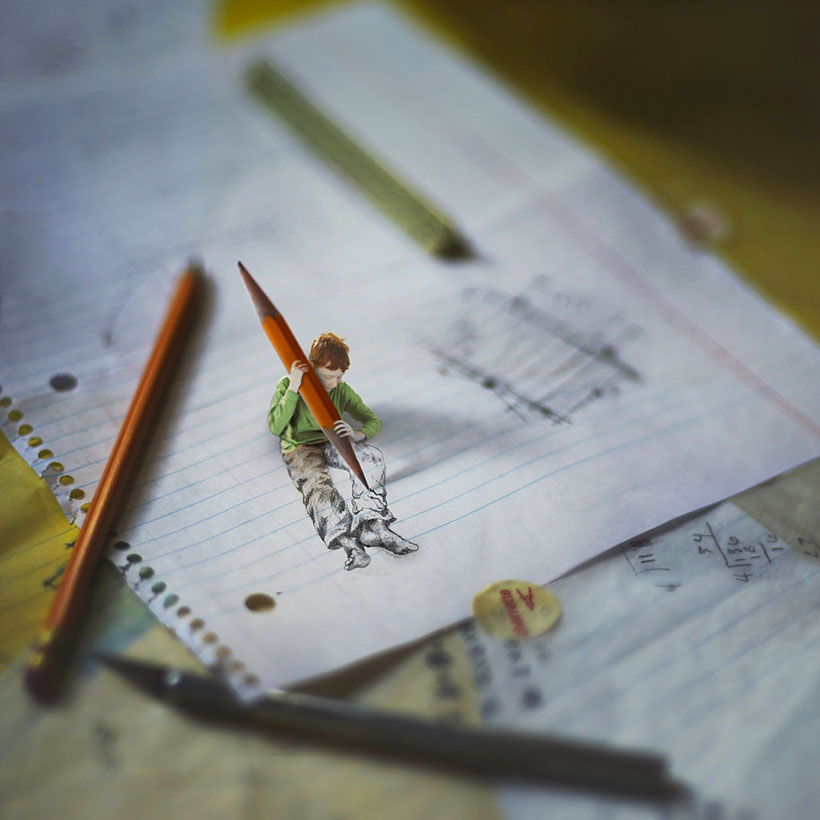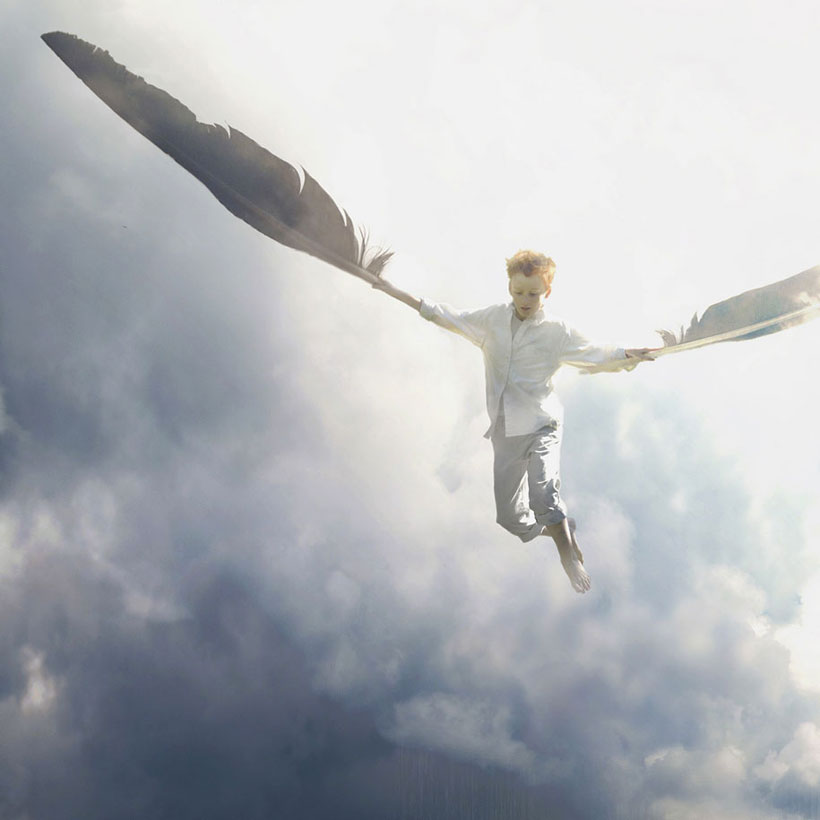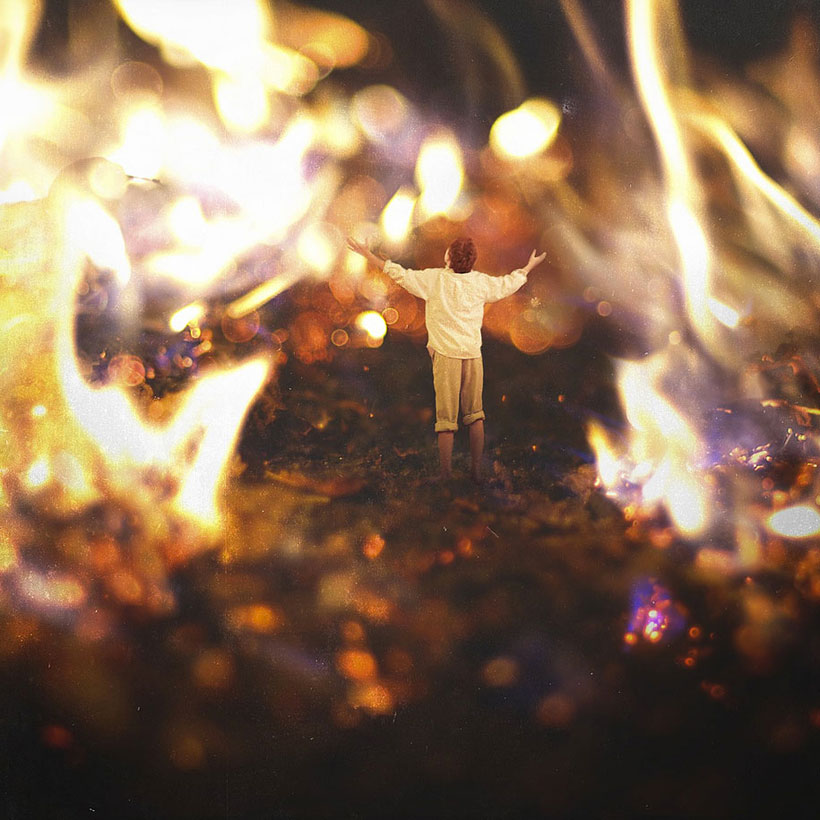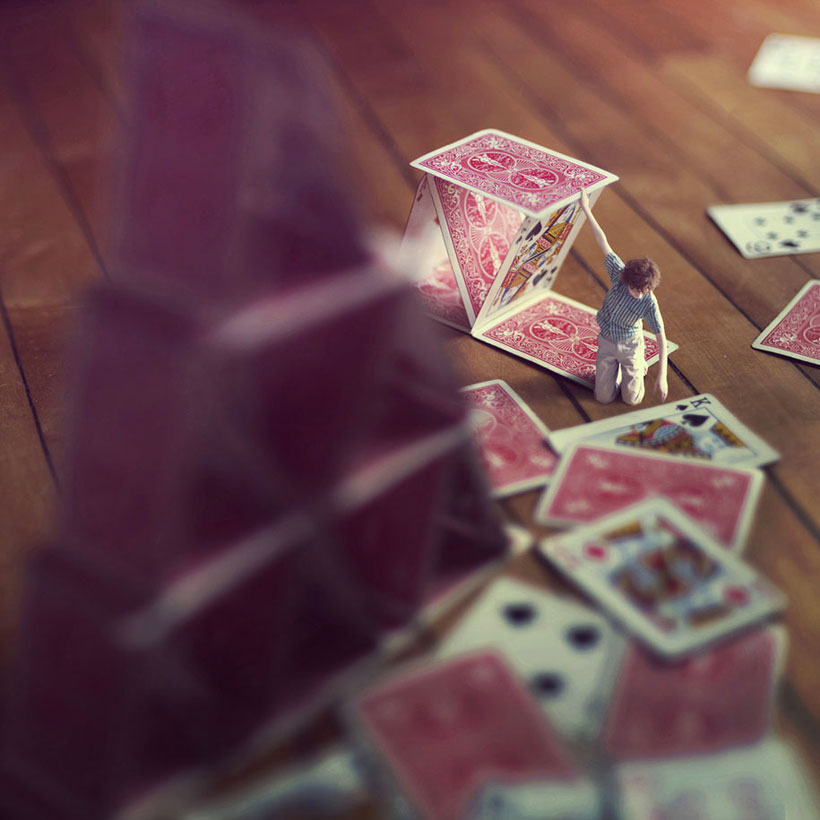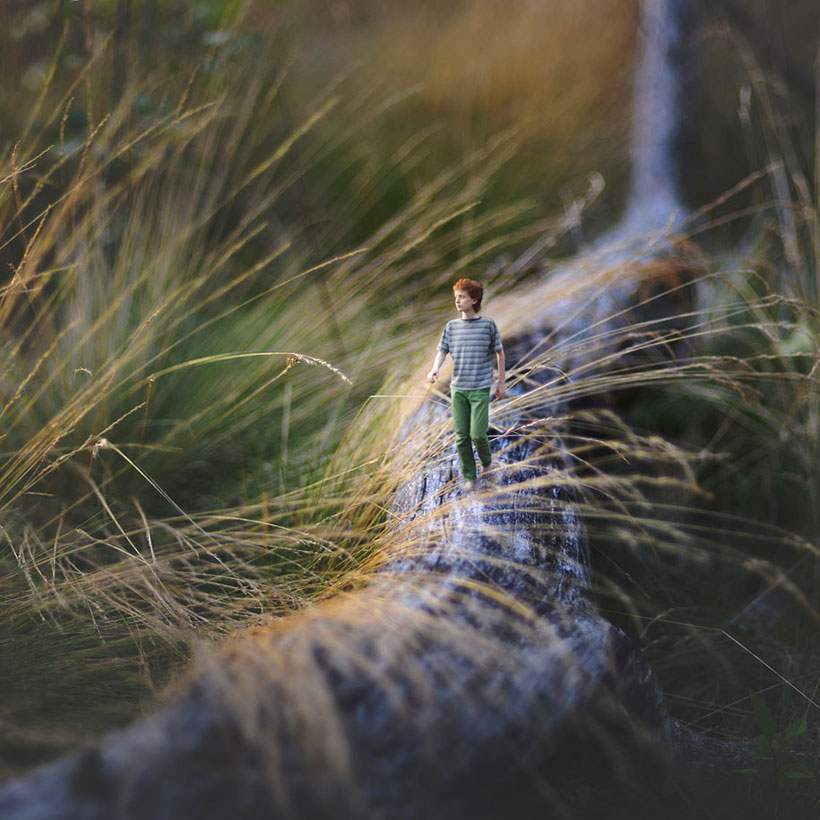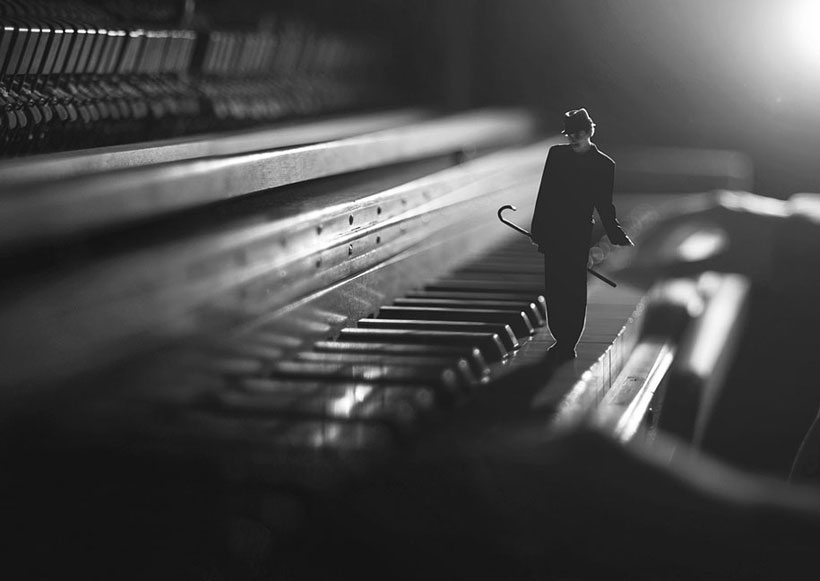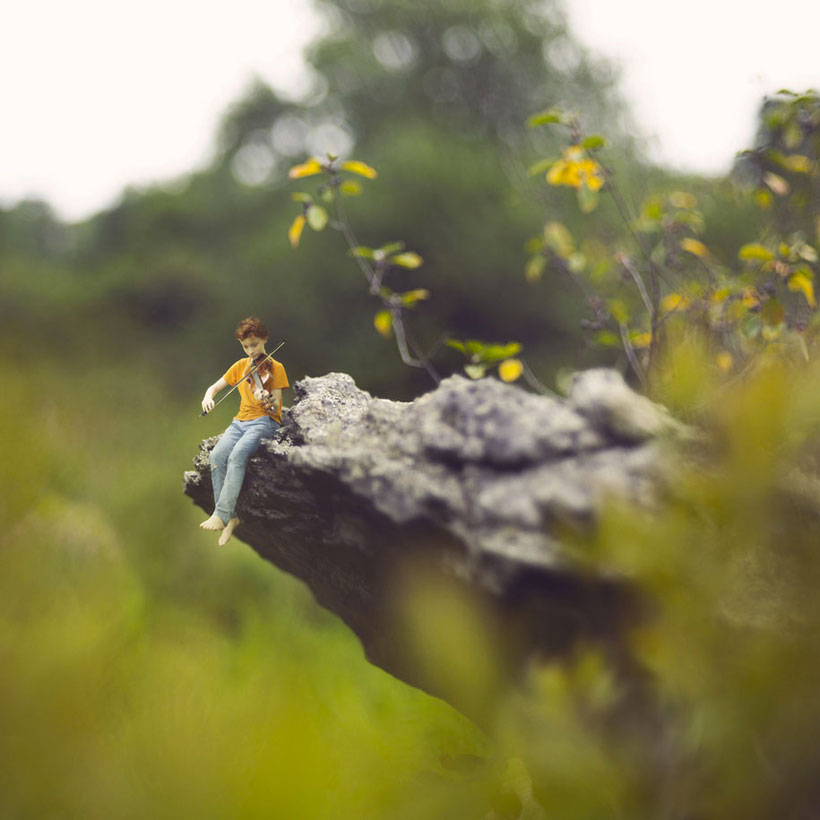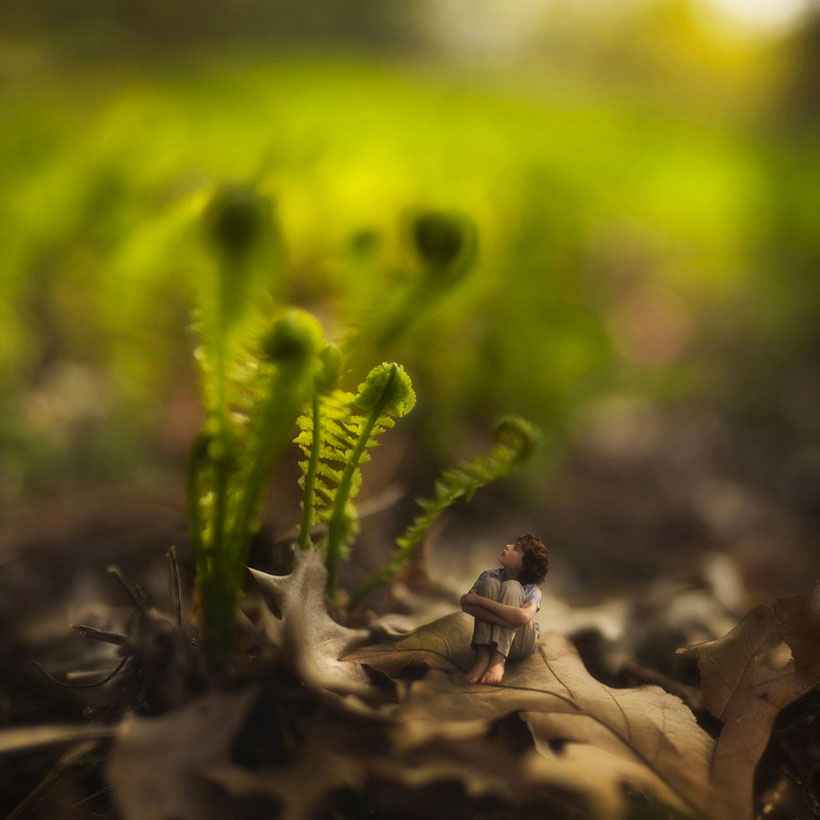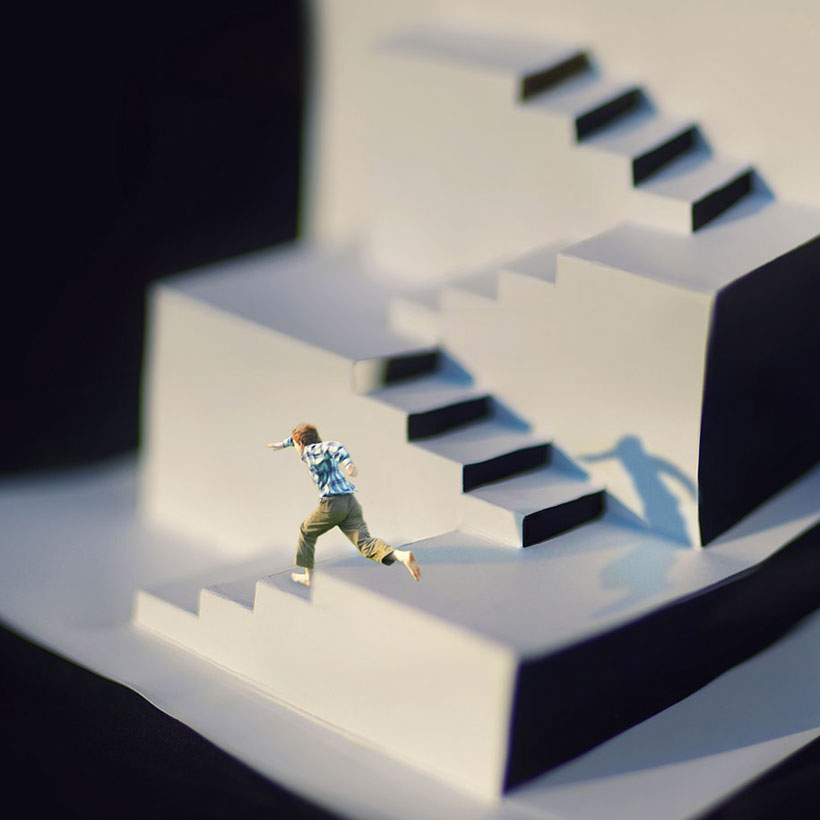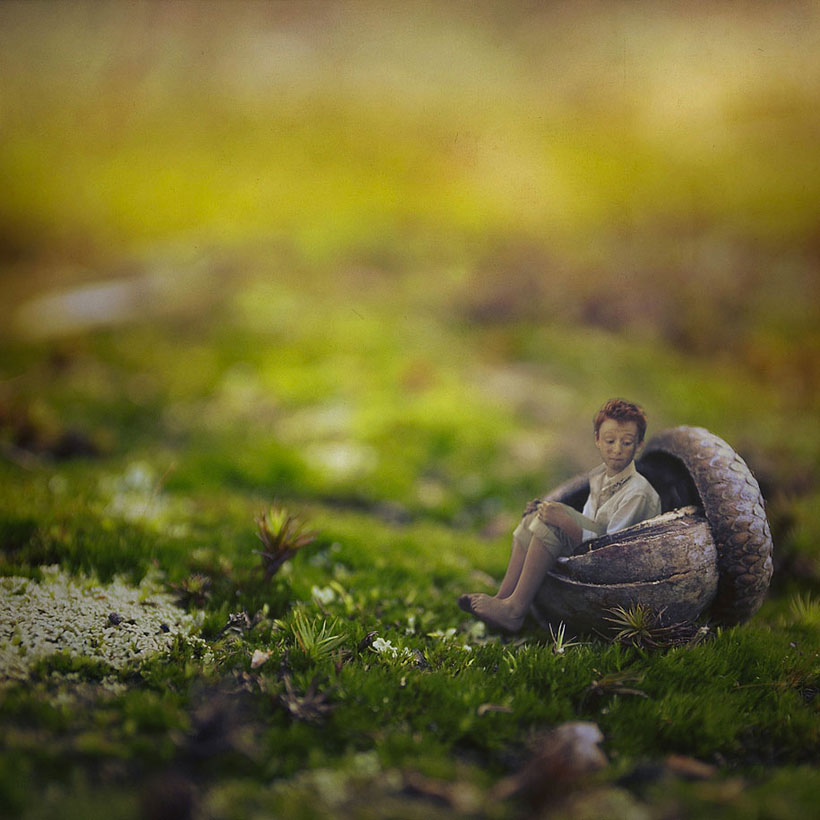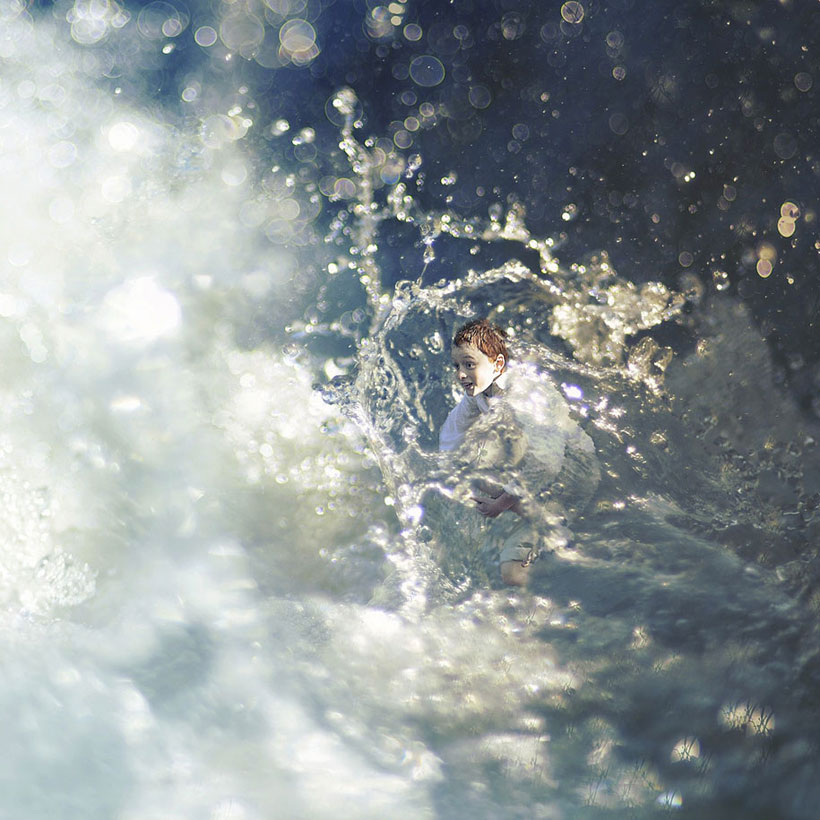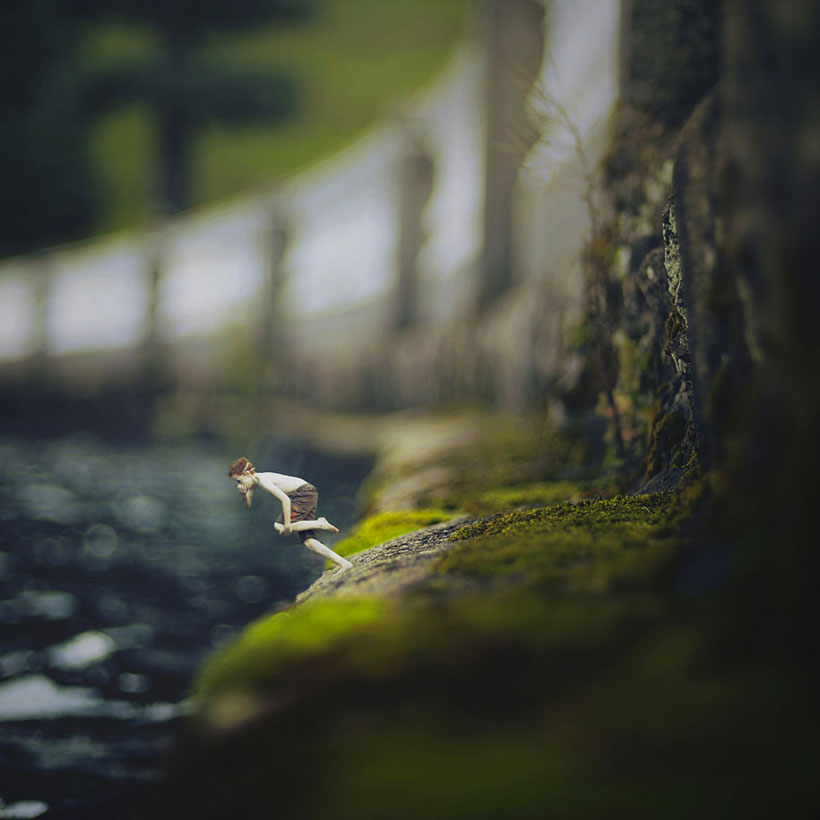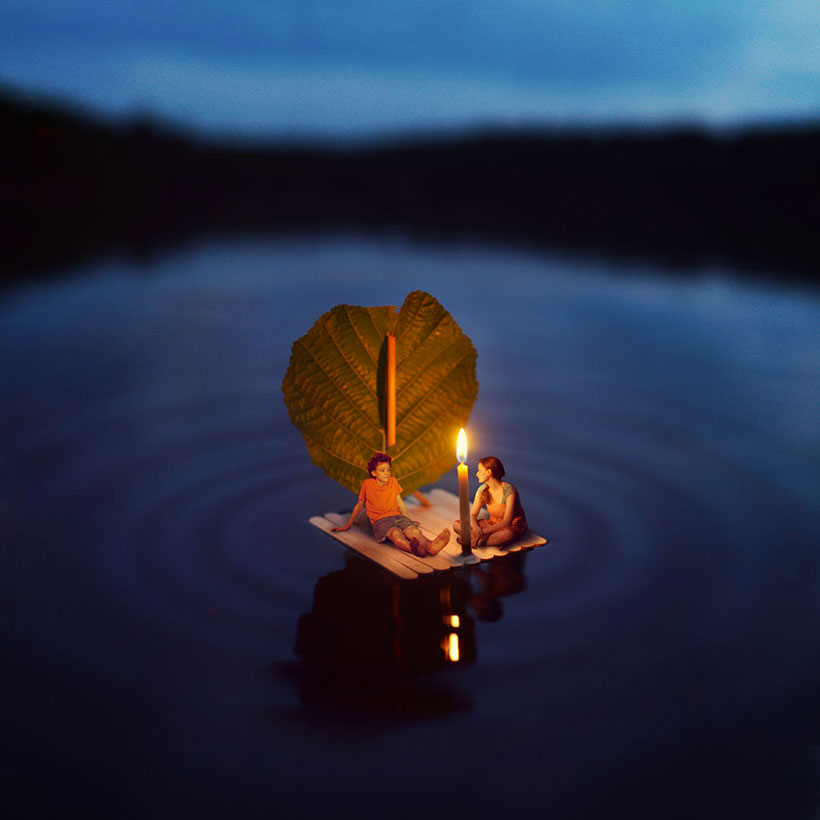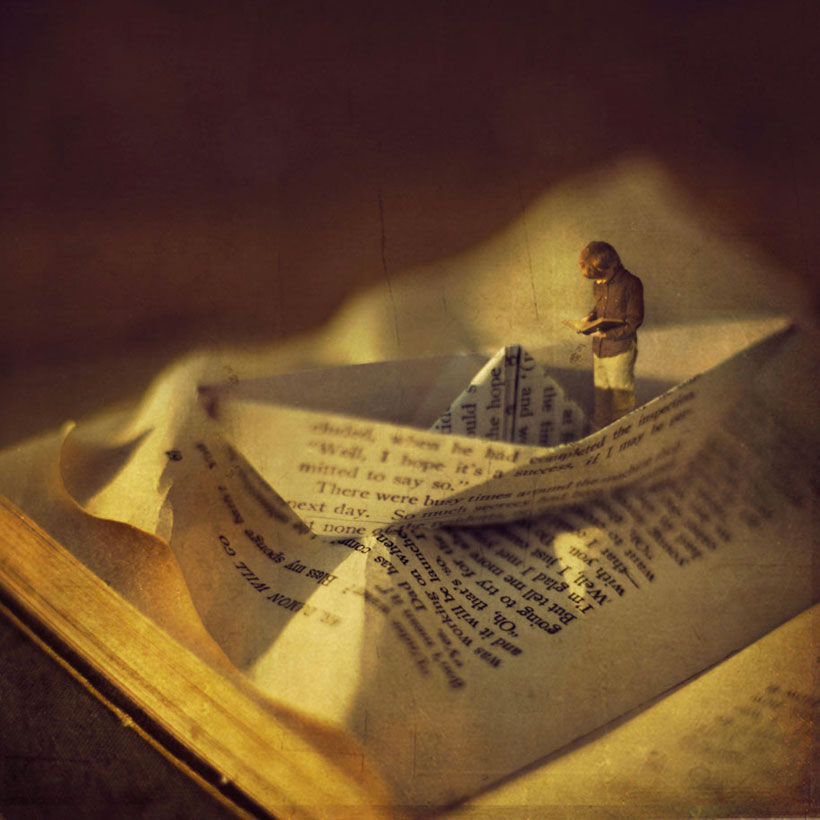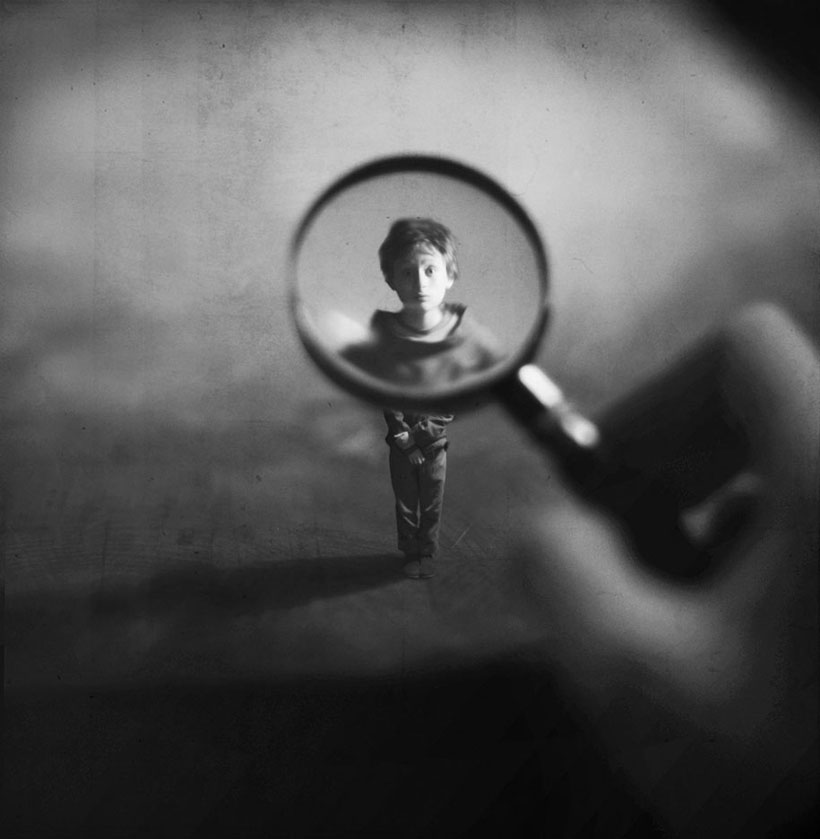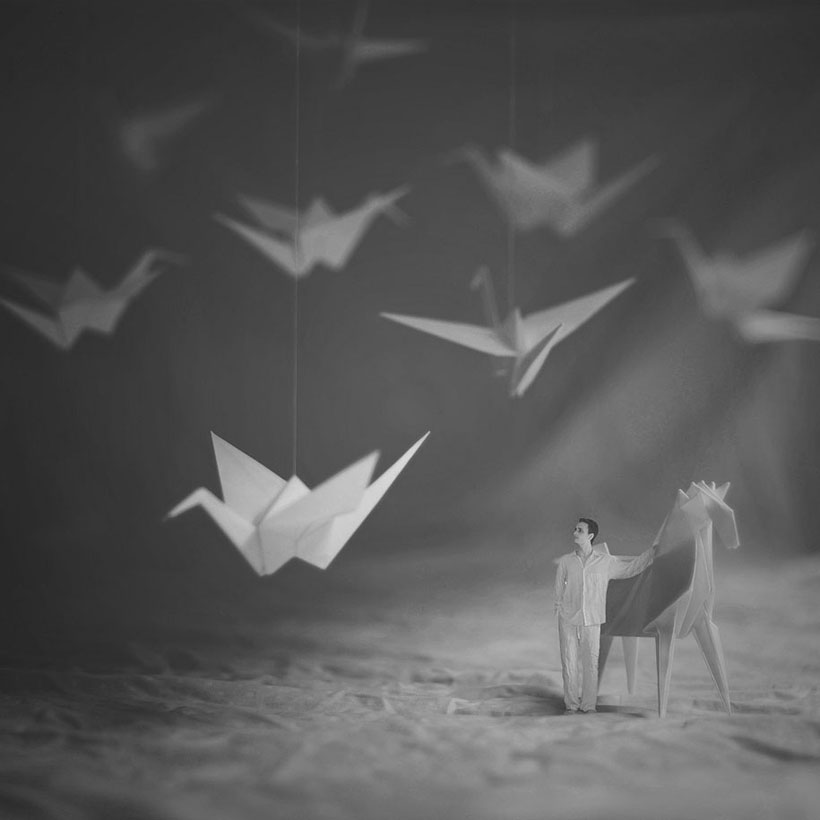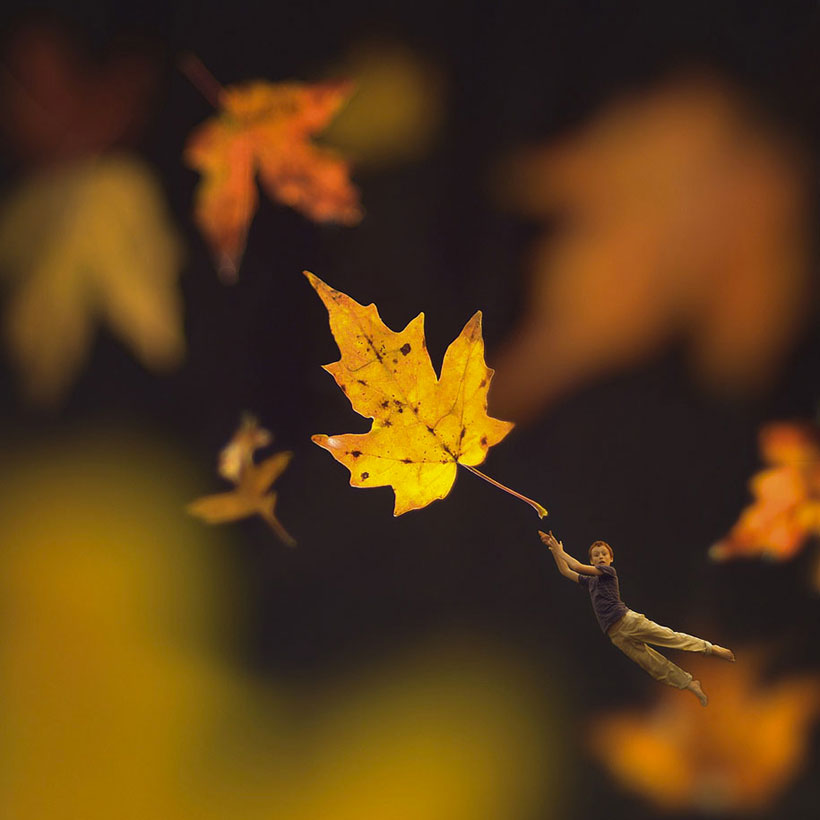 This boy really shows an incredible imagination!  What do you find most inspiring about these self-portraits?