Even though you can market your business by printing leaflets and posting them on city signposts, traditional methods of advertising are hardly as effective as tech-savvy modern methods. In addition to this, modern alternatives are often far more affordable.
If you are wondering how you can take advantage of the digital era and all that the internet has to offer, here are the top 7 tech-savvy advertising methods that are suitable for businesses of any size and in every industry.
Video Mailers
Video mailers and brochures take ordinary paper prints to the next level. These tech-savvy creations can assist with product launches an innovative advertising method. Businesses can use video mailers to deliver impressive product launch material to clients because the video content can effectively bring the message alive, unlike any traditional pamphlet ever could.
Content and SEO
Content marketing and SEO strategies have become increasingly popular in recent years as an effective and affordable method of advertising brands and growing a notable online presence. While content can either be in the form of blogs, articles, or site content, SEO tactics work to take advantage of search engines, ultimately pushing up your businesses website traffic and enhancing sales and profits as a direct benefit.
Social Media and Influencers
Social media marketing can be done without influencers, although most businesses have noted that social media influencers already have access to large audiences. Therefore, opting for an influencer to handle product launches, reviews, and other advertising efforts is a simple way to get maximum exposure online.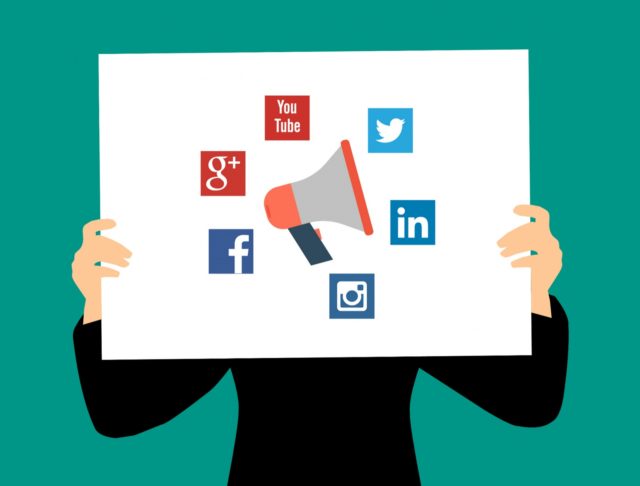 Email Marketing Campaigns
Email marketing campaigns may be the oldest of modern marketing methods, although, campaigns prove time and again to pull impressive results for businesses. Crafting a successful campaign can be done with the help of several innovative online tools, such as lead generation software.
Affiliate Assistance
Affiliate marketing is an excellent solution for startups, and smaller-scale businesses as affiliates usually receive pay on the return of results. Affiliates earn a commission by promoting products and brands through various channels, giving companies incredible exposure in the online world.
Internet Advertisements
Internet ads are another tech-savvy method of enhancing your businesses exposure. You will be able to place ads with search engines, or with websites and most of the options are incredibly flexible. You will be able to effectively reach your target audience and have a similar effect to traditional poster adverts for a fraction of the price. What is more, internet ads require half the effort for the same results when compared to conventional poster advertising. Imagine receiving the exposure of a billboard ad for the price of a pamphlet print.
Online Product Launches
Businesses can launch products online in several different ways; sending out video mailers to big clients is just one of them! Other options include emailing quality video content of the project launch or posting similar content on your business's website. Launching products online is a great way to appeal to an online generation, which is why countless companies have changed strategies to welcome tech-savvy solutions.