Some entrepreneurs create their own successful companies. However, as the size of the companies grow they take in more and more investors. Sometimes, it happens that the investors and the shareholders become more powerful. They even make decisions about the policies, as well as, hiring and firing. We reveal seven individuals who founded their own successful companies, before being evicted.
1. Steve Jobs, Apple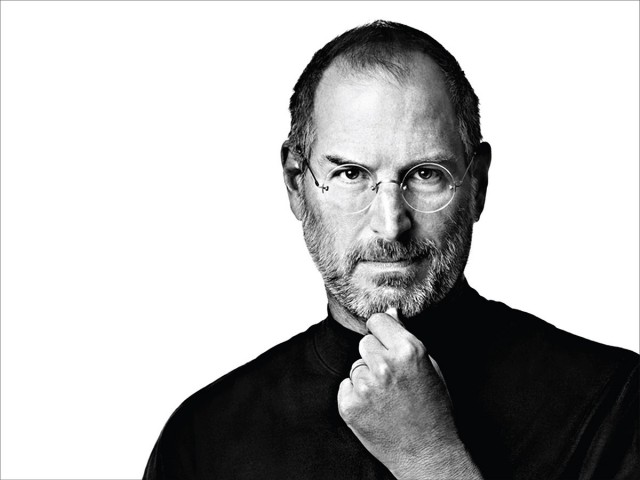 2. Jack Dorsey, Twitter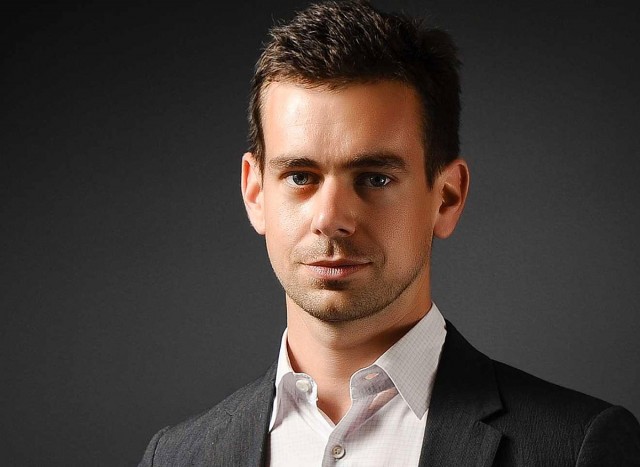 3. George Zimmer, Men's Wearhouse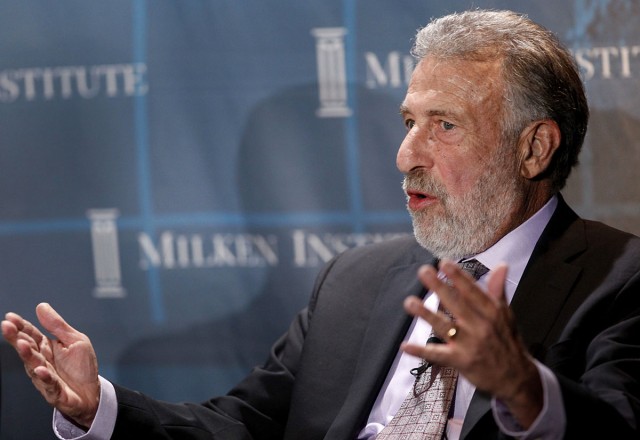 4. Daniel Zappin, Maker Studios
Daniel Zappin, founded Maker Studio in 2009. The company was successful in making corporate movies for the Youtube. He remained as the CEO of the company till 2013, when he was removed from the board of the company. 
5. David Neeleman, Jet Blue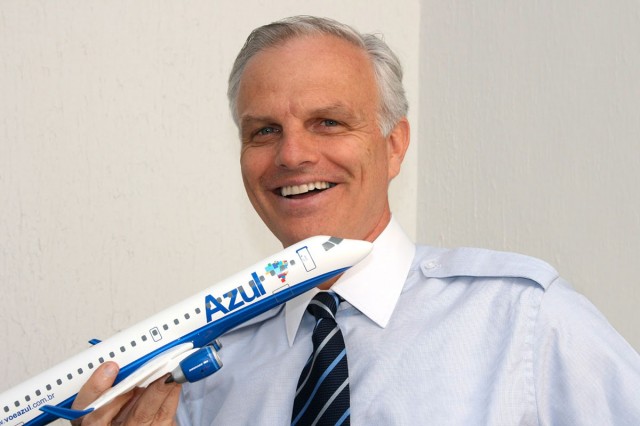 6. Jerry Yang, Yahoo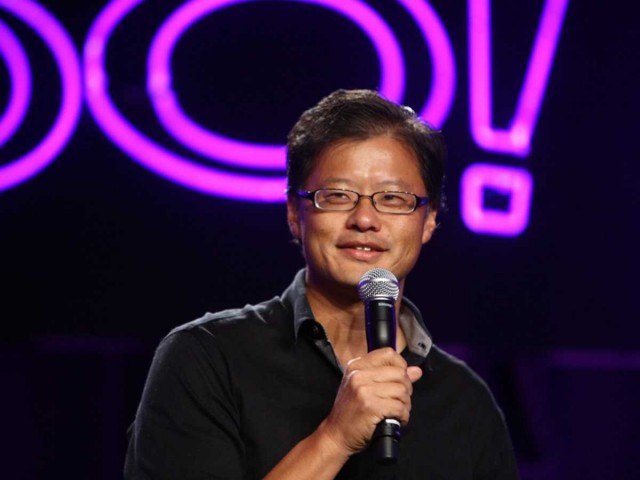 7. Andrew Mason, Groupon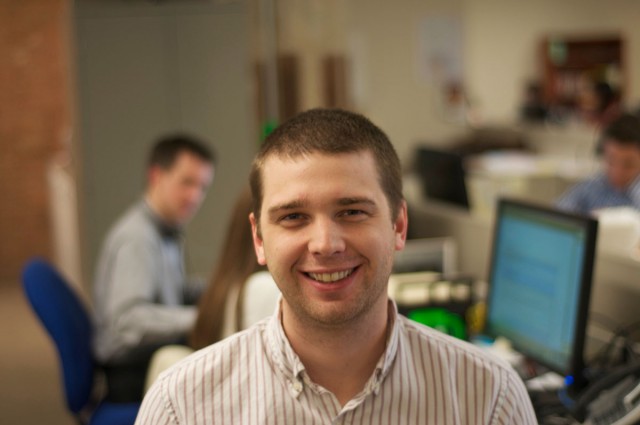 All these stories show us how the world of entrepreneurship can be risky.The notable success of a company does not guarantee the longevity of its leader. In any case, we admire the courage of those businessmen who have created successful businesses even if they could not stay on board until the end of their careers. How would you react if the company that you created puts you out of the door?