Culture
Some entrepreneurs create their own successful companies. However, as the size of the companies grow they take in...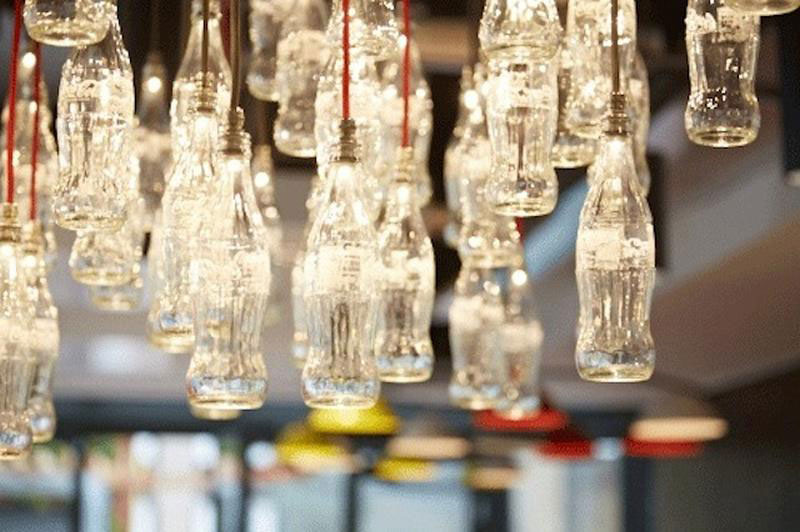 Culture
Coca-Cola launches its new office in London and its design pays tribute to the Coca-Cola Culture! We present to...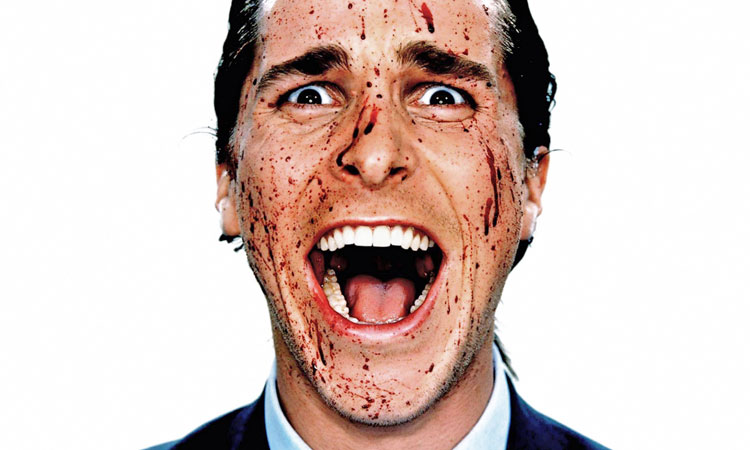 Health & Medicine
If you find that your office colleague or your boss gives the impression of being a psychopath, you may not have it...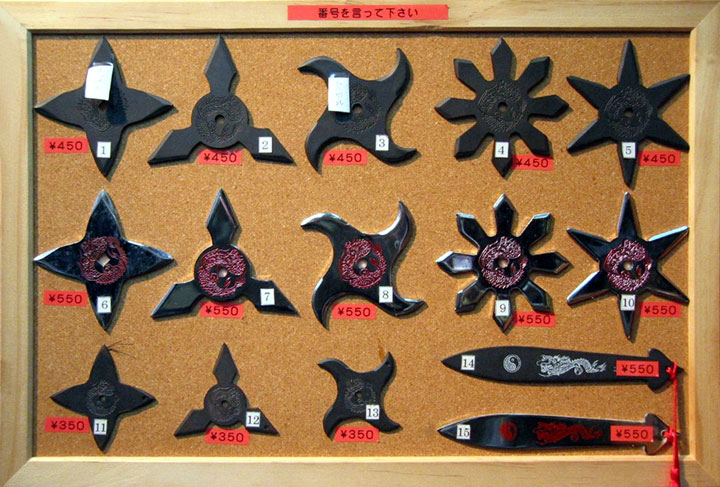 Military Tech
We all know that after 9/11, the notion of security in United states airports took a very different meaning....