Robbery, Shoplifting, Aggravated assault, Physical abuse, and Rape are some of the most common crimes that exist in today's world. This widespread of heinous crimes has urged the people to carry along some protective equipment for guarding themselves in times of need. Unfortunately, these moments are often accompanied with hysterical bursts, adrenaline rush, and nervous energy which may deprive the sufferers to use the guard if not found in a flash. To address this issue, Seath Froom who had been a victim of such trauma, conceived the idea to use the most readily accessible device as a defense aid. This guard is simply a Protective Case that gets fixed with your IPhone.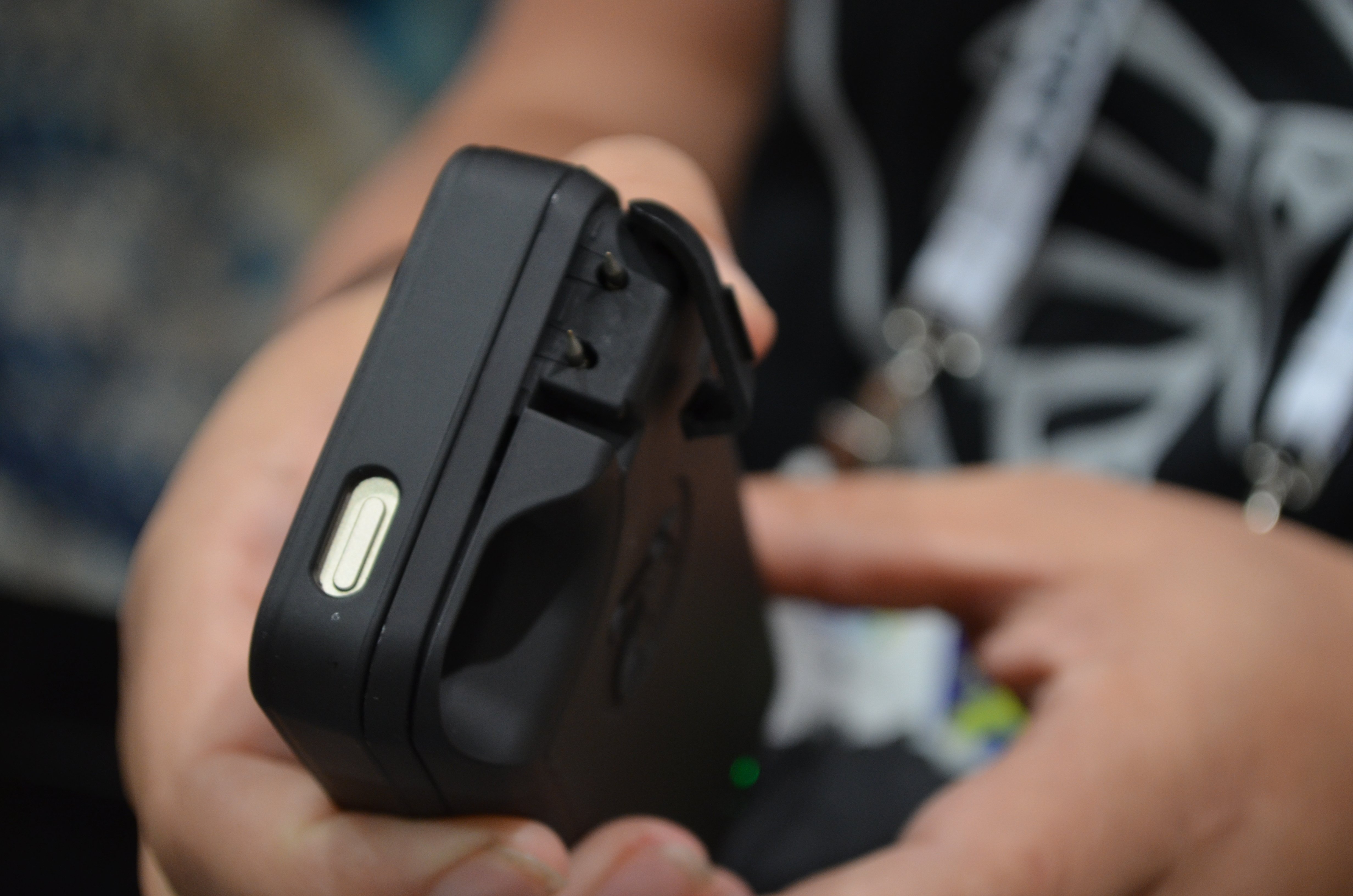 This smartphone case known as  " Yellow Jacket" is a multifunctional device that does not only protect your mobile phone from spills, dust, or a damage but also guards you from any violent attack. Furthermore, it also increases your mobile's battery life by a factor 2 that powers your mobile up to 20 additional hours.
The Yellow Jacket consists of a concealed 650,000 volt stun gun that could be activated by pressing the button located at the side of the case. As the number speaks, with this incredibly high voltage you could blow the person out of water. The shock could knock assailant unconscious for few seconds that gives you a clear chance to flee from the spot. There is no long lasting effect of this Taser so don't worry your head about it.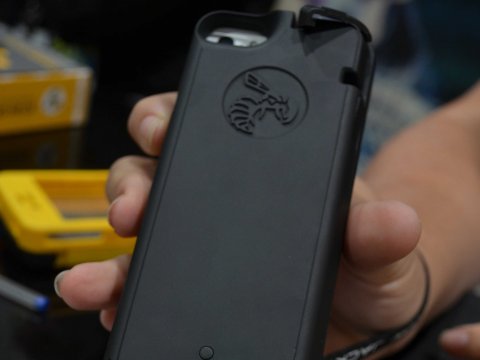 You might be thinking about an accidental push of button that could trigger the device and as result harming you. Don't sweat it, there are no such bits that would make you injured from your own savior as the company has installed a safety switch in the device. To activate your stun gun, you need to flip the safety switch and press the button and make your assailant bear an instant jerk.
Another gripping feature of this device is its Scary Buzz. The buzz literally scares the hell out of the person. So, wrath of this Taser would merely become one of a spine-chilling memory for the mugger. It's a good aspect, because he would think twice before intimidating lives of other souls.
The company has released the pricing details and this device costs you $125. The Case is available in three different colors that are black, white, and pink. The Case is only available for IPhone 5 and 5s users and it is expected that company would lunch case for Android Users before the end of this year.