We know that our planet contains heavenly as well as strange places but there are also some scary and terrifying places that only bravest among us would dare to go.  We take you to the discovery of the top 10 most scary places that you would have only seen in the horror movies.
1. Municipality of Kabayan in the Philippines 
Kabayan is a municipality in the Philippines. There the archaeologists discovered a network of underground caves which contains  thousands of mummified bodies. These mummies are centuries old and some of them are lying in really bizarre postures. These mummies are considered to be one of the best preserved in the world. In order to visit this site you will not only require courage but also a good compass to not to get lost among the thousands of bodies in the underground cellars. Worthy of a true horror movie!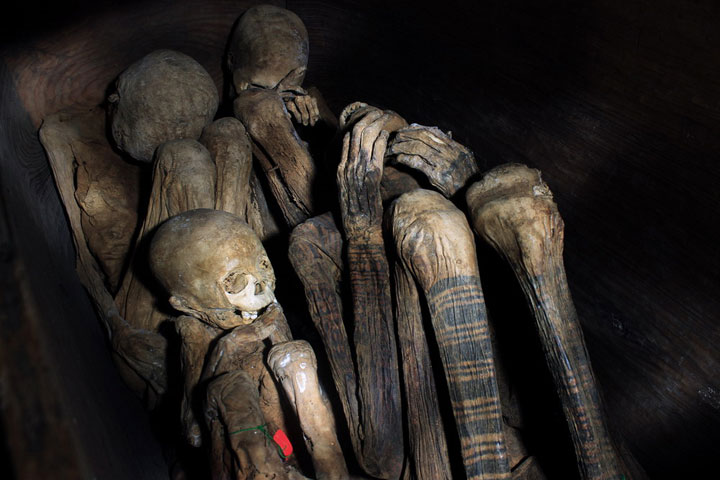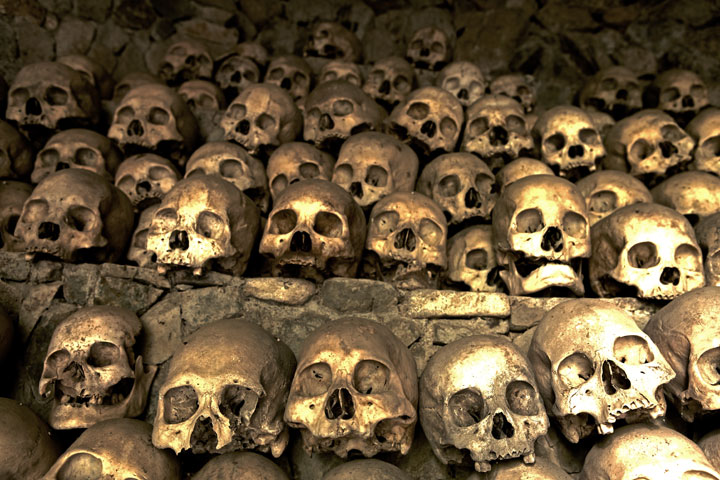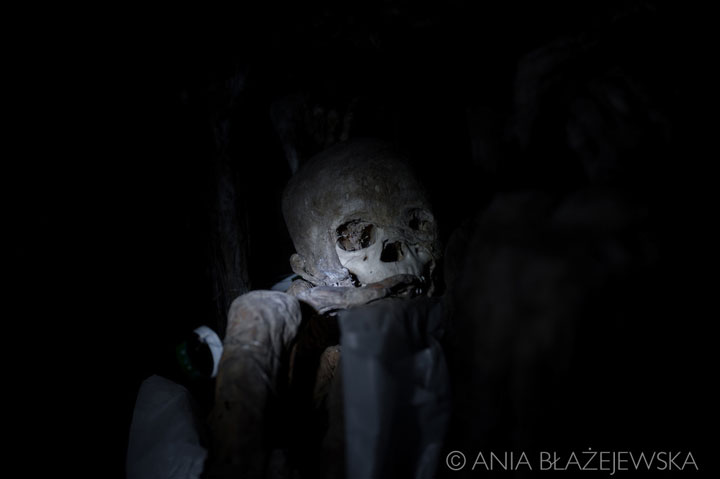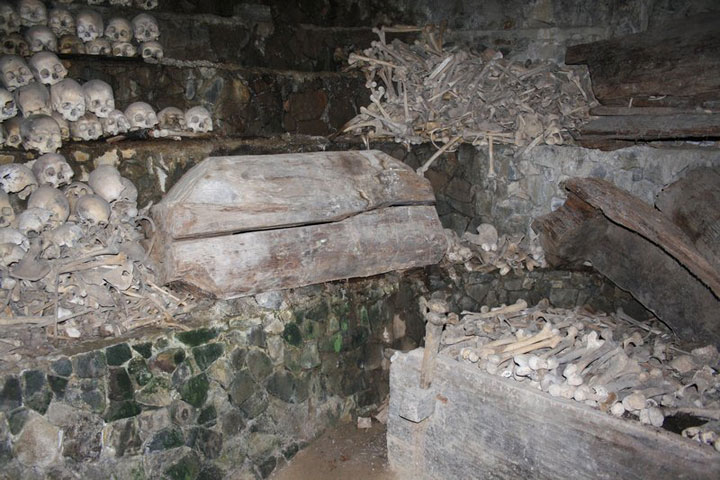 2. The creepy dolls on an island in Mexico
The legend says that a little girl drowned in a canal that surrounds a small uninhabited island in Mexico. After few days the body was found but then dolls began to float to the island. Nobody is 100% sure about the origin of these dolls. As of today, they are all tied to trees and the island has earned the nickname "Island of dolls."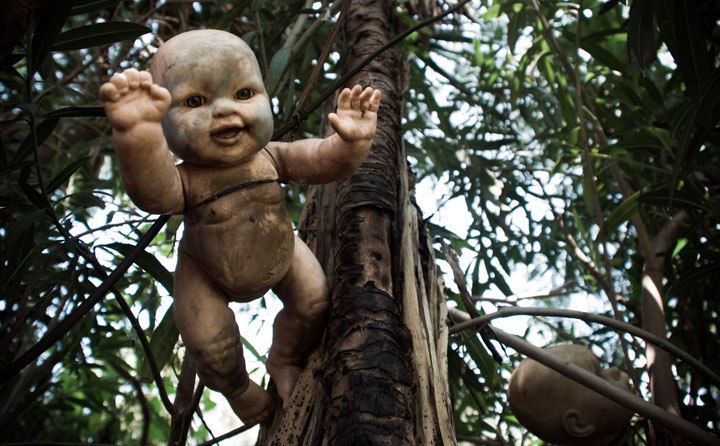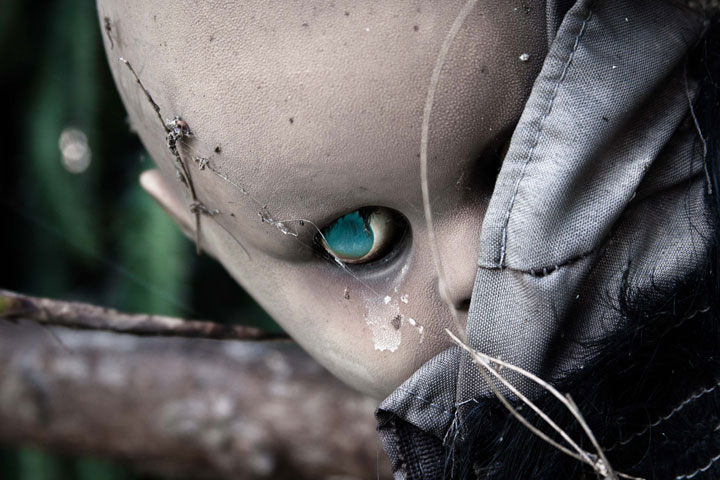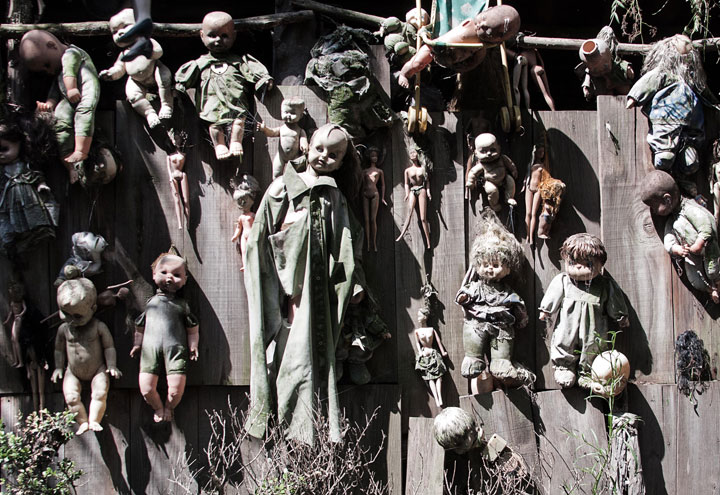 3. The evil hell hole in Turkmenistan
Yes, the hell really exists on earth. This hole is located in Turkmenistan. It was created by Soviet scientists when their drilling rig collapsed into the soft ground and created a hole from which natural gas emanated. They voluntarily set the hole to fire. It has been now 40 years since the hole is constantly burning. More Strange still, hundreds of spiders are attracted every day to this evil hole.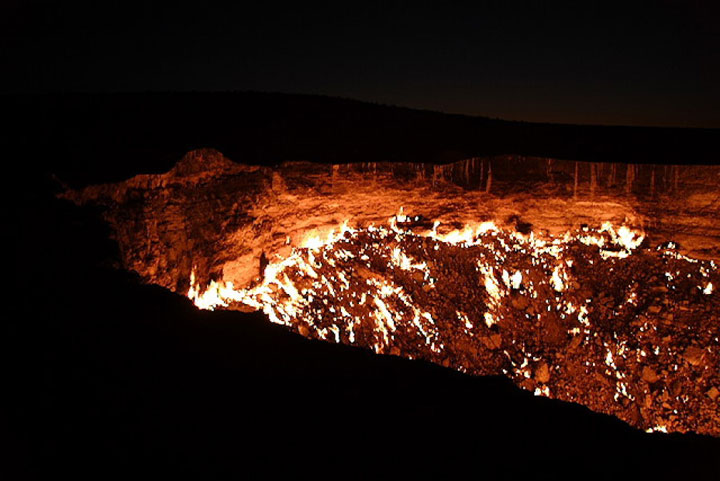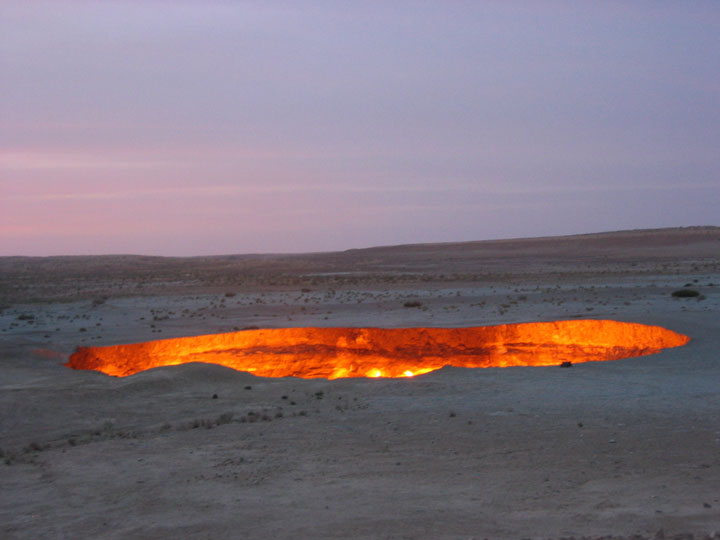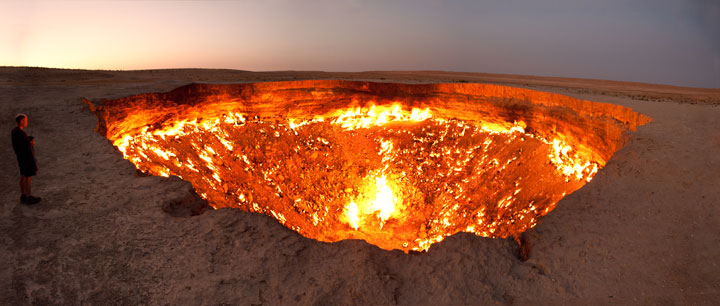 4. Delusional abandoned mental asylum Sussex 
The abandoned psychiatric hospital of Hellingly is located east of Sussex, England. Opened in 1903, it shocked and lobotomized patients with mental illness for 90 years and was completely closed and abandoned in 1994. The atmosphere that prevails reminds us of Asylum Season 2 of  American Horror Story. Hopefully it is not haunted in the same way.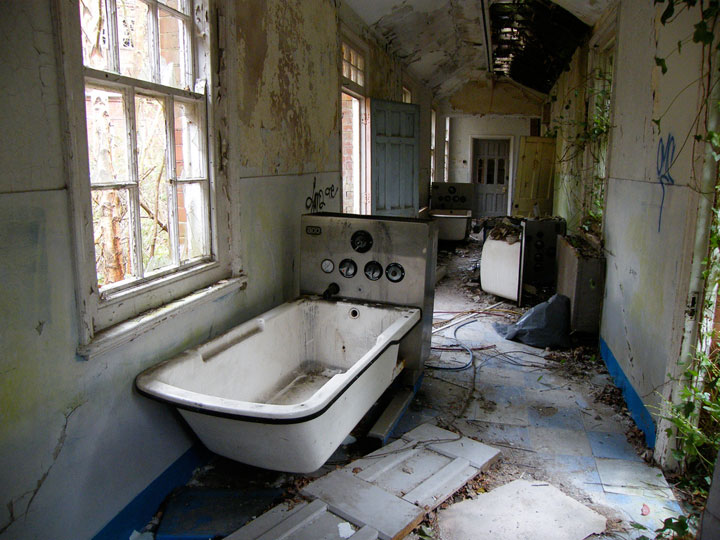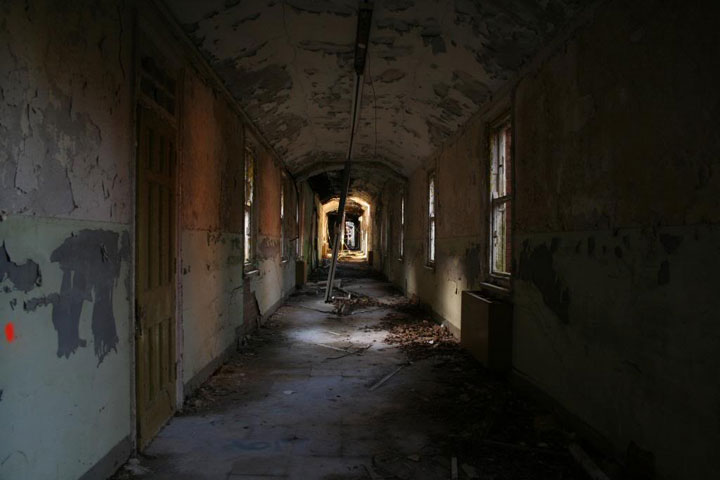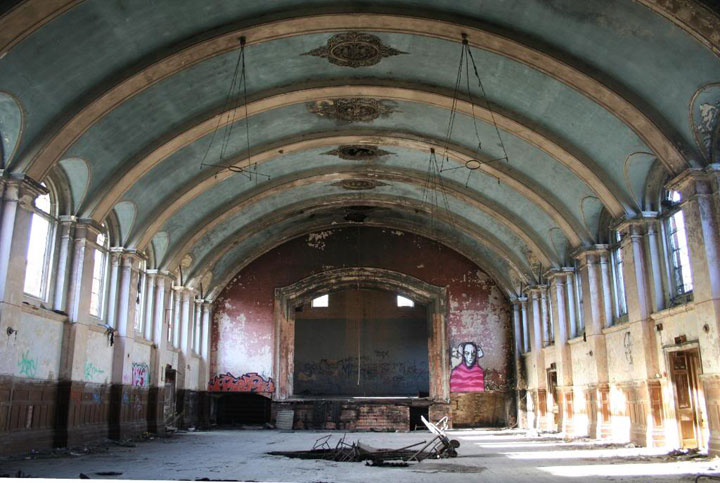 5. Akodessewa Fetish Market in Togo
Akodessewa  is a market town in Greater Lomé, the capital of Togo. It is best known as a "fetish market" where you can find all kinds of potions, skulls, mummified animals, pots and other items prescribed by the wizards to work their magic.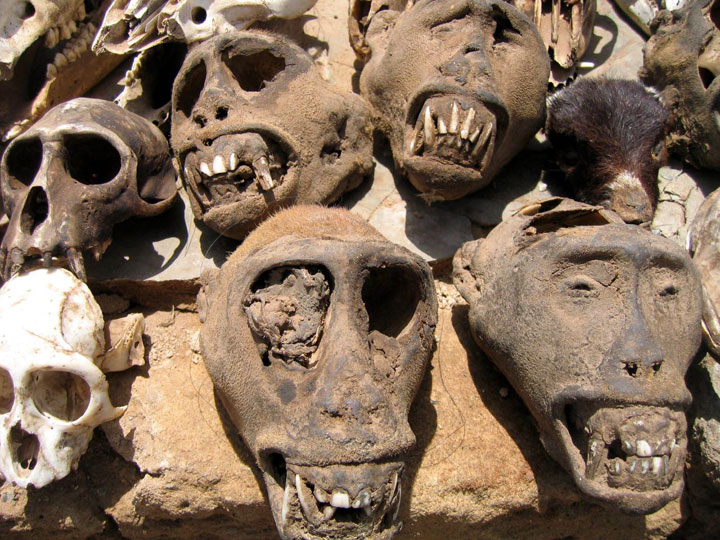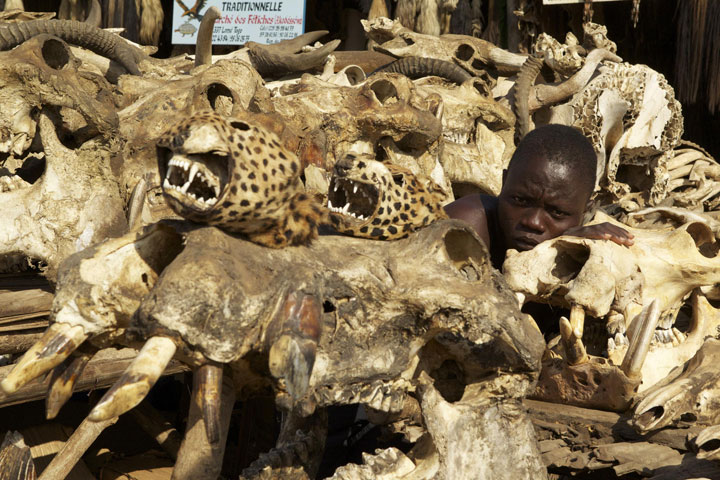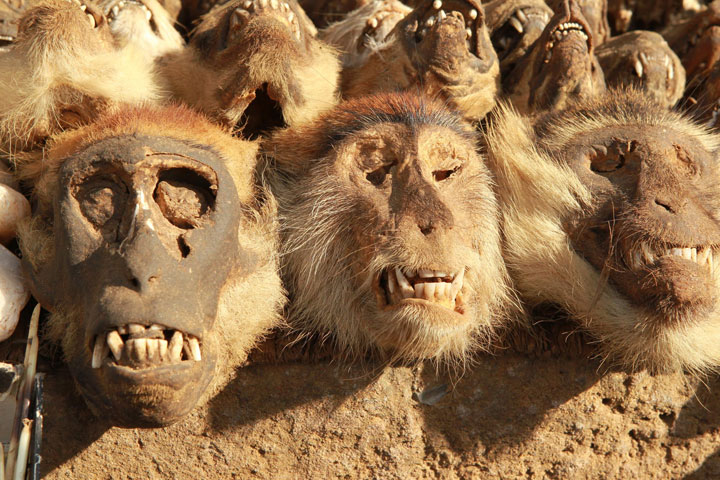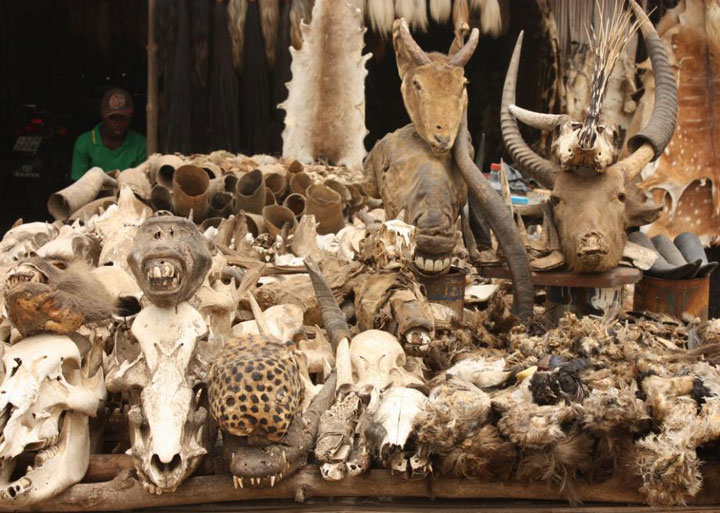 6. Ghostly mining town of Matsuo in Japan 
Matsuo mines in Japan were once the largest sulfur mines in Asia. They were however closed in 1970. Consequently, they found themselves immersed in a thick fog. Sometimes it becomes so thick that the city of Matsuo is difficult to find.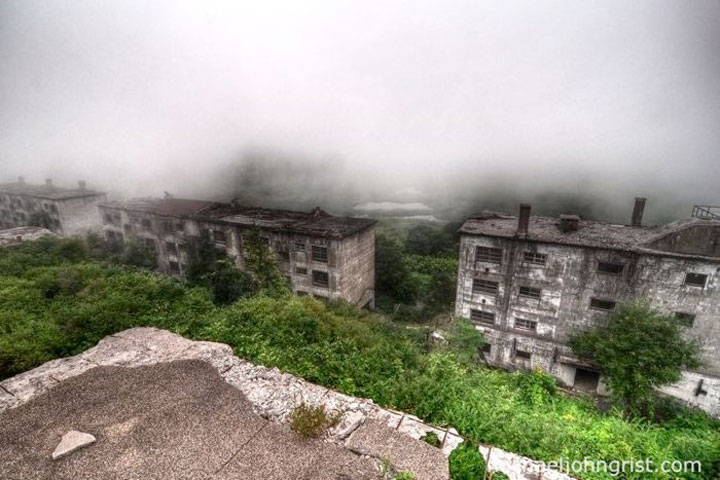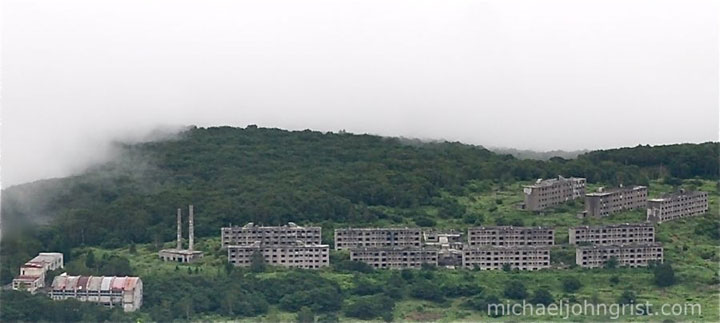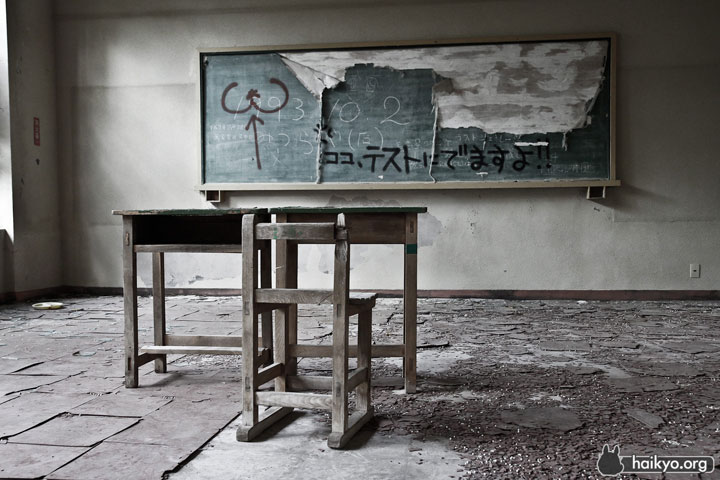 7. The real Silent Hill in United States
You know the movie Silent Hill? Well, the city of Centralia in United States is its real version. Once it was a thriving mining town but an accidentally started fire is burning the coal lying beneath the city since 1962. Centralia is abandoned since that time, but the smoke continues to escape from cracks on the surface of the soil.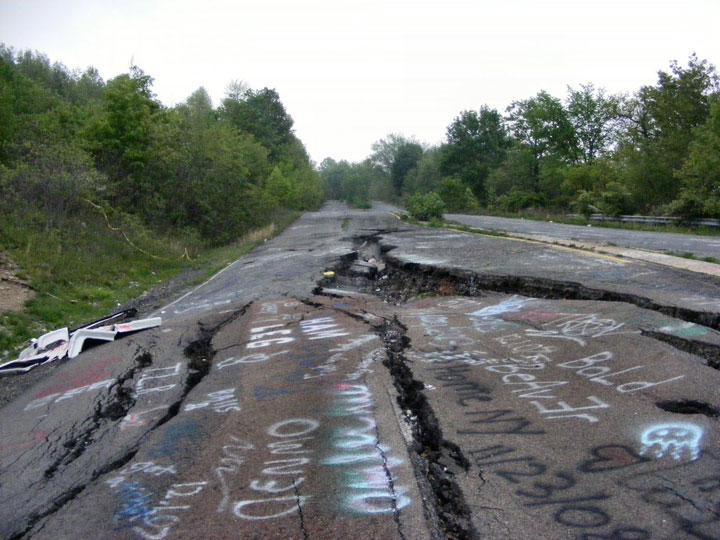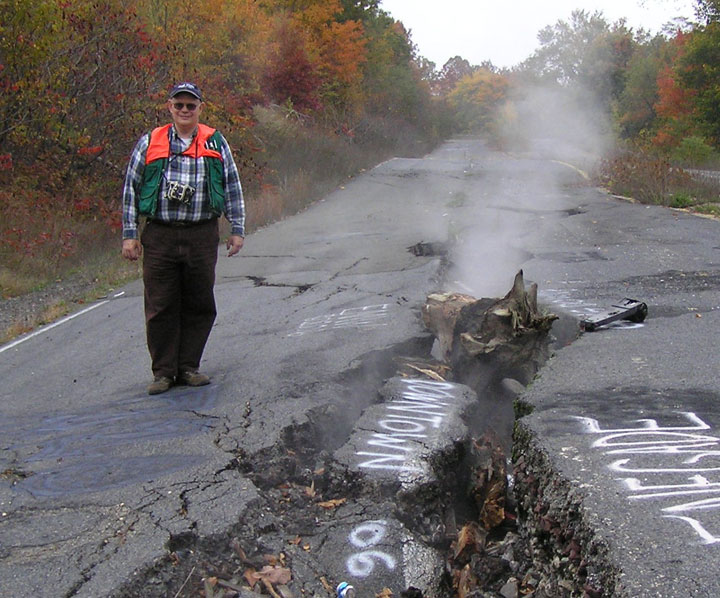 8. 11 juxtaposed cemeteries of Prague
The cemeteries are never an easy please to visit. However, this one of Prague's even scarier than others. In reality, we are not talking about one, but 11 cemeteries built on top of each other. Hence, this cemetery contains 11 times more corpses under the ground.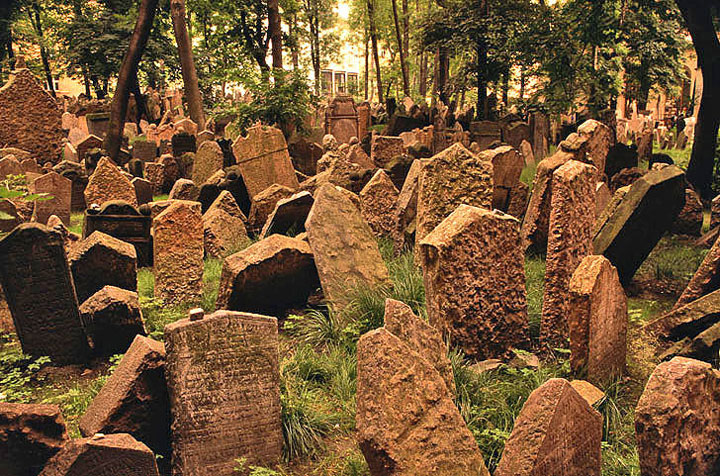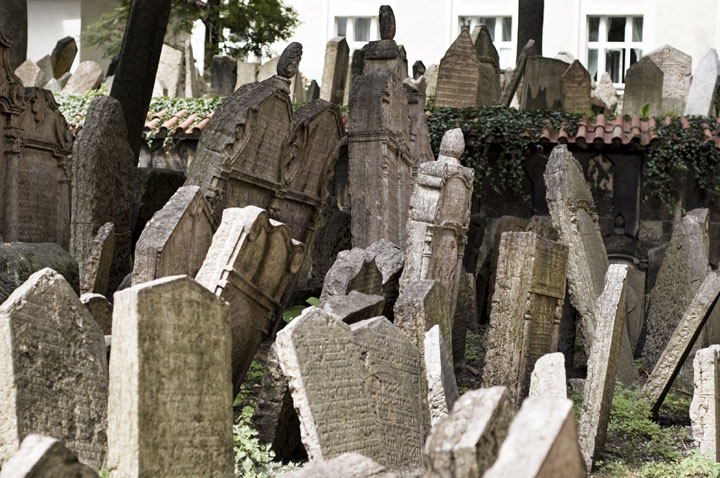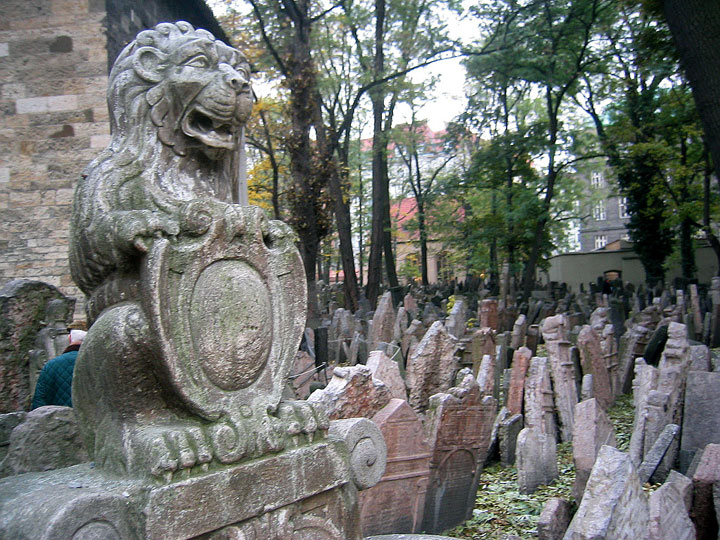 9. The suicide forest in Japan  
The forest of Aokigahara in Japan is renowned as one of the favorite places for people who want to commit suicide. If you are looking to make a Sunday hike through the woods, then get ready to potentially come face to face with a corpse. There are so many people who have committed suicide in the forest that the rangers have placed signs saying "life is precious" or "think about your family". Regularly, they continue to find dead bodies.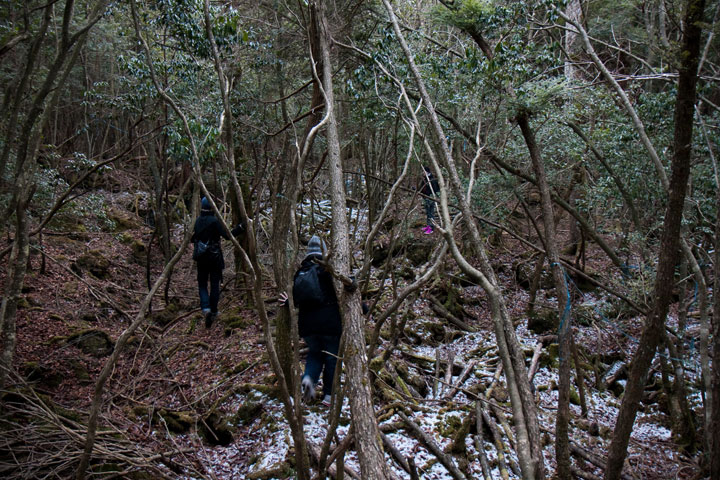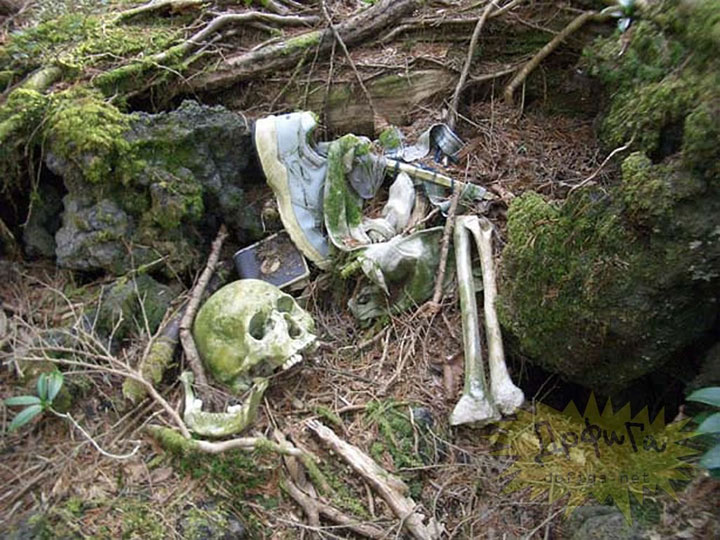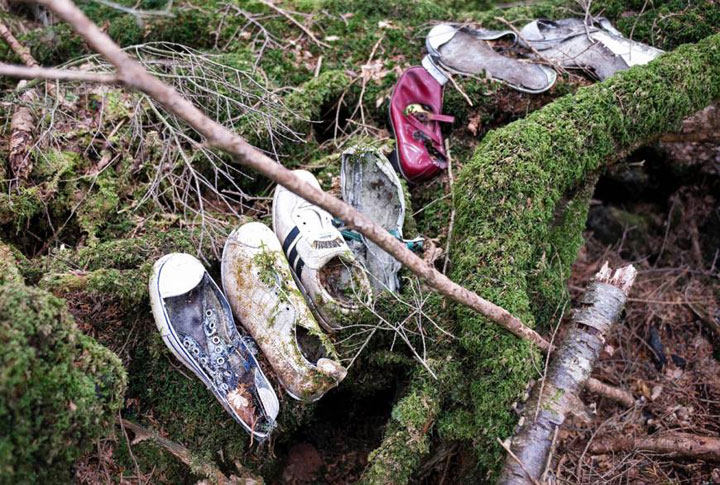 10. The Catacombs of Paris
When we think of Paris, one imagines at first of the Eiffel Tower, thousands of twinkling lights and couples in love. Yet, in this beautiful capital lies an absolutely incredible tunnel network called "Catacombs". They are filled with millions of human bones. When cemeteries began to be filled, the administration of Paris simply dumped the bones in the cemeteries in these caves underground. Thus, according to the latest estimates, there are the bones of more than a million human bodies that rest under the feet of Parisians.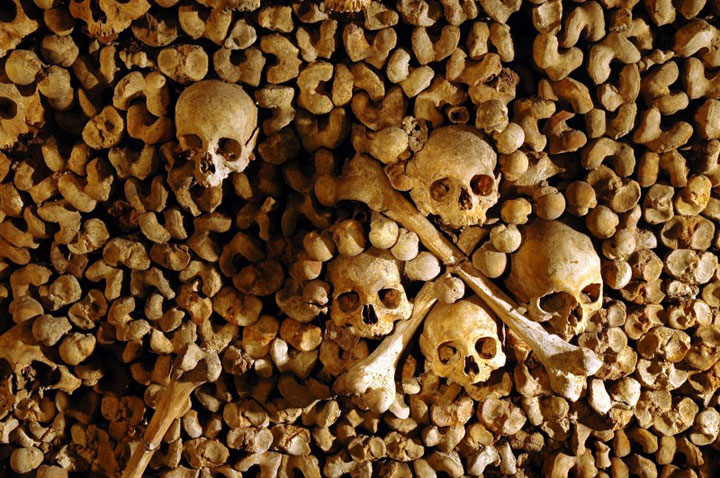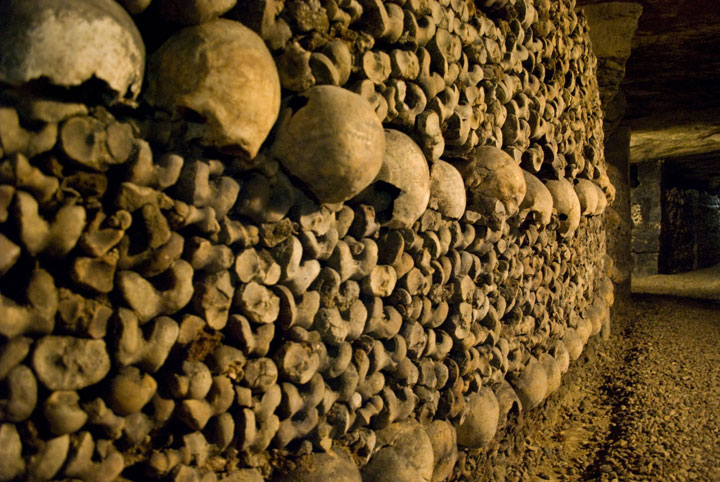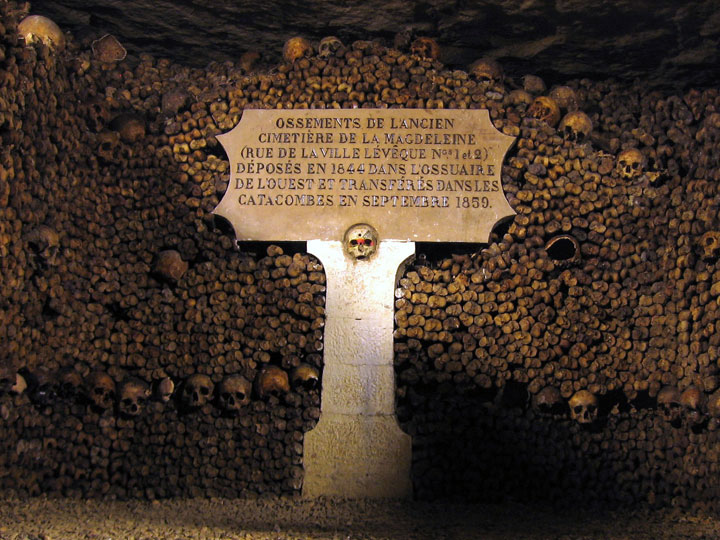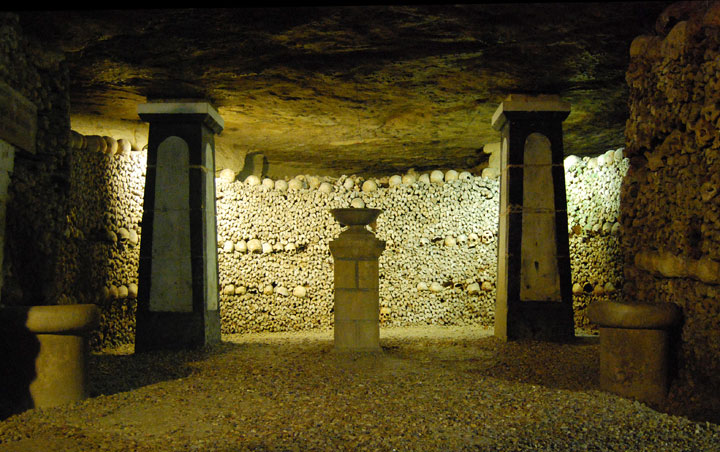 These places are really scary! Would you dare to visit anyone of these sites?