The world of tablets and video games has met again. With this highly innovative scanner introduced at CES 2014, the iPad will use augmented reality to transform everything around you into a video game scenario. 
The Structure Sensor is a very special camera, invented by the company Occipital. It looks very much like  famous Kinect from Microsoft , but not quite the same thing. In this case, the sensor structure is more close to the embedded technology 3DS from Nintendo: with 3D cameras, it allows the player to use augmented reality while playing.
The Structure Sensor does exactly the same thing, except that it is designed to fit with the iPad! This scanner has been the subject of a fundraising campaign on the crowdfunding site Kickstarter and has been featured in a demo at CES 2014. Which is the largest exhibition about electronic and digital devices in the world, which was held in Las Vegas in early January.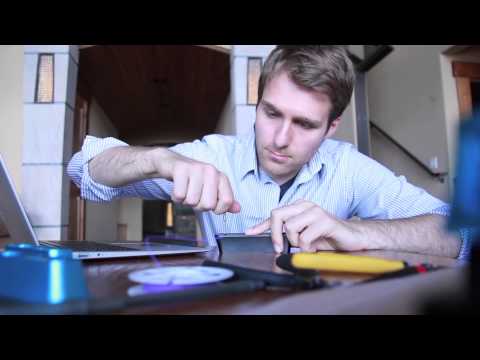 Structure Sensor is capable of converting real-world environment (like the room and the objects it contains) into digital information and to model it in three dimensions on the screen of the device. So far, the camera does not capture a lot of details, but the display is quick and satisfactory (scan a 3D object of an average size takes 10 minutes).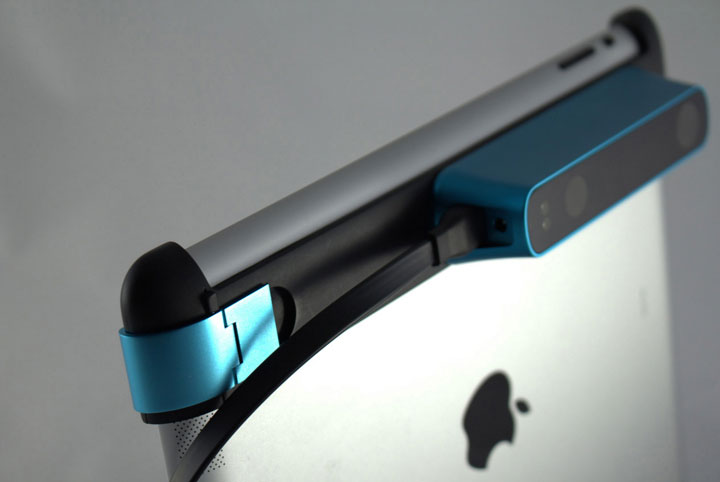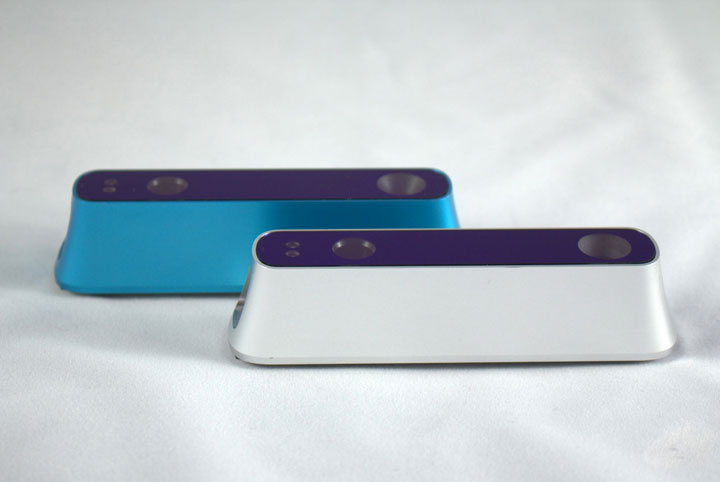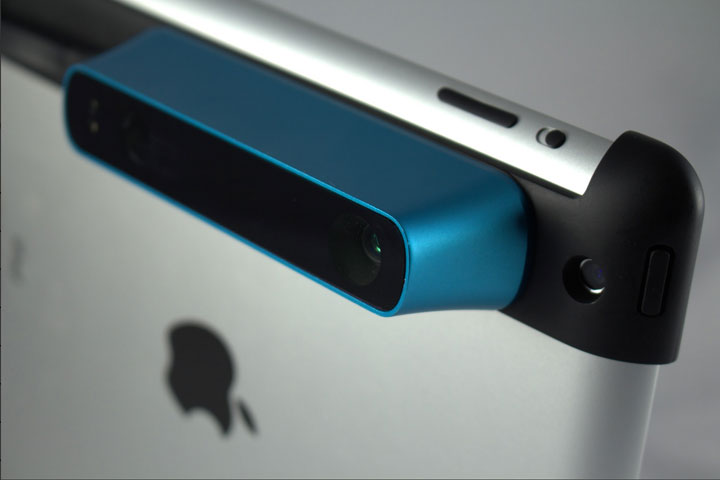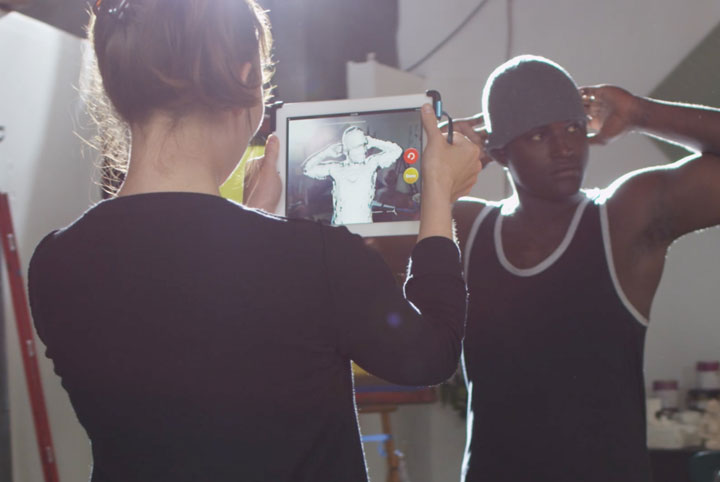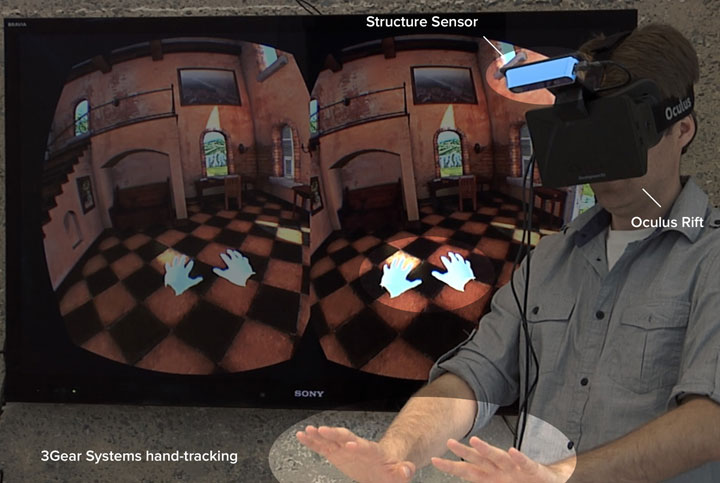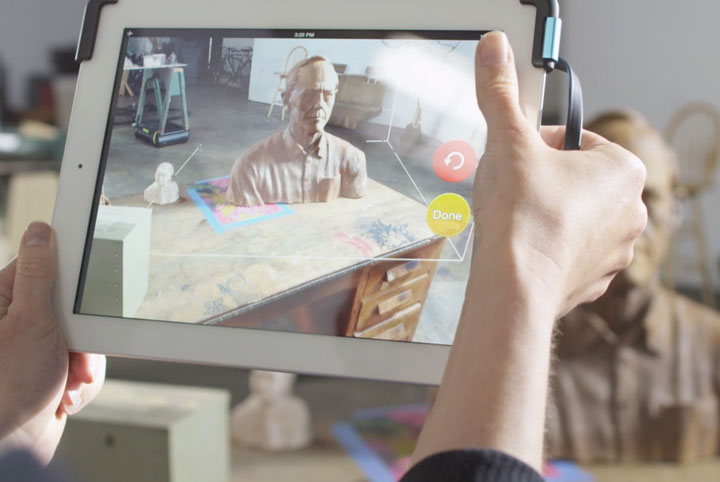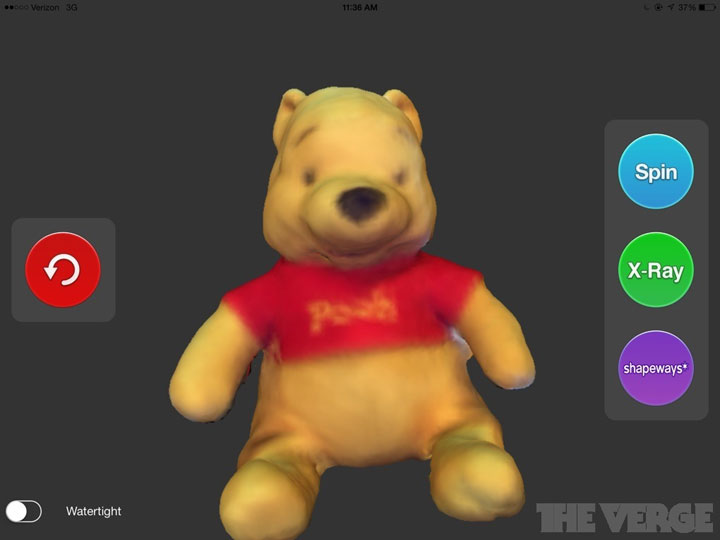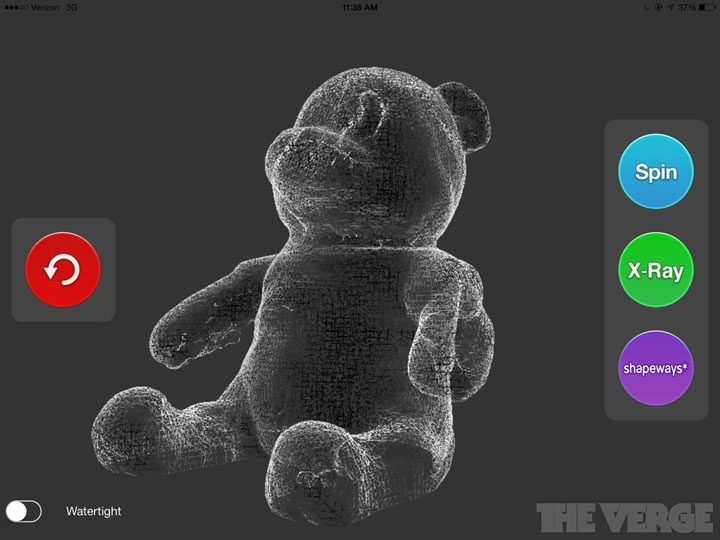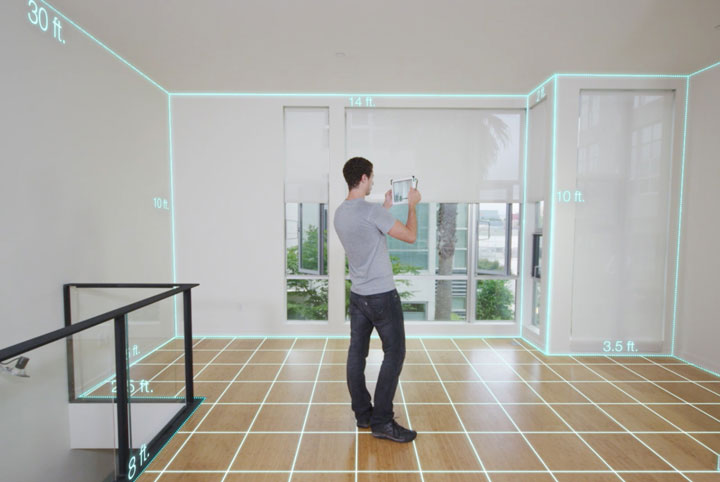 The field of augmented reality is developing day by day! We are waiting impatiently for the arrival of this new device which will allow us to play interactive games with our loved ones. Would you like your apartment to become a children's interactive game?