Mobile communication is no doubt performing a fabulous job of connecting people. However, in some far flung areas this service is not yet available. In such areas, satellites are the only option for global coverage. Now a Russian company Yaliny is going to present the idea of using smartphones in conjunction with satellites. The system consists of satellites and a device called as Yaliny Point made to work with smartphones.  The cost of the hardware you need to pay is only US$ 150 and you will only need to pay US$ 10 extra per month.
The plan prepared by the company includes launching 35 satellites in the LEO orbit which will not only provide worldwide coverage, as well as, high bandwidth of 2Mbps. One of the main reasons for not using satellites as a primary communication mean is its latency. Here is good news for users because Yaliny system promises a maximum delay of 350-400ms. Around 30-40 earth stations will be enough for data routing and transmission. High-tech multi-beam antennas will be used to increase interference and improve throughput. For redundancy purposes, satellites have multiple channels to communicate with one another.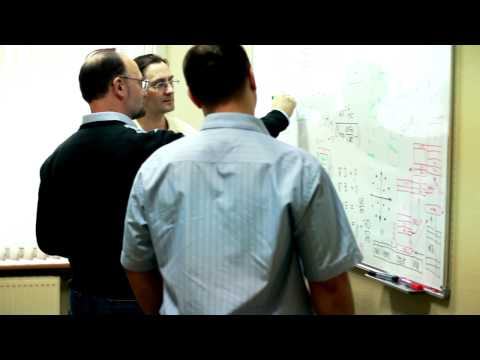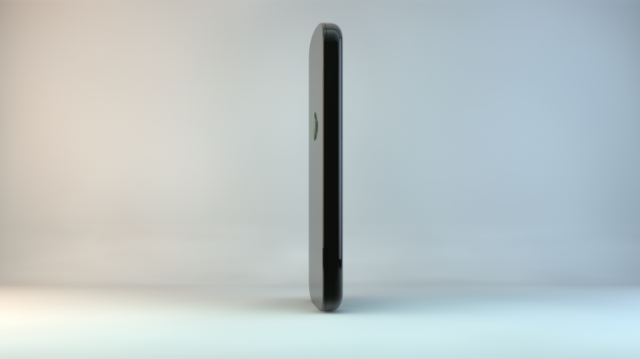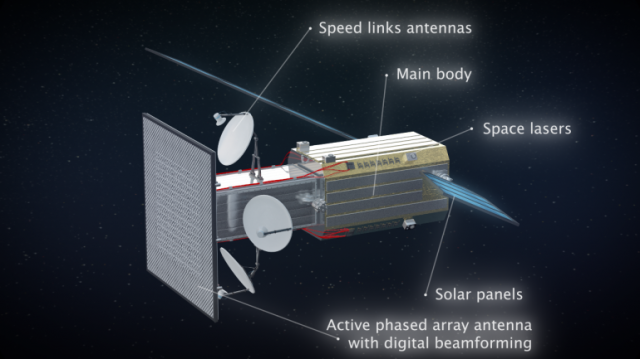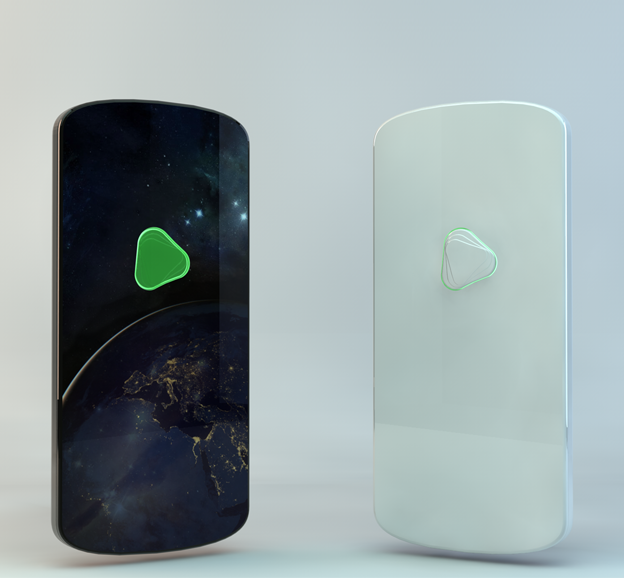 The system support both the iOS and Android and any smartphone can be connected with the satellite using Yaliny hardware. The app is provided free of cost to the users. The battery of the yaliny hardware lasts for 10 hours and hardware can be connected to smartphone via Bluetooth or Wi-Fi. The company is trying to raise funds by crowd funding campaign at Indiegogo. The first deliveries of the product will be made possible by the September 2016.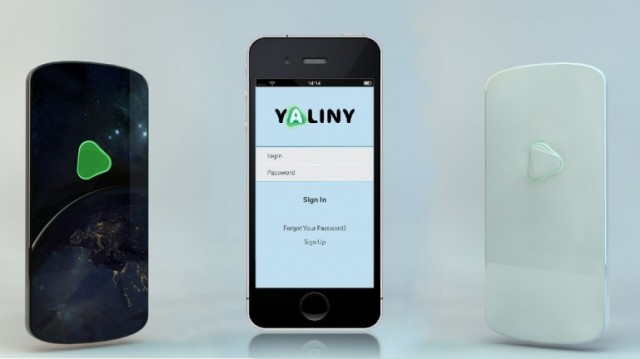 The company has enough skilled employees that can change the concept of the satellite networking. In a response to the question of actual date when the customer is getting benefit from technology, the company stated that problem is that large cellular companies do not have any incentive to resolve this problem. Despite the design of the design it is possible that problem is still not solved.