If you have ever dreamed of flying to a high altitude in a boat that floats with the wind, this video is for you. This beautiful time-lapse shows us the beauty of Balloon Festival of Albuquerqe in which annually hundreds of balloons are flown. An event full of beauty and joy. 
Photographer Joel Shat has taken these beautiful time-lapse images. This video was made ​​in United States. Enjoy without further delay this beautiful little film that is reminiscent Là-Haut, the cartoon- Pixar in which a house is over the world with balloons.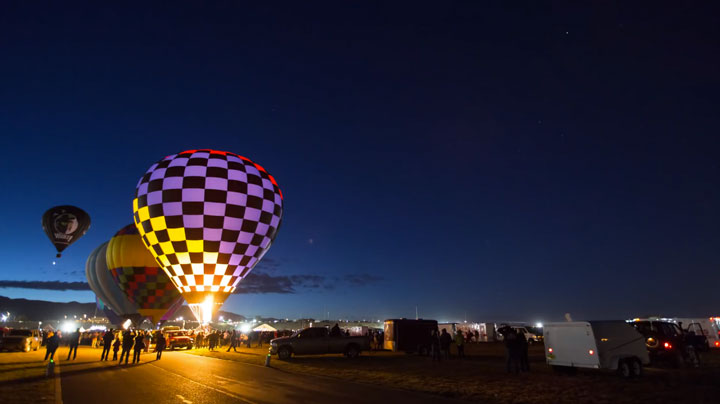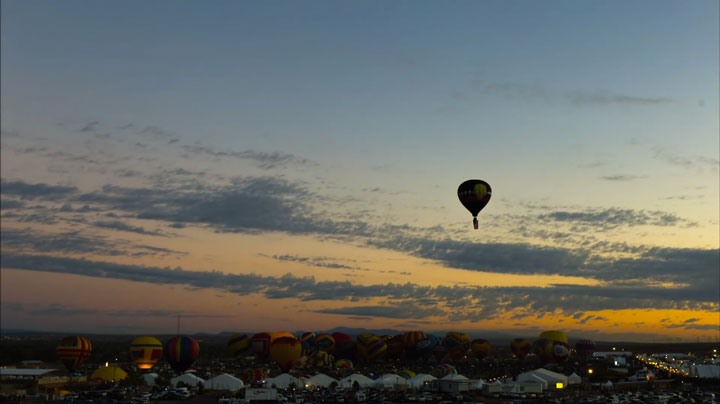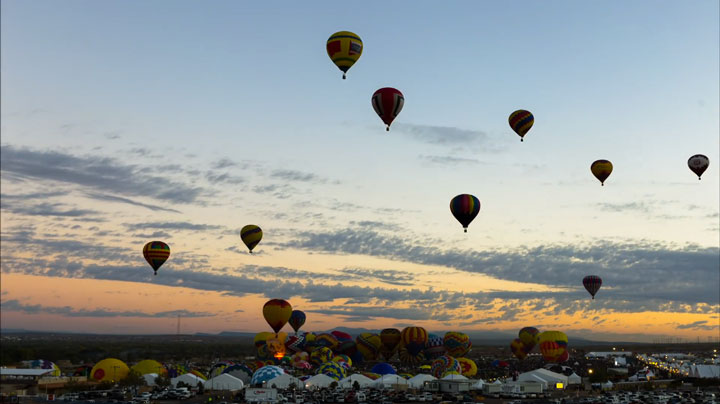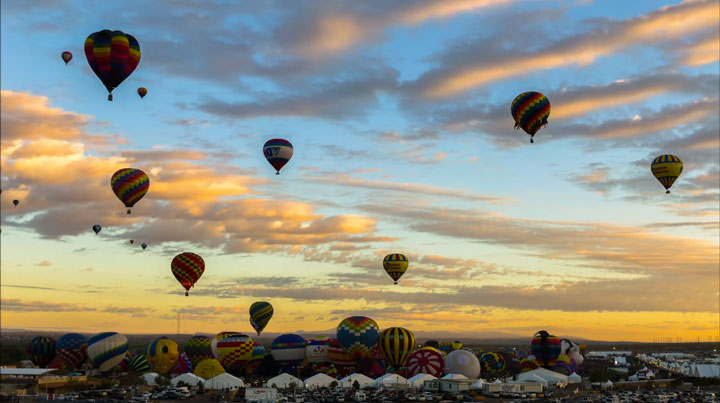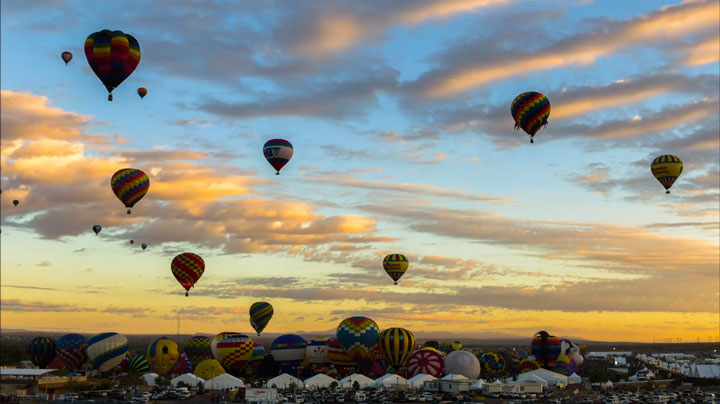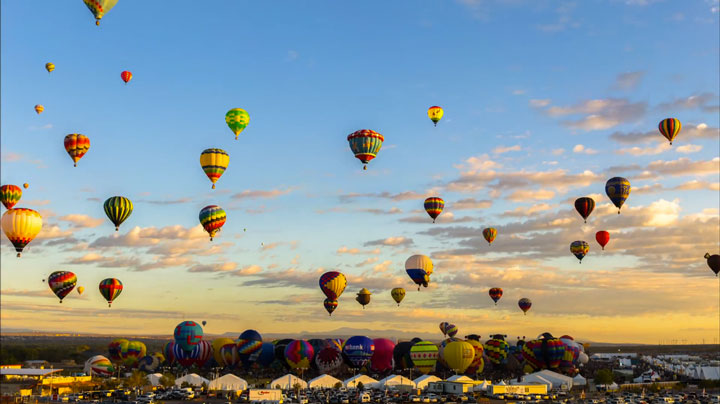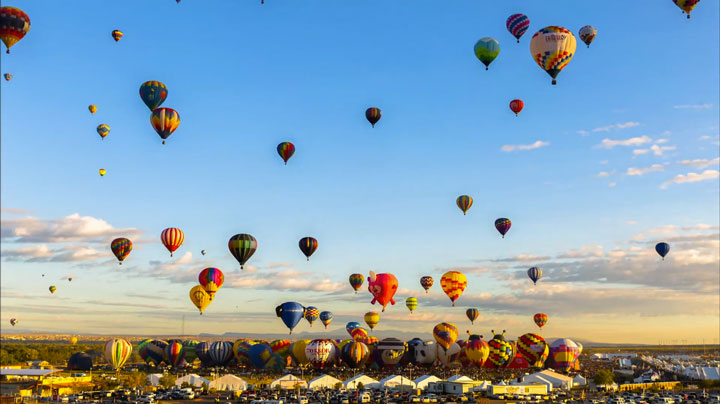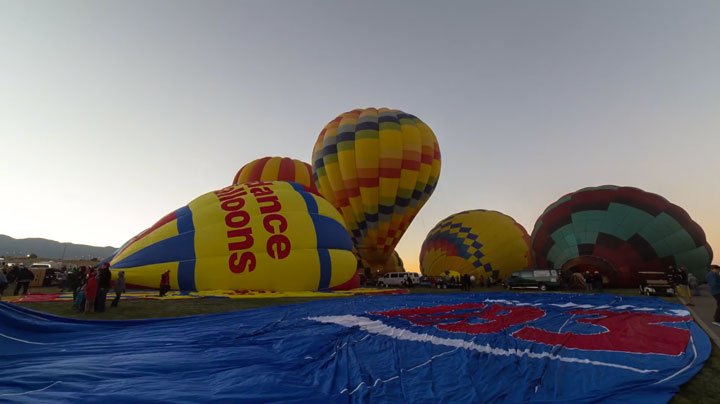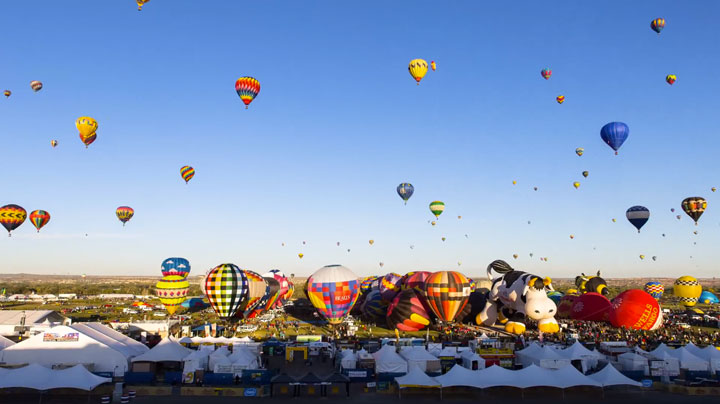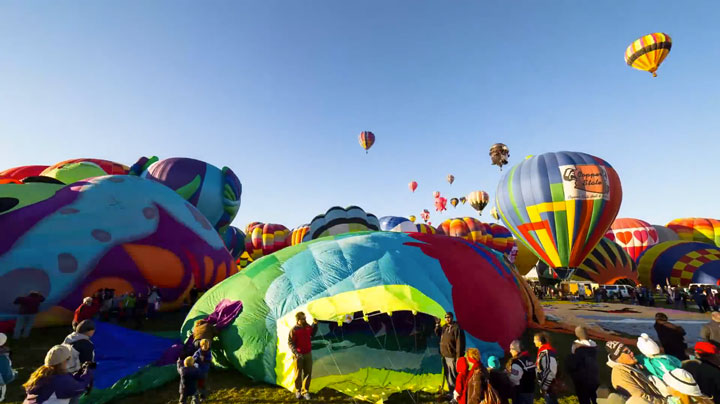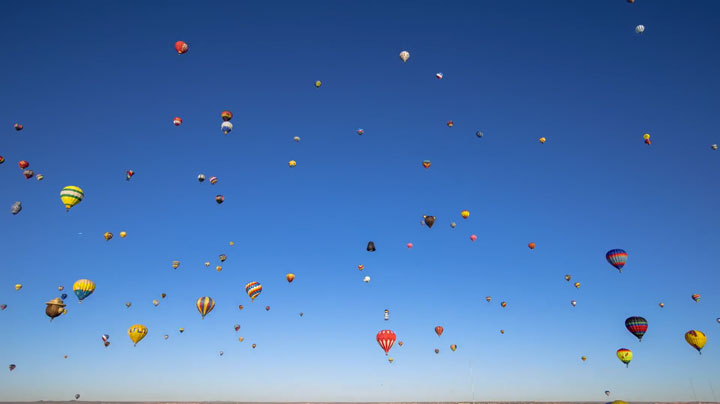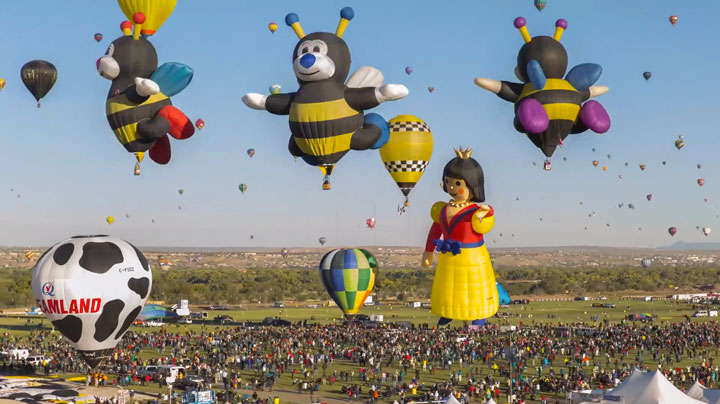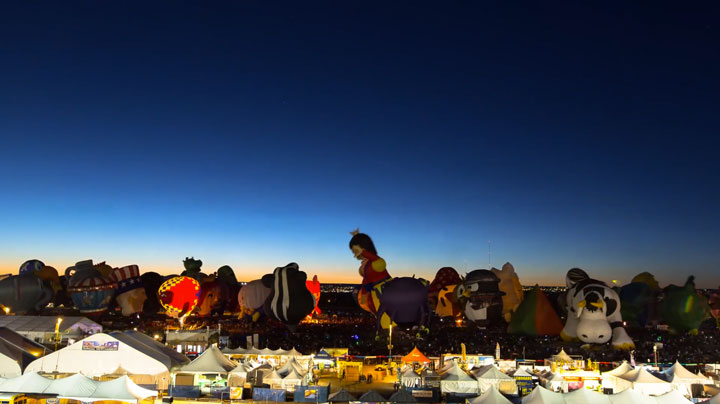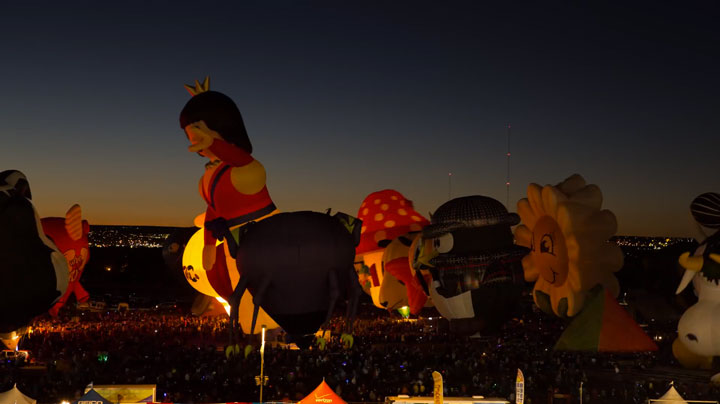 This timelapse video provides us with a relaxing sensation of freedom. We would love to board a hot air balloon and fly across the  world. We love the original designs of these balloons. Would you like to see this beautiful spectacle?