It is true that the physical appearance and and modern gadgets occupy an important place in our society. However, some people refuse to get caught up in this race of modernity and style. These people called hipster, often do very extreme things which are strange by our normal standard. They also do not hesitate to assert their membership of Hipster movement in a very unique and original way. We present to you 20 such example. 
1. The man who rides his camel in the middle of the street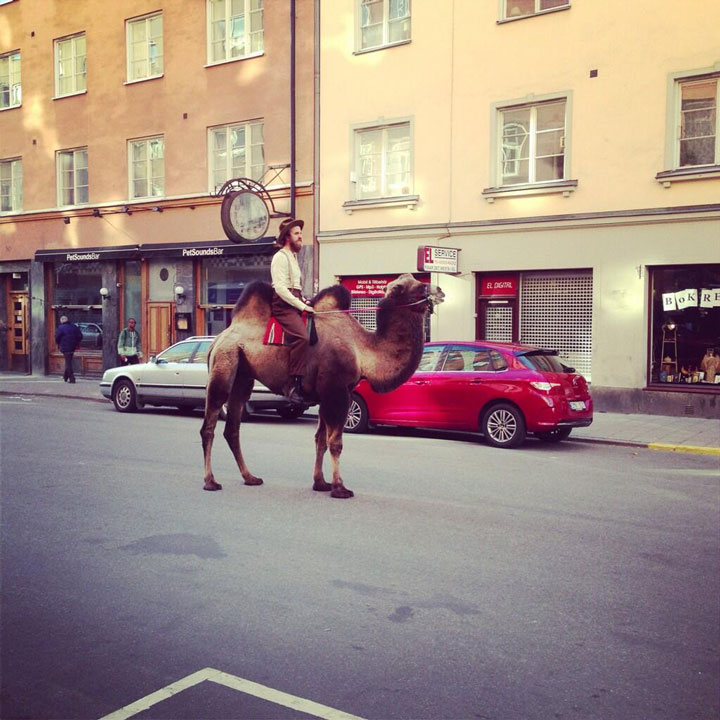 via imgur
2. The person who parks his bike near an apple store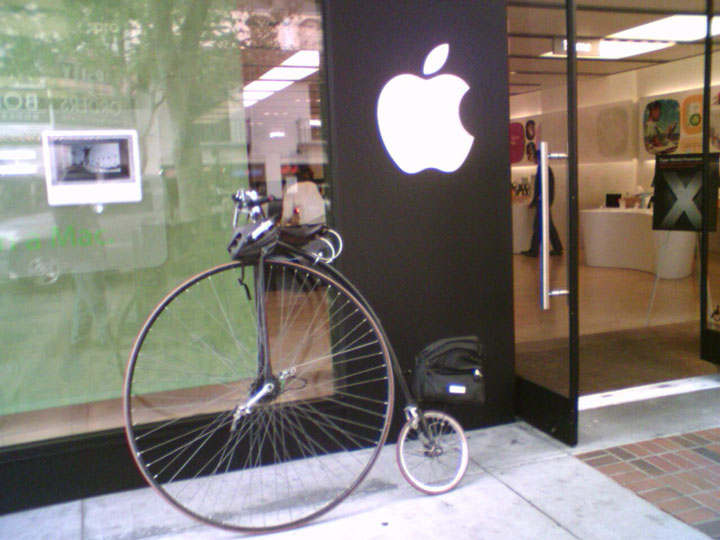 via imgur
3. This young man who still uses an old handset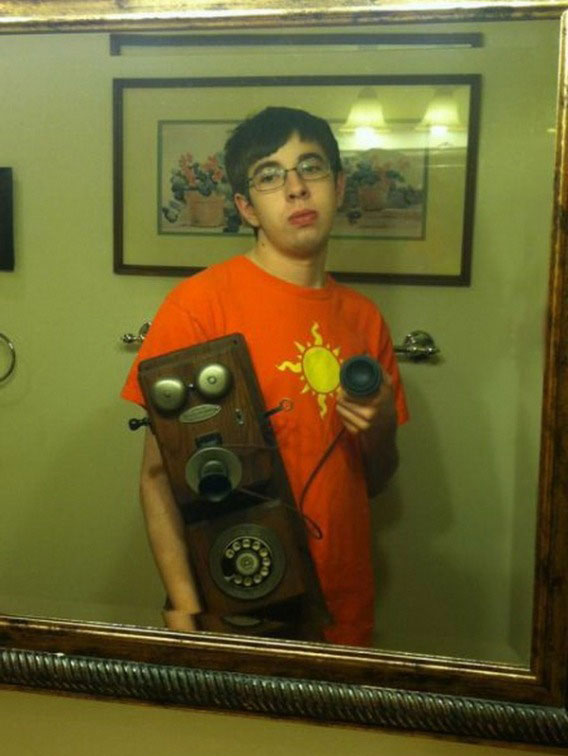 via imgur
4. The man who thinks that dogs are too common and prefers walking his crab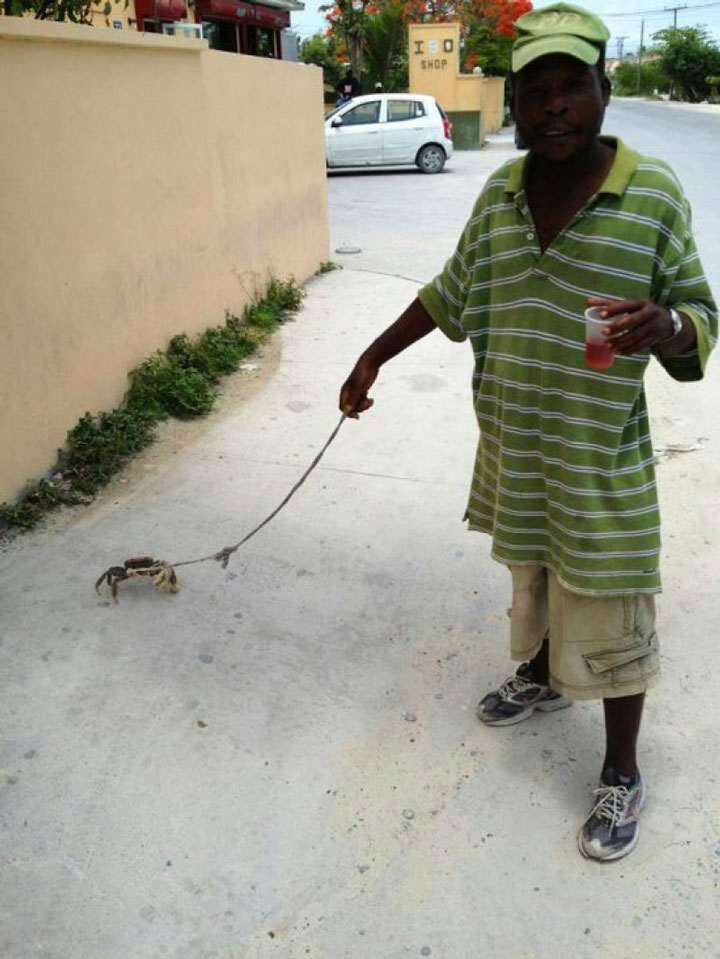 via unknow
5. This man who enjoys the panorama using an antique telescope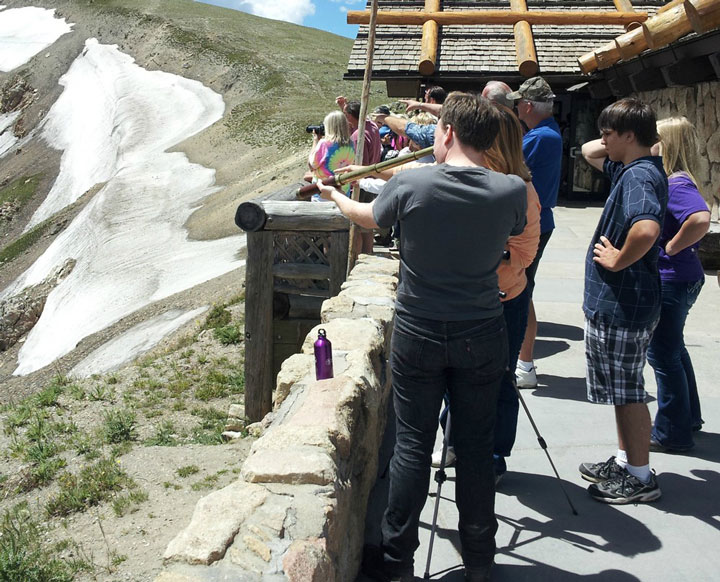 via imgur
6. This man whose bicycle is shaped as a barrier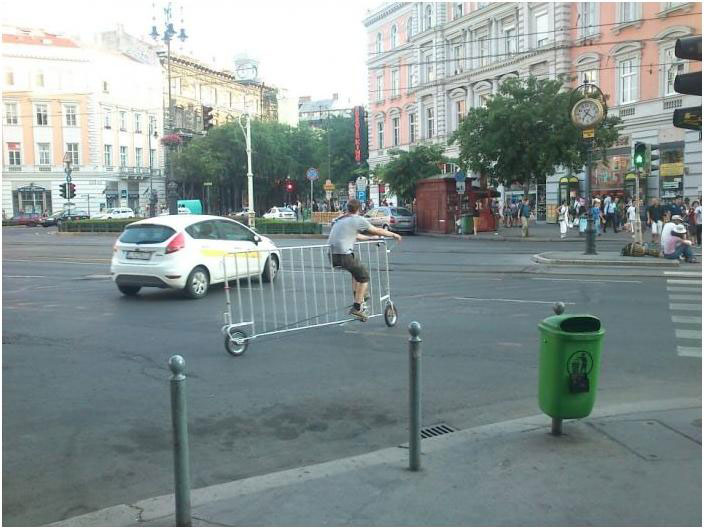 via unknow
7. The man who brought his typewriter the coffee house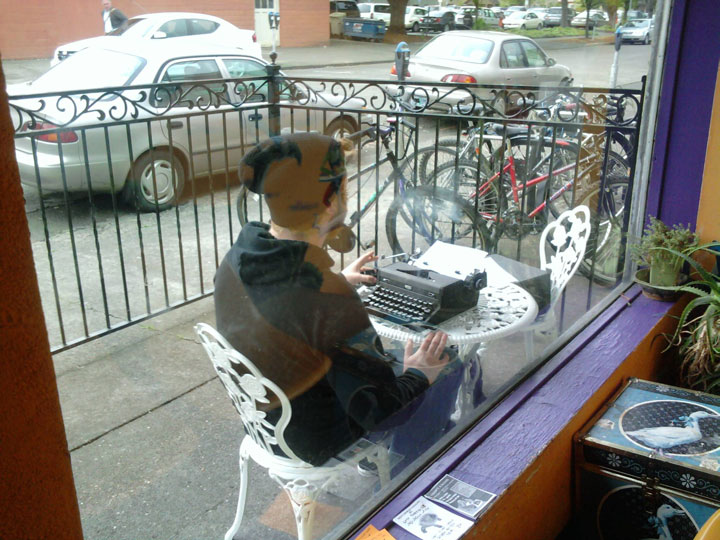 via imgur
8. This man who uses his beard to hold cans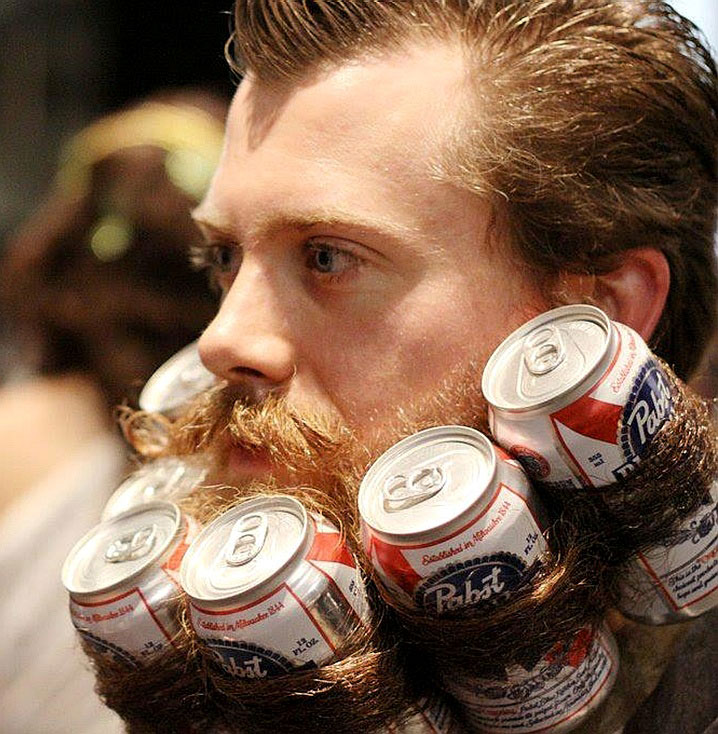 via break
9. The man who uses mini-caps to protect his ears from the cold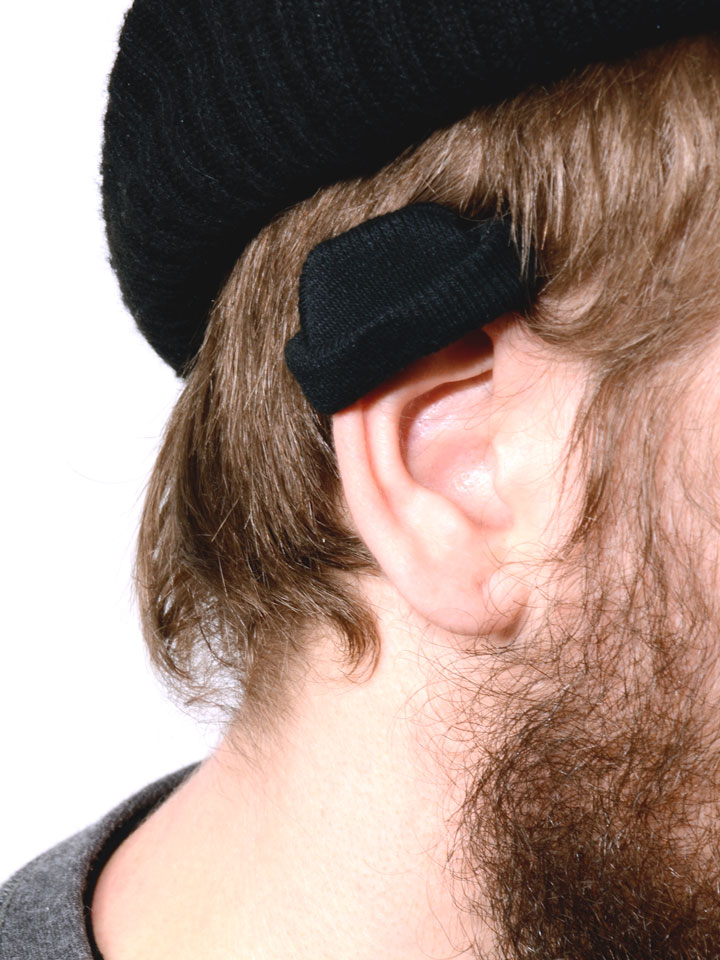 via kurbits
10. The person who turned a USB into a shovel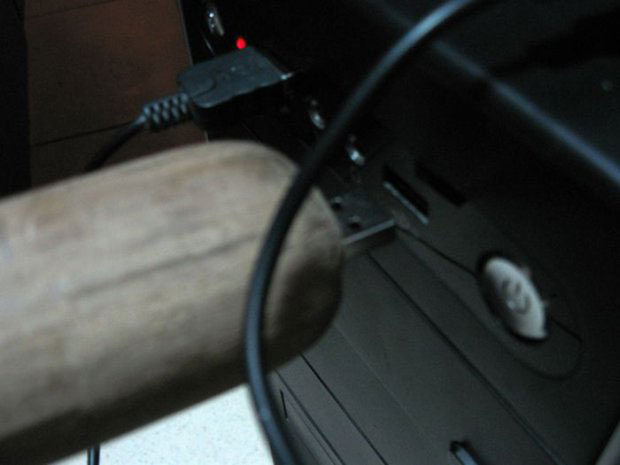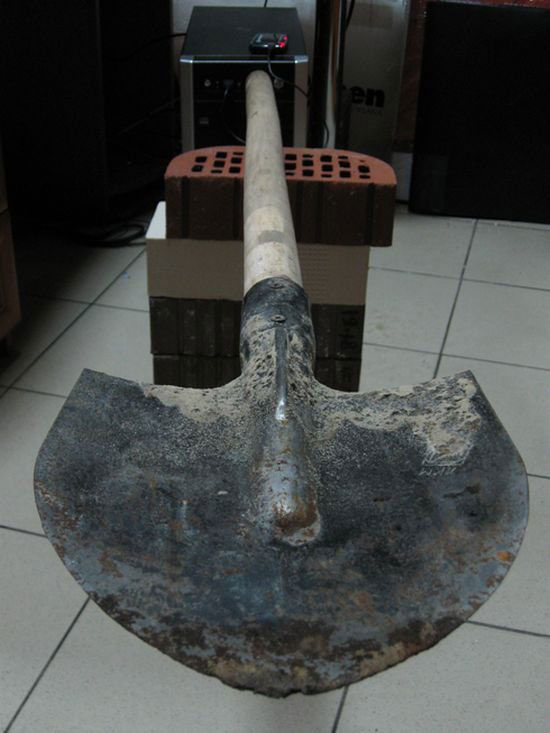 via imgur
11. The man who writes poems about "anything" in the street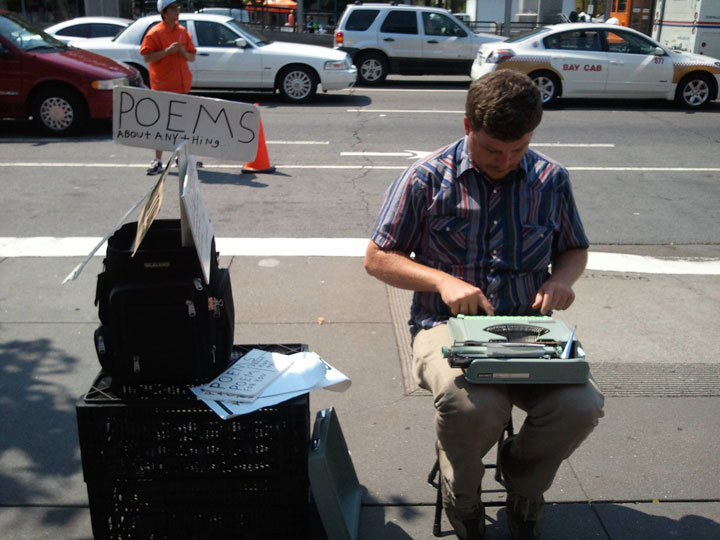 via imgur
12. The man who uses a rather original bicycle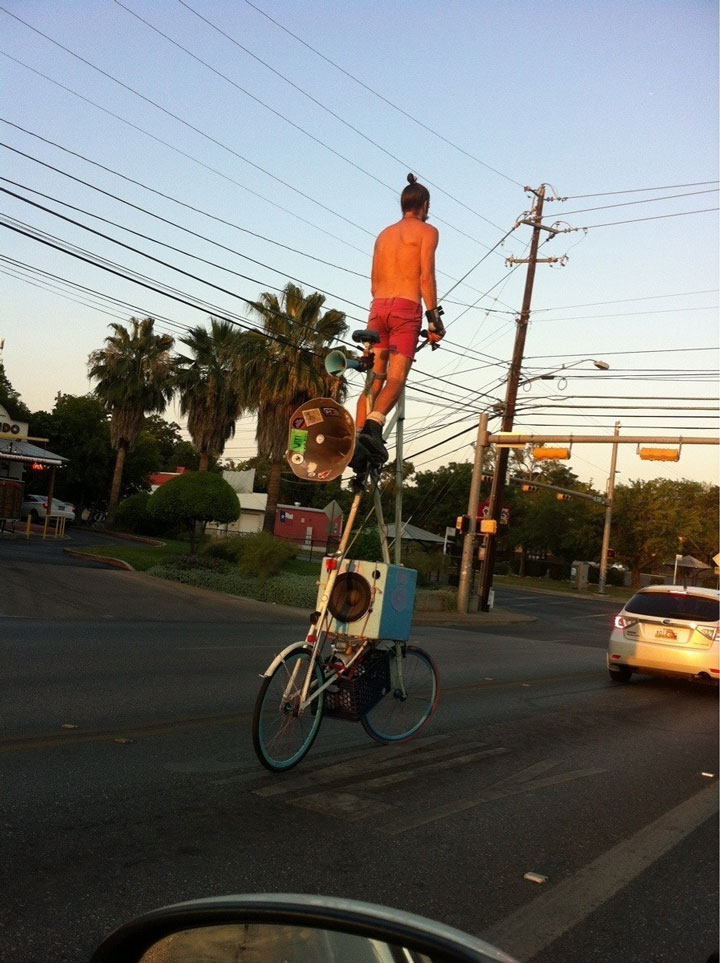 via imgur
13. The person wears a miniature clock as a watch
via imgur
14. This person who uses a unique "skateboard"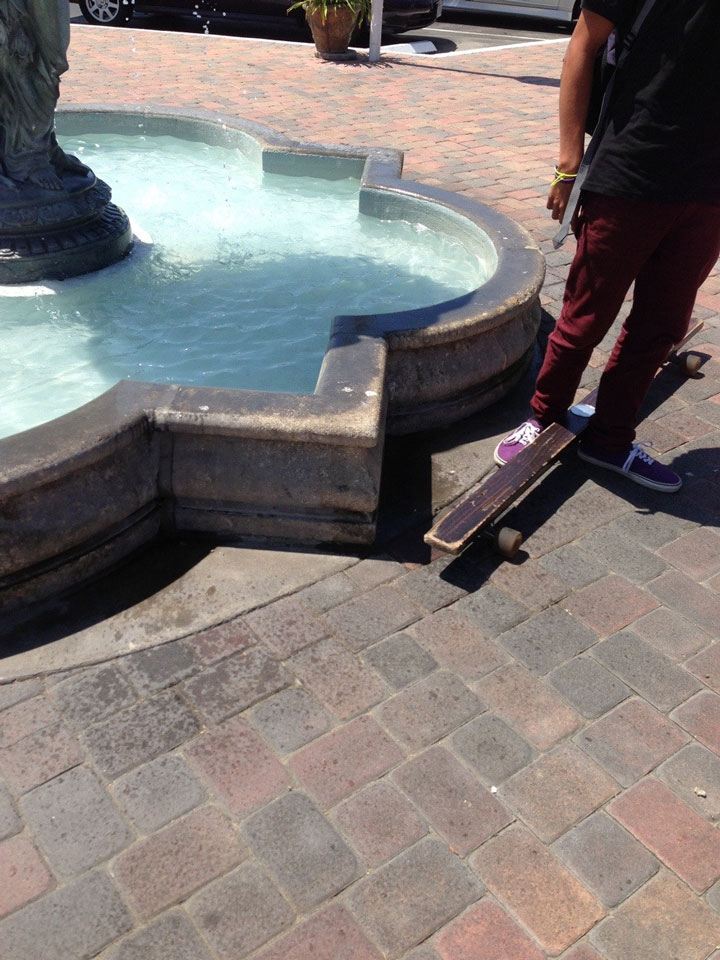 via imgur
15. The person who uses a typewriter interface for its tablet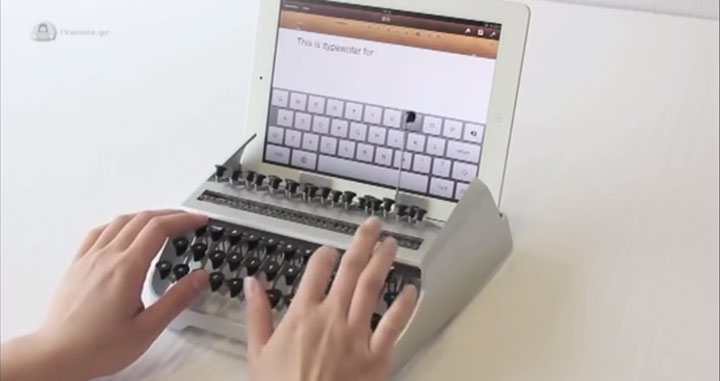 via youtube
16. The person uses a bicycle made from wooden boards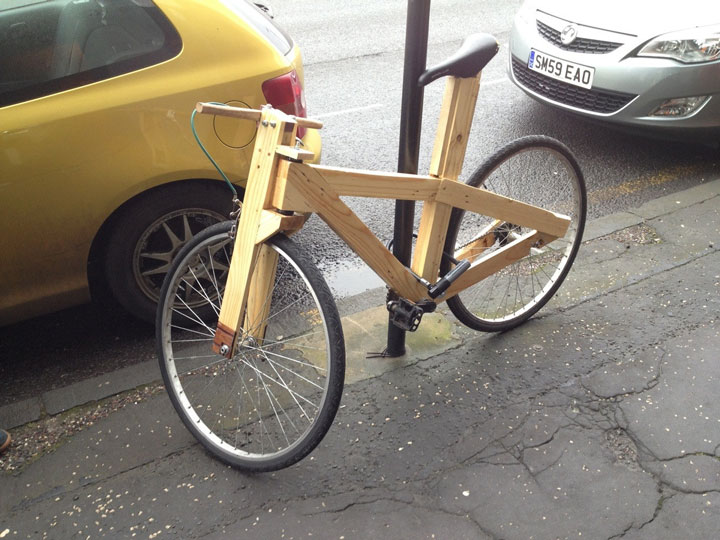 via memecenter
17. The man who comes shopping here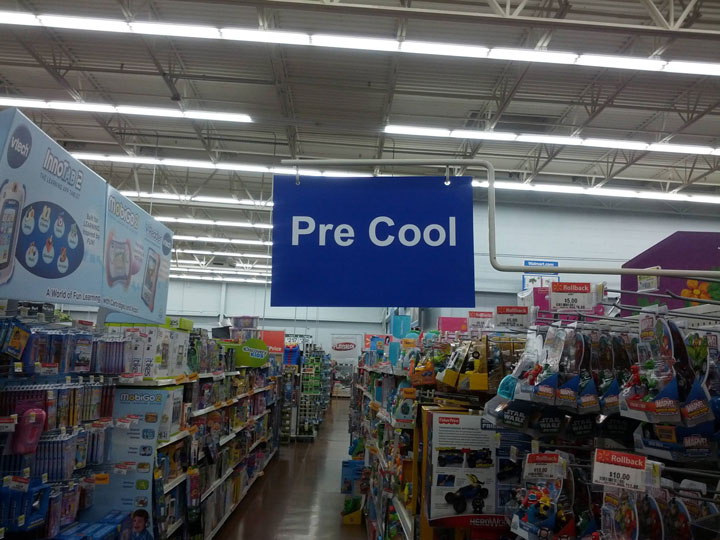 via imgur
18. The man who walks his lama in the street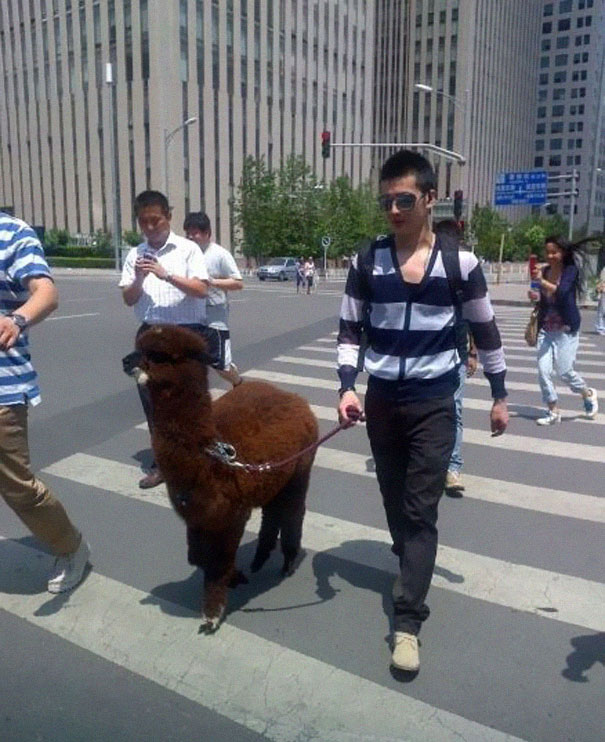 via themetapicture
19. The man who uses gadgets worth more than $ 1,000 as an instrument of $ 20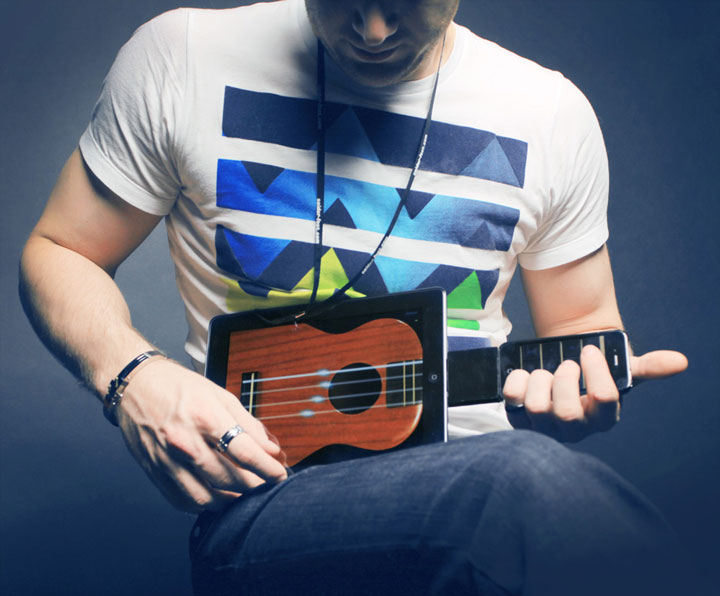 via ipadblog.nl
20. And … This man …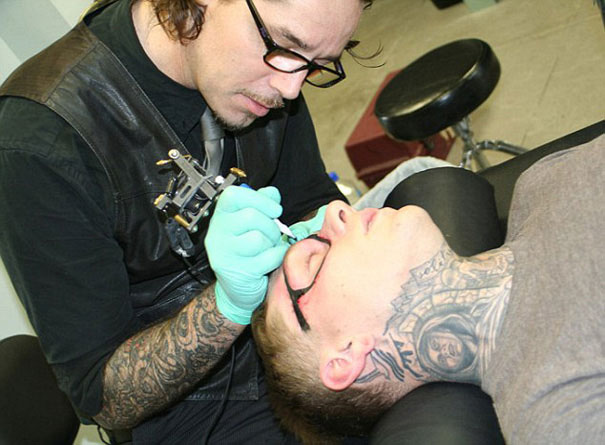 via dailymail
These hipsters are simply hilarious! The world would be much more fun if everyone decided to have a camel or a lama instead of a dog. Which one of these "trends" would you dare take?