A team of Japanese researchers has developed an ink cartridge with ink having silver particles. Adapted to the conventional printers, it is able to produce electronic circuits using high quality prints on the paper. We tell you all about this amazing invention. 
This new technology called AGIC, is an effort by Japanese researchers whereby your typical desktop printer allows you to print electronic circuits. The ink cartridge has silver nanoparticles, which after drying on paper, have the ability to conduct current.
After printing, you will see a well laid circuit on which you can place the electronic components. If you do not have a printer, be aware this ink also exists in the pen included with the kit. This pen will be less accurate but still just as effective!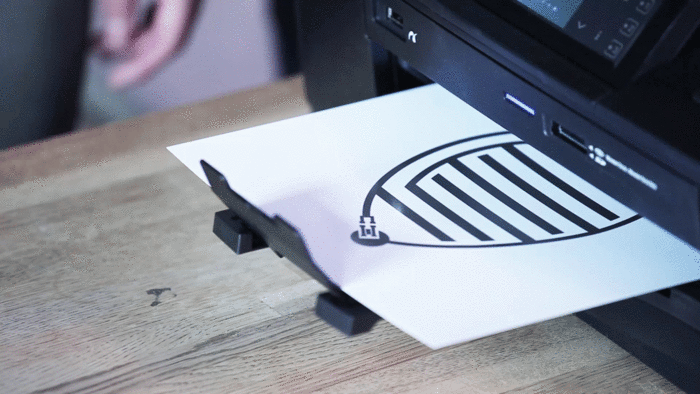 The idea behind this project is to make PCB design for the electronic projects more accesible. Today, the circuits created by AGIC may have limited life, but tomorrow this revolution will surely go much further!
Fundraising on Kickstarter  was also launched and funded the project successfully. The first deliveries kits AGIC should take place during the summer of 2014.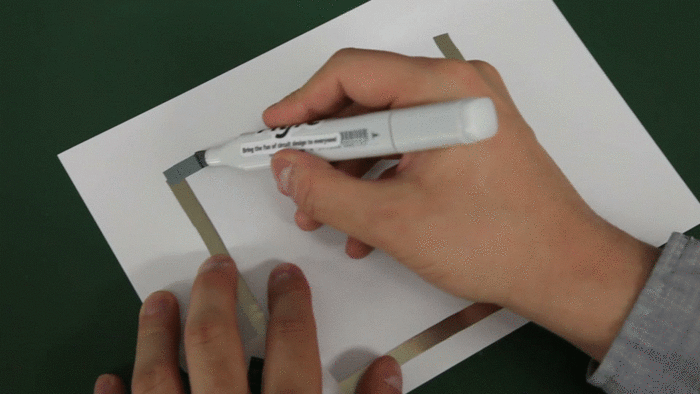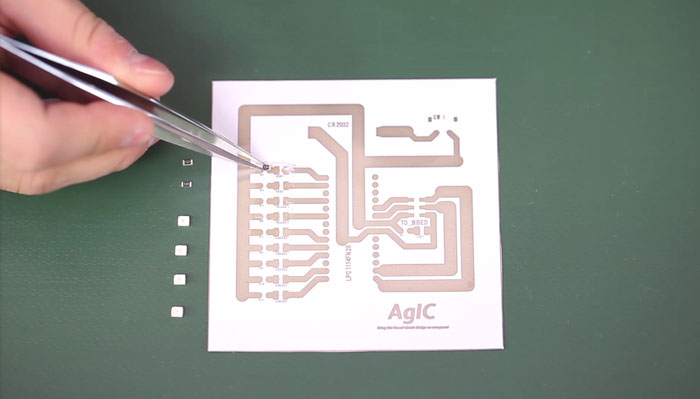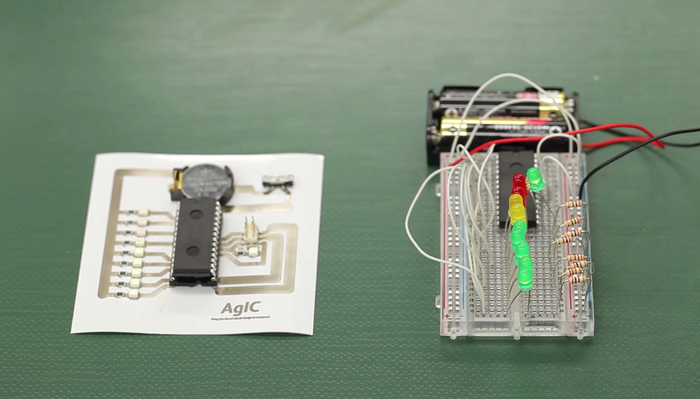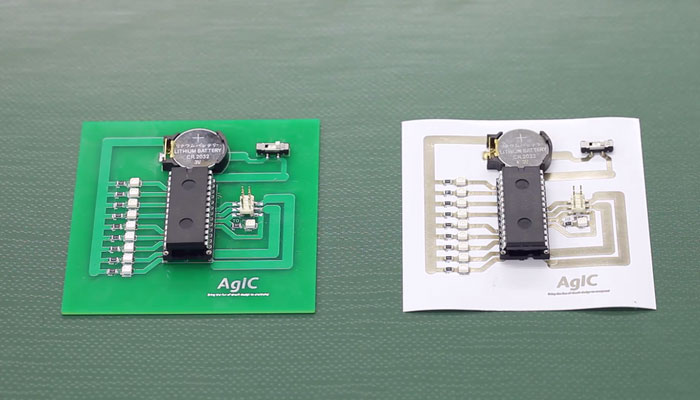 We are impressed by this new technological innovation! We look forward to using cartridges AGIC to manufacture our own electronic circuits :). Would you try use these incredible ink cartridges and print your own computer?